Saturday's Philosophical Humor
Normally, we deal with the tough questions. Today, in the spirit of good humor, we deal with unanswerable philosophies and impossible questions.
---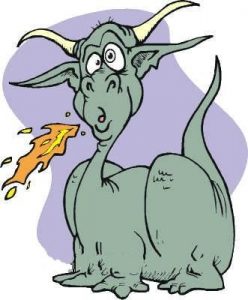 How does a dragon blow out the candles on a birthday cake?
---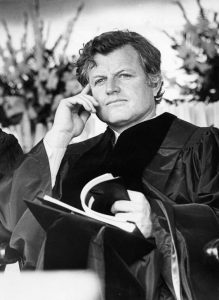 If you fail your ethics exam because you resist the urge to cheat, are you entitled to an "A?"
---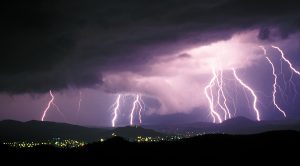 If an atheist buys insurance, it is hypocritical to accept coverage for Acts of God?
---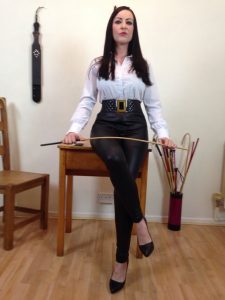 Whose cruel idea was it for the word 'lisp' to have 's' in it?
---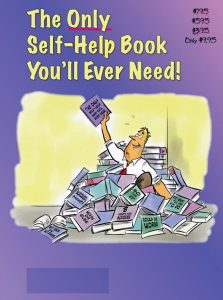 If I go to a bookstore and ask where the "self-help section" is located, am I defeating the purpose?
---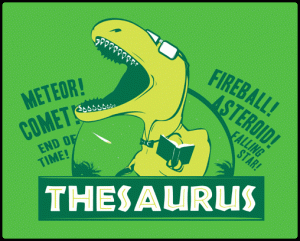 Is there another word for "synonym?"
---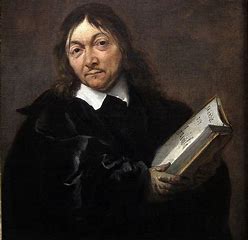 If Descartes were ever to respond in the negative to a question with the words "I think not," would he disappear from existence?
---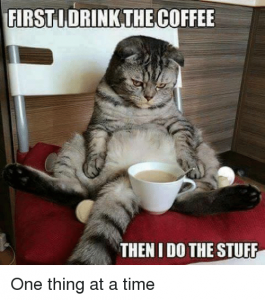 Do the people working at the Lipton factory get coffee breaks?
---
And lastly . . .