Historic Camden open thread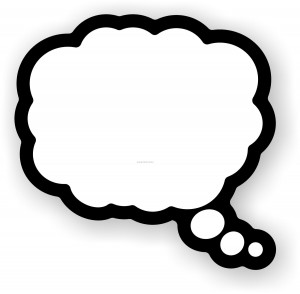 I'm in Camden, S.C., for the 49th annual enactment of a famous Revolutionary War battle. Blogging will be light to non-existent for now, but I'll try to keep open threads available until my return Sunday night or Monday morning.
And who knows. . . . If the spirit really moves me, I may try to tap out a post on my iPad tomorrow night. No promises, though.