No. 31 Bookworm Podcast: Sophisticated South, woke teachers, Leftist assumptions, and college costs
In this Bookworm Podcast, I enjoy the lovely Southeast, examine woke teachers, dream of talking back to Leftists, and look at class and college costs.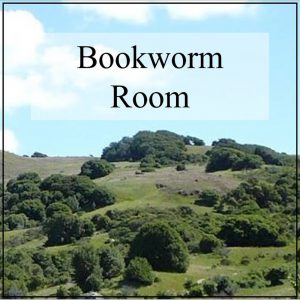 My latest podcast is up and running. You can listen to it through the audio embed below, or at LibSyn, or through Apple Podcasts. This podcast discusses:
1. How lovely and normal the American Southeast is (plus a riff about historic reenactments)
2. The plague of woke K-12 teachers and the ignorance they visit on students, with close looks at Christopher Columbus and Megan Thee Stallion.
3. People who foolishly accept as legitimate Leftist assumptions, including Mark Zuckerberg and Ken Cuccinelli.
4. The weird class division present in expensive private schools.
Here are links to books and articles I cite:
A racially 'woke' agenda is now hardwired in public schools.

Social justice math in Seattle schools.

The Twitter feed for Nathanial Madden

Megan Thee Stallion and her revolutionary knees

Mary Graber's Debunking Howard Zinn: Exposing the Fake History That Turned a Generation against America (which I didn't mention in the podcast, but which is a must for anyone wishing to understand just how far into Left field Howard Zinn's history books — which dominate public education — really are.

Steven Pinker's The Better Angels of Our Nature: Why Violence Has Declined
As always, if you like this podcast, please share it with others and leave a review at the Apple podcast site. It's the only way the podcast can grow. Also, feel free to email me at bookwormroom *at* gmail.com. I am very slow responding to emails, but I do read them and I always respond (eventually).
Also, for those who prefer reading, I'll have a companion post up soon.