A Trump campaign advertisement I'd love to see
I think I've come up with a brilliant Trump/Pence advertisement for people who remember the 1980s.
If you're old enough to remember the 1980s, you're also old enough to remember this famous anti-drug advertising campaign:
I woke up with that commercial imprinted in my brain (Lord knows what I was dreaming about) and realized that it worked perfectly for what's happening in America today. I did a mock-up for a Trump-Pence 2020 version of that commercial: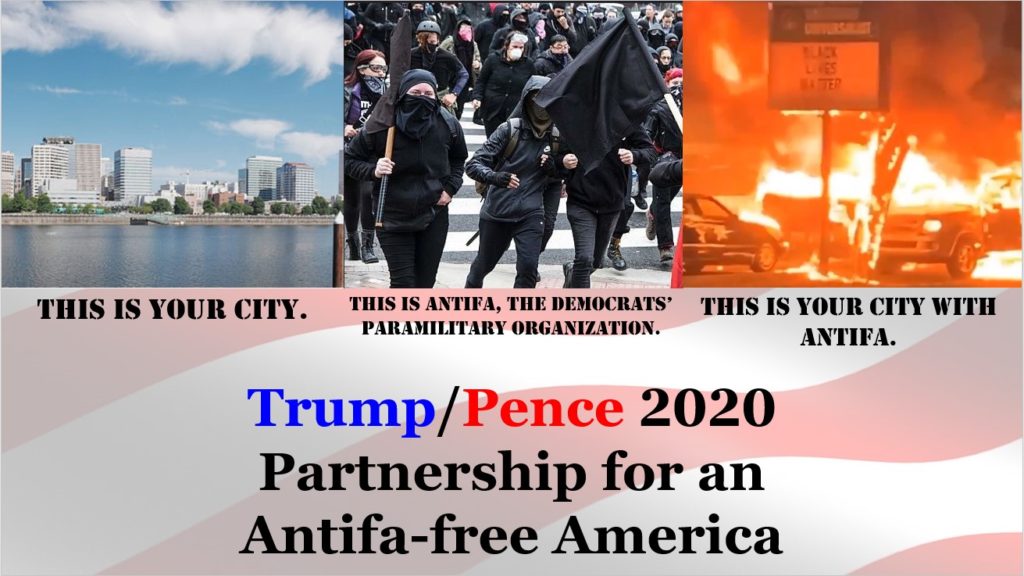 If I had any technical know-how, I'd make a video . . . but, sadly, I don't. I suspect that this idea ends right here, right now.