Bookworm Beat 12/24/22: the "is it a Merry Christmas or Happy Hanukkah?" edition
First, Merry Christmas and Happy Hanukkah. Second, this year, you must decide to be happy because everything else is verkakte. 
"Verkakte" is a Yiddish word that, quite literally, means crappy. But still, winners never quit, and quitters never win — and we are not quitters. We'll keep meming, laughing, organizing, primarying out the Democrats who masquerade as Republicans, and electing real Republicans (no Democrats) to restore our nation.
One more thing: I've combined Democrats and Republicans into one "government" category. Of late, they've proven that there is no difference between them.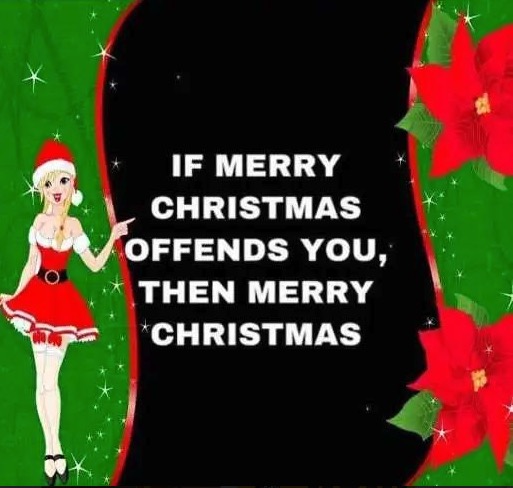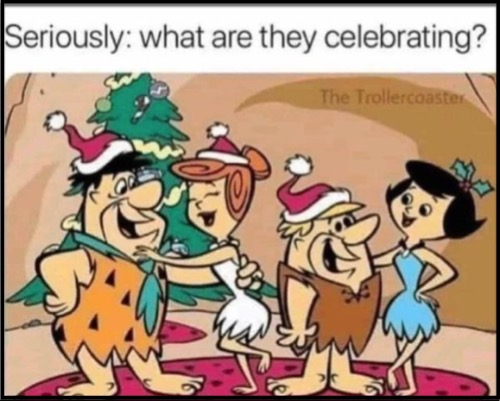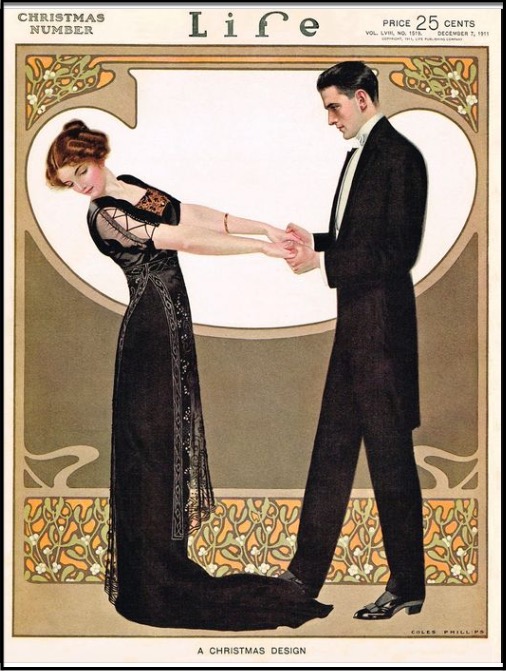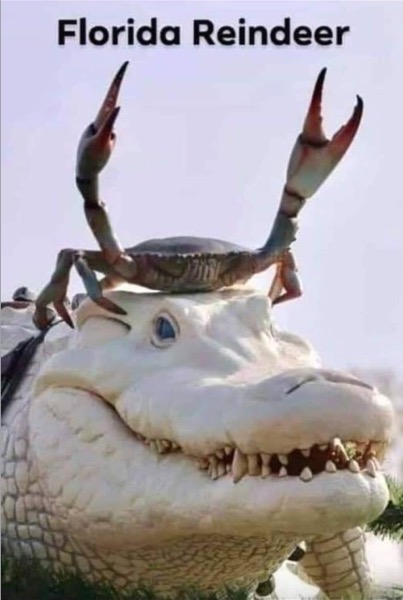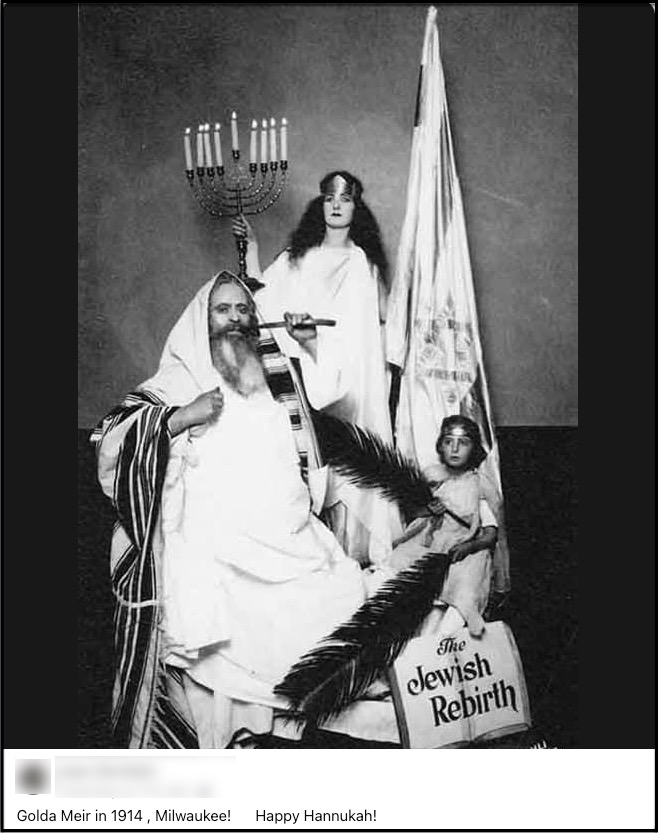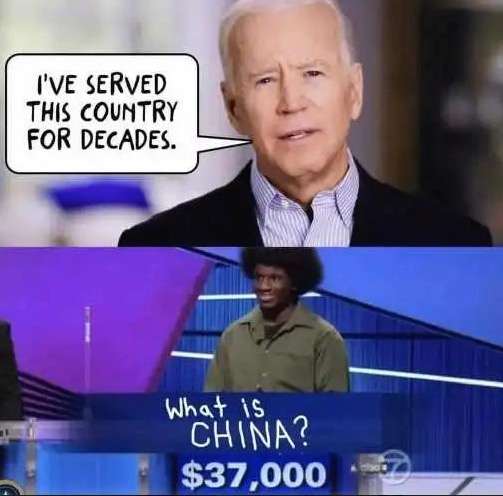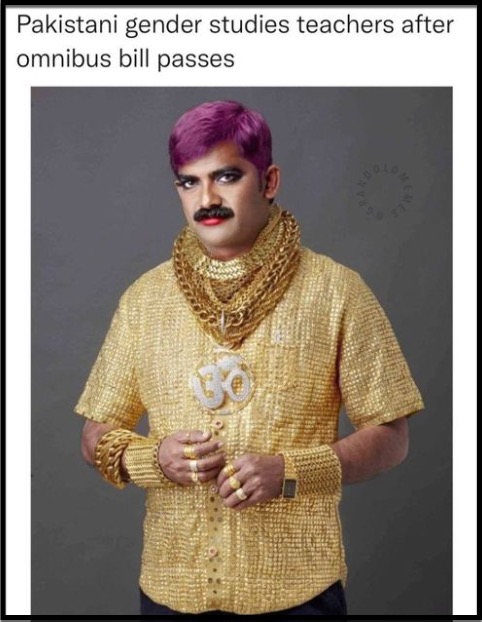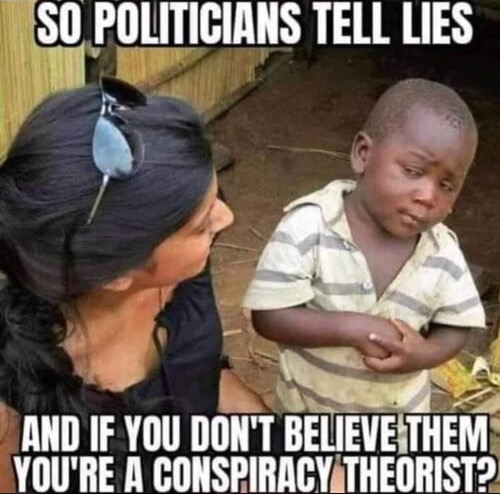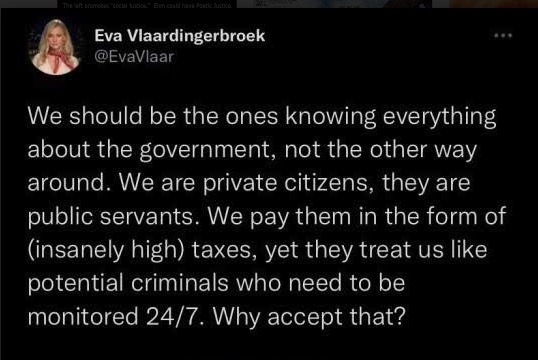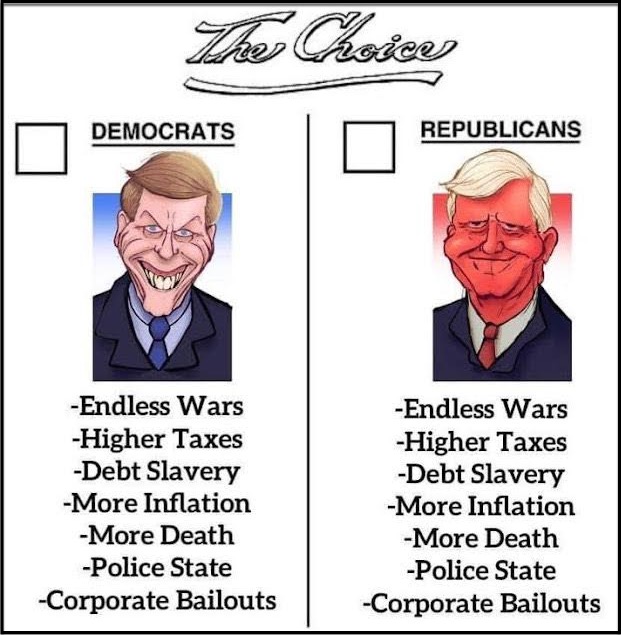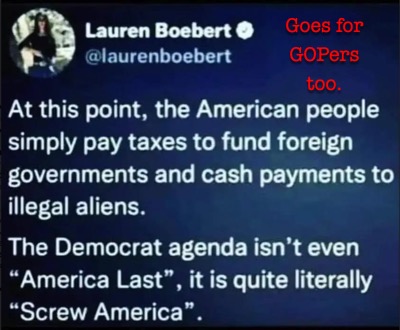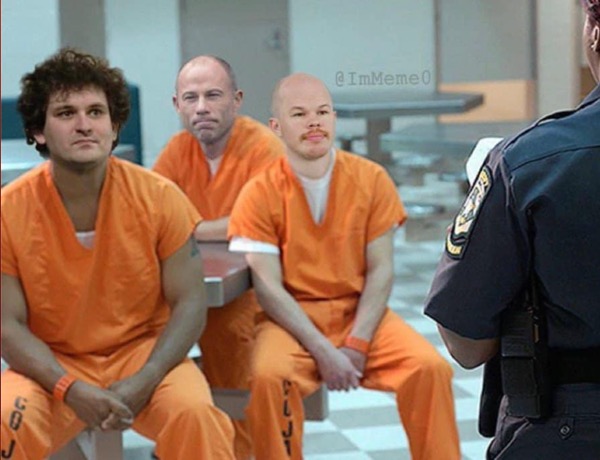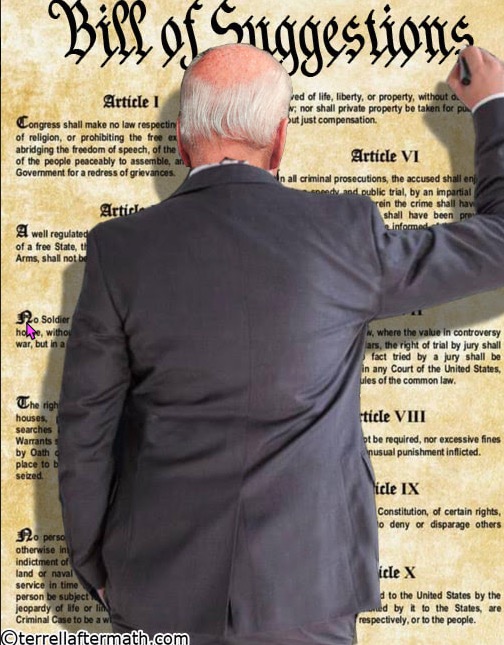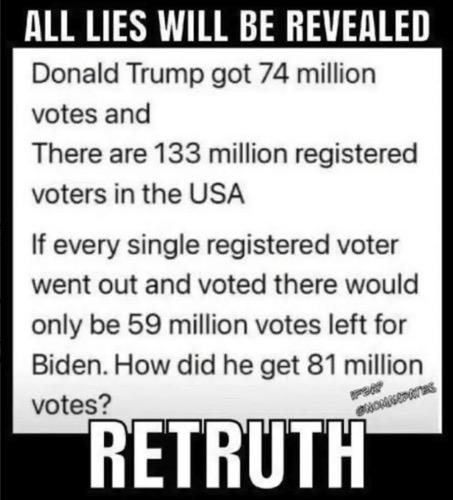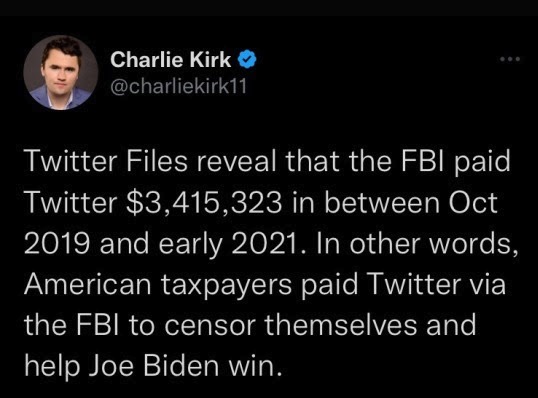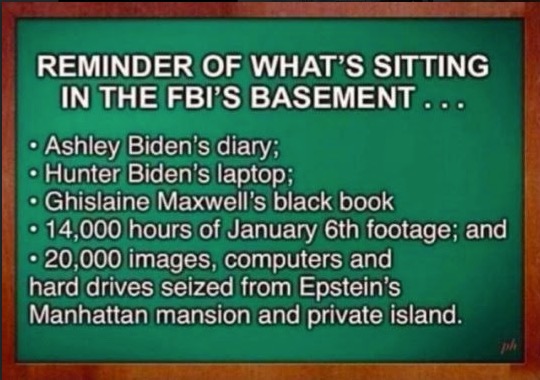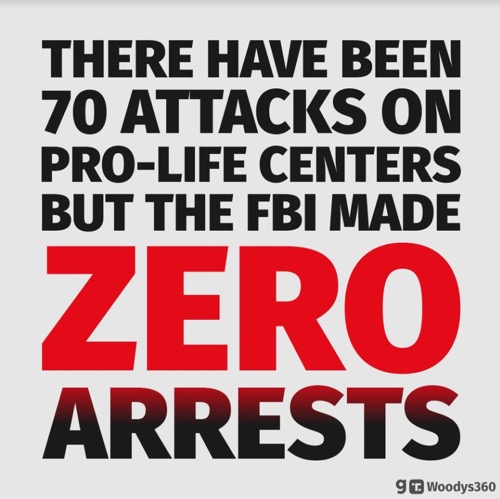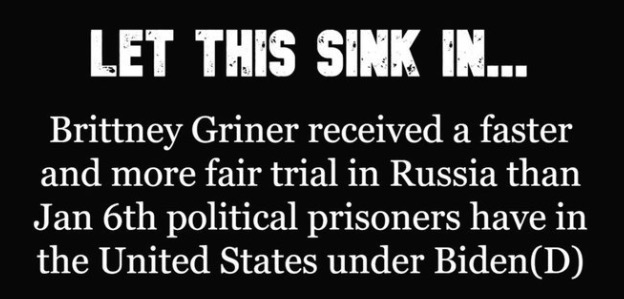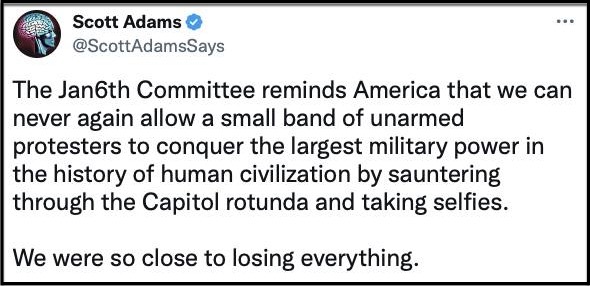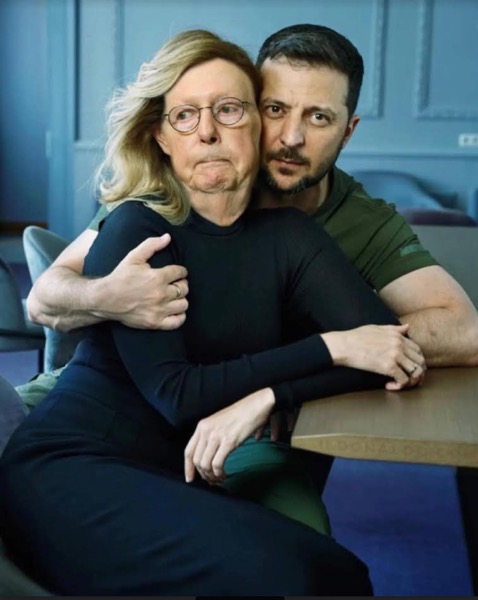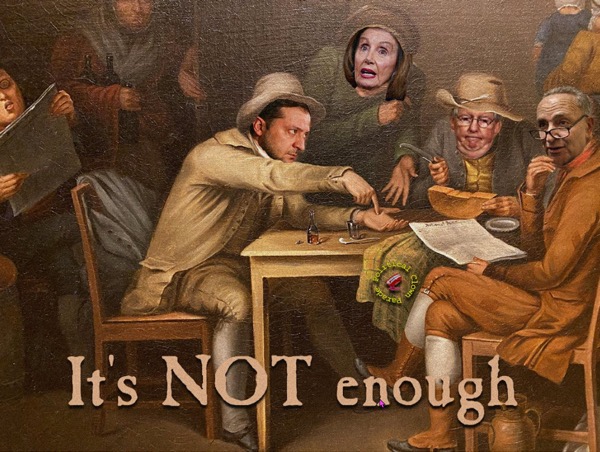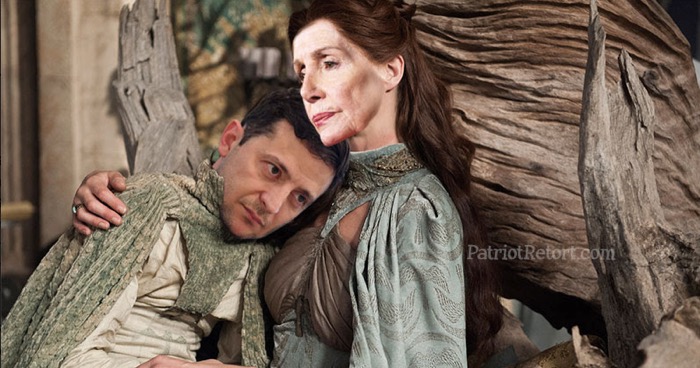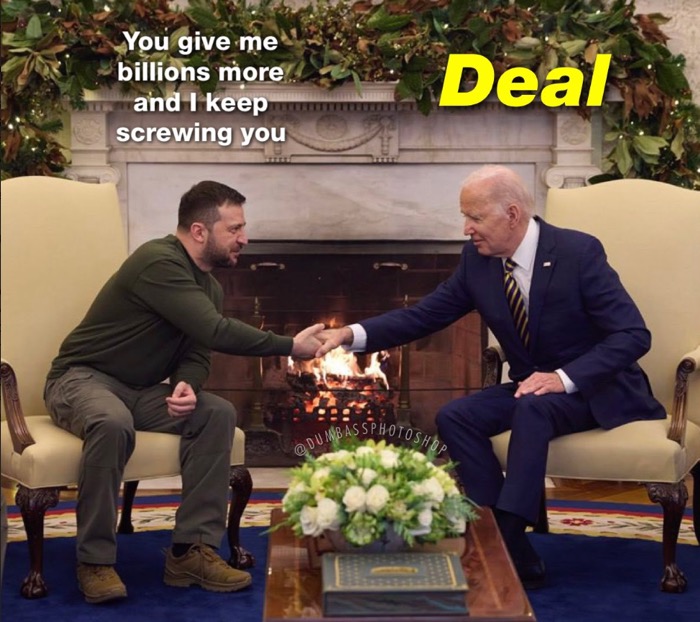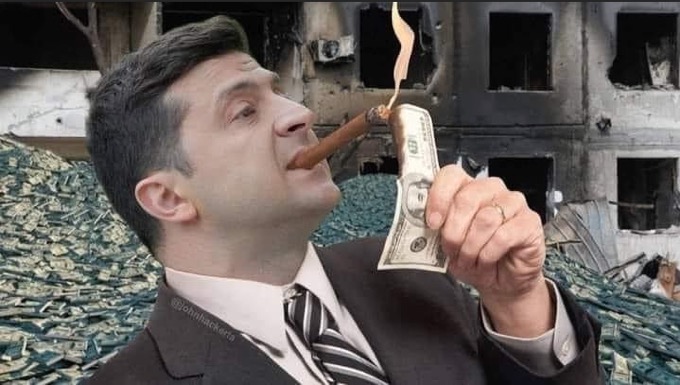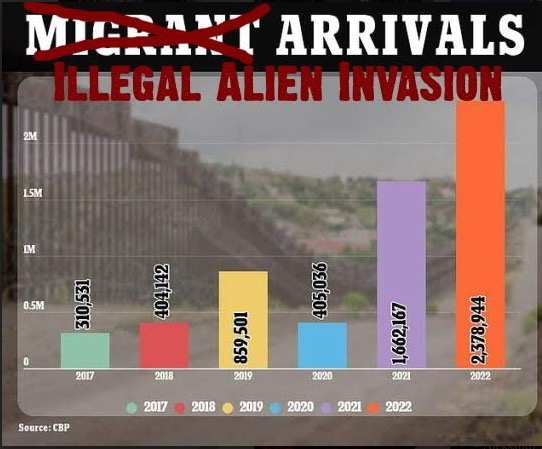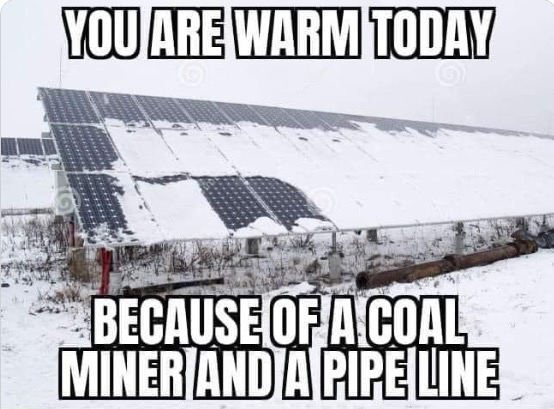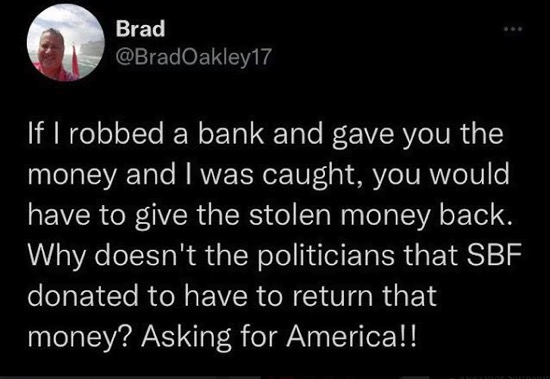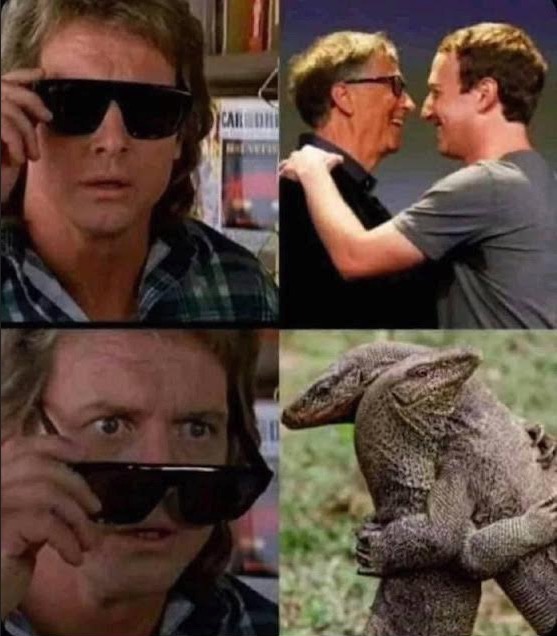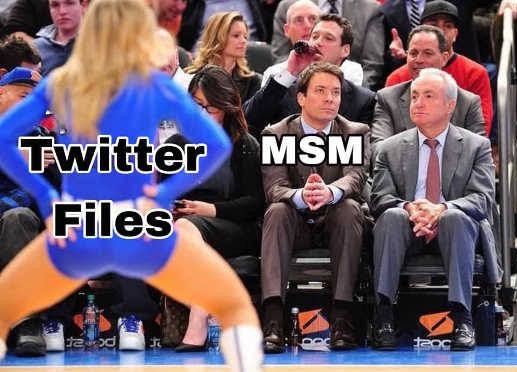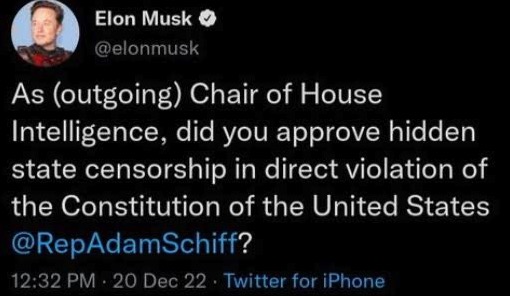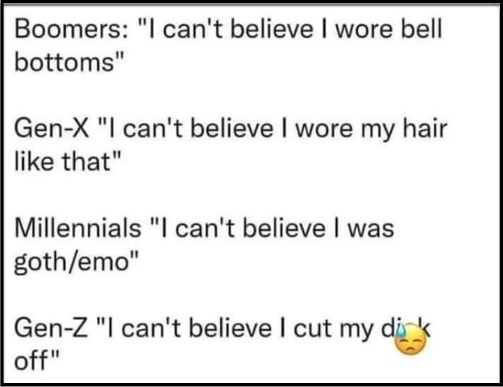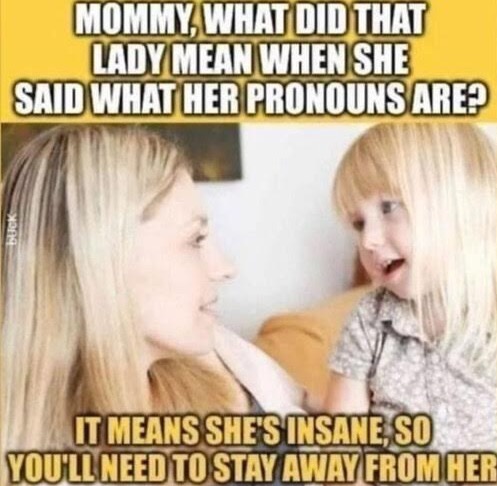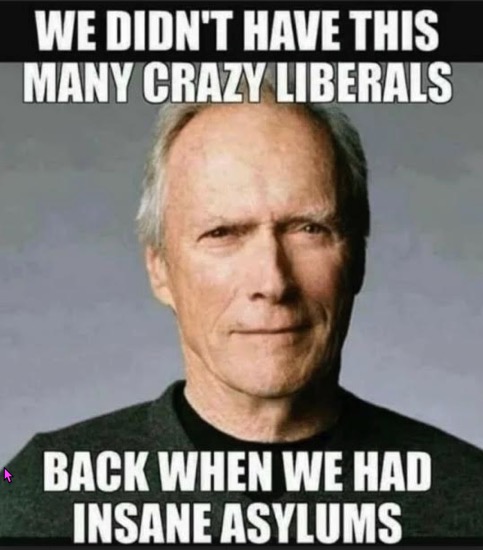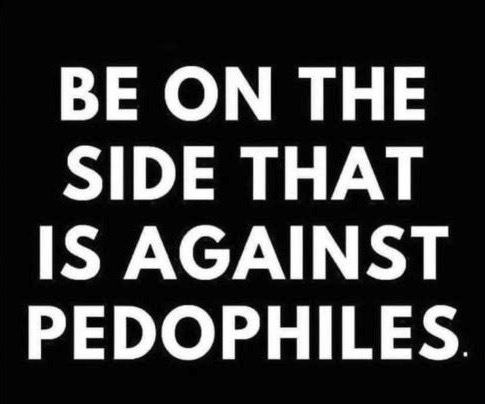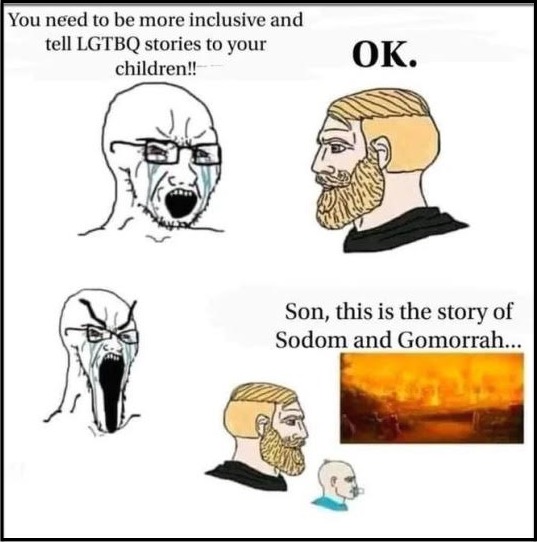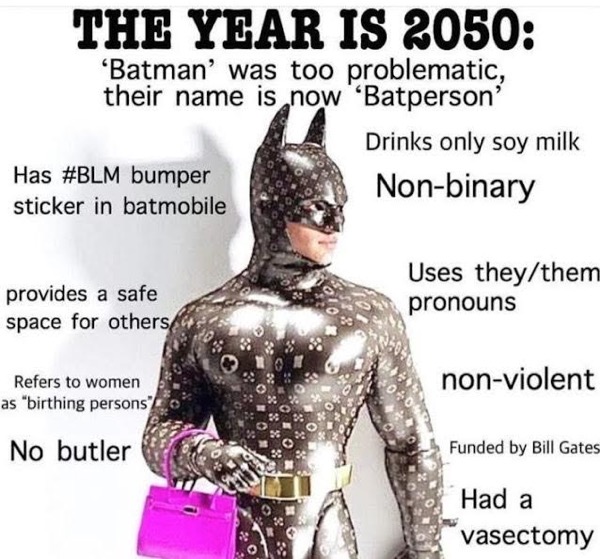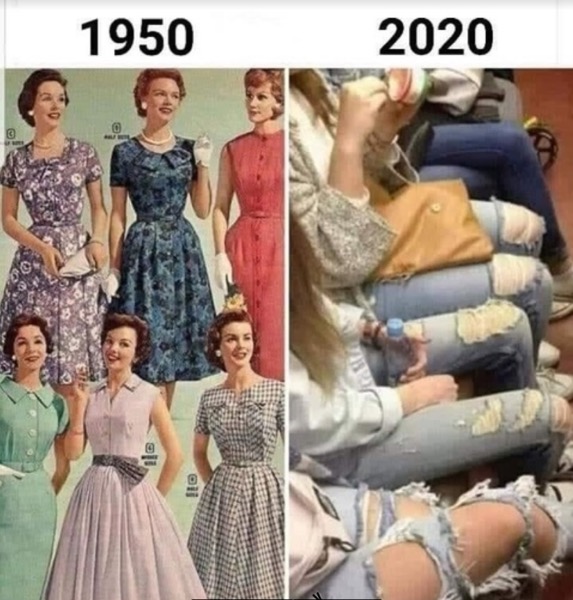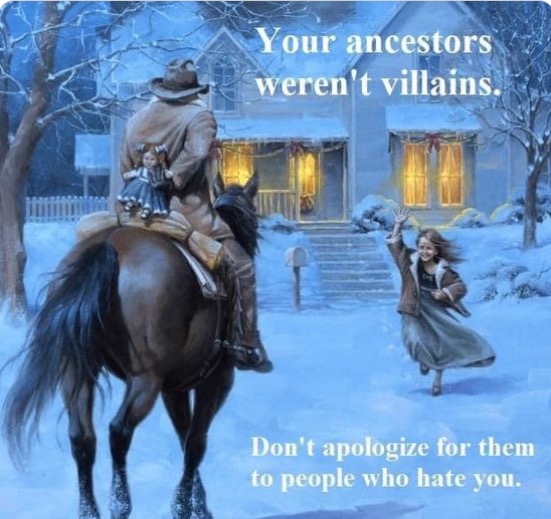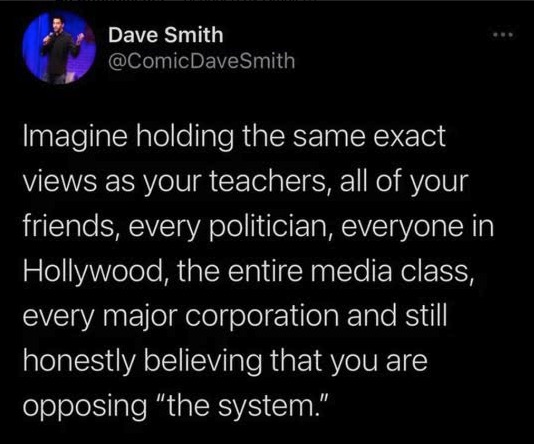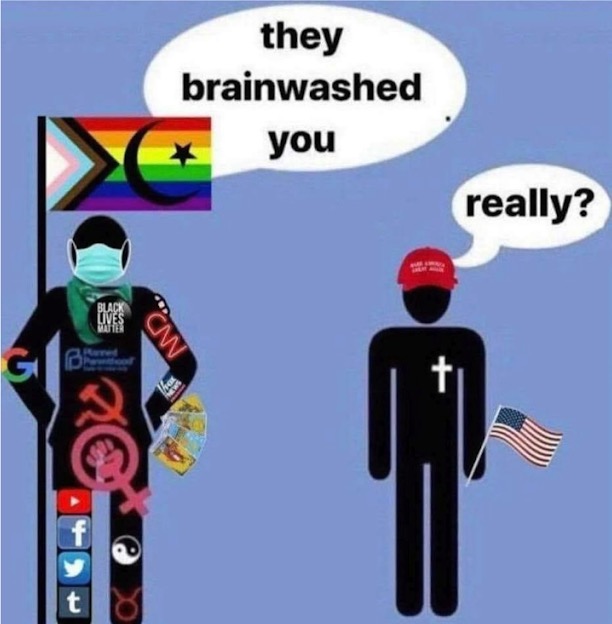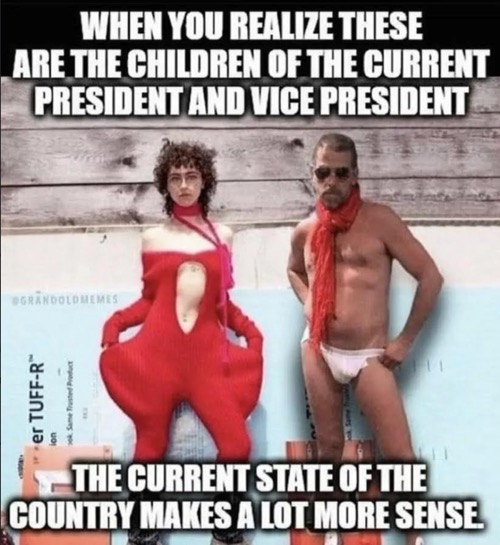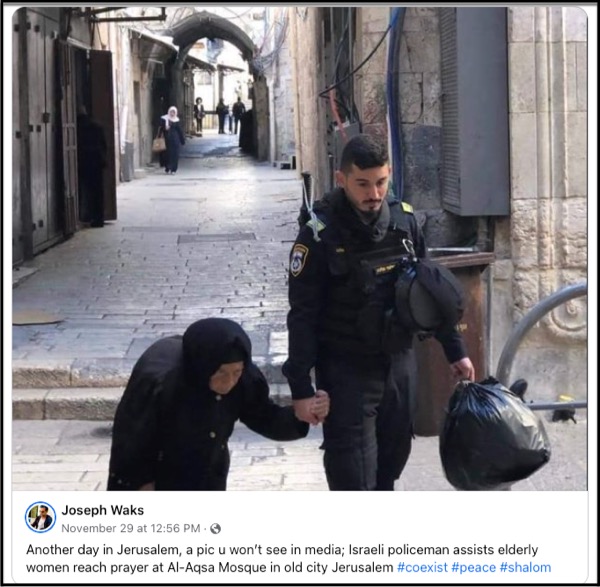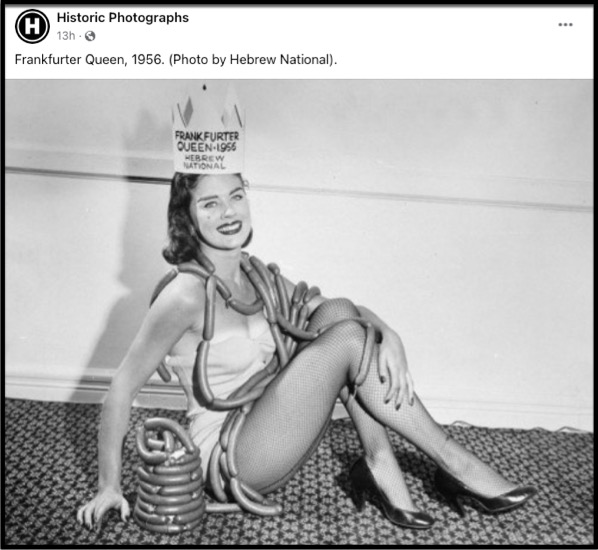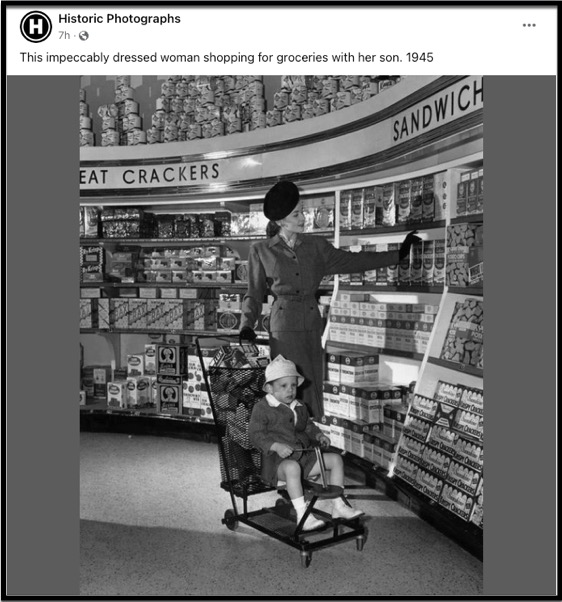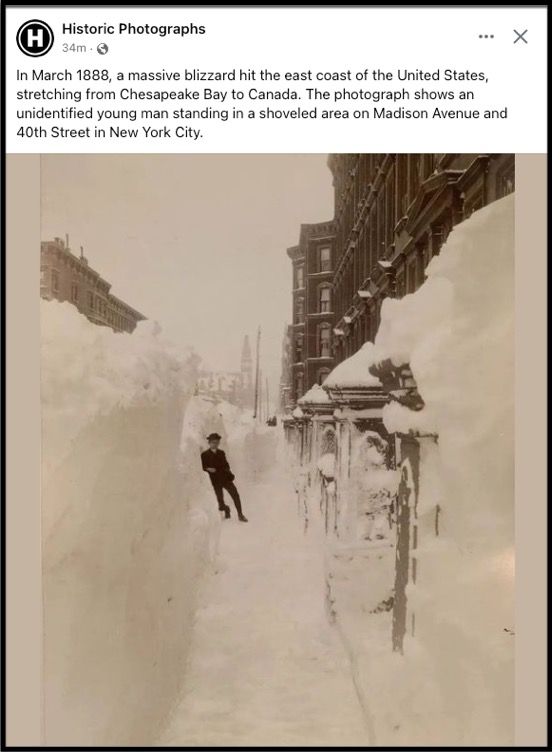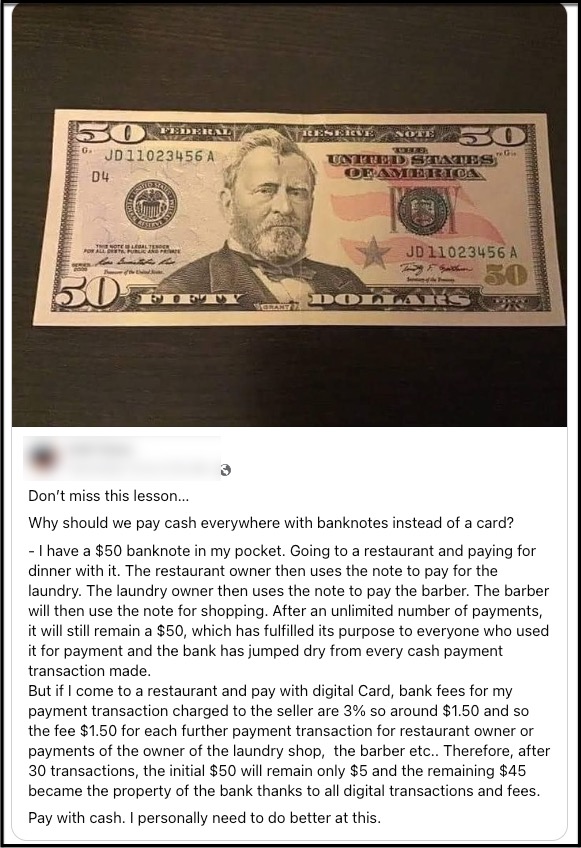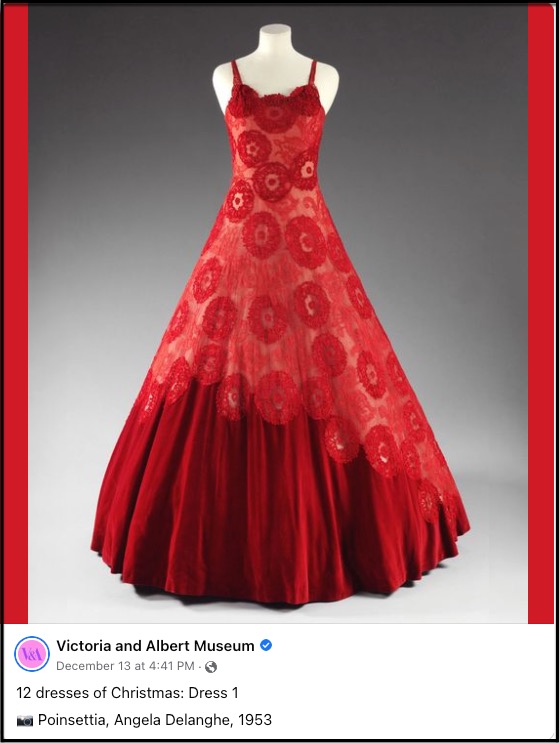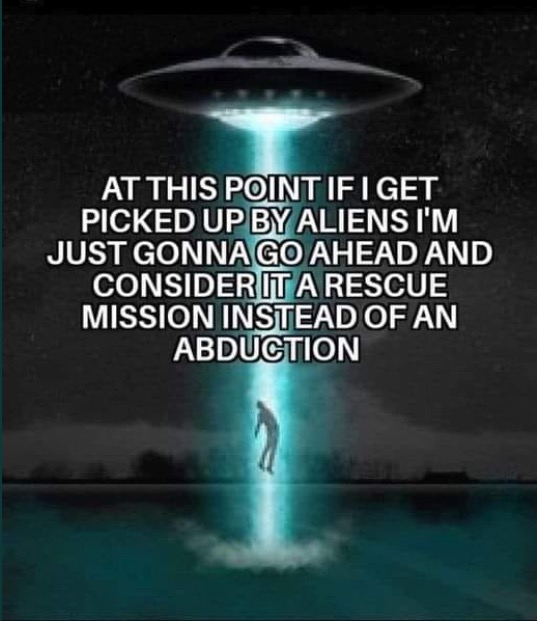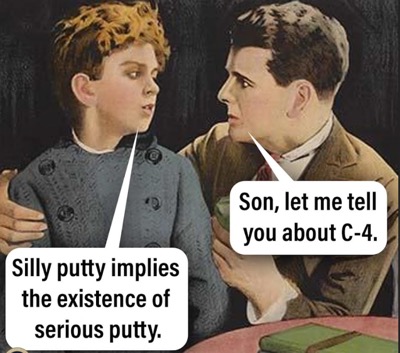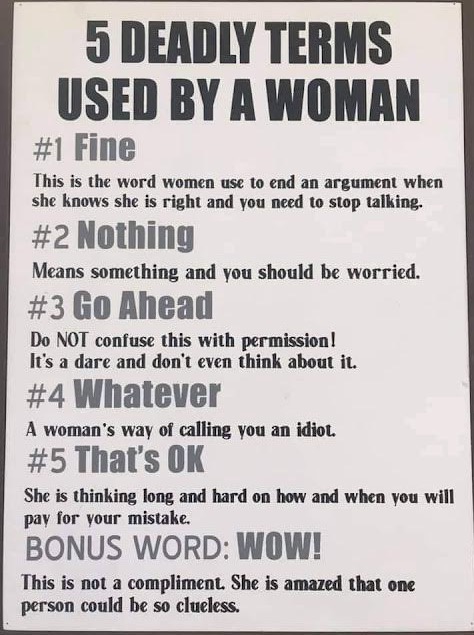 As a reminder, my old newsletter program bit the dust, taking everyone's addresses with it. I finally seem to have a stable program so, if you'd like newsletters to keep track of my erratic posting schedule, you can see the sign-up form on the right.