Bookworm Beat 12/30/22 — the last illustrated edition of 2022 and an open thread
The common thread here is that America's liberty and sanity are at risk — but we can still laugh as we head into 2023, a year we hope is better than the ones that came before.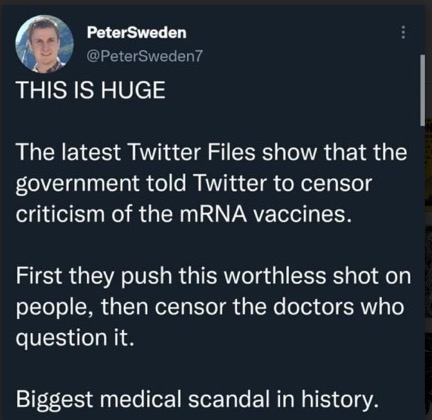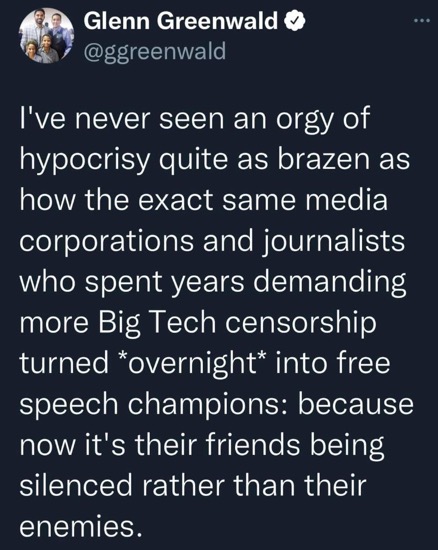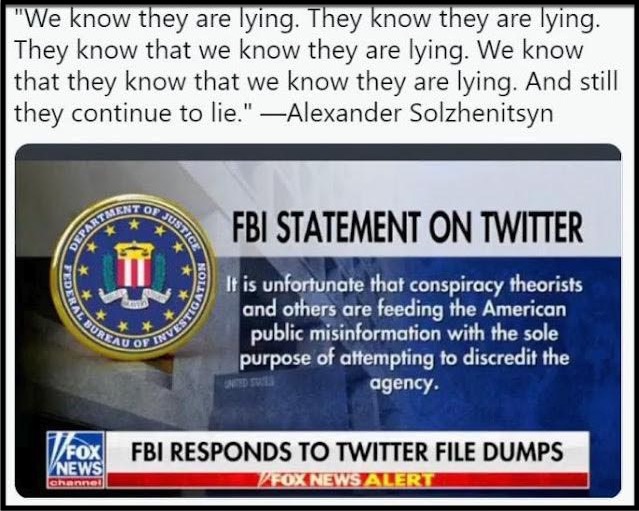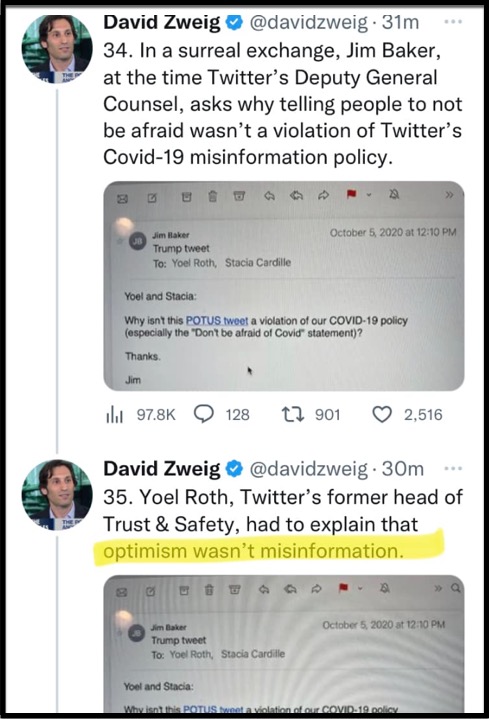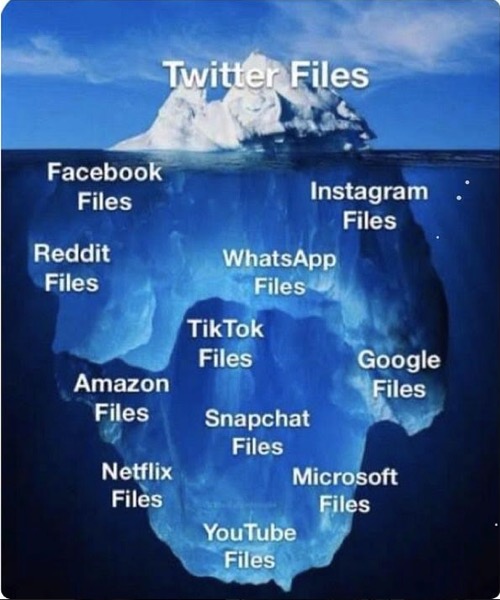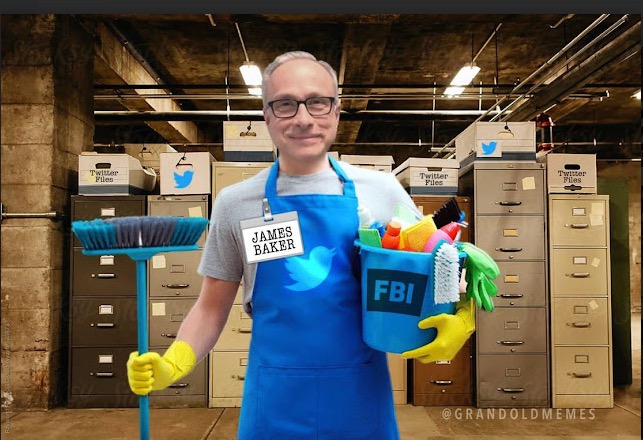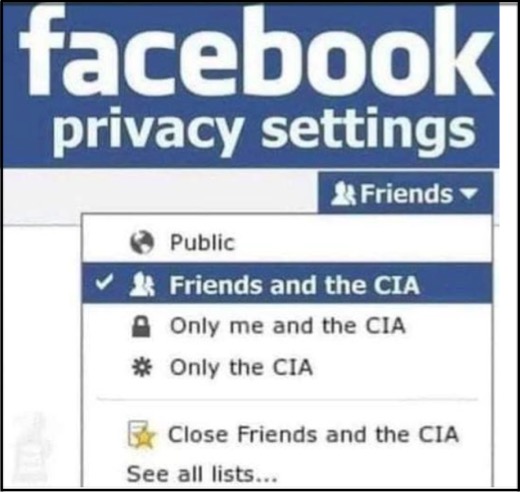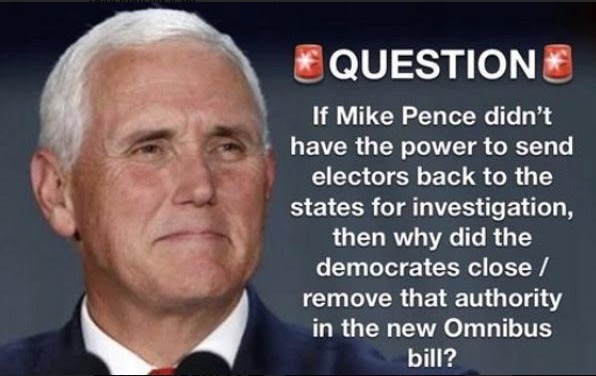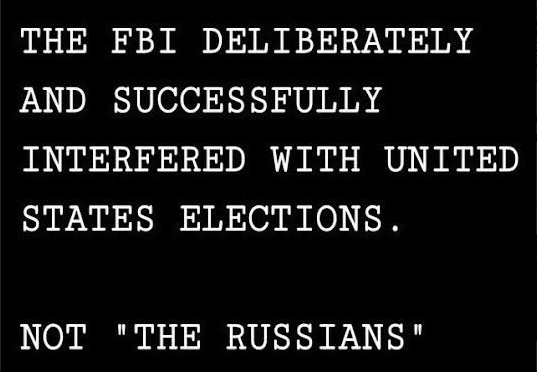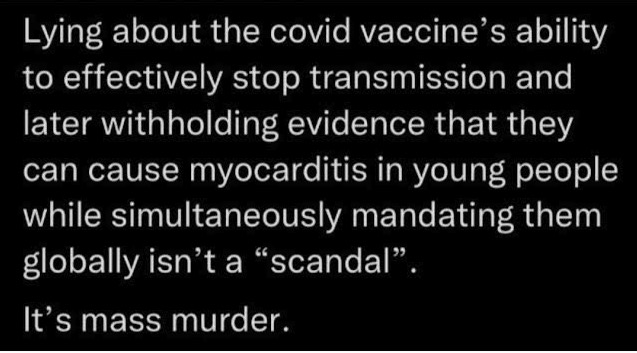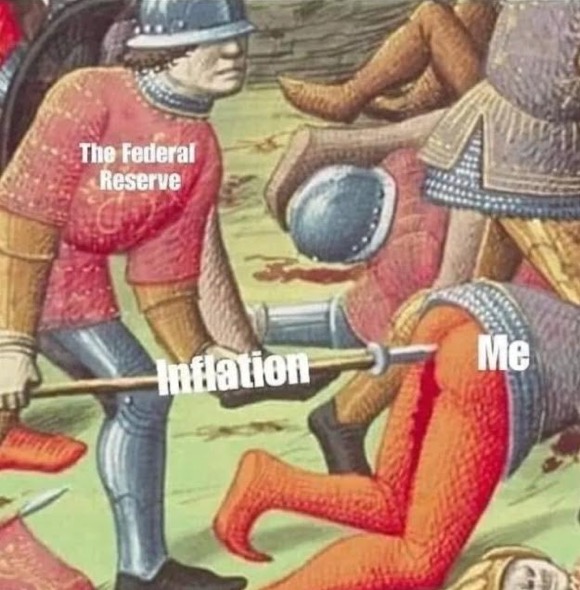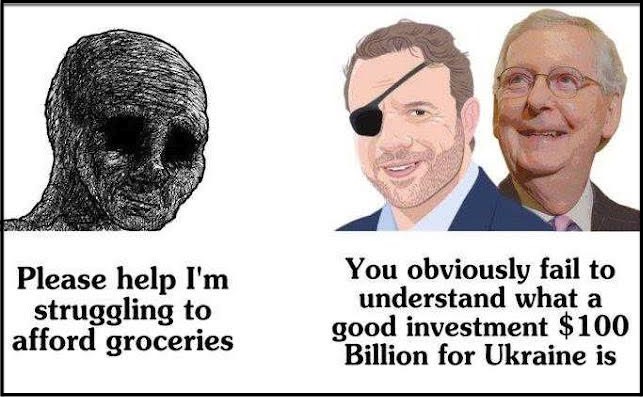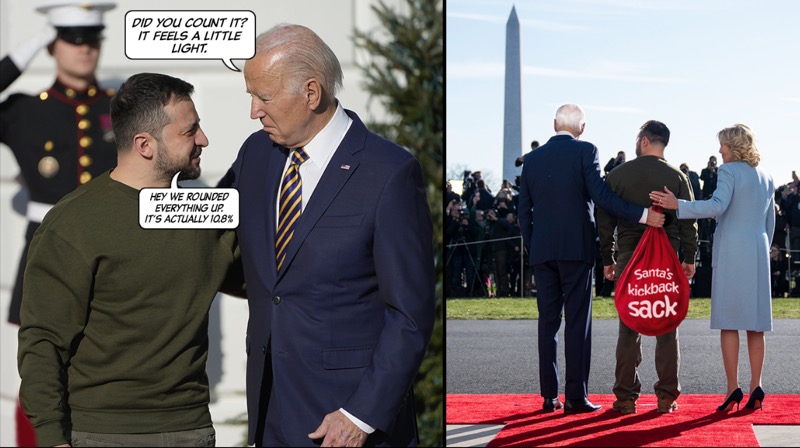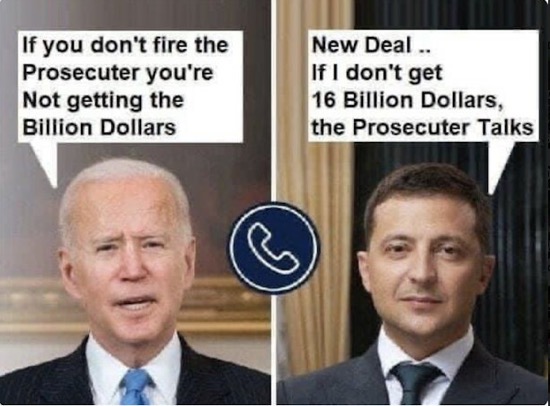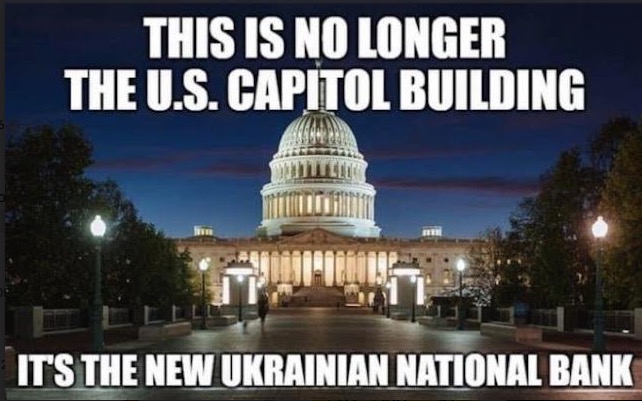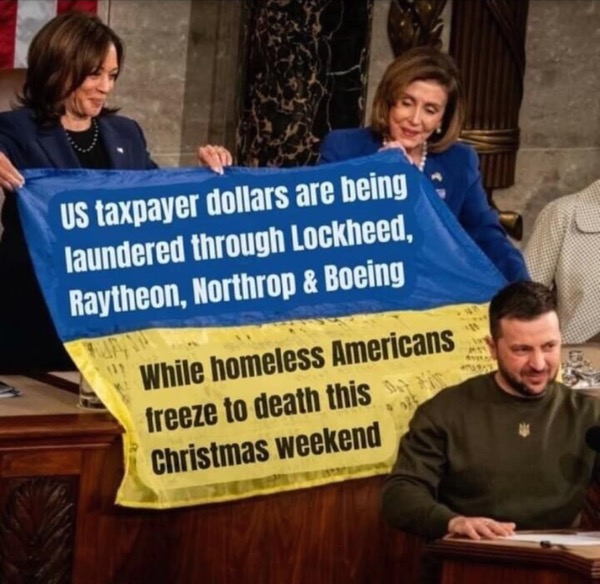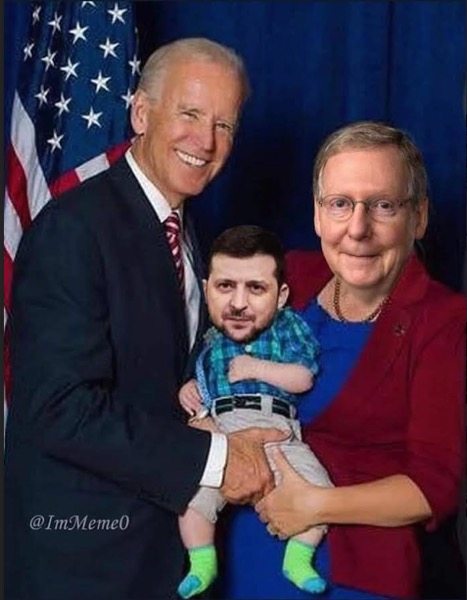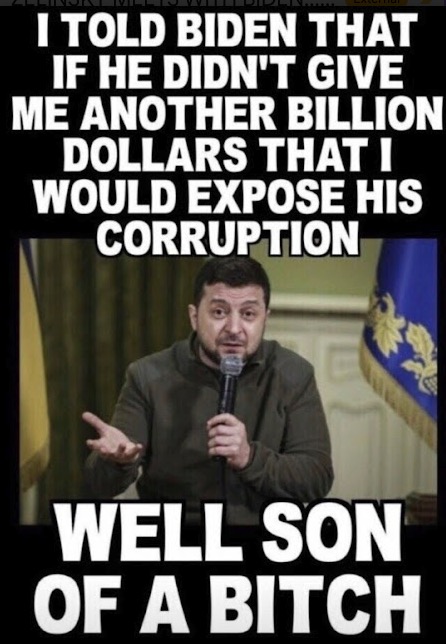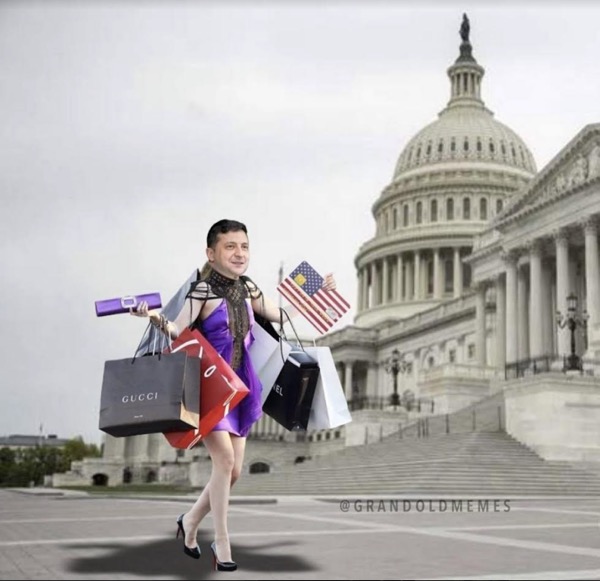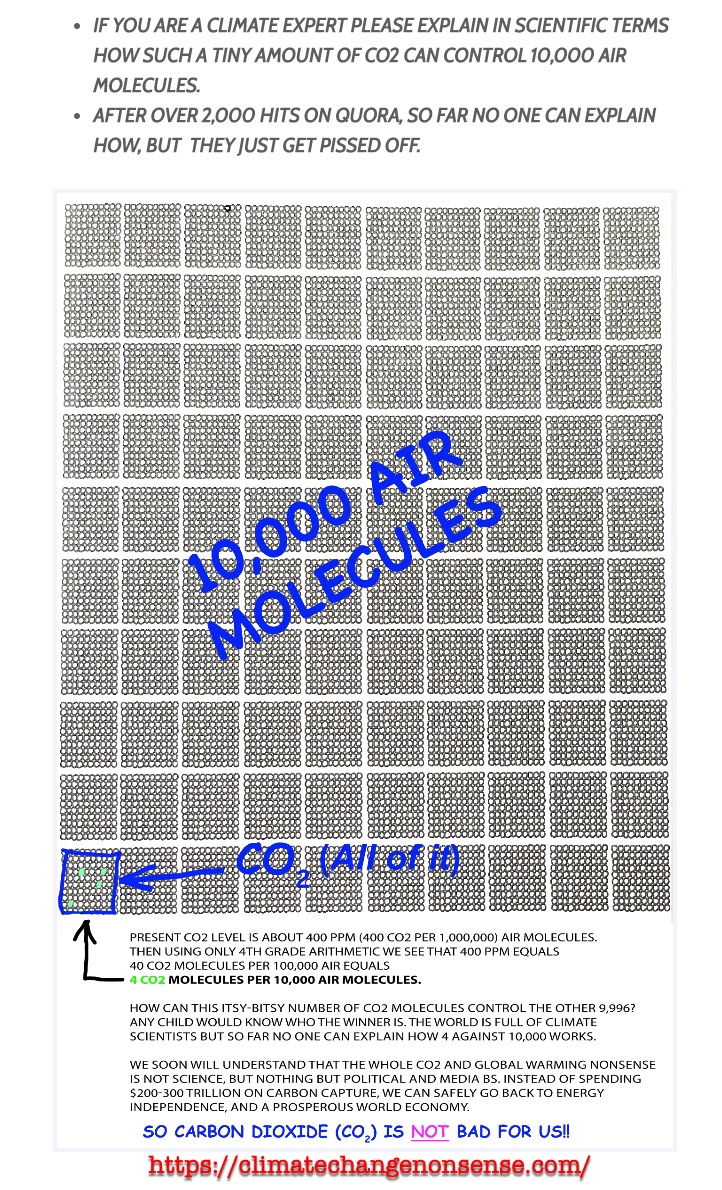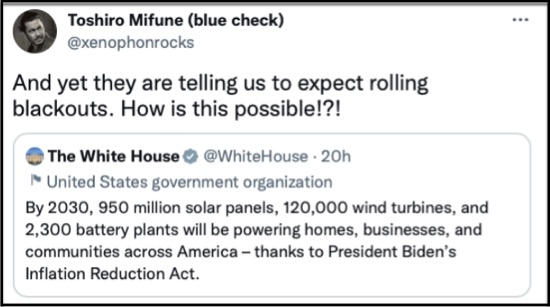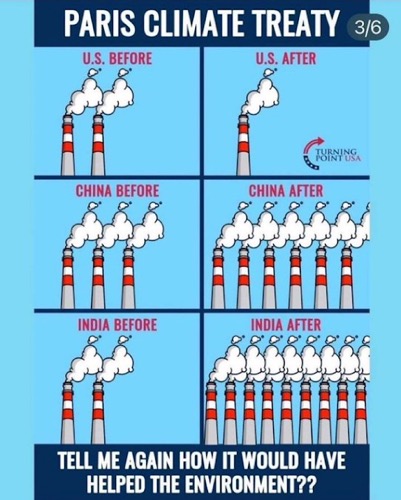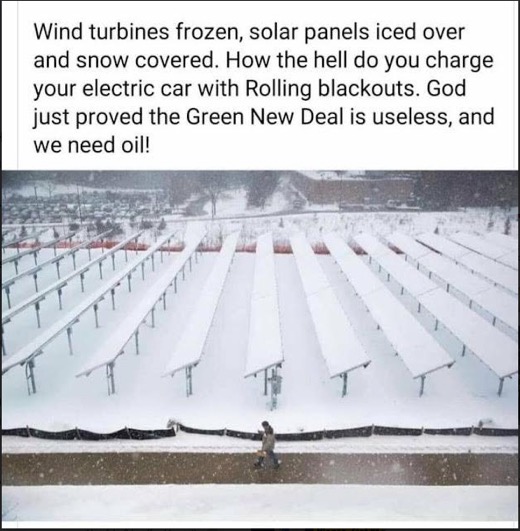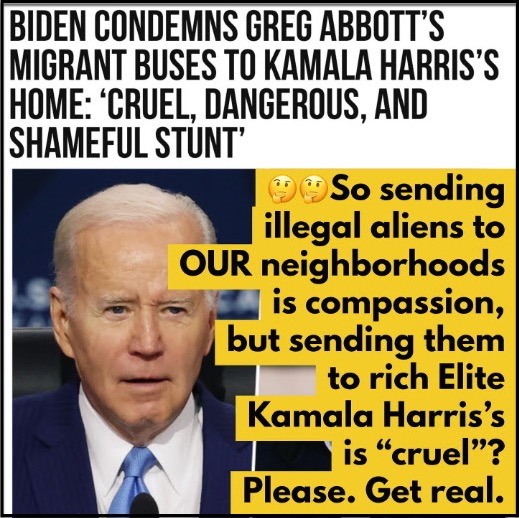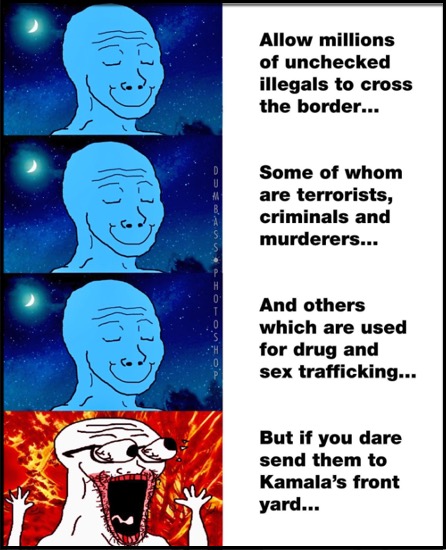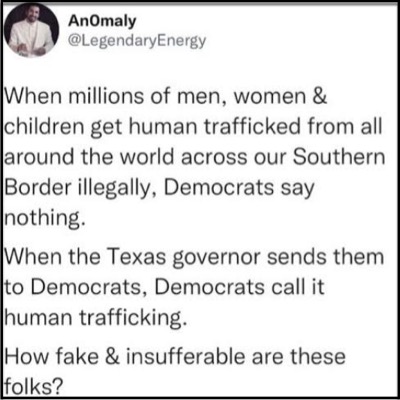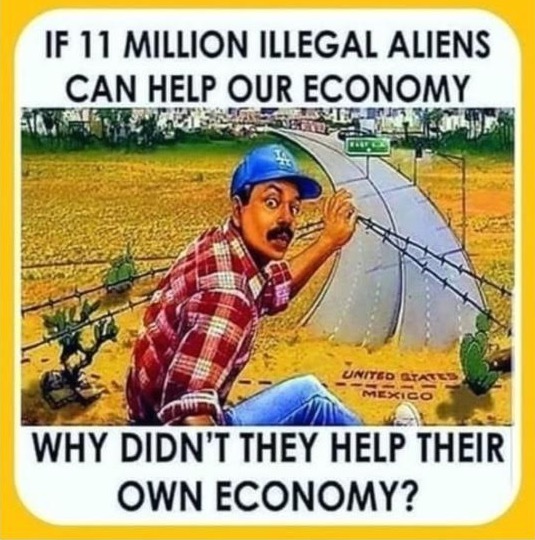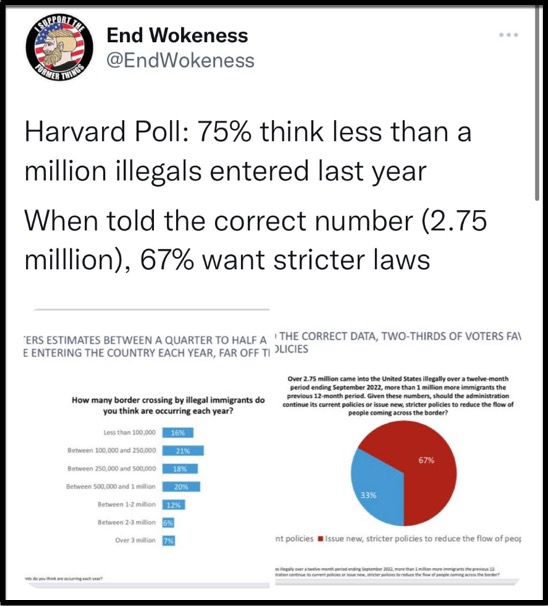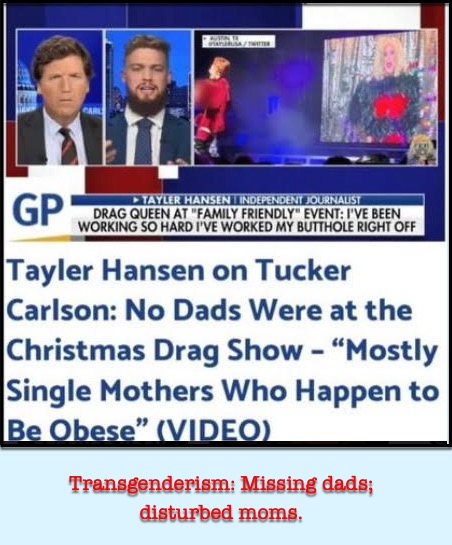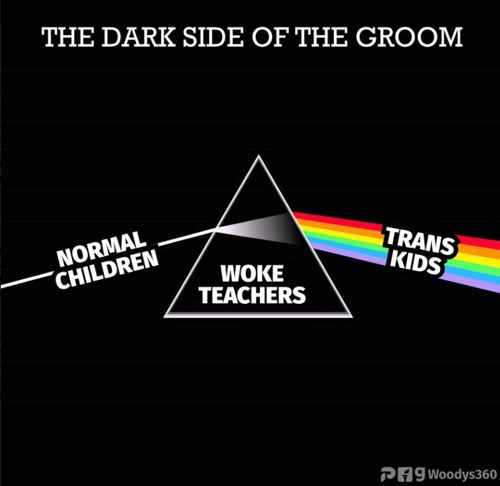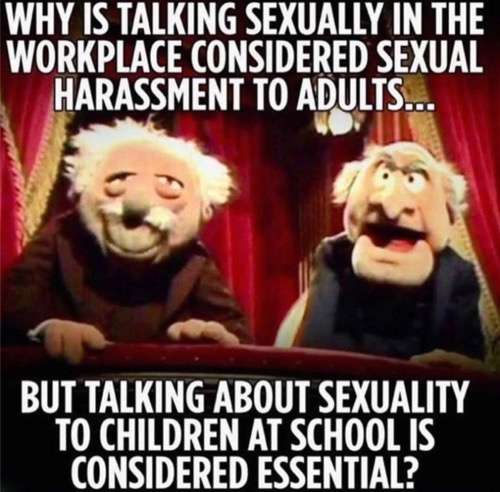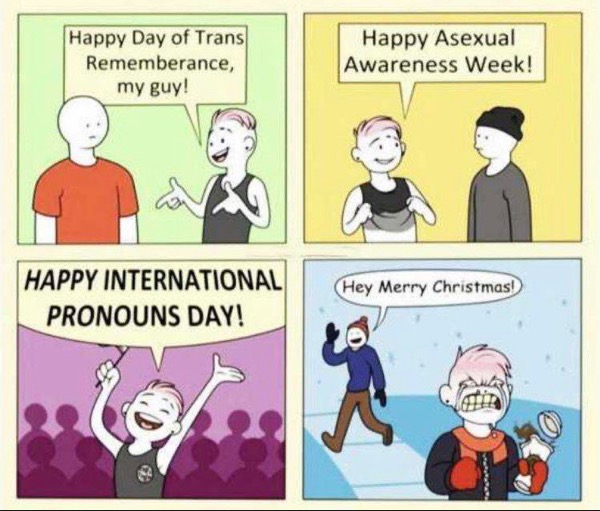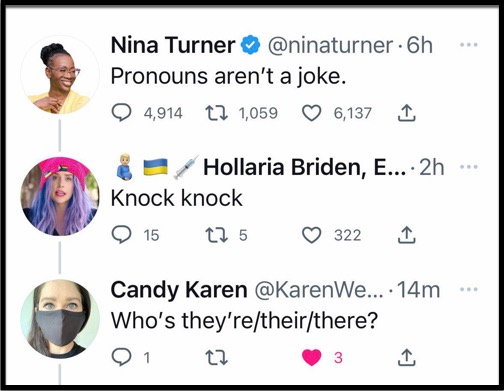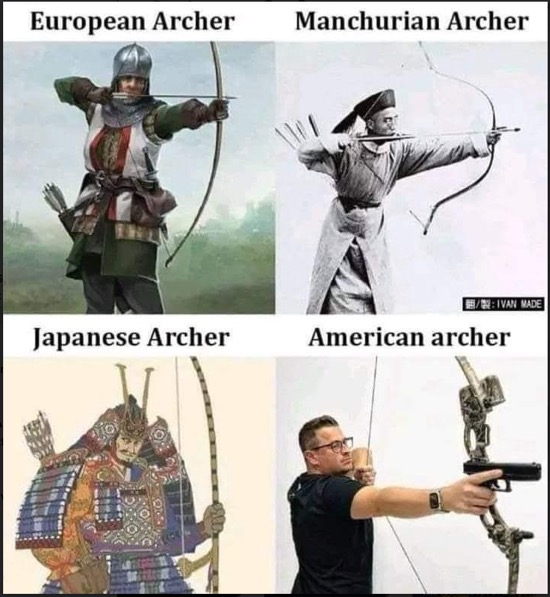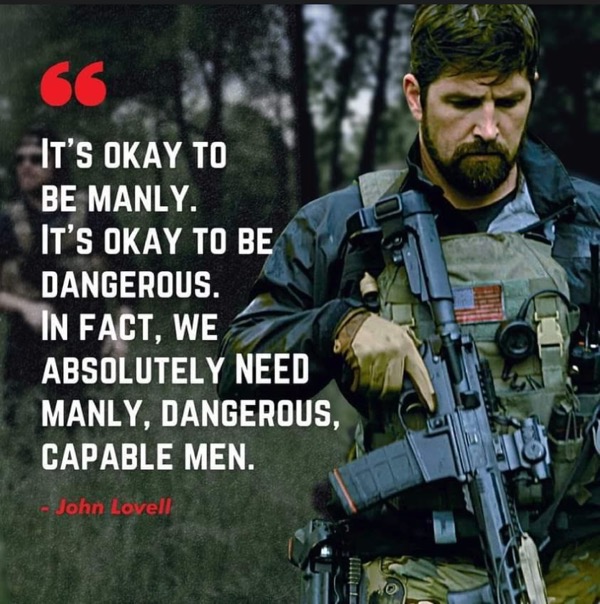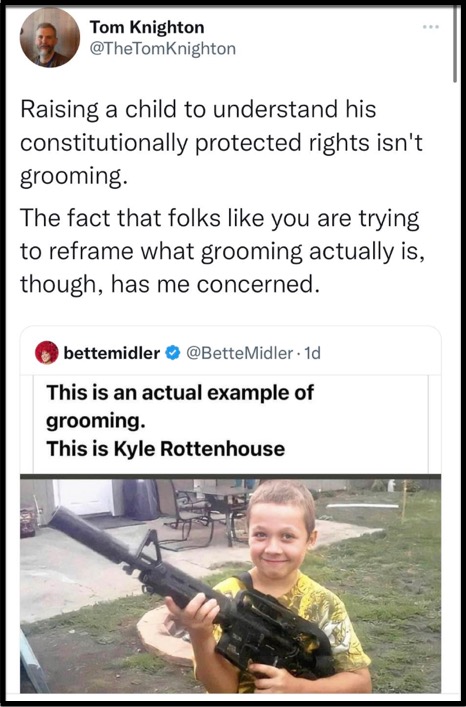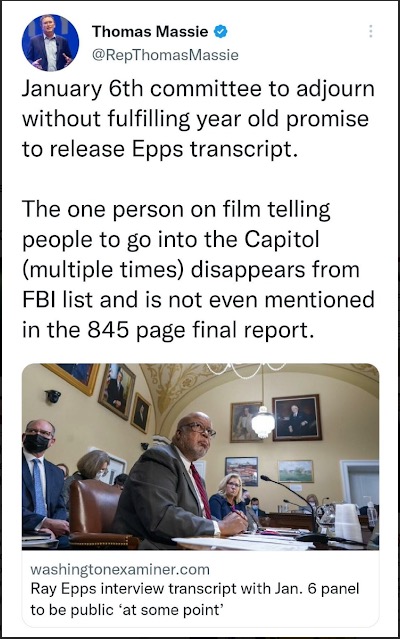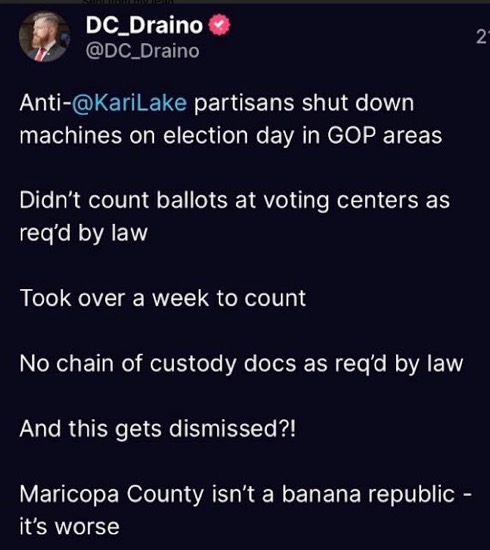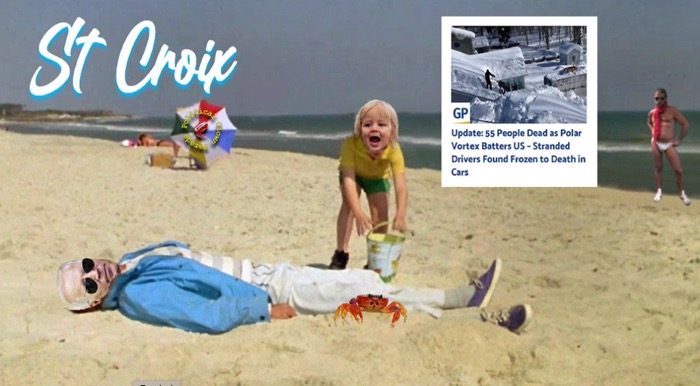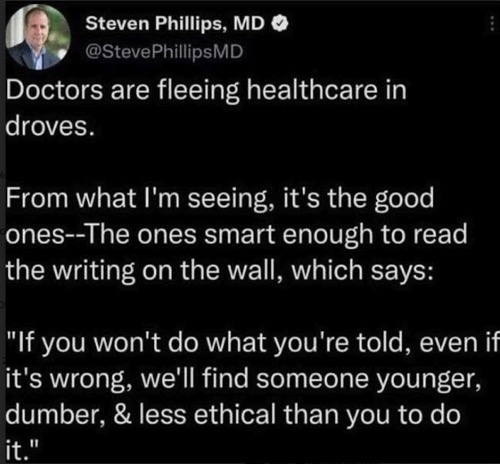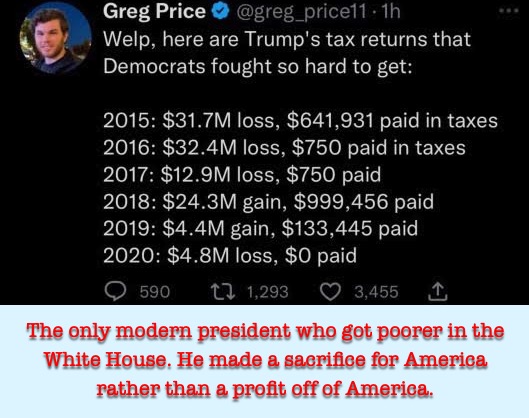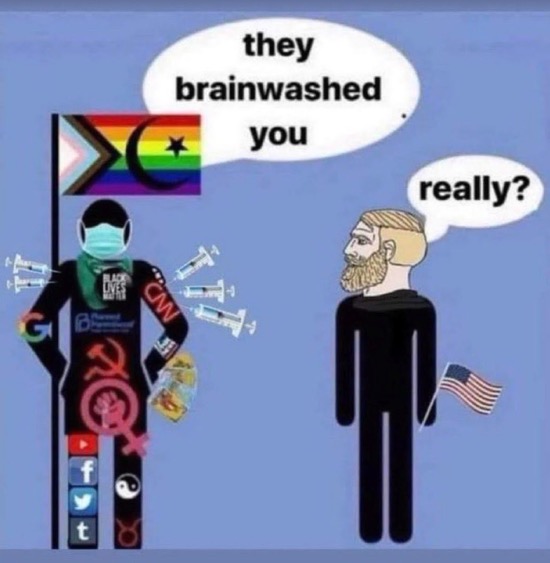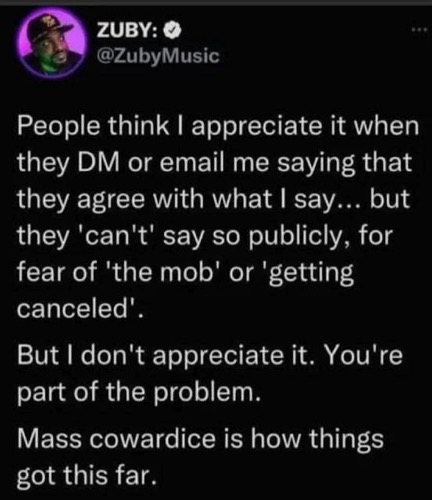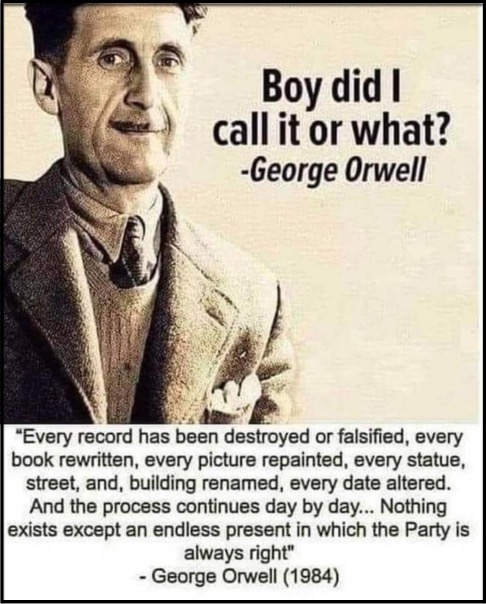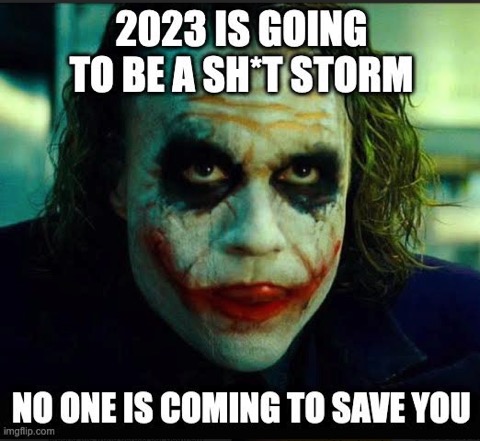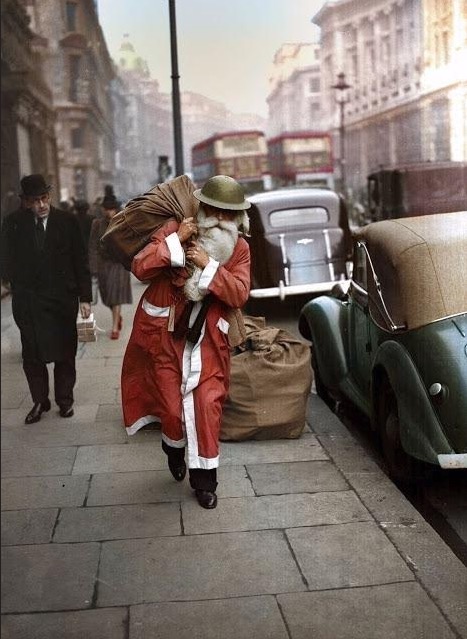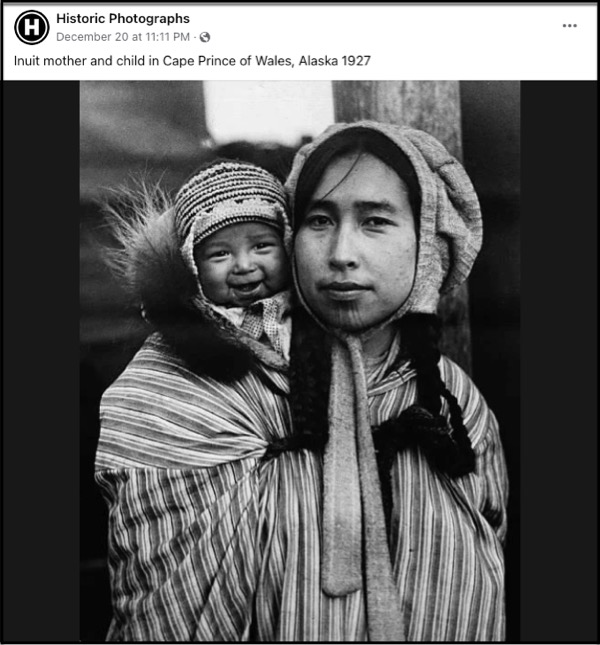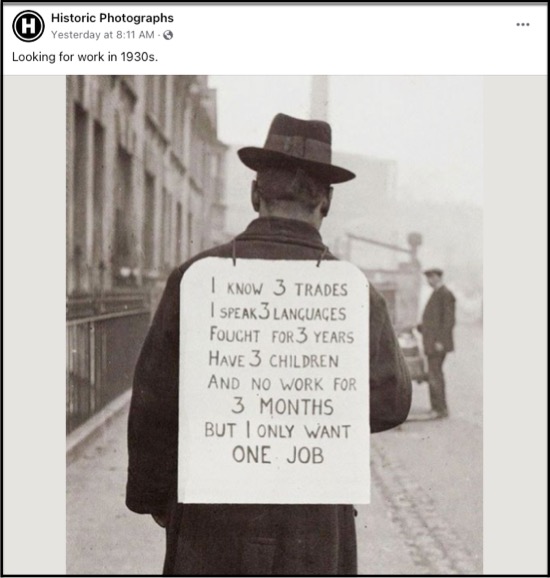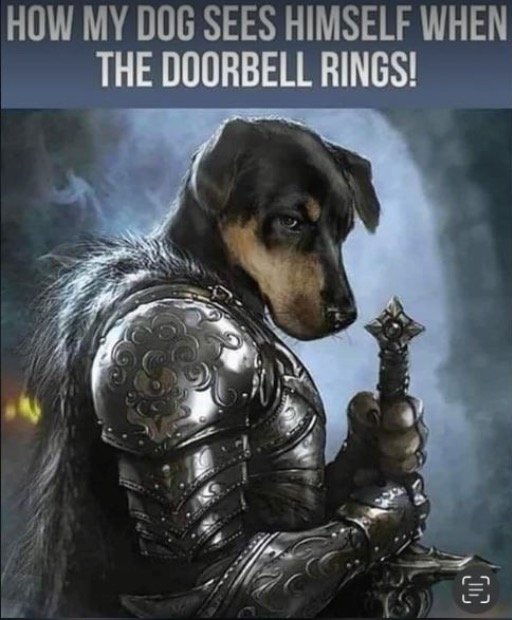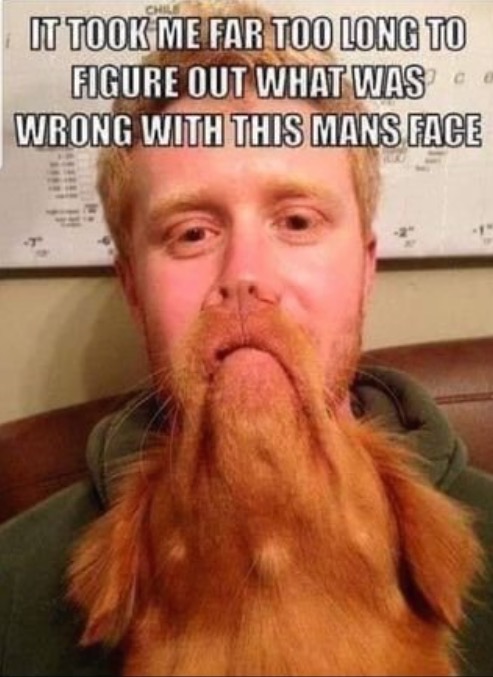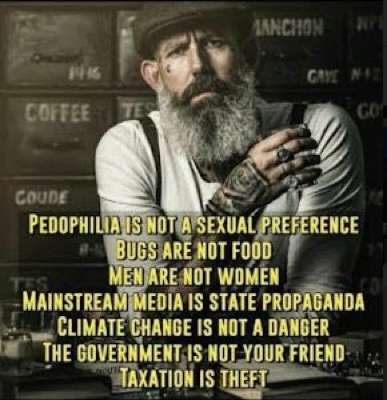 And despite it all, Happy New Year! In 2020, we hoped 2021 wouldn't be worse…but it worse. In 2021, we hoped 2022 wouldn't be worse…but it was. Haven't we hit rock bottom now? It's time for 2023 to be a year of humiliating Democrat failures and soaring triumph for Americans and the Constitution.
As a reminder, my old newsletter program bit the dust, taking everyone's addresses with it. I finally seem to have a stable program so, if you'd like newsletters to keep track of my erratic posting schedule, you can see the sign-up form on the right.
Header Image: Currier and Ives New Years greeting circa 1876.