British police can't even defend themselves against dogs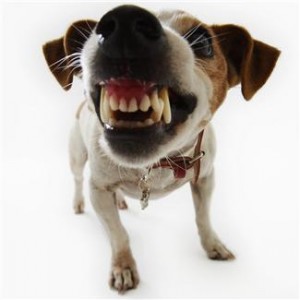 Perhaps I'm misunderstanding things here, but as I read this article, five British police officers got badly mauled by a single dog because none had a gun.  It wasn't until a SWAT team arrived that the attack ended.
In America, the police are minutes away when seconds count.  In England, the police are there, but who cares?  Even the dogs aren't scared.