FDA must make Morning After pill available over the counter to everyone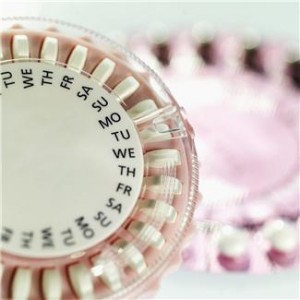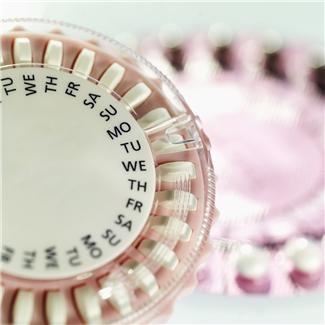 Kathleen Sebelius, showing one of her rare moments of good sense, had the FDA limit the Morning After pill to girls and women over 17.  A federal judge in Brooklyn has overruled that, saying it must be sold over-the-counter without limits to help slow teen pregnancy. I'm not going to discuss morality right now.  I'll take a minute to discuss the logic:  it's not the judge's business to make this decision about medicine.  It was Sebelius's decision, and for once she made the right one.  If she made a stupid one, the people could raise up their voices and protest.  Since it's now law, the people are stuck.  Gawd, I hate judges. I wish them well personally as human beings, as sons and daughters, husbands and wives, sisters and brothers, but I wish that every Democrat judge would leave the bench.
Here's what you need to know about this drug's side effects, which range from uncomfortable to "are you out of your ever-loving mind to let a 12 year old, who is still developing hormonally and mentally take this?":
Minor Side Effects

Minor side effects of the morning after pill may include abdominal pain, breast tenderness, diarrhea, dizziness, fatigue, headache and nausea.

Menstrual Side Effects

The timing or heaviness of your next period may be affected. Menstruation may be lighter, heavier or delayed after taking the morning after pill.

Serious Side Effects

The morning after pill can change blood sugar levels, which is potentially dangerous to diabetics. Severe abdominal pain is considered a serious side effect and may be an indication of ectopic pregnancy.

Ectopic Pregnancy

Ectopic pregnancies occur when a fertilized egg attaches outside of the uterus. If the morning after pill fails to prevent pregnancy, ectopic pregnancy is possible.
This drug is a pedophile's dream — rape your 12-year-old stepdaughter, or niece, or girlfriend's daughter, or neighbor girl, threaten to kill her or her loved ones if she talks, and to Walgreen's to buy a pill that hides the evidence.
In California, if you're under 18, you can't shoot paint balls without a parent's consent, nor can you get a fake tan or have your ears pierced.  You can, however, at age 12, with an immature mind and a maturing body, walk into Walgreen's and order a medicine that has a significant effect on your hormonal system.
Pfui!!