Gathering together a small sampling of the good stuff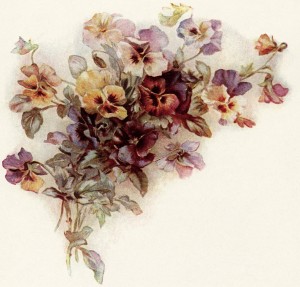 A rising San Francisco tech yuppie said what all the hard-working young San Franciscans think about the homeless and derelicts who swarm San Francisco's streets but that none dare to say aloud.  (I remember well the quiet grumbling about the homeless back in my young days as a downtown yuppie, before political correctness permanently disabled saying such things.)  Needless to say, he's in big trouble.
I'm not the only one who gets confused about the day on which Pearl Harbor falls.
Sometimes, people who are obsessive compulsive can harness that compulsive energy to create the most amazing beauty.
Despite the Left's relentless, shrill, well-funded efforts, Americans did not buy into gun control in the year since a crazy man attacked an elementary school.
David Gerstman points out that al Qaeda is indeed on the run — but, contrary to our president's past boasts, that's not a good thing.  Gerstman shows definitively that al Qaeda is running to a variety of countries that haven't previously hosted this anti-American jihadist organization, and then making itself at home there.
A small town police chief reads Kanye West the riot act.  It's wonderful.
This might be the best paragraph written today:  "Okay, let's give President Obama some credit. He promised openness, not honesty. You get to see the village. If it's a Potemkin Village, that's your problem."