The insidious reach of the BDS movement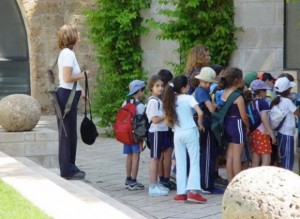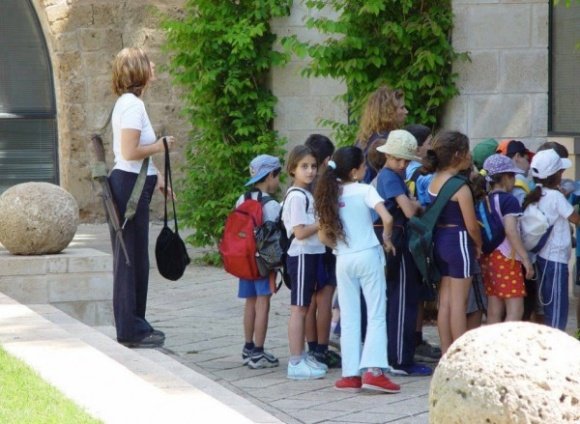 Rob Miller writes wonderful things at his blog JoshuaPundit.  Excitingly, he's now expanded his reach and will be a contributor at the Times of Israel.  He's off to a rip-roaring start there, with a piece about the way BDS thinking (the antisemitic "Boycott, Divest, Sanction" movement) is so insidious that it's principles now inform statements from people who have no idea what they're saying.
As for my claim that the BDS movement is antisemitic, I'll abandon that position when there are BDS movements against China, Russia, Cuba, Pakistan, Saudi Arabia, Egypt, Malaya, Venezuela, huge chunks of Africa, etc. — in other words, when there are BDS movements against other nations that have totalitarian governments that overtly oppress people within their own borders, let alone in land that they won in a series of defensive wars.