My favorite comment on Democrat spin celebrating the new joblessness under Obamacare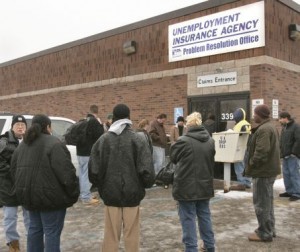 Over at JustOneMinute, Tom Maguire explains just how weak the Democrat spin is when it comes to celebrating the end of "job lock."  It's a great post, but as quite often happens over at my blog, the real brilliance appears in the reader comments.  From Ignatz:
I believe the Republican idea was to decouple insurance from employment not decouple the employee from employment.
Why do I like that?  Because it sums up in one sentence what it took me an entire post to write.
Hat tip:  American Thinker