The question about illegal immigrants that people should be asking
Joe Biden, whose sole virtue seems to be the fact that, just occasionally, he opens his mouth and offers a clear insight into the Obama administration, had this to say about illegal immigrants:
You know, 11 million people live in the shadows. I believe they're already American citizens. These people are just waiting, waiting for a chance to contribute fully. And by that standard, 11 million undocumented aliens are already Americans, in my view.
In response to which one of my friends asked the obvious follow-up question: "If 11 million undocumented migrants are already American why do they all wave Mexican flags around?"
You mean like this, from a rally in Los Angeles?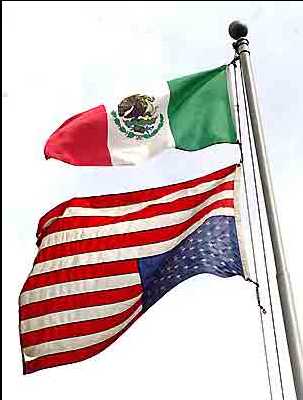 Or this, from a rally in San Francisco?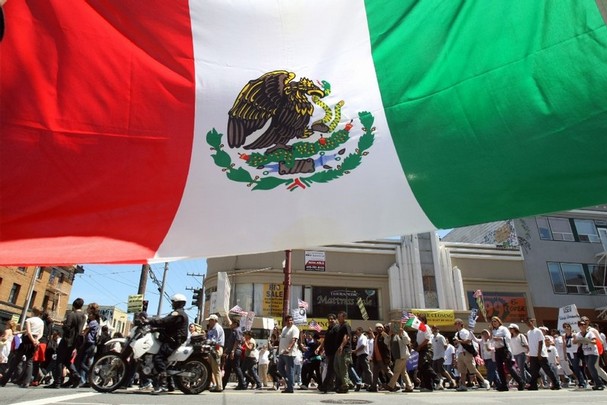 Or this, again from Los Angeles?
Yup, clearly already American citizens. After all, it's the American citizens who won't even stand for their own flag.