Secretary of State John Kerry — the living embodiment of so much that's wrong with this country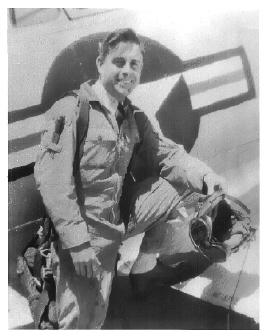 Reading about Admiral Denton's rare courage and undiluted patriotism made me realize how profoundly wrong it is that John Kerry has ascended to one of the highest positions in the land, a journey he made through cowardice, slander, and gold-digging marriages. Compare and contrast:
For his show of courage in refusing to denounce his own country, Admiral Denton suffered such terrible torture even those of his guards who had not had all humanity stripped from them were reduced to tears.
And then there's this:
Life is what it is. Admiral Denton was admirable in that he put the past behind him and went on to lead a full, rich life. But there's still something seriously out of whack when a weasel like Kerry represents the United States abroad and, in true weasel fashion, grovels before mullahs and tyrants, while doing what he's always done: selling America and her allies down the river.