Traffic school open thread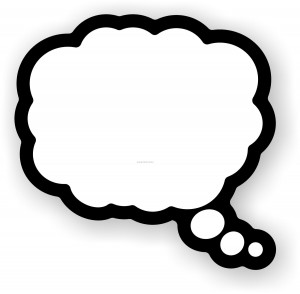 My sins are returning to haunt me, as I am taking my online traffic school course today.  As a punishment for sins, it's not bad.  I'm learning a lot of new things (laws have changed since I took my driver's test decades ago), and I'd forgotten all the heinous penalties California has lined up for people who deviate from the law.  As I said, my new attitude is that this is a good thing, because the universe is sending me a message to be a better driver.  The more I learn now, the safer I'll be (and the rest of you will be) the next time I get behind the wheel.
While I'm spending this lovely Sunday learning, if you have anything interesting to share, please do.