Holder has resigned *UPDATED*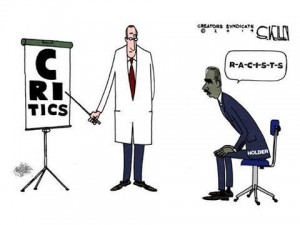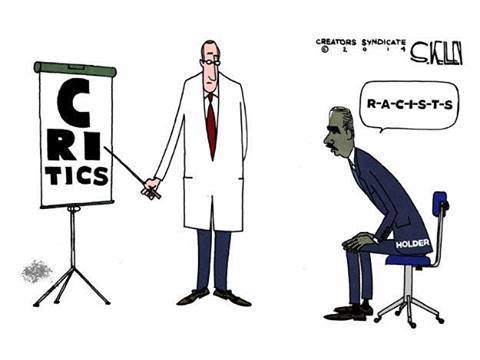 It's official:  Eric Holder has resigned.  NPR, to which Drudge linked, has a surprisingly negative assessment, since it begins its report, not by painting him in glowing terms, but by detailing the many scandals and conflicts attached to his very long run as attorney general.
My personal sense is that Holder sees a very lame duck period coming up and feels he's already done what he needs to do:  through his hiring policies, he's successfully turned the US Attorney General's office into another branch of the Democrat Party.  It's now time for him to avoid any further scandals down the line and head for a cushy lobbyist job.
UPDATE:  DrewM, being smarter than I am, thinks that the peculiar timing here means that (a) another shoe might be about to drop and (b) before that shoe drops, and with the possibility that the GOP has substantial gains in November, the administration wants a replacement confirmed ASAP.  DrewM's strategic thinking  — and my lack of same — explains why I'm a lousy chess player.
UPDATE II:  Someone thinks that there's a link between Holder's resignation and the pressure on Ginsberg to resign.