Dutch symphony orchestra rejects Islam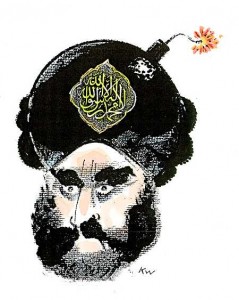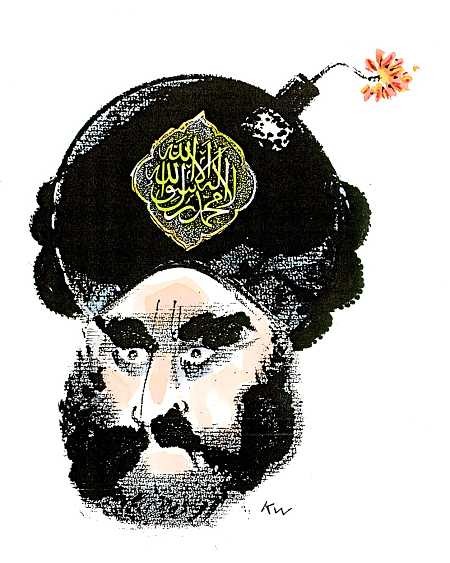 This is a story that I haven't seen anywhere else, but there's video, so it definitely seems to have happened three years ago in Holland. Only now, though, does the video seem to be gaining some traction. A Muslim symphony conductor, who seems to be a native Dutch speaker, when appearing in a performance before the Queen of Holland, felt called upon to lecture everyone about Islam's beauty. The symphony orchestra politely walked out.
Ironically, the conductor keeps saying, "There's no bomb here." Moreover, he was polite in manner, if not in context or content, so it didn't appear that anyone was in imminent danger. The symphony members, though, understood that there was indeed a bomb in that concert hall. Islam is a bomb.
(Incidentally, had the conductor rhapsodized about his faith in Jesus, that statement would have been equally misplaced, but no one would have mistaken it for a veiled demand that their culture come to an end.)