I am giving myself the "Mom of the Year" award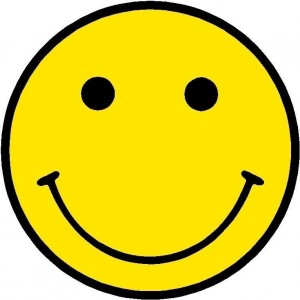 I'm so proud of myself I could burst.  Yes, I actually wrote those smug words, but you have to hear what my kids said to me to appreciate them.
My older said to, "What I really like about you, Mom, is that I can tell you anything.  You always listen to me and you don't make me feel bad about myself.  And then you give really honest, practical advice.  I don't always like the advice, but it's good advice."
And then my younger said to me, "Well, capitalism is the best system of all, isn't it?  When you combine that with a republican democratic government that has very little power, with most of the power in the people, that's got to be the best system."
Honestly, I'm smiling from ear to ear right now.