Continued prayers requested for Caped Crusader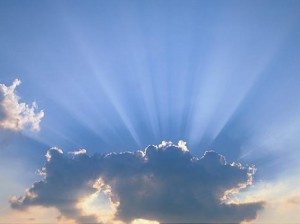 Three weeks ago, I told you that my blog friend, Caped Crusader, who kept this blog supplied for a very long time with wonderful posters, has been seriously ill.  Despite several medical setbacks, he continues to hang in there and is determined to recover.  My blog is most certainly not a controlled study about the power of prayer or healing thoughts, but I nevertheless believe that the collected power of our prayers for him, whether they take the form of actual prayers, wishes for his health, or just good thoughts tucked away in the corners of our minds, can make a difference.  So please, in whatever way works best for you, keep Caped Crusader in your thoughts.
And while I'm mentioning it, another of my blog friends is also fighting a very serious health battle.  She keeps confounding expectations, but I've heard that she's not feeling at all well now, and I know that she too would appreciate and benefit from whatever good wishes, prayers, or thoughts you can send her way.  I realize that I'm giving you very little information about her in order to preserve her privacy, but if the cosmos can help heal people, perhaps they can also figure out where the good energy needs to go.