The Bookworm Beat 9/23/16 — the "mostly Hillary" illustrated edition and open thread
With the debate nearing, it's time to remind everyone who and what Hillary is. I've also thrown in some relevant Black Lives Matter and gun posters. I hope you enjoy all of these. I know that I did.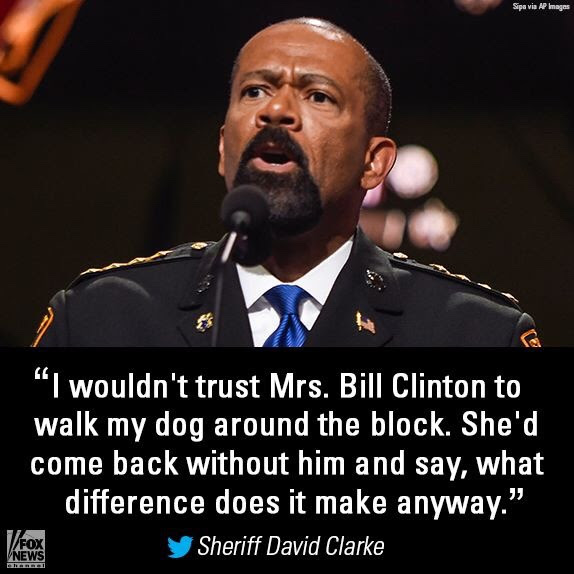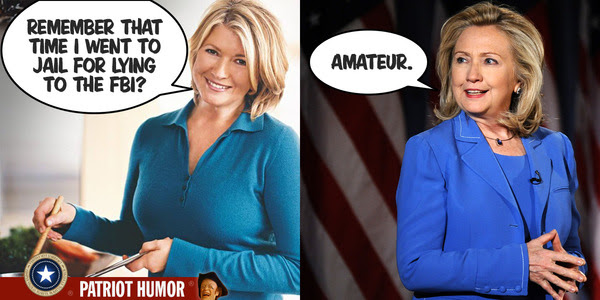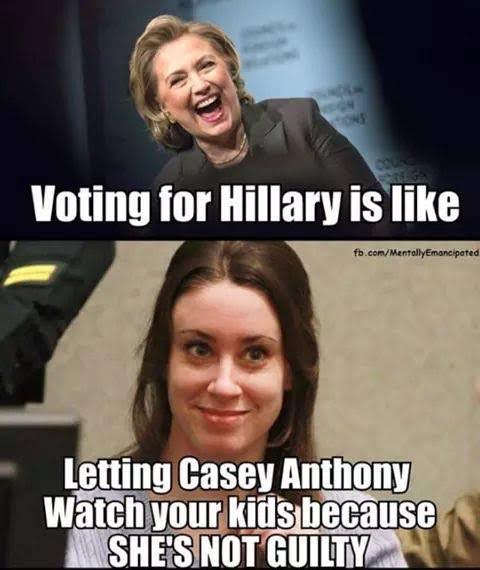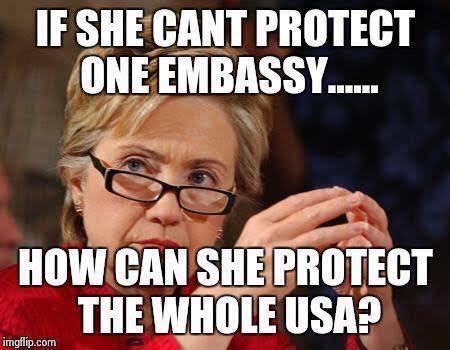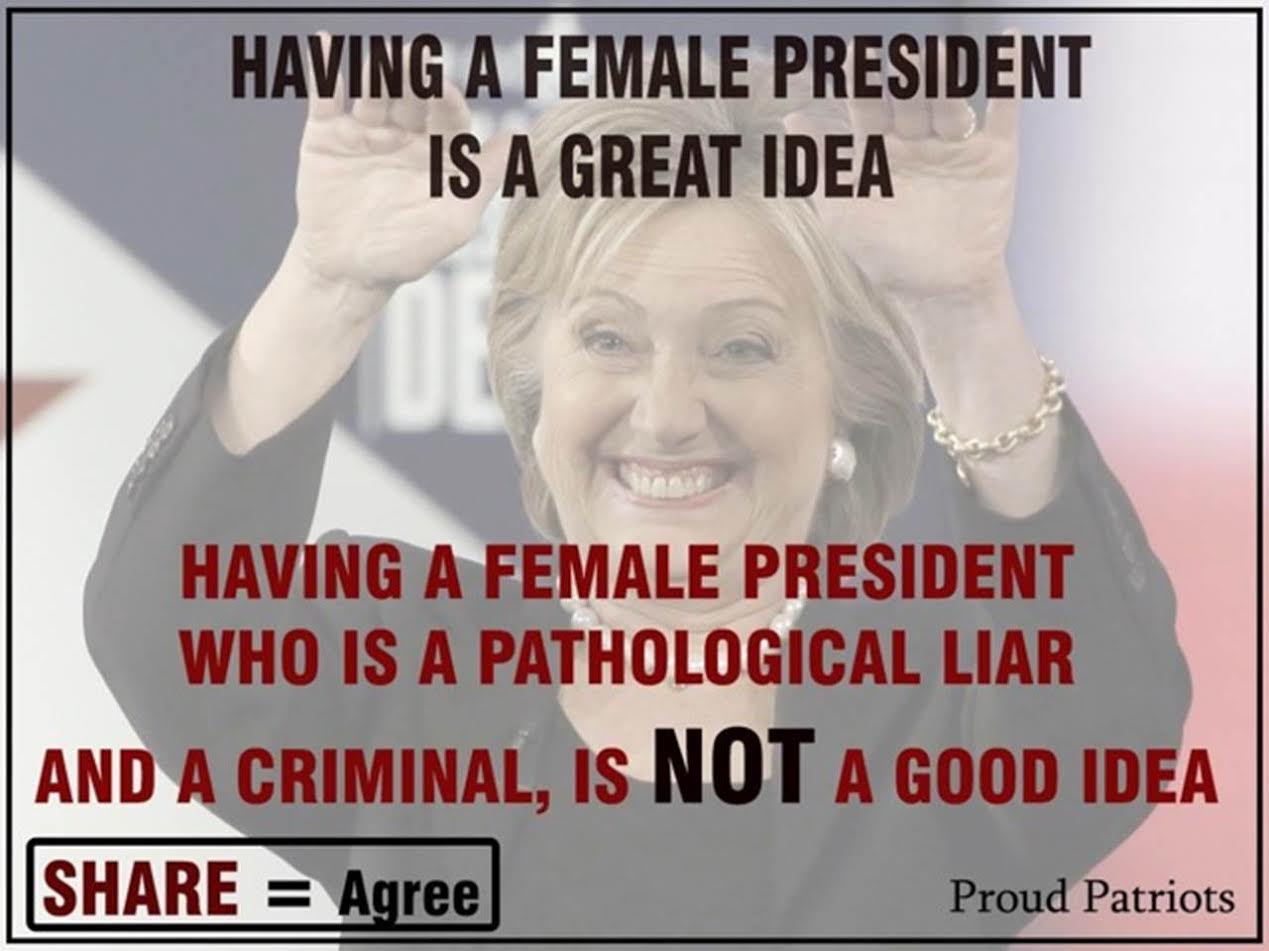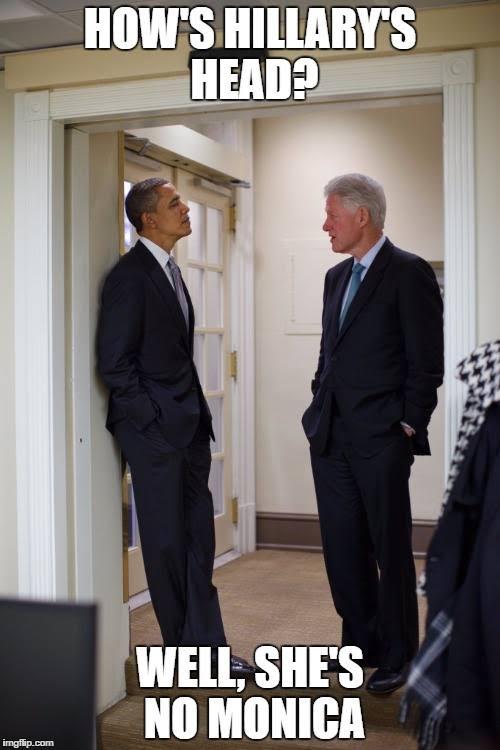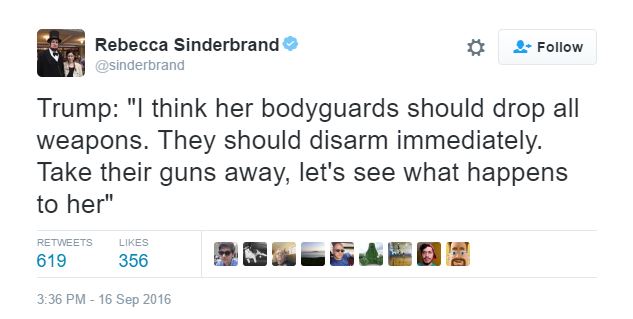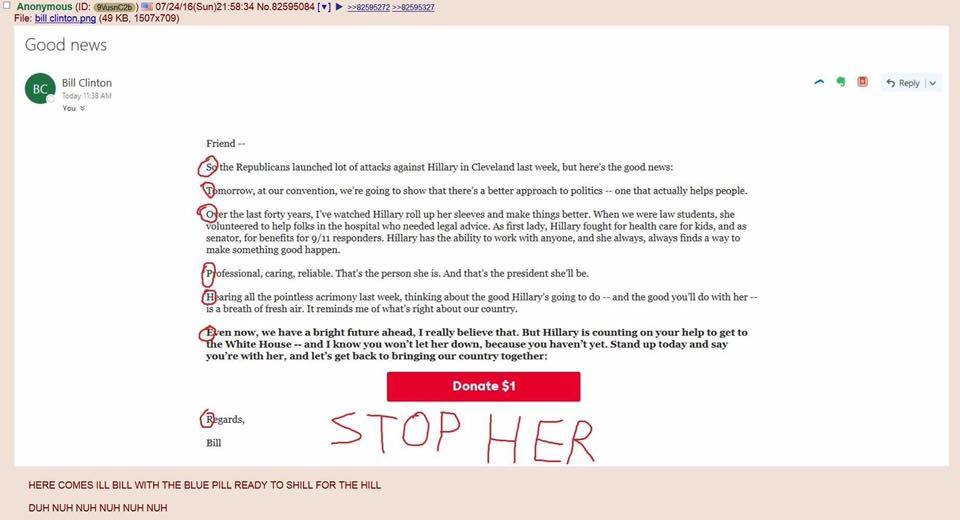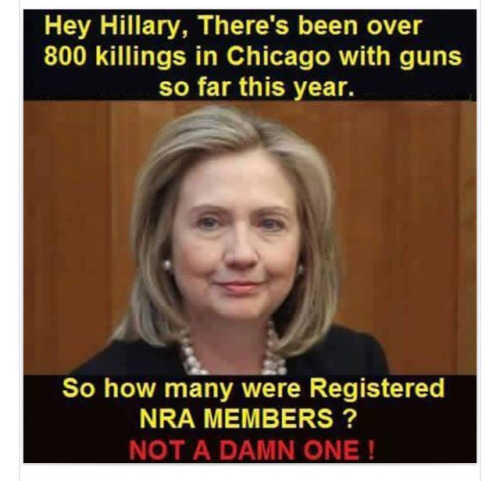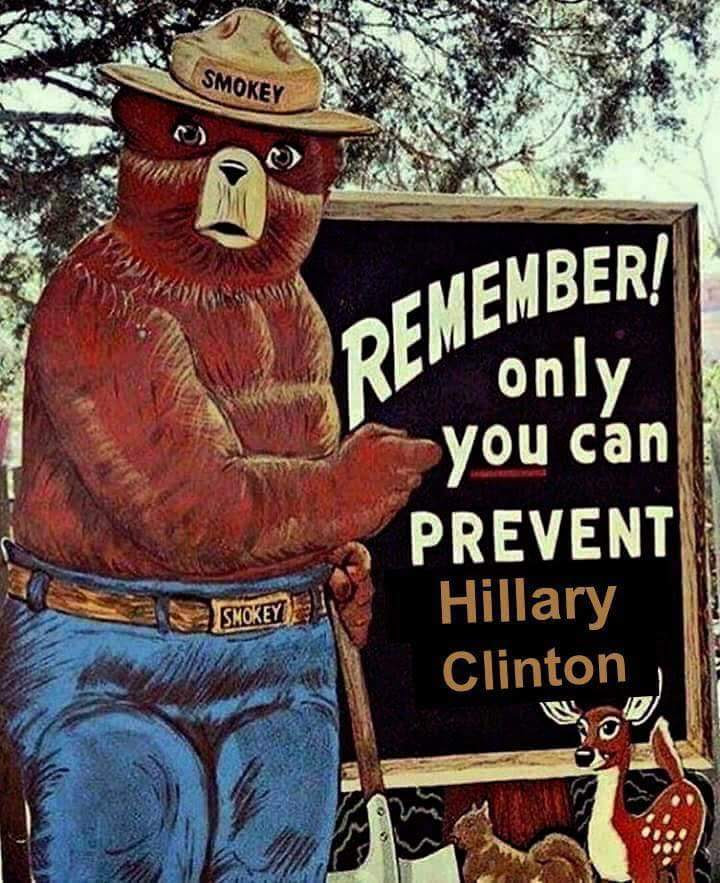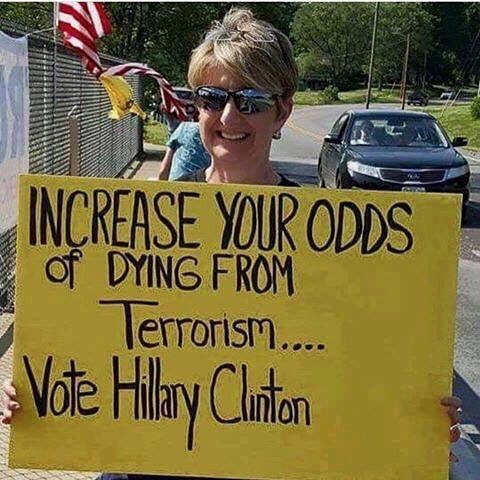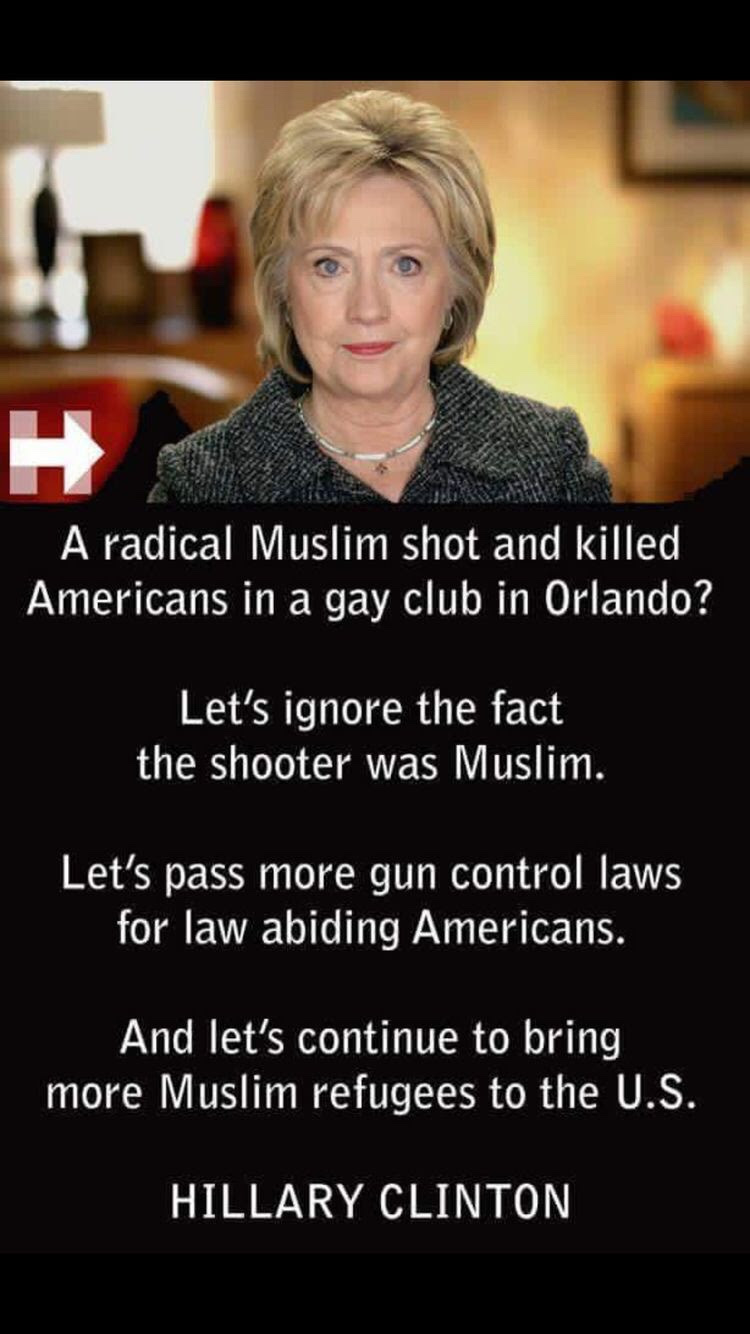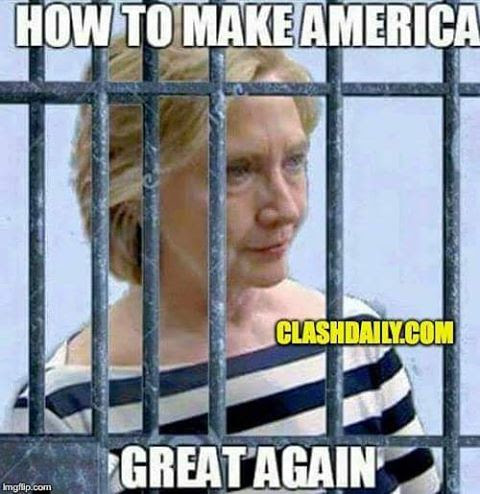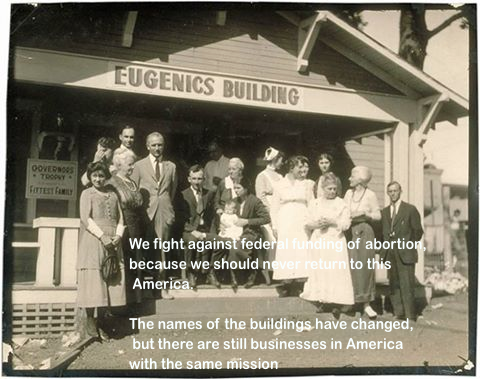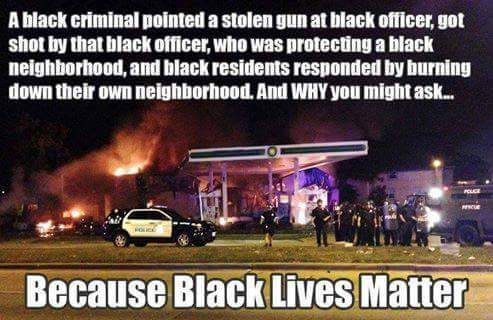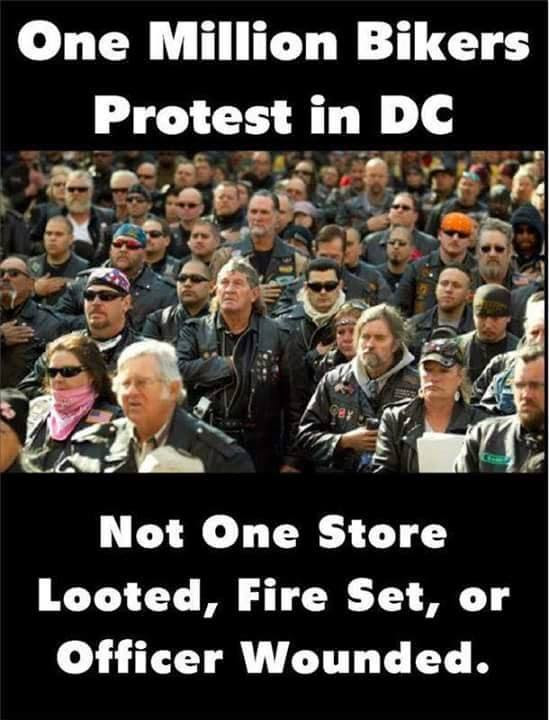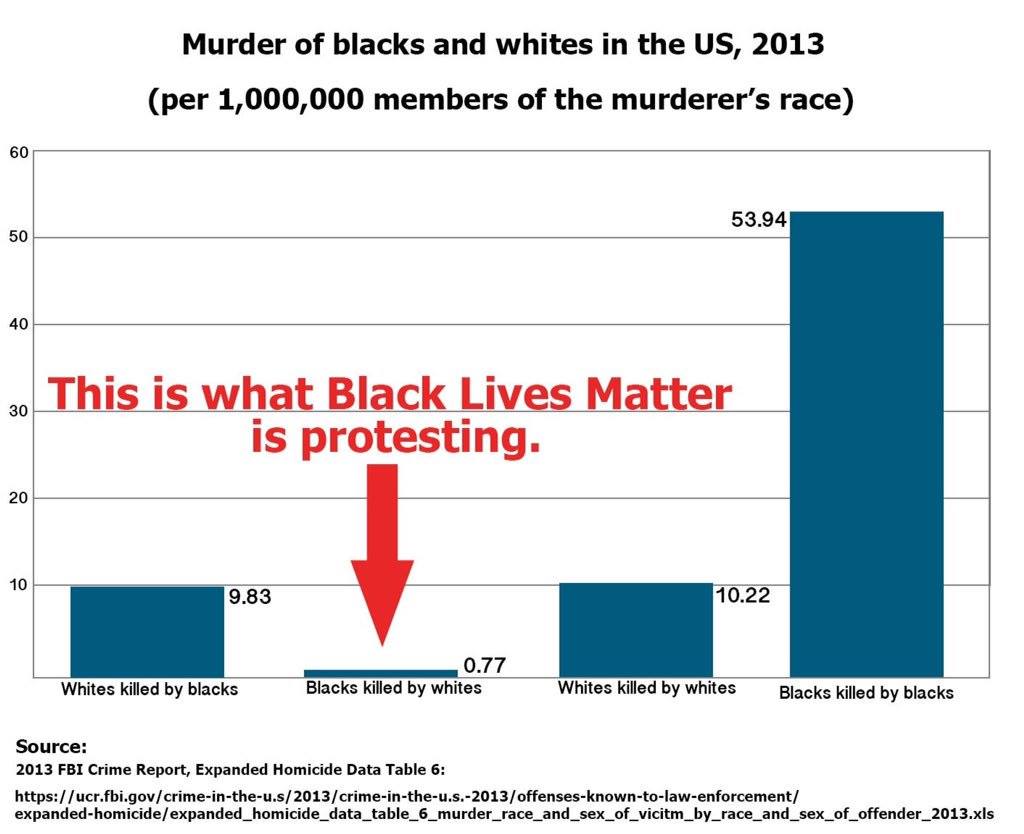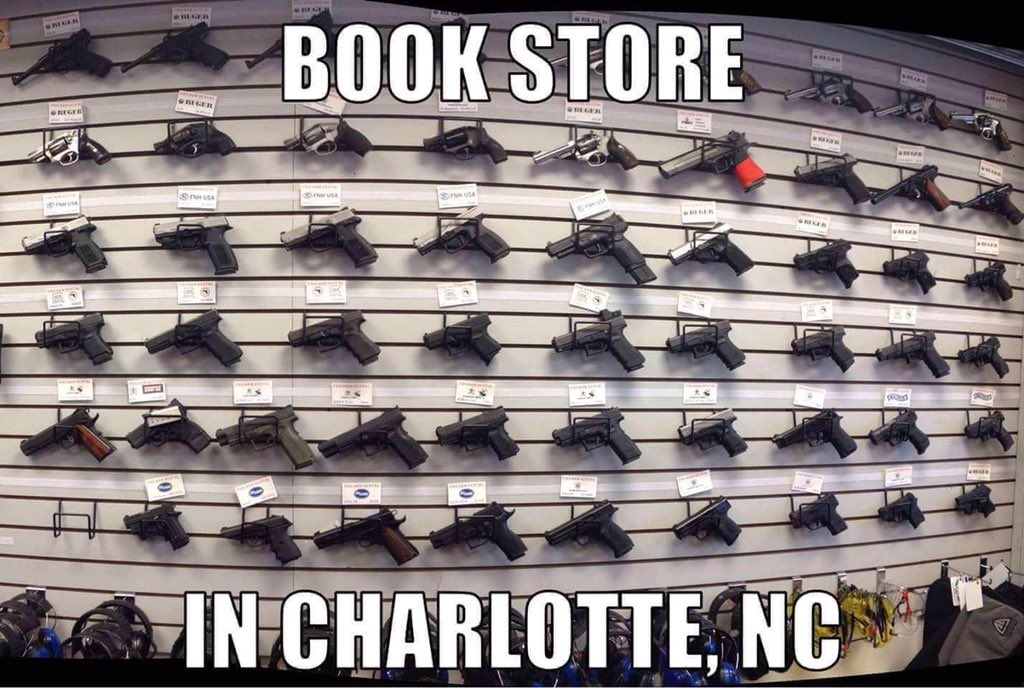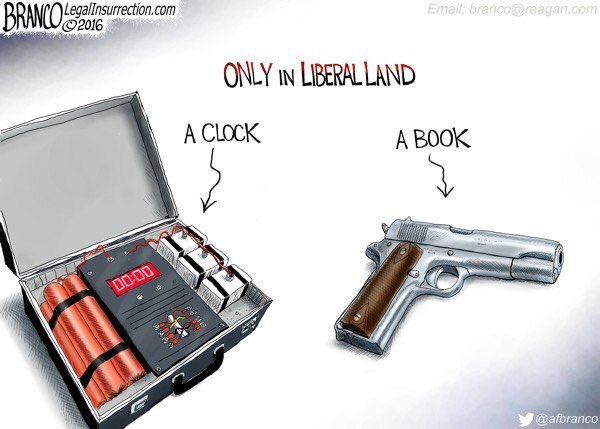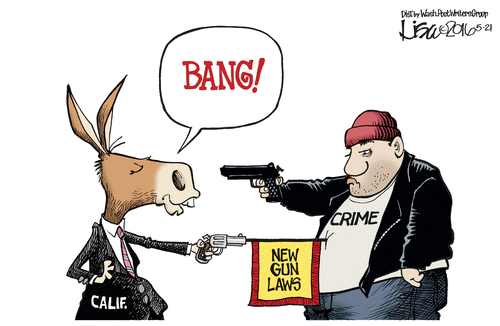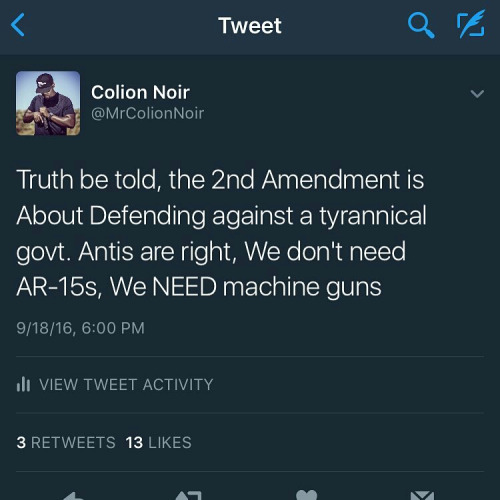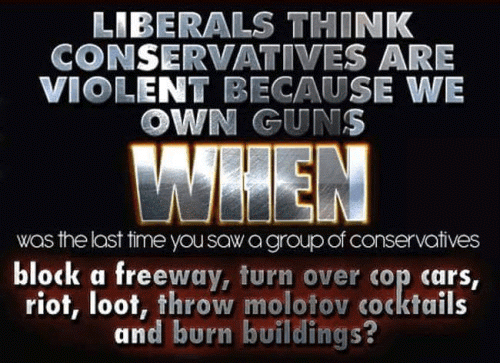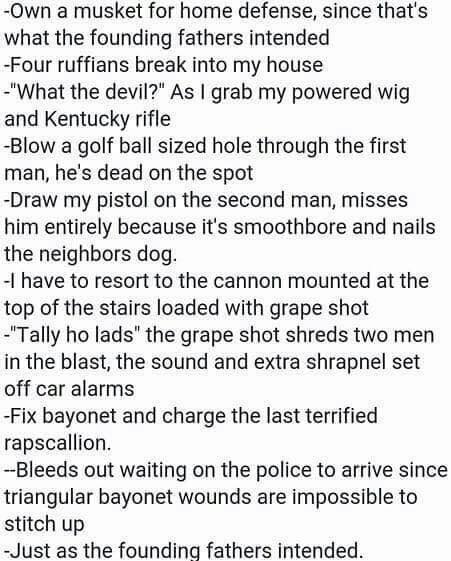 If you like a lot of variety when you're looking for solid content about politics and social issues, be sure to check out WOW! Magazine, the new online collaborative magazine from the Watcher's Council.