No. 25 Bookworm Podcast: Dem debates, impeachment theater, Euro snobbery
In this very short Bookworm Podcast, I take a quick look at the Democrat debate, democratizing impeachment, and European elitism versus American values.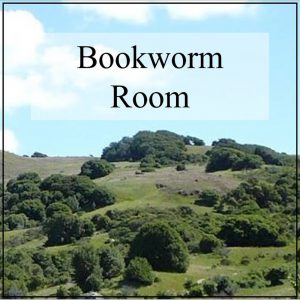 My latest podcast is up and running. You can listen to it through the audio embed below, or at LibSyn, or through Apple Podcasts.
I'll be publishing a companion post sometime Tuesday morning, which will include relevant videos and hyperlinks. In the meantime, here's a brief summary of the subjects I cover in the podcast:
1. Why I'm not watching tonight's Democrat party presidential debate.
2. Why it's fundamentally important that the House vote on opening impeachment hearings.
3. Why Americans are better than Europeans (yes, I said it).