No. 26 Bookworm Podcast: Warren's economic ignorance, Biden's anger, Trump's Syria wisdom
In my latest podcast, I talk about Elizabeth Warren's surprising economic ignorance, Biden's evil anger, and Trump's pro-American strategy regarding Syria.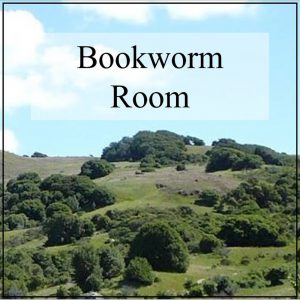 My latest podcast is up and running. You can listen to it through the audio embed below, or at LibSyn, or through Apple Podcasts.
I'll be publishing a companion post sometime Friday morning, which will include relevant videos and hyperlinks. In the meantime, here's a brief summary of the subjects I cover in the podcast:
1. Elizabeth Warren is an economic illiterate, something due in part (I believe) to her academic background.
2. Bernie isn't cute, he's evil. (And I explain why.)
3. Trump's wisdom vis-a-vis Syria. He's already winning and I quote from people who help you understand why.