No. 32 Bookworm Podcast: Military Coup, No Foreign Aid for Kleptocrats, and more
In this Bookworm Podcast, I examine LTC Vindman and his uniform signaling a military coup; Trump's laudable war against foreign corruption; and much more.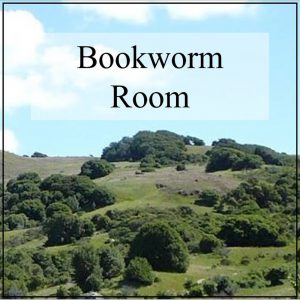 My latest podcast is up and running. You can listen to it through the audio embed below, or at LibSyn, or through Apple Podcasts. In this podcast I discuss:
1. Why Leftism and Islam silence opposing ideas.
2. The Left's memory-holding of Eric Ciaramella's name.
3. Jeffrey Epstein and John Galt.
4. Senators who ought to recuse themselves from impeachment.
5. The military coup coming from the Pentagon Obama created.
6. Trump's efforts to stop funding foreign kleptocrats.
Here are links to books and articles I cite:
Under Obama, there came to be a cancer in the Pentagon.
The "Coup" Against a Sitting U.S. President Became Official on October 29th, 2019…
Retired Army Officer Remembers Lt. Col. Vindman as Partisan Democrat Who Ridiculed America
LTC Hickman's Twitter thread about Vindman's conduct.
You Don't Need To Question LTC Vindman's Patriotism To Have A Lot Of Questions For LTC Vindman.
Why you should fund the big conservative internet sites.
Keith Richburg's Out of America : A Black Man Confronts Africa
Also, for those who prefer reading, I'll have a companion post up on Monday.