Bookworm Beat 6/16/20 — the leftist madness illustrated edition
I wanted to post my usual funny illustrated edition today but I came up empty. My usual sources have just posted examples of the madness that's overtaken Democrats.
Still, you go with what you've got, so this illustrated edition, instead of making you laugh and think, will just have the examples of leftist craziness that are filling my usual sources for humorous, witty, and snarky content. I do not espouse, support, condone, or laugh at any of the leftist madness below. I just want you to know that this is the madness of the leftists. Here you'll see the race hatred, the historic ignorance, the anti-Semitism, the violent impulses, and every other ugly thing that flows from leftists in America. Remember that if Biden wins the White House and Democrats take Congress in November, these sentiments won't just be on the street and the internet, they'll be sitting at the heart of Washington, D.C.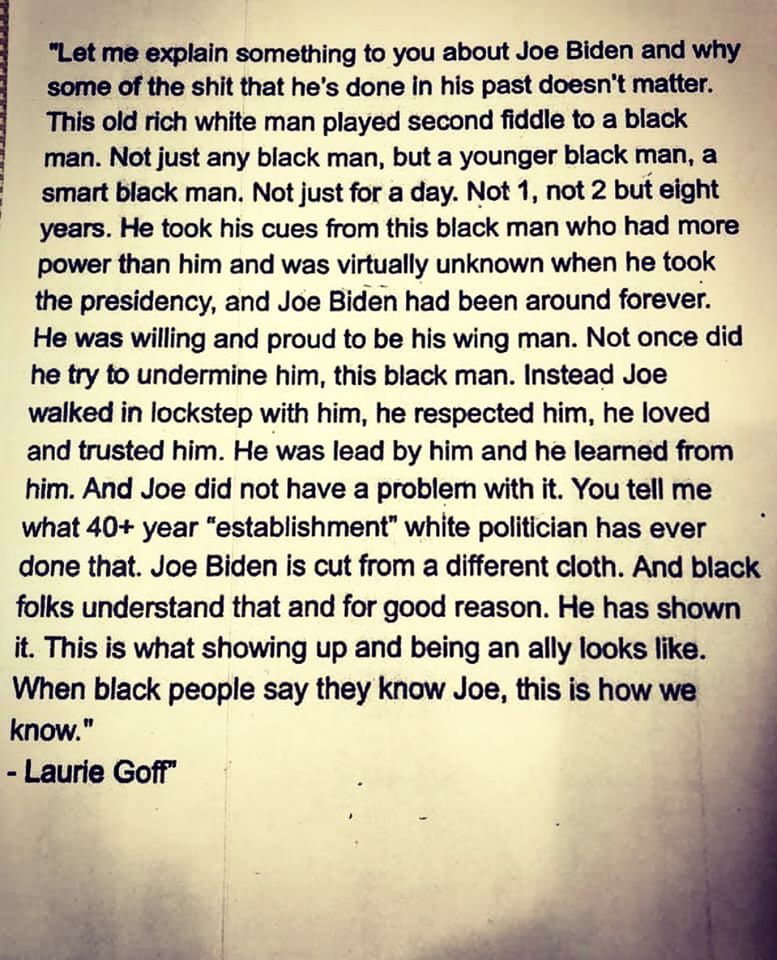 ---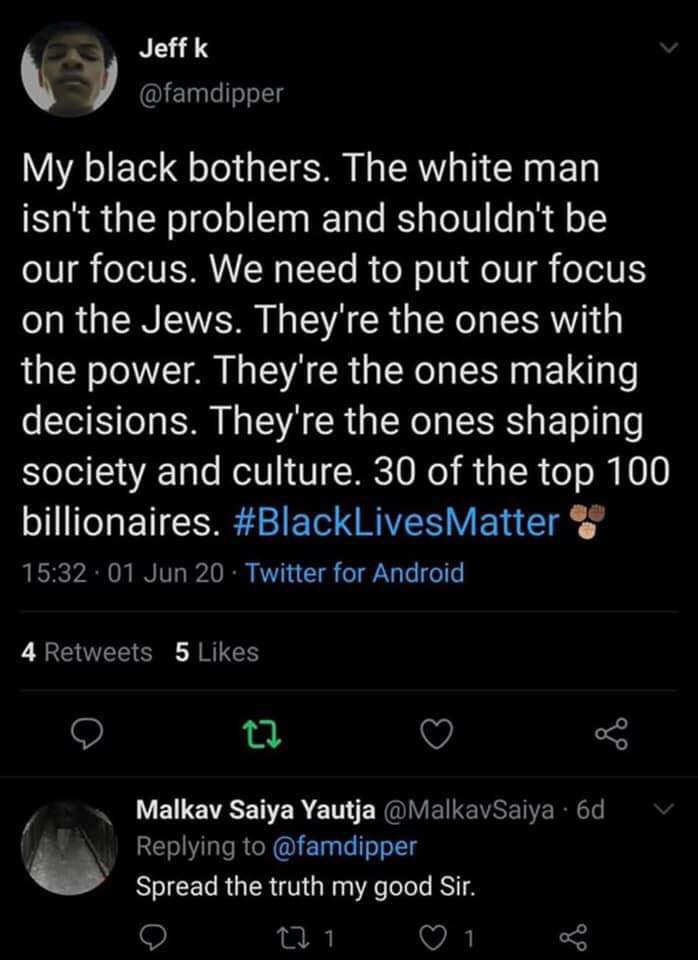 ---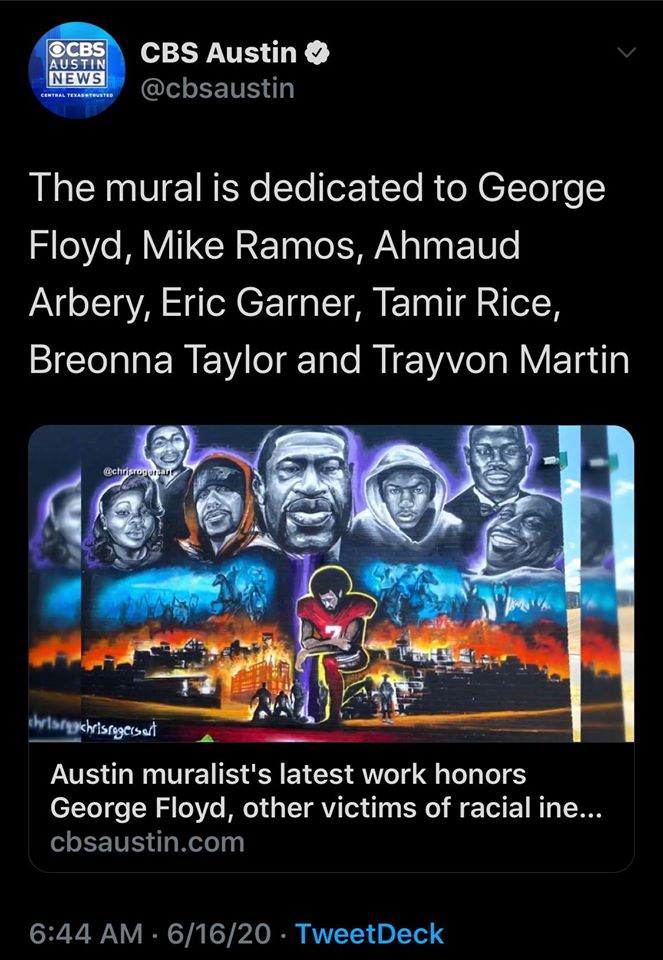 ---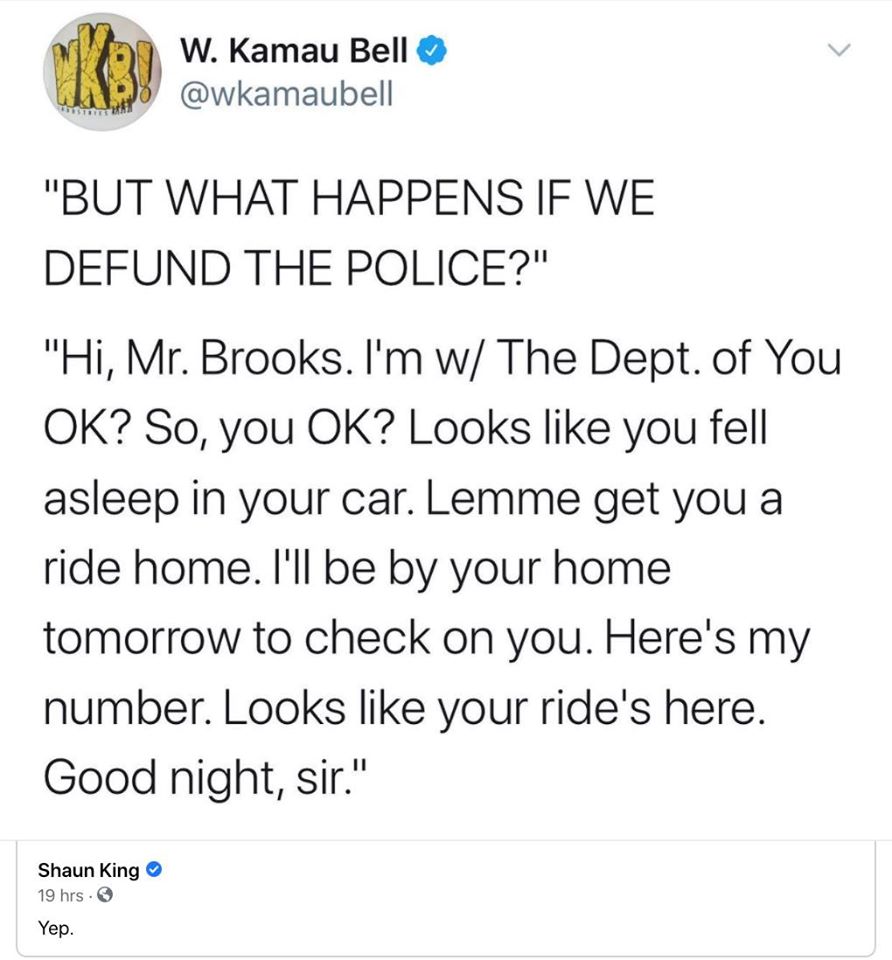 ---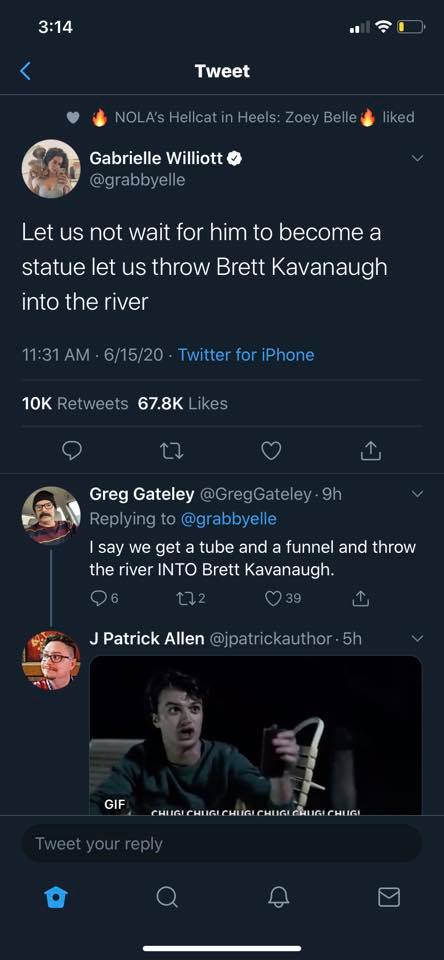 ---
---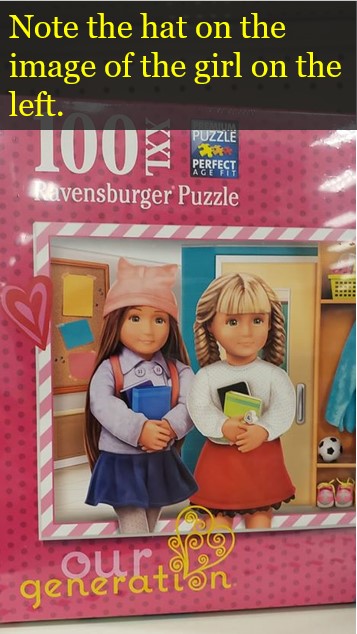 ---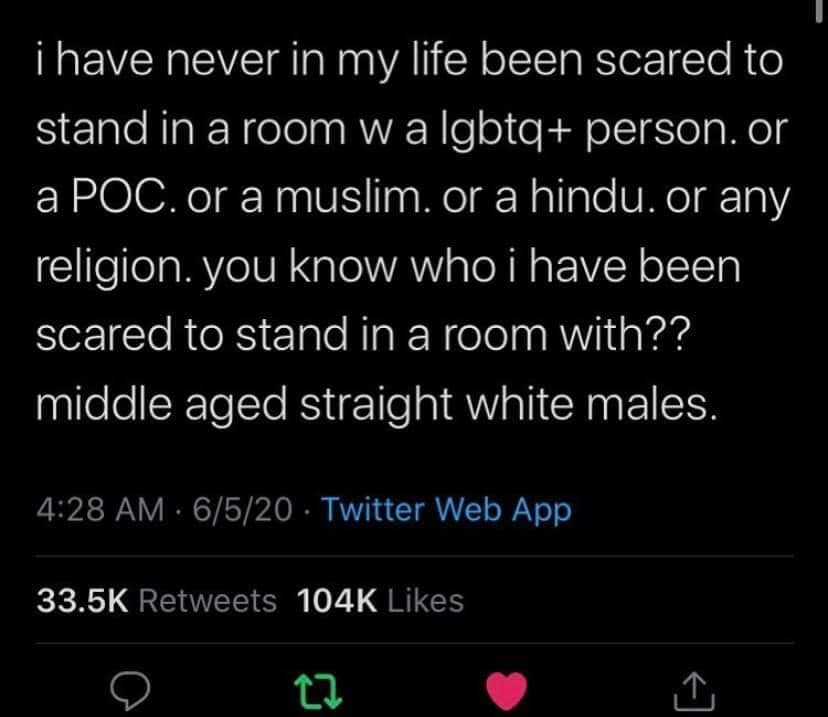 ---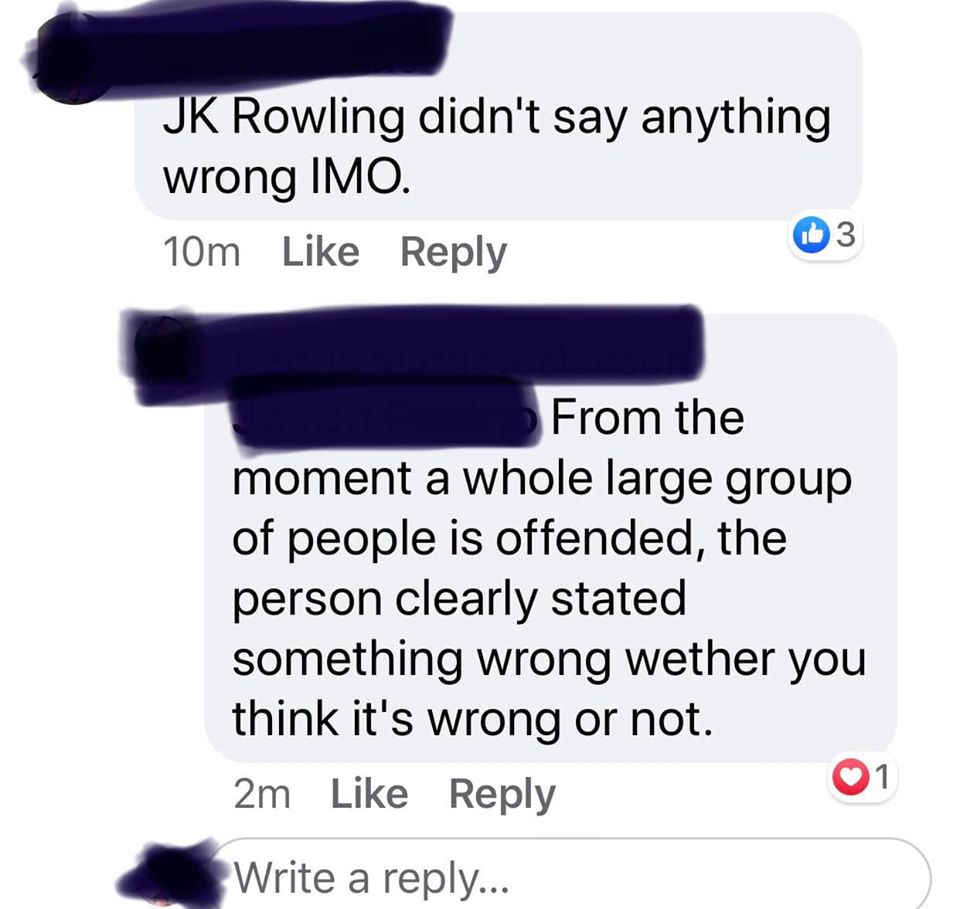 ---
---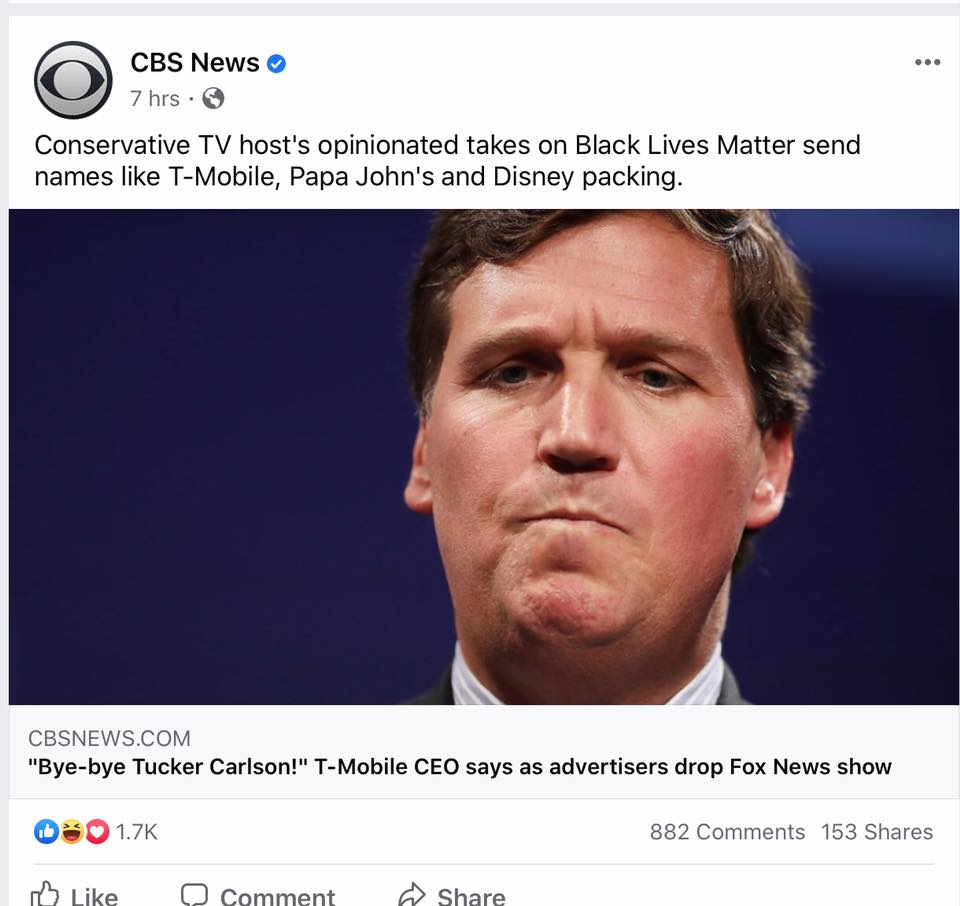 ---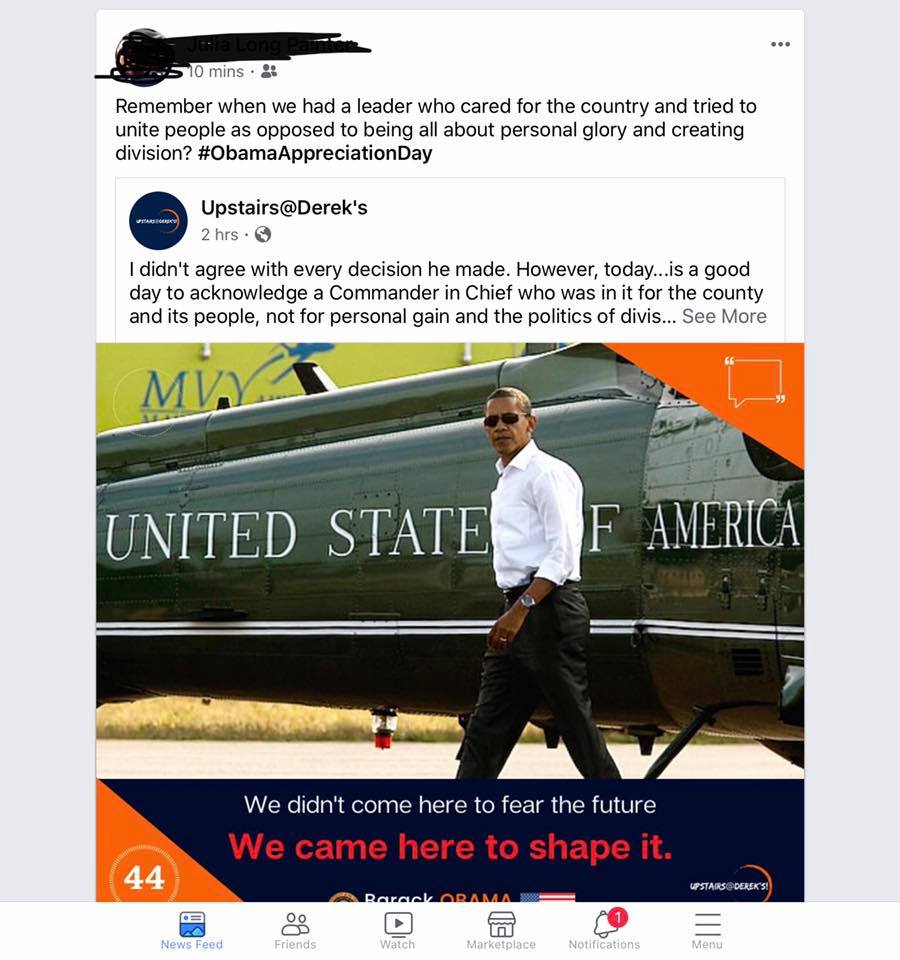 ---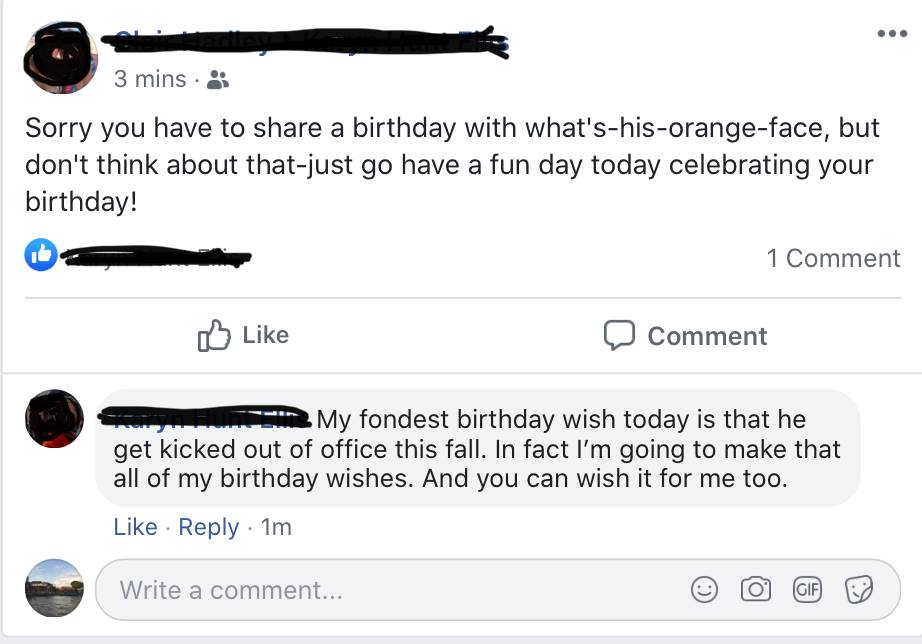 ---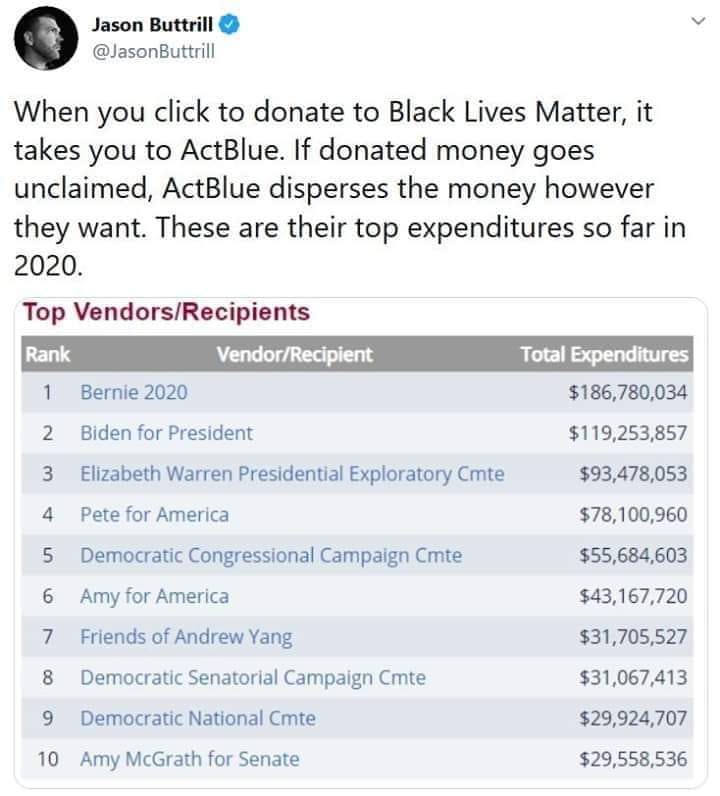 ---
---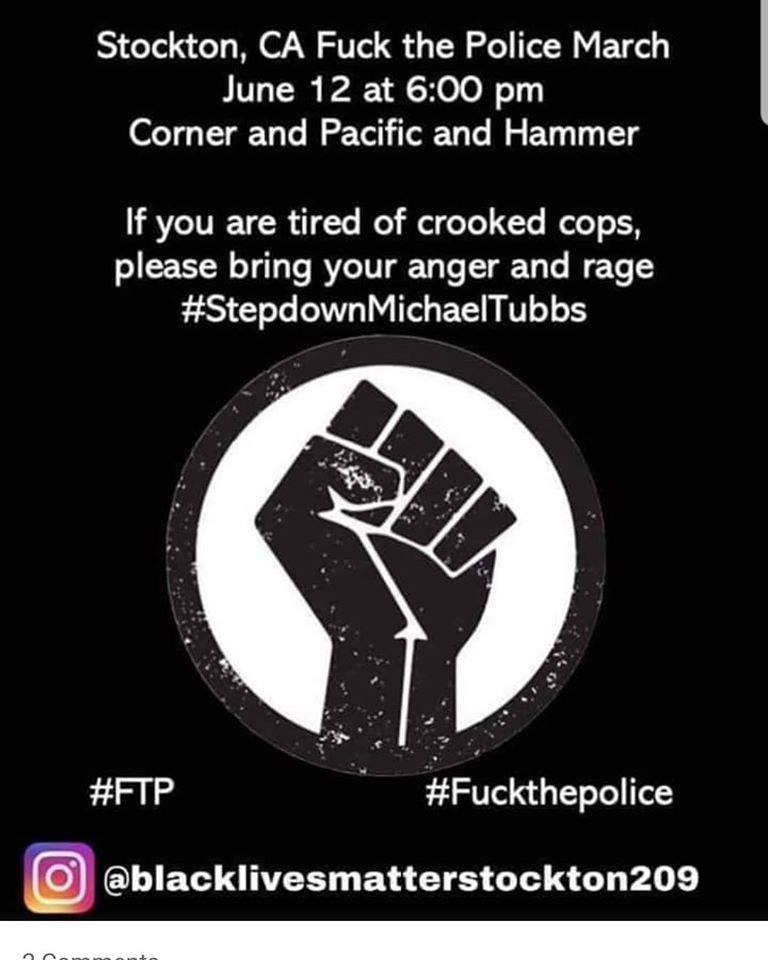 ---