Bookworm Room special illustrated edition: Unpolled Conservative, unchained
This is a very special illustrated edition, for I'm showcasing the work of one artist's political commentary: Meet Unpolled Conservative.
One of the cool things about being out there as a blogger is that people send you things. People share interesting ideas, links I would have missed, music they think I'll like, personal stories that resonate with me, and all sorts of other coll and wonderful stuff. And in the case of the person who shall be known as Unpolled Conservative, I get wonderful, hard-hitting political commentary.
After I looked at the latest batch of Unpolled Conservative's memes, I realized that I was being incredibly selfish not sharing them with you. This post is kind of like an art gallery show dedicated to a single artist. So, Ladies and Gentlemen! I present to you, Unpolled Conservative, unchained!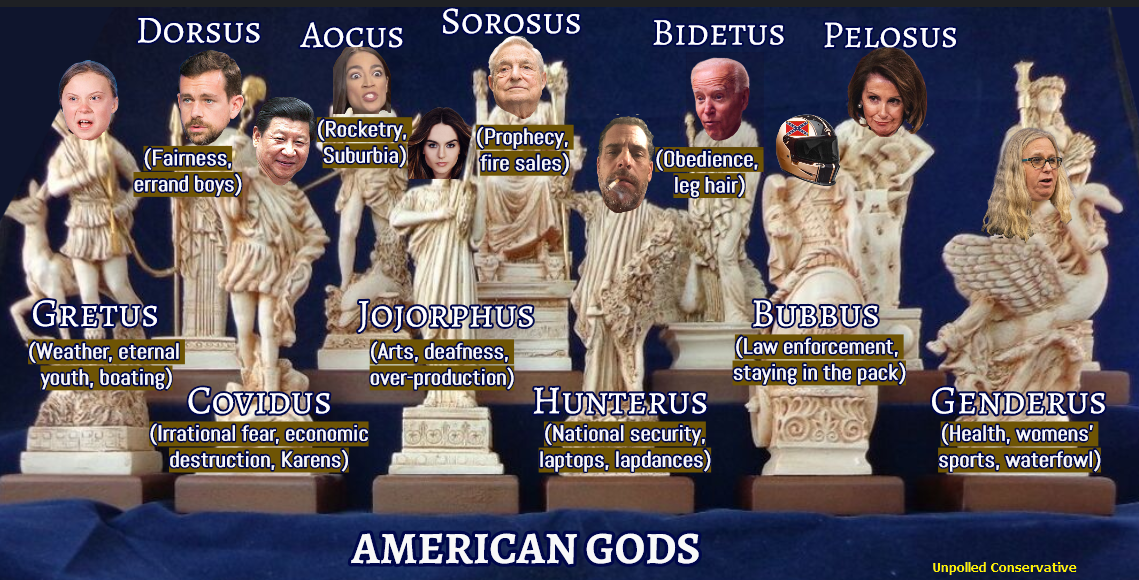 ---
---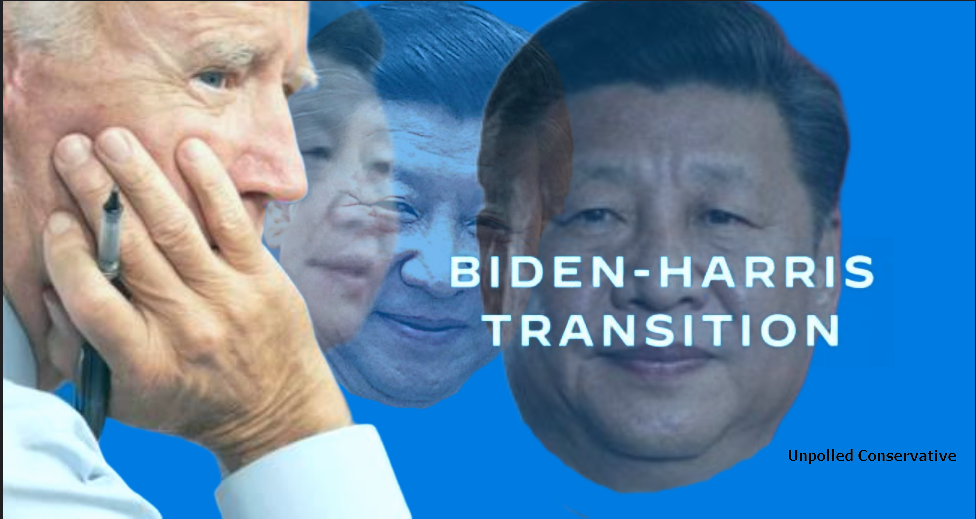 ---
---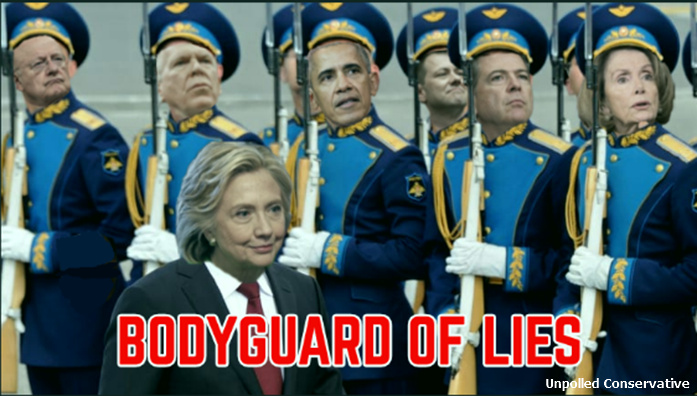 ---
---
---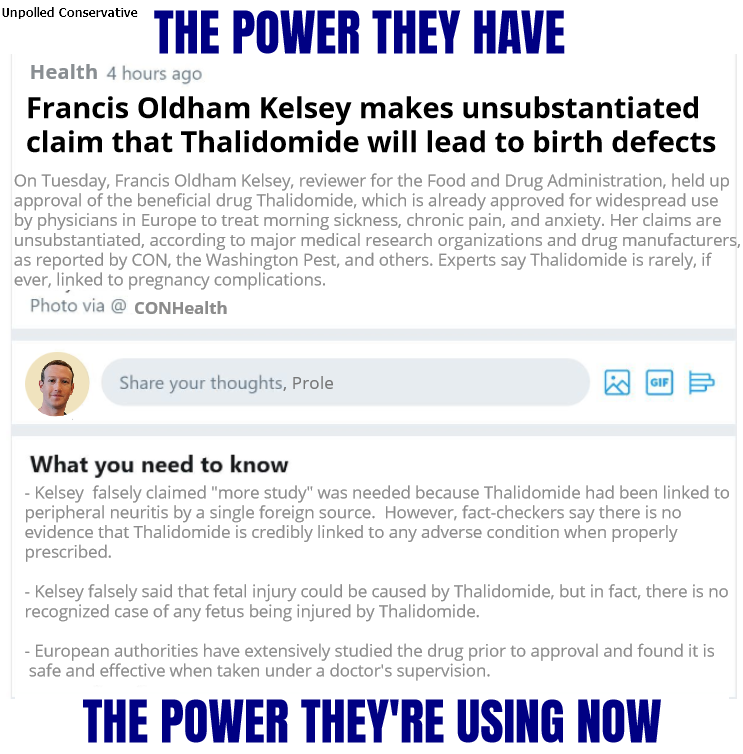 ---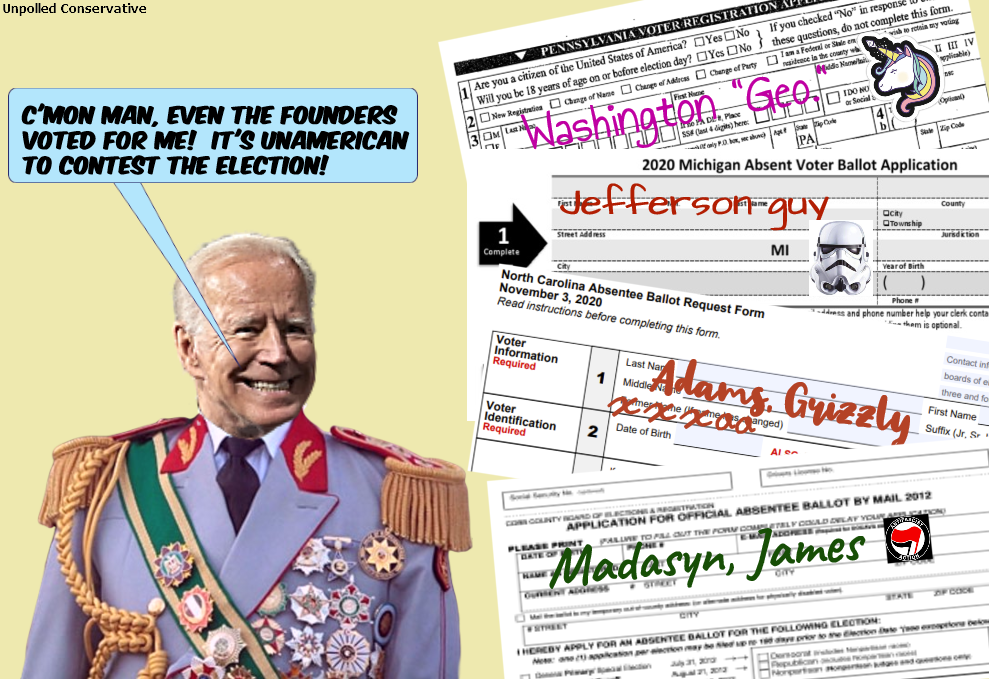 ---
---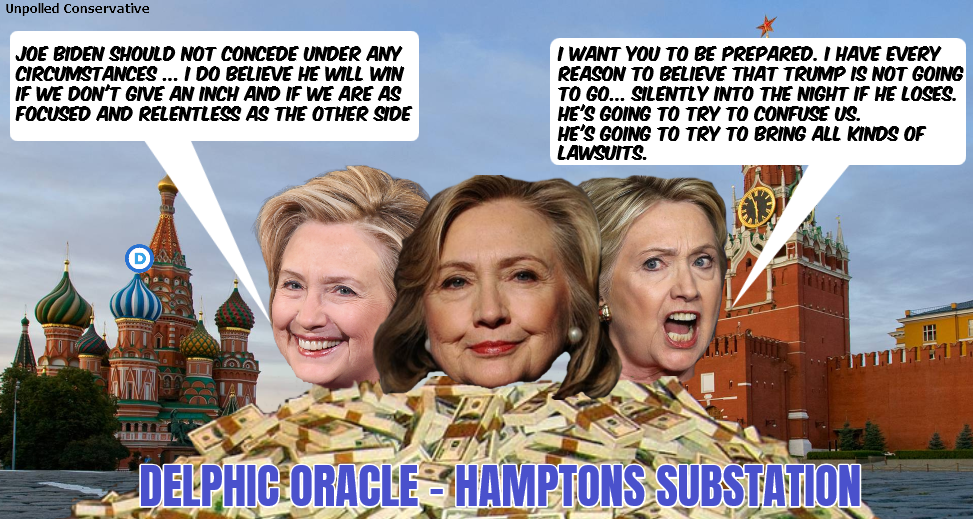 ---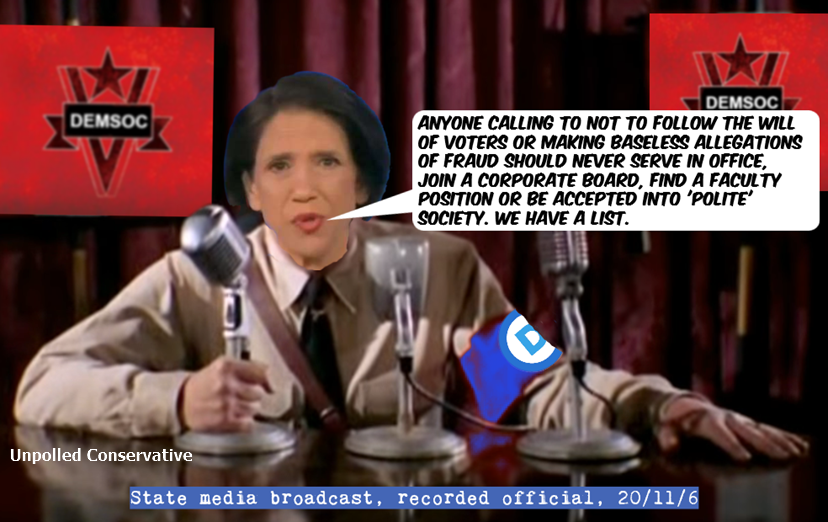 ---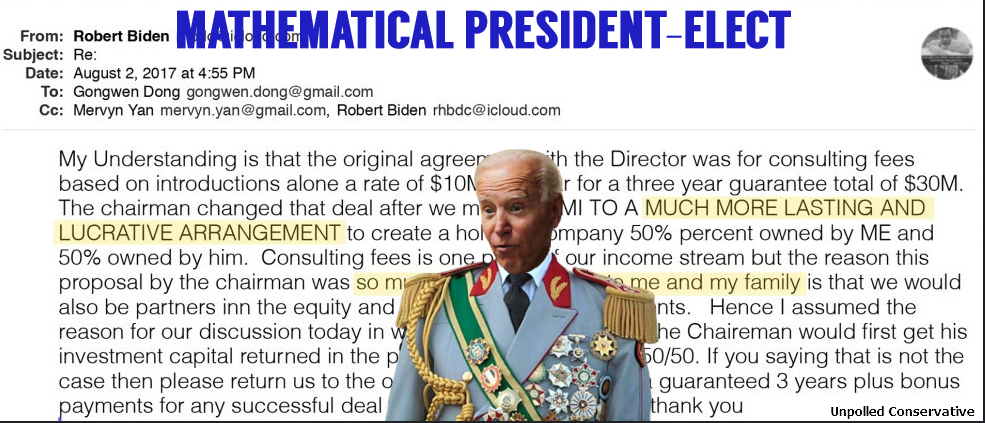 ---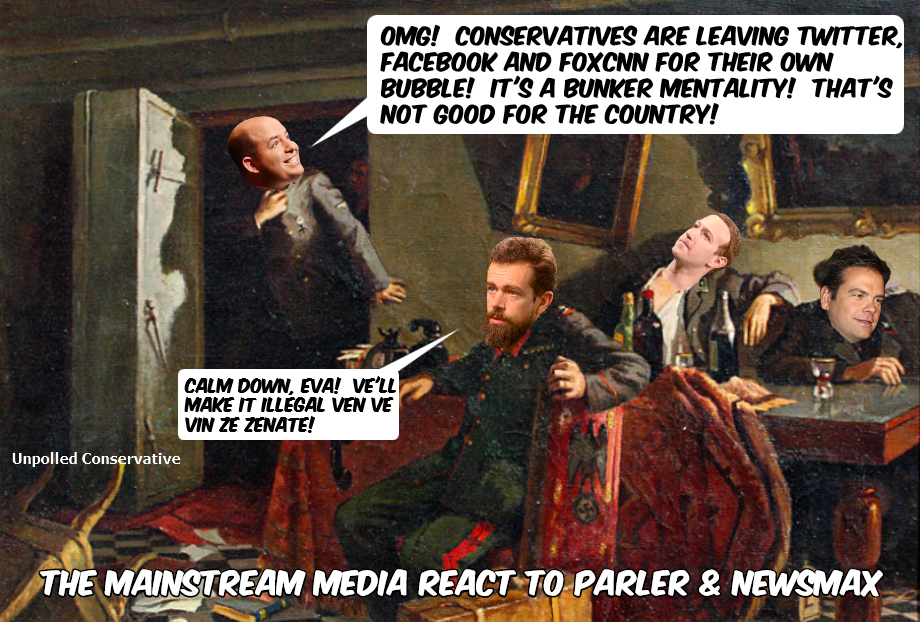 ---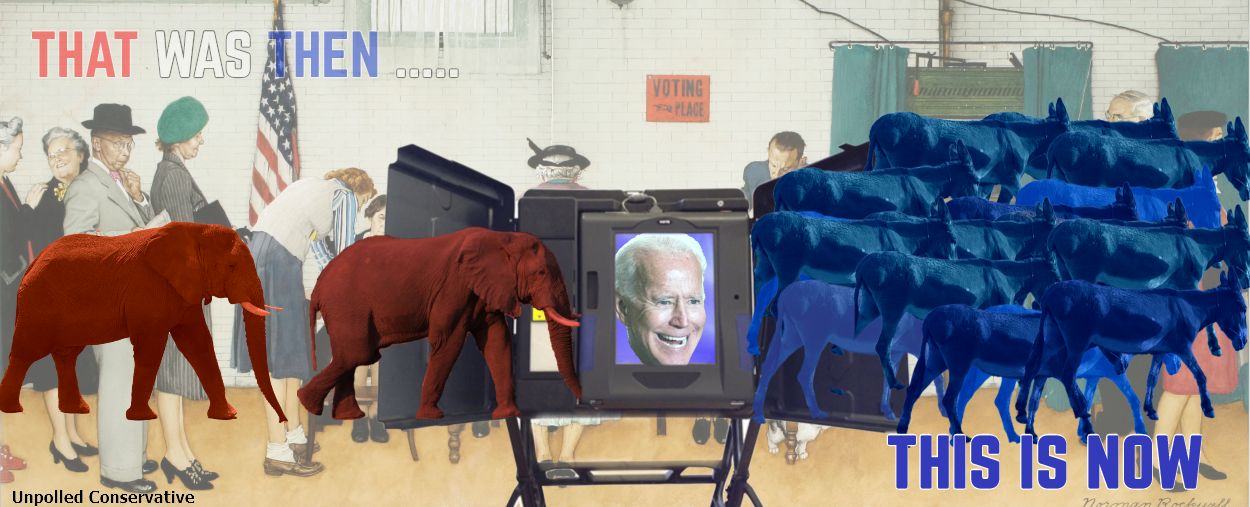 ---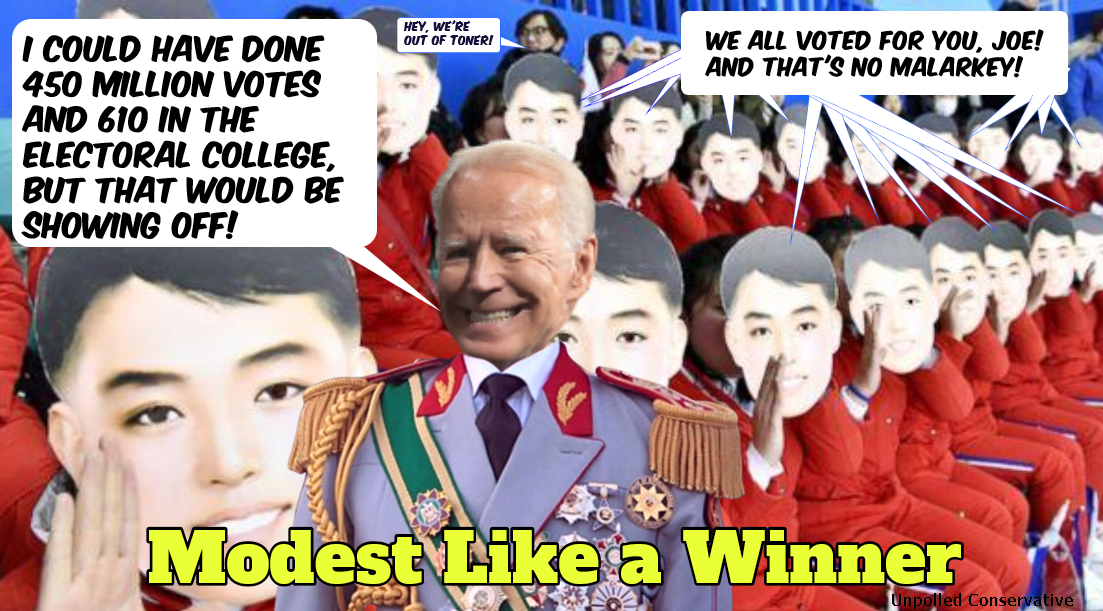 ---
---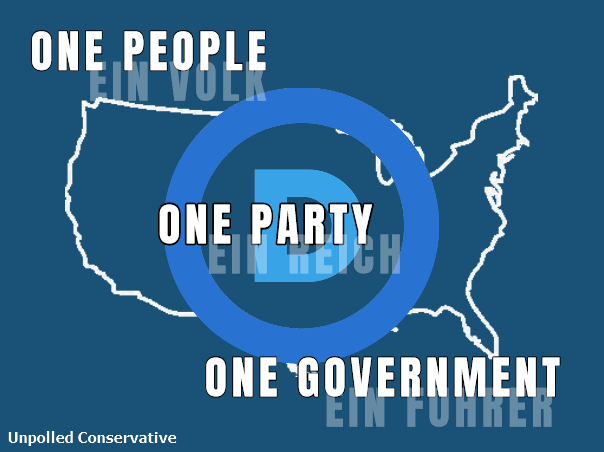 ---
---
---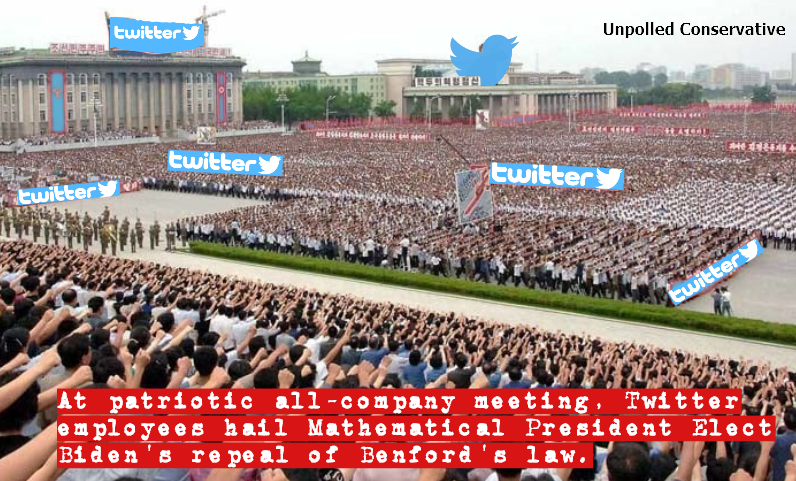 ---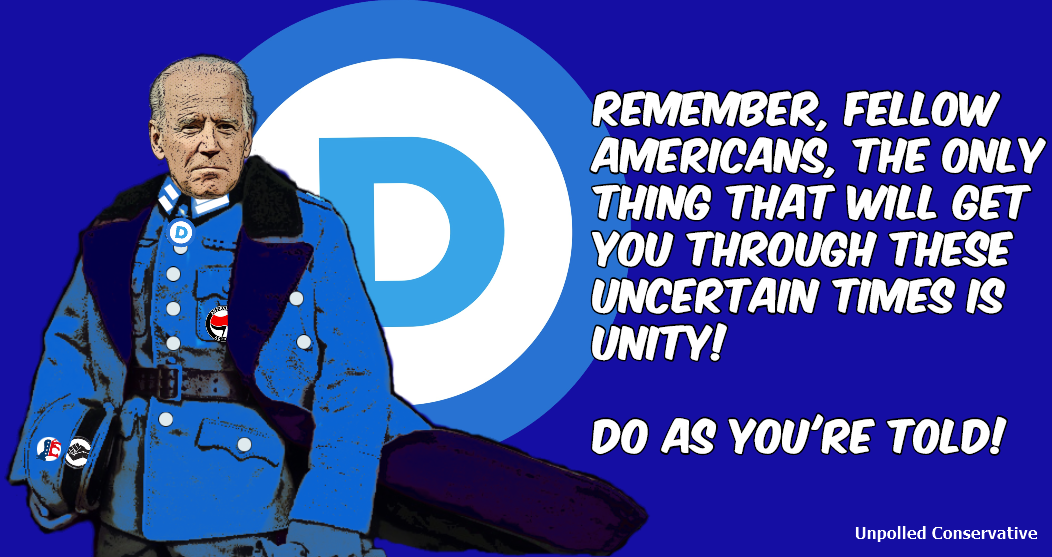 ---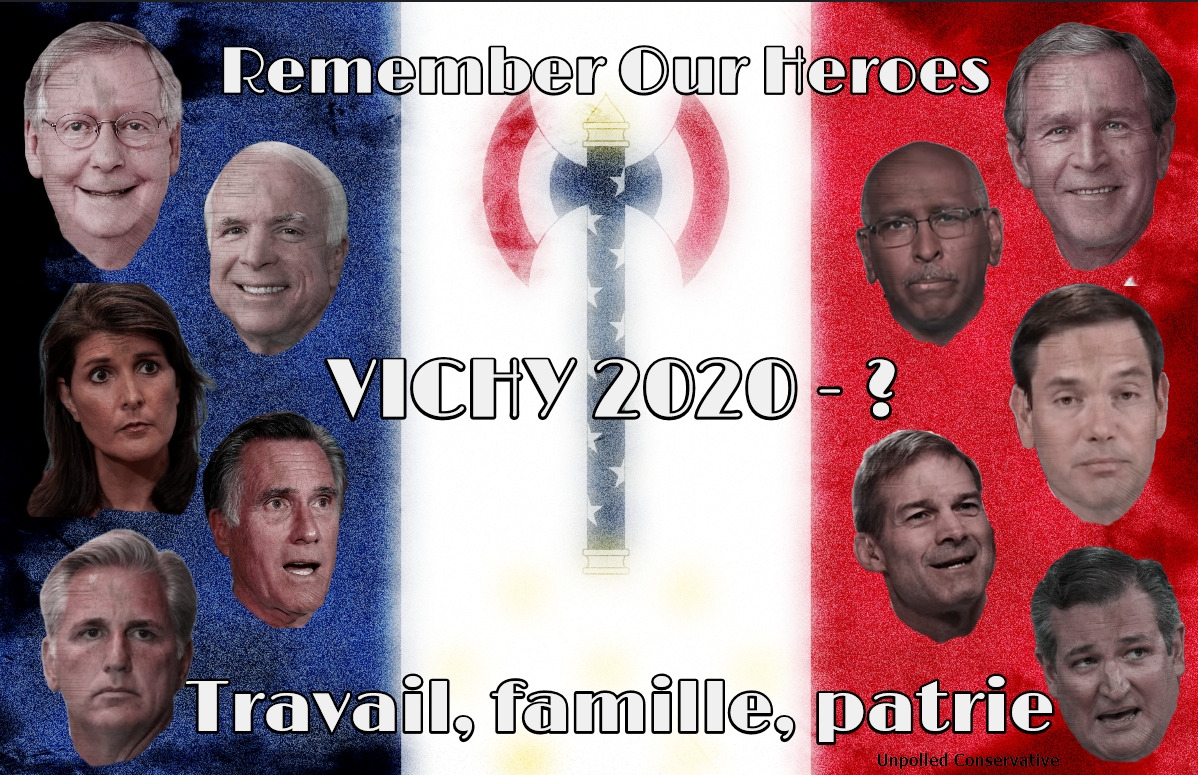 ---