Bookworm Beat 2/4/22 — the "truckers keeping on trucking" edition and open thread UPDATED
Of course, the truckers in Canada are the biggest meme story but every other crazy thing going on in the world is grist for the meme mill.
Sorry for the delay in posting this. My server was rejecting my efforts to upload things. Then, someone very smart at my web host figured out that the plug-in I installed to stop attacks on my blog had decided I too was the enemy. It was as if my website had an autoimmune disorder. For now, things are working again and I am grateful.
But enough about me. Here are the memes: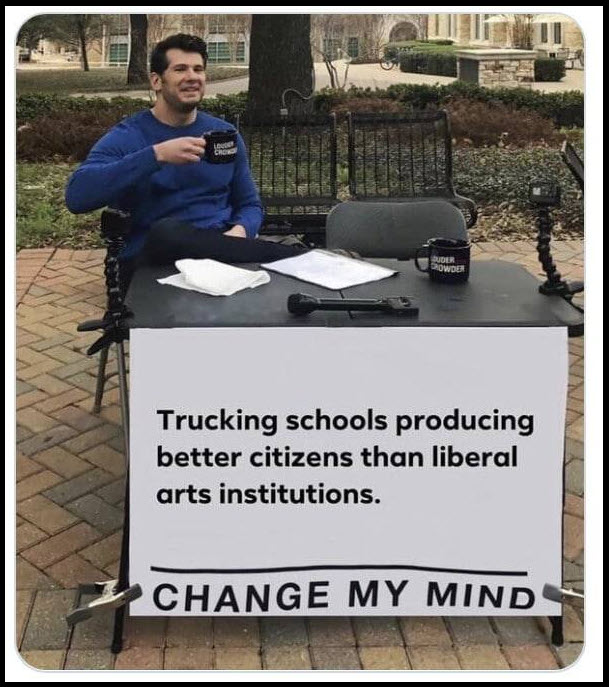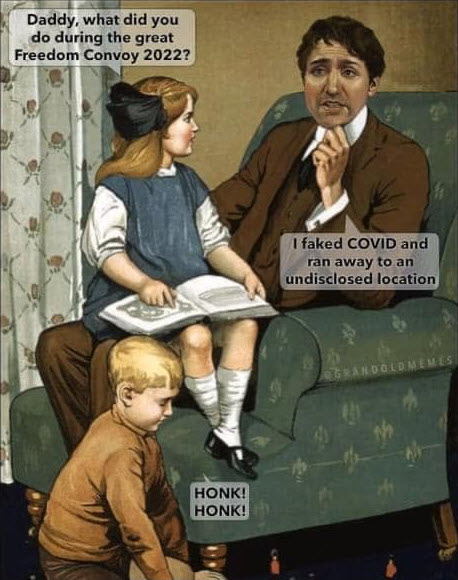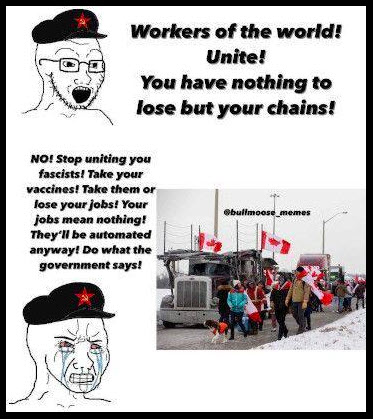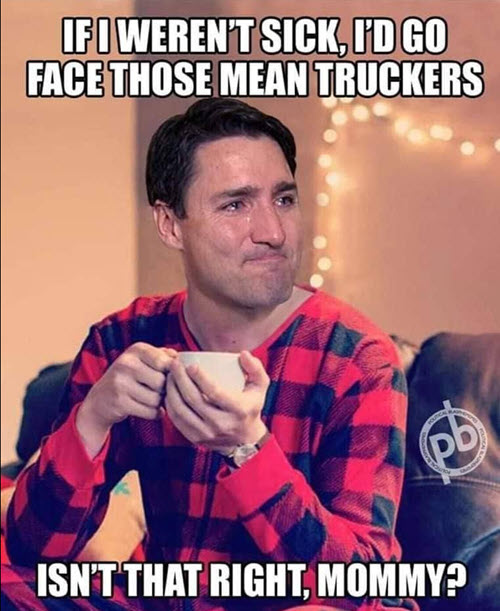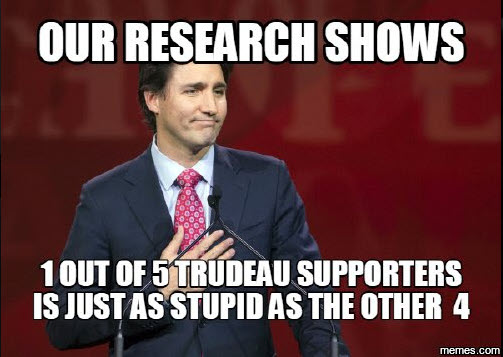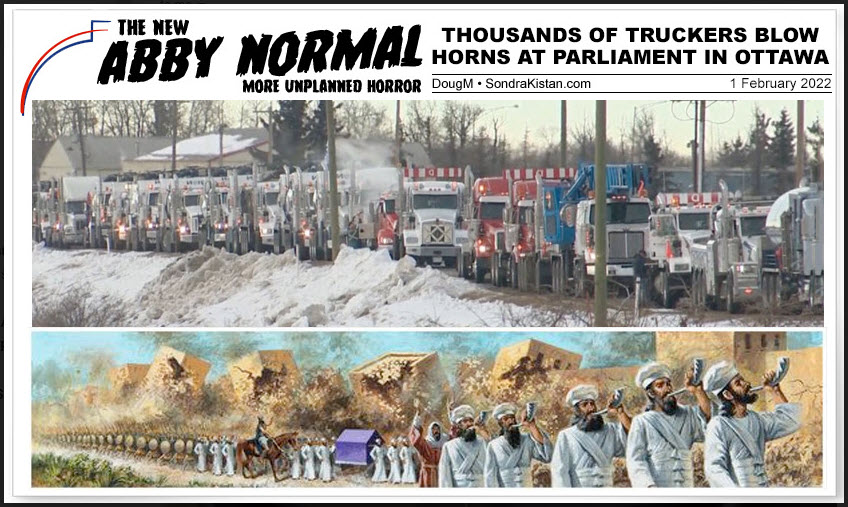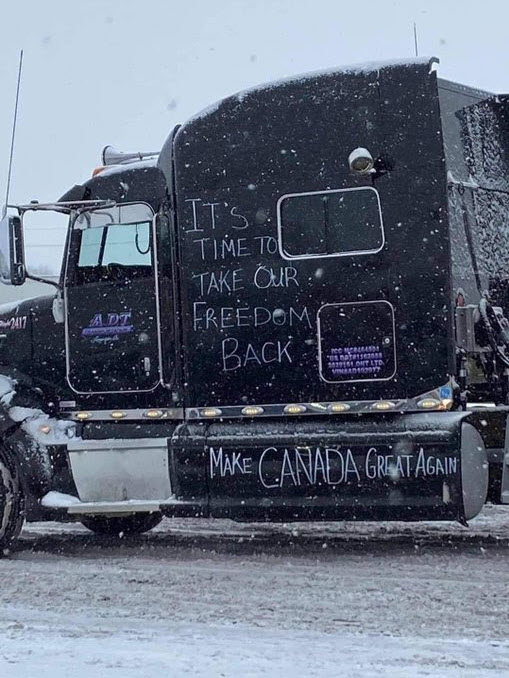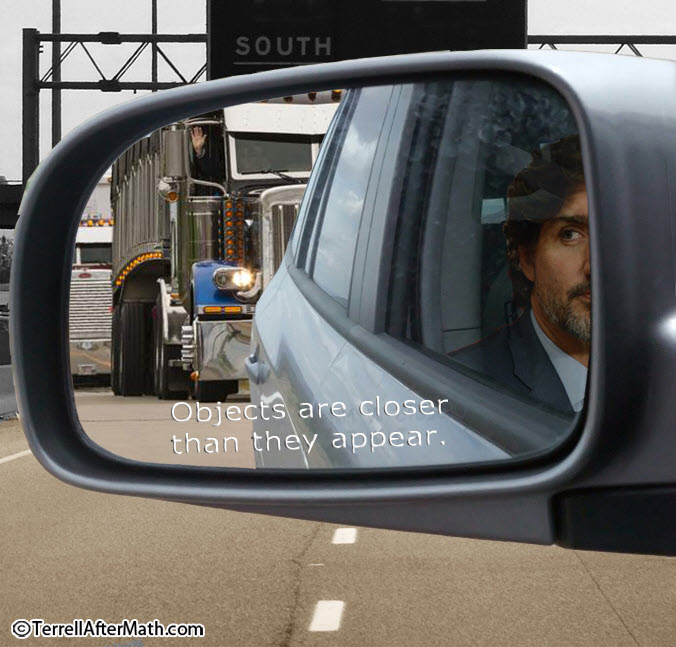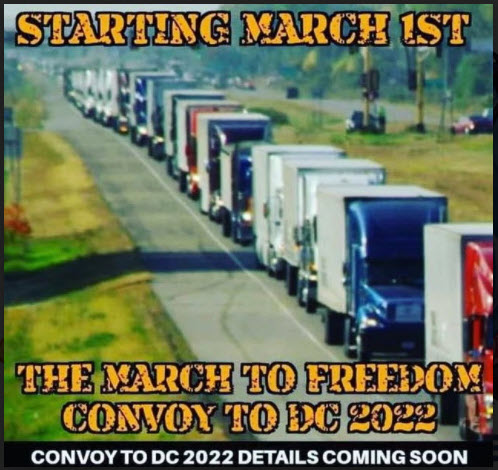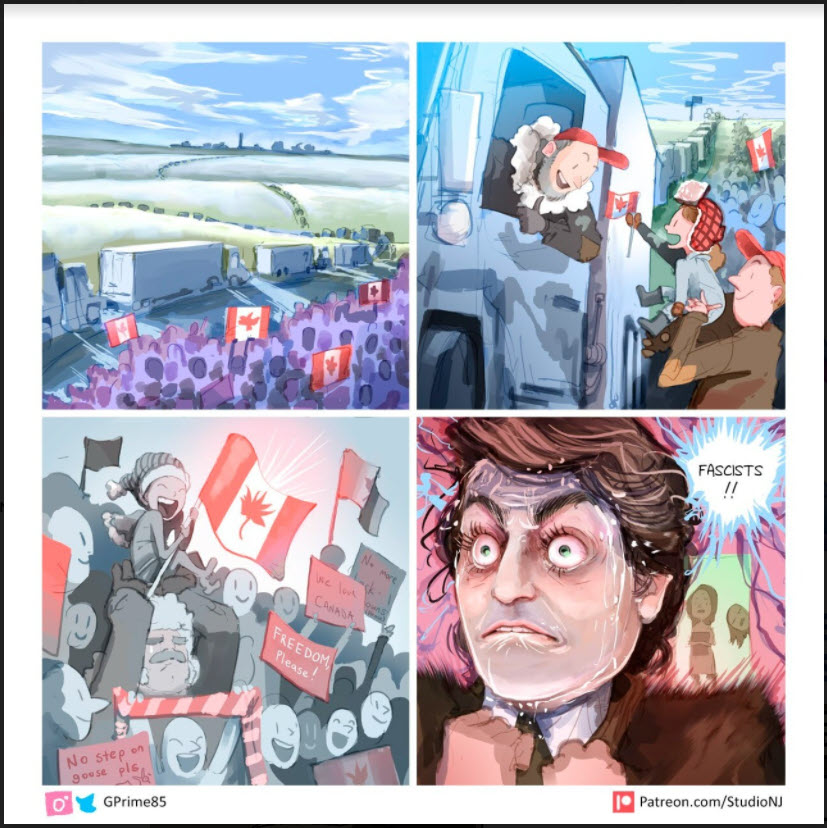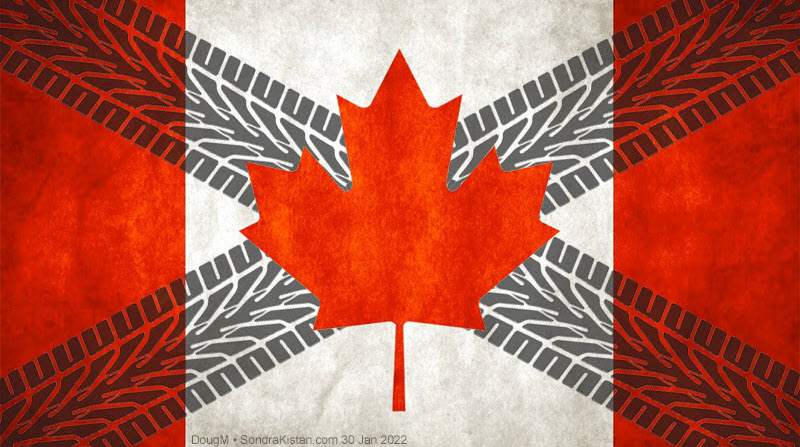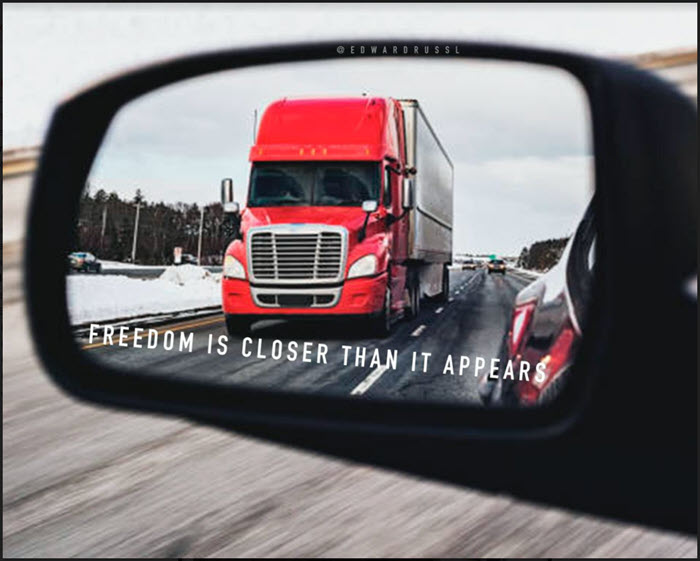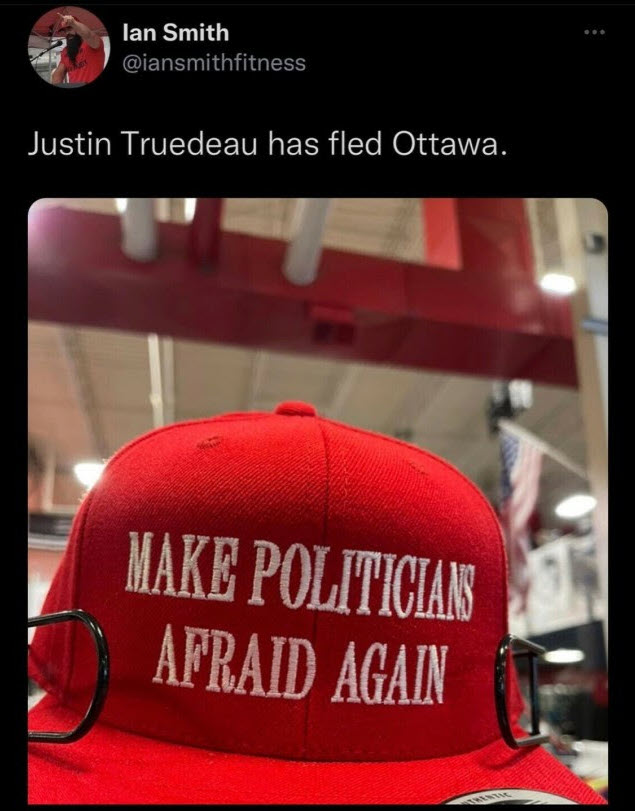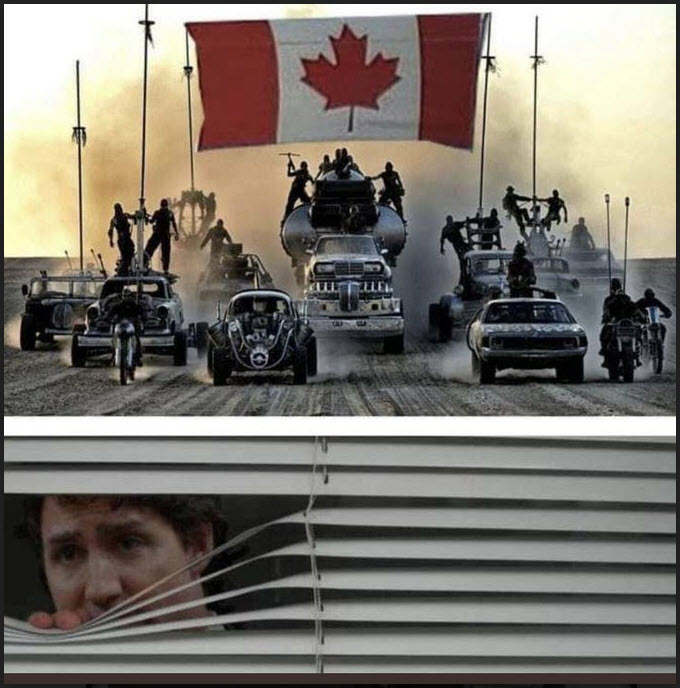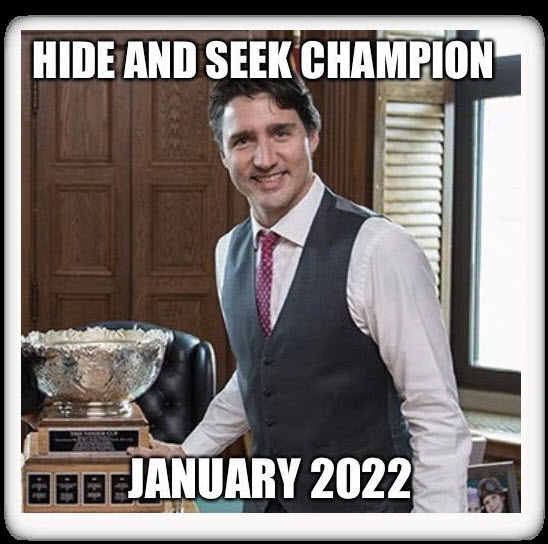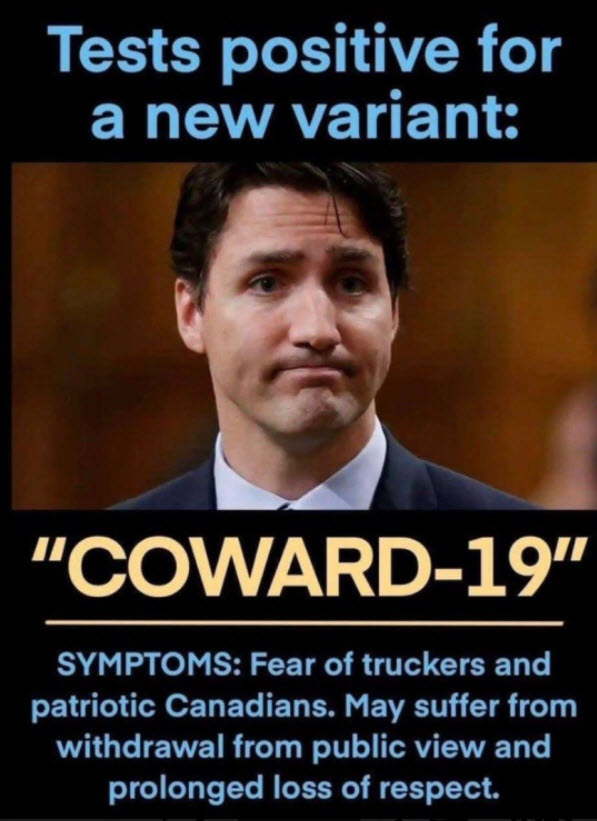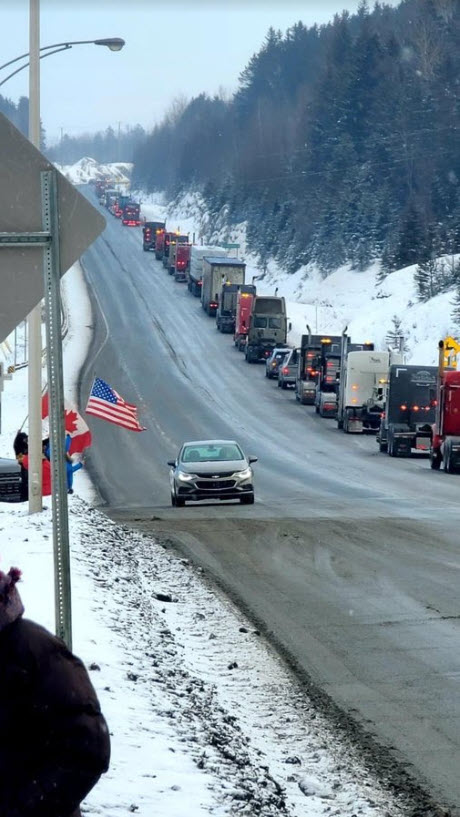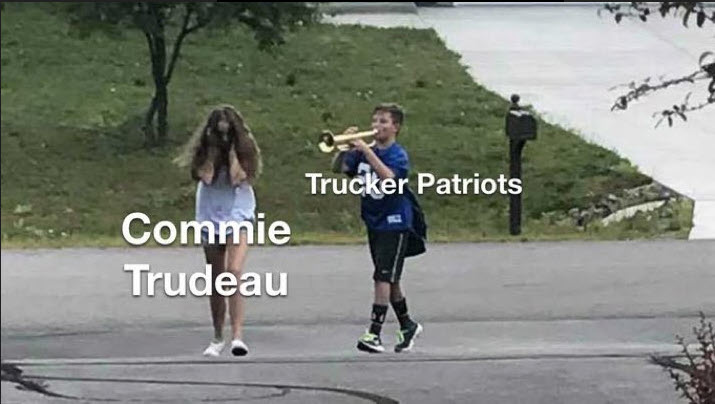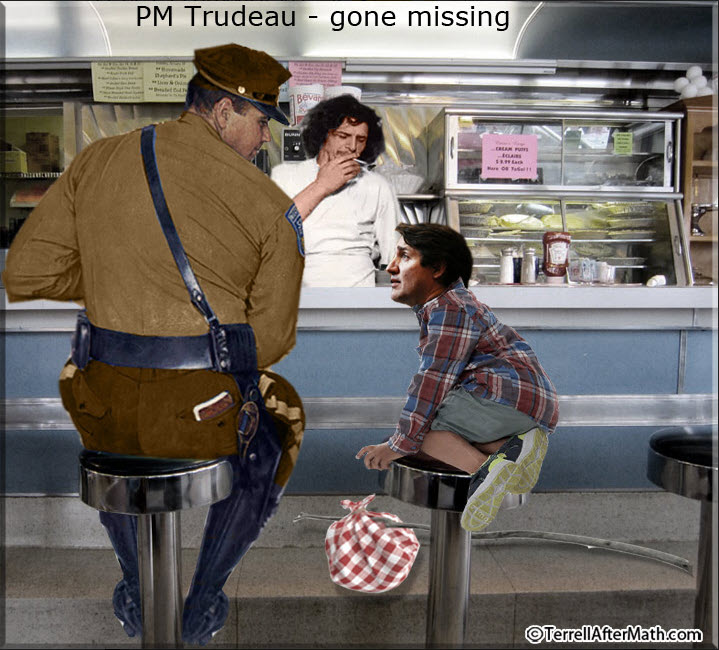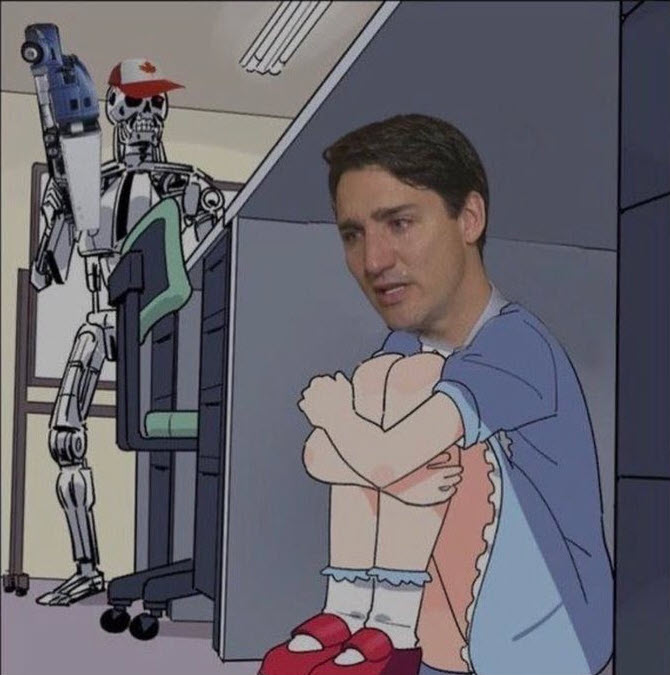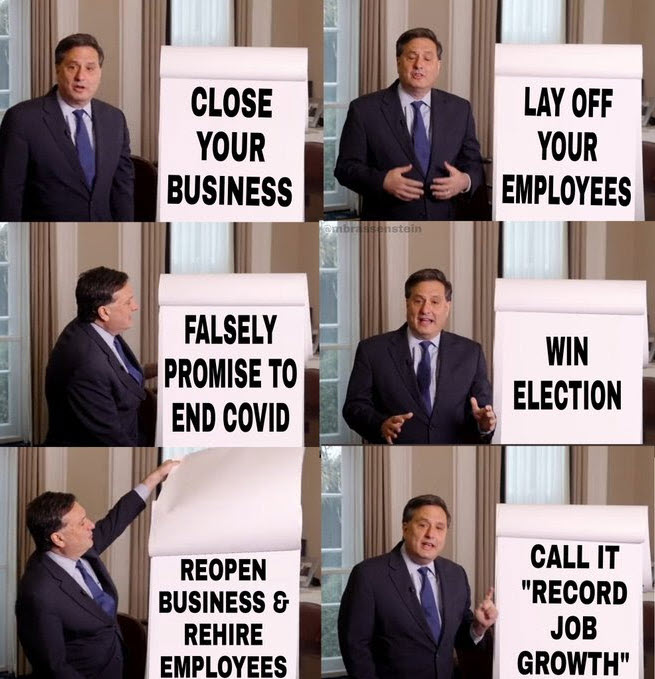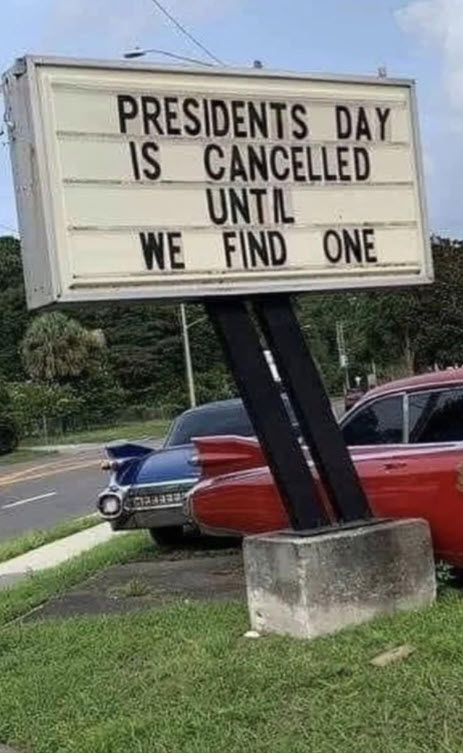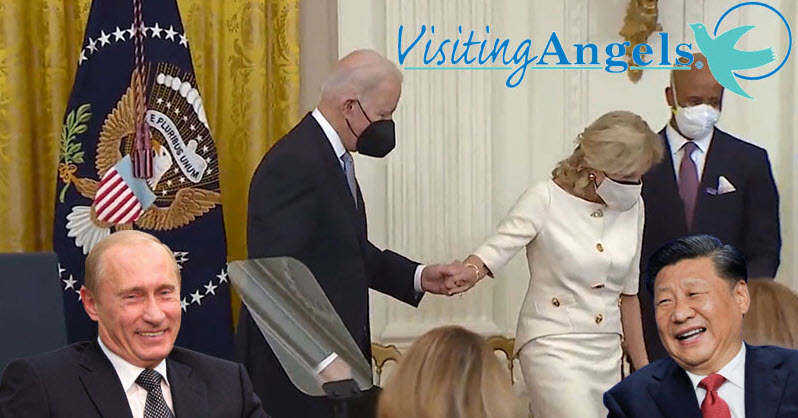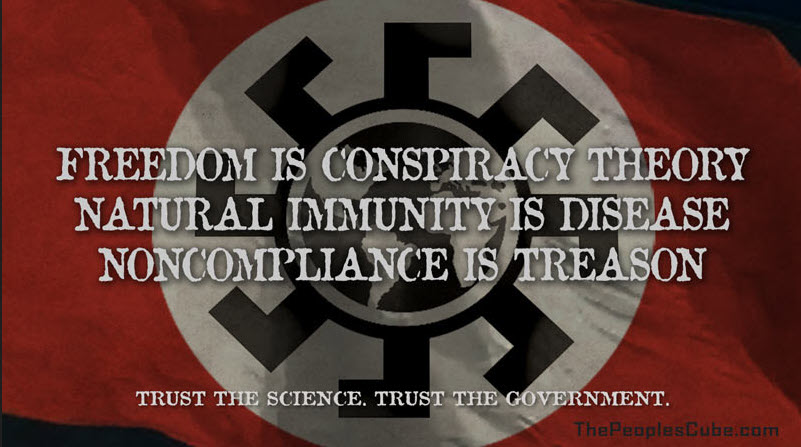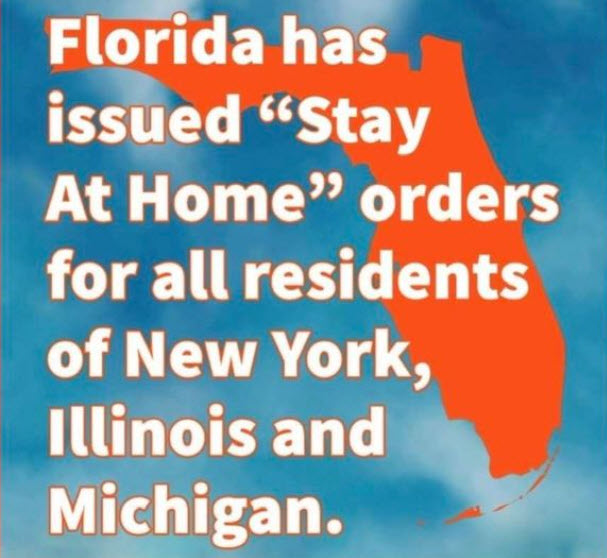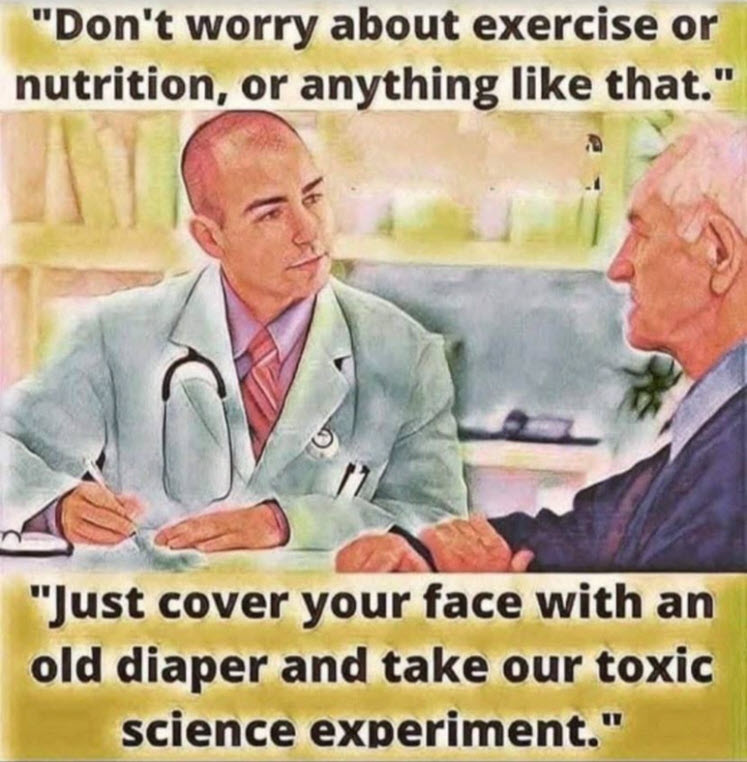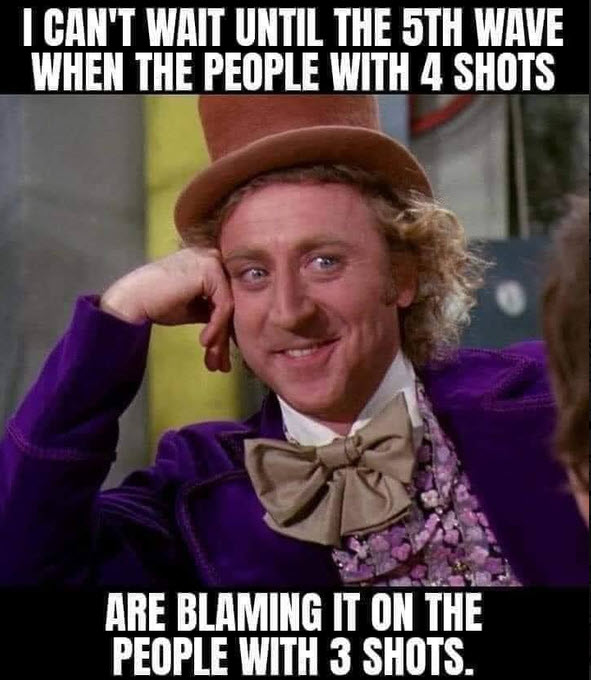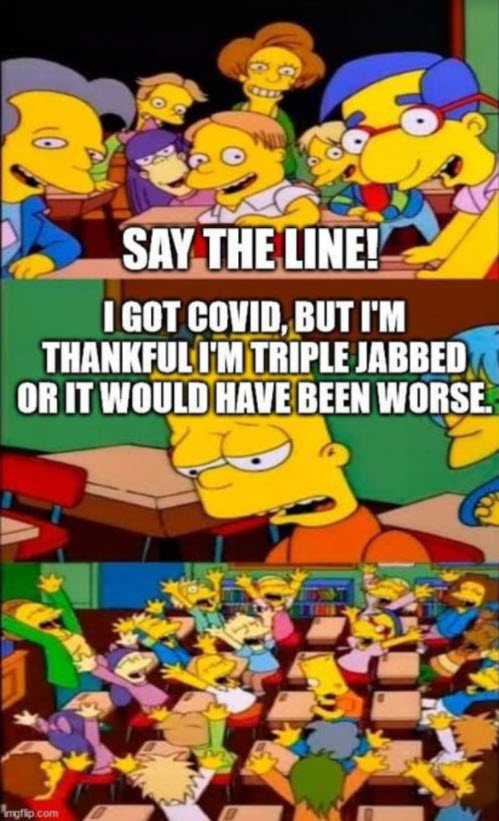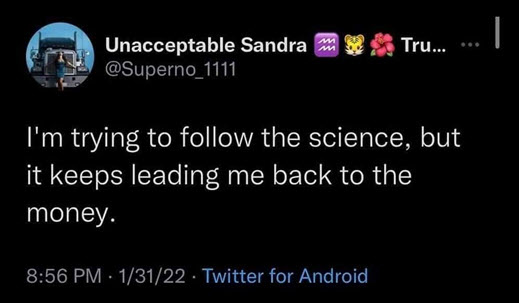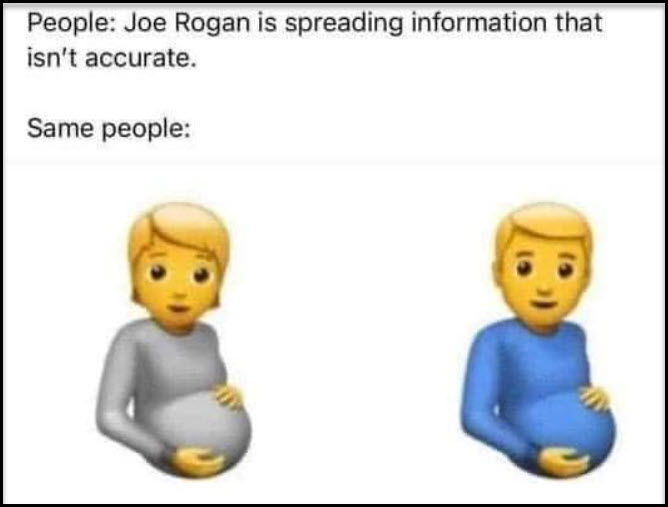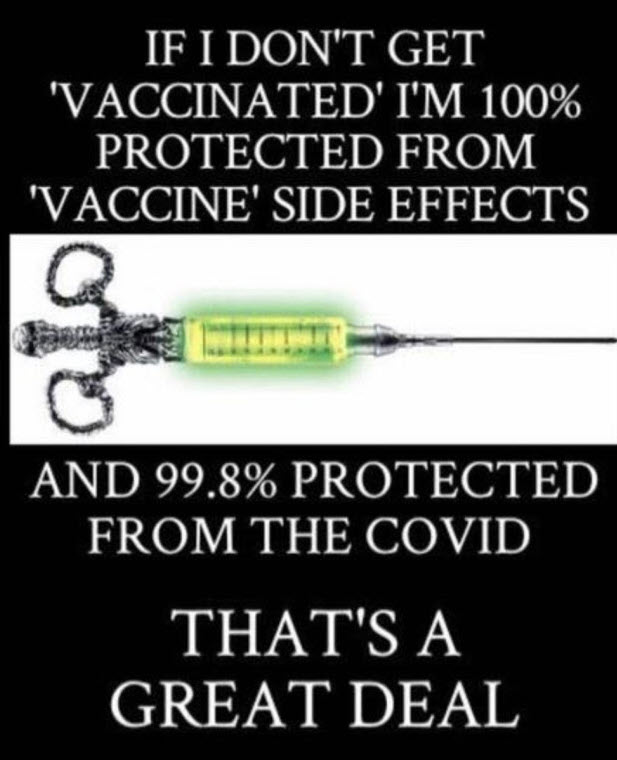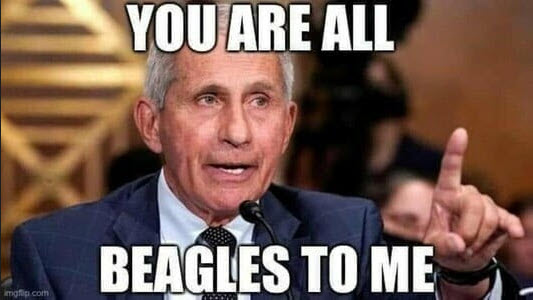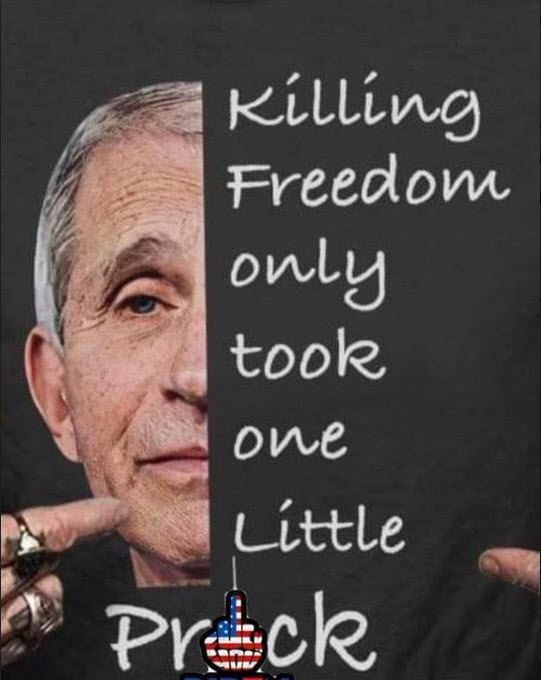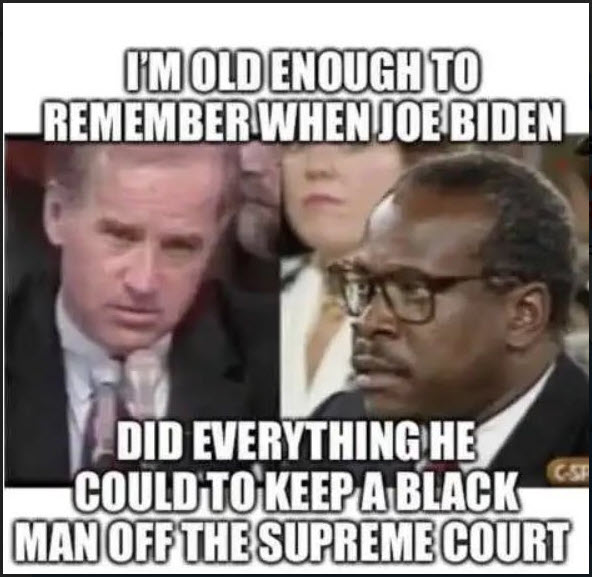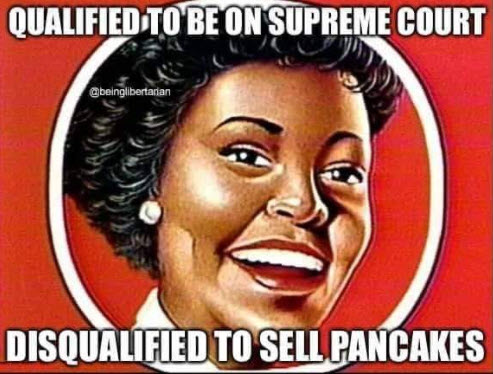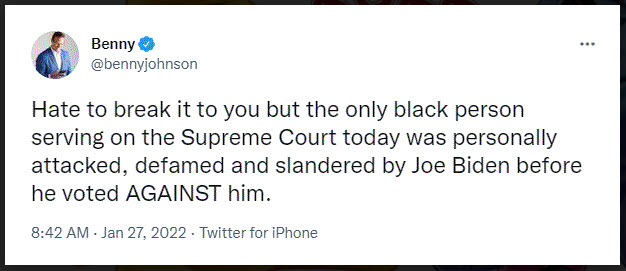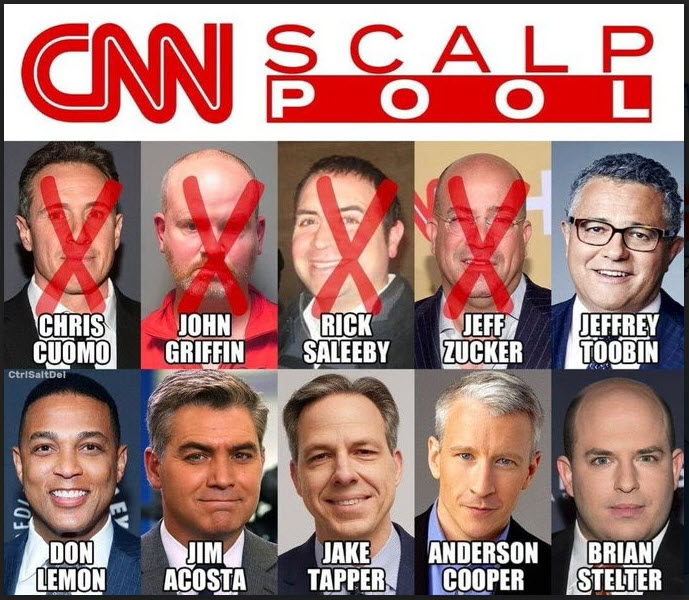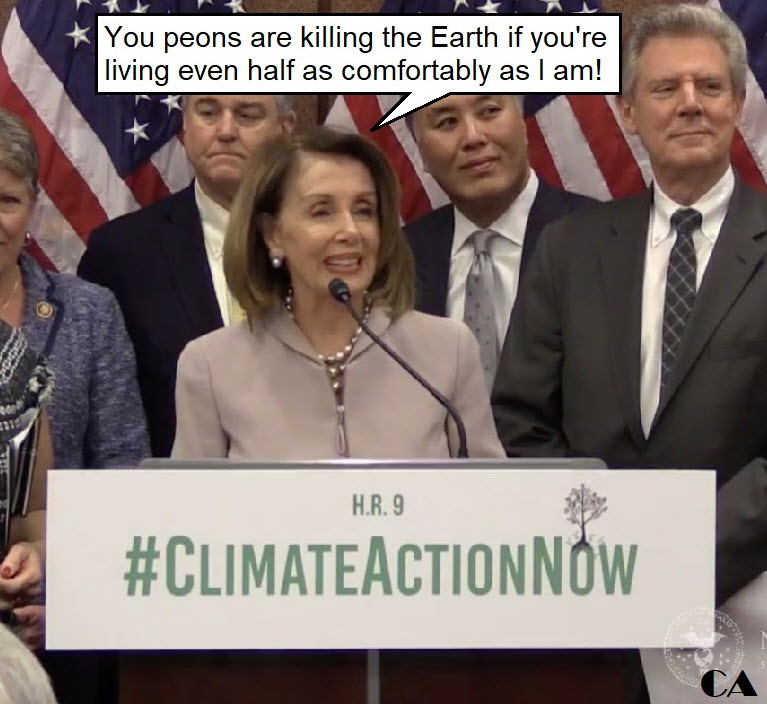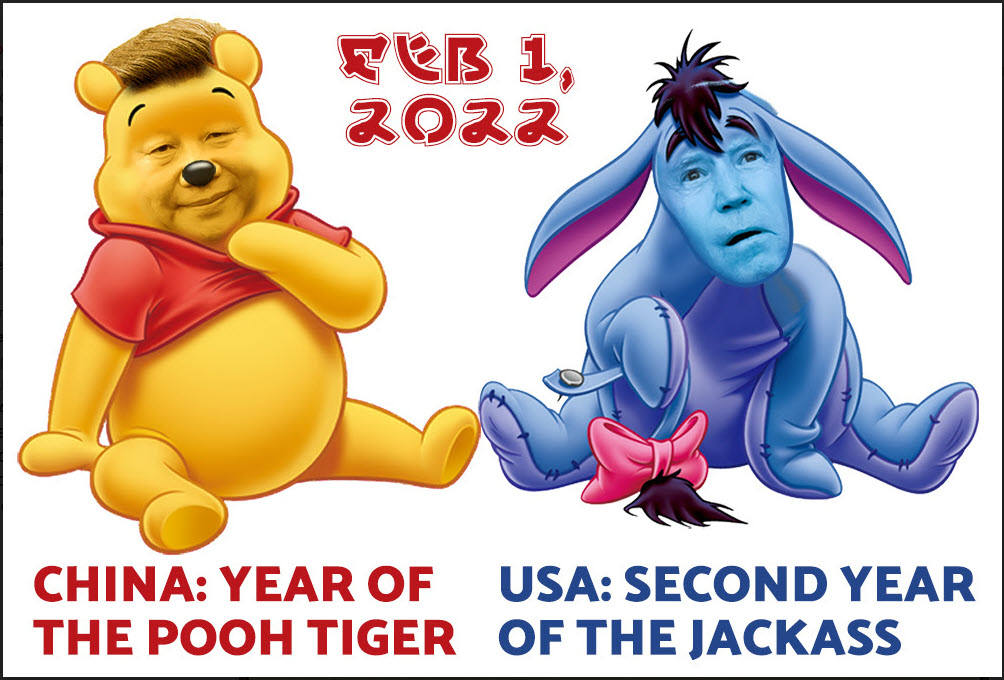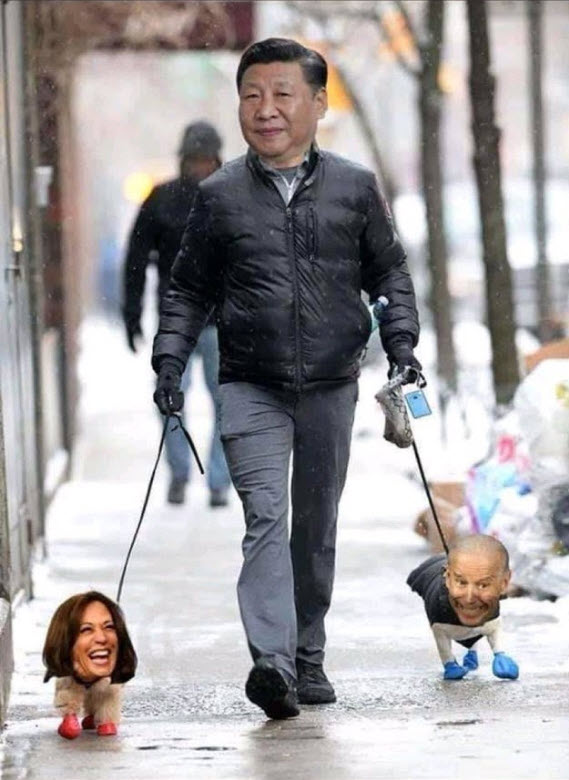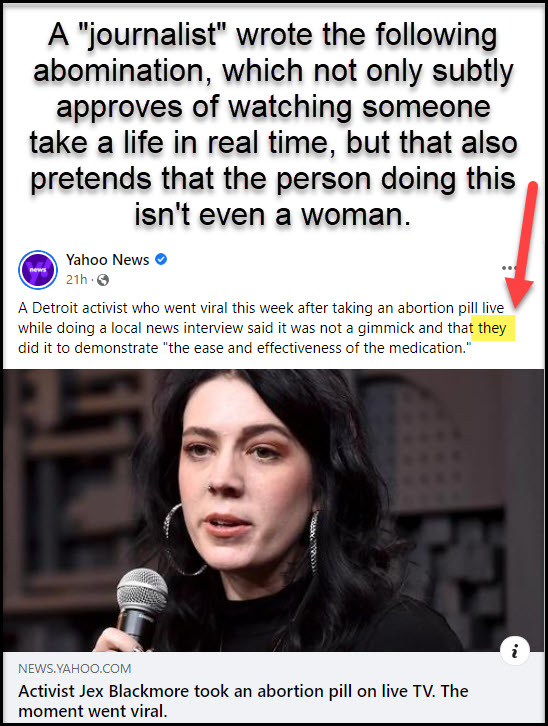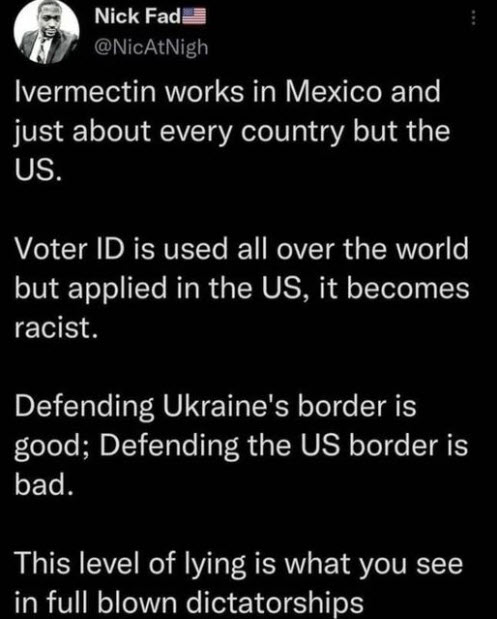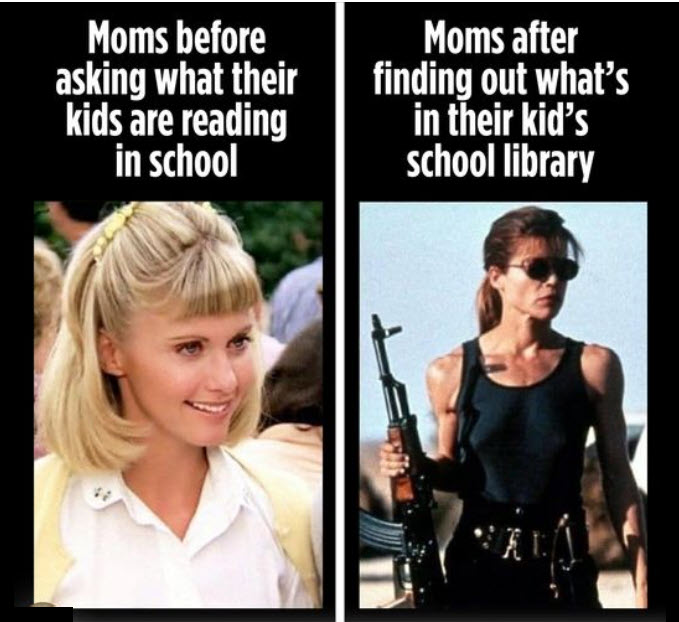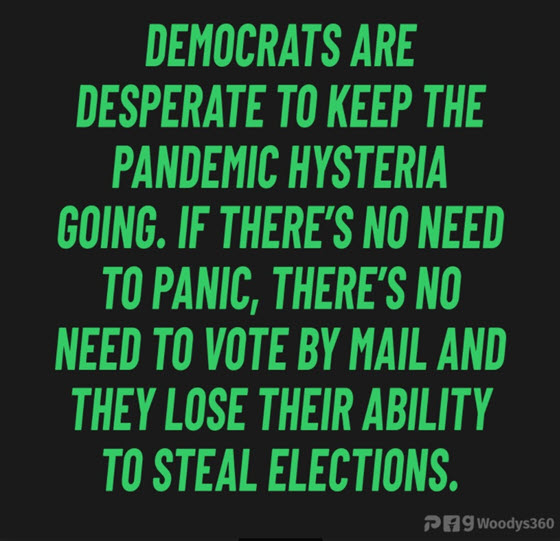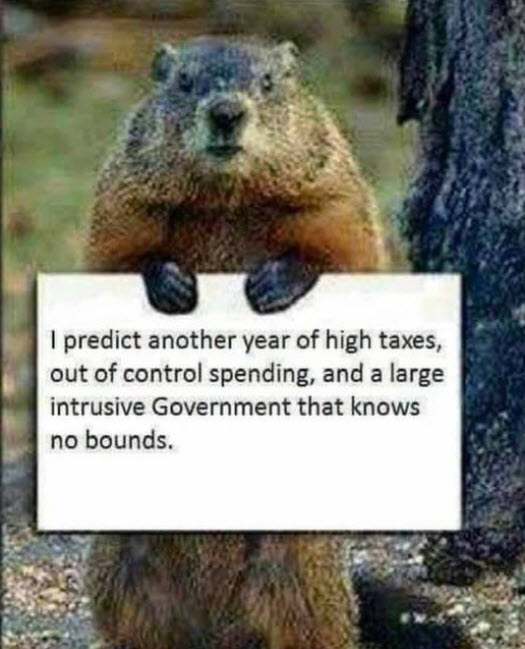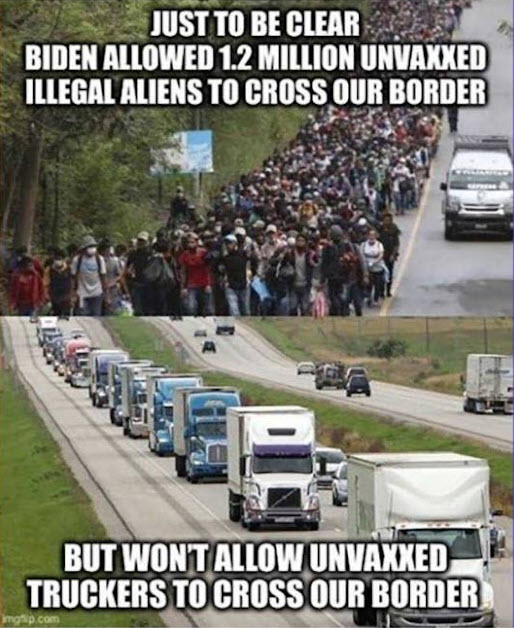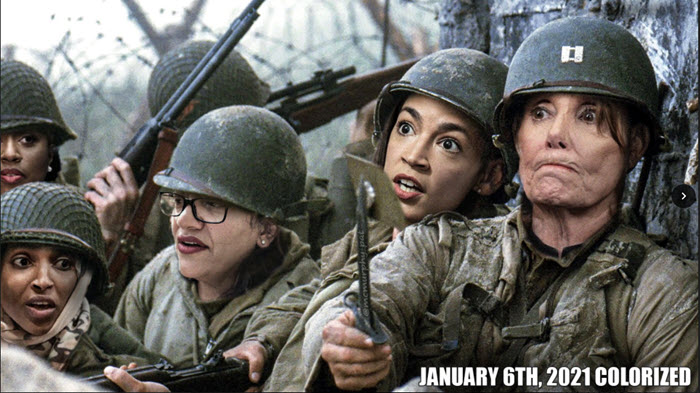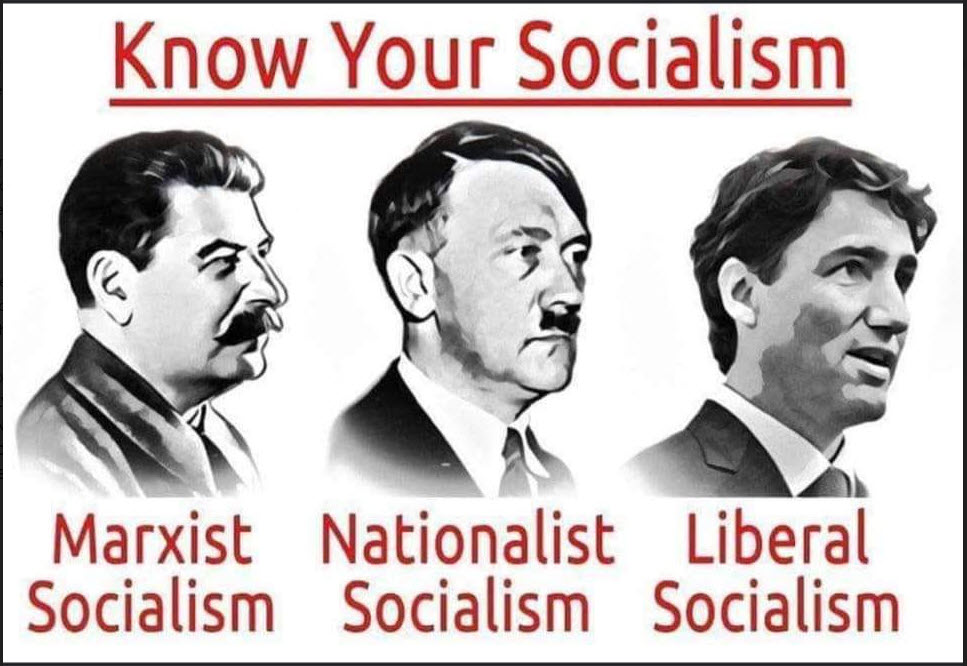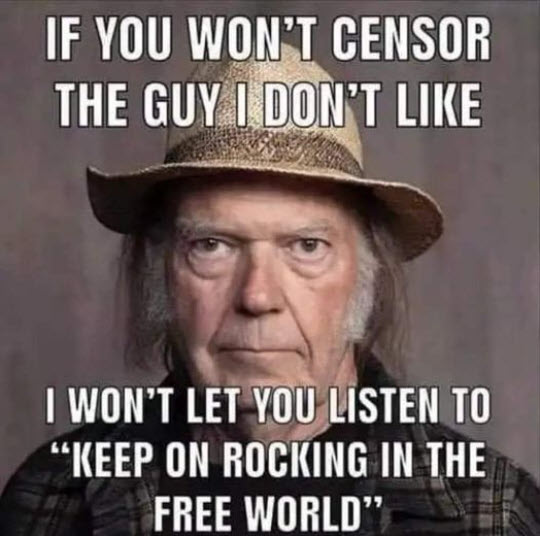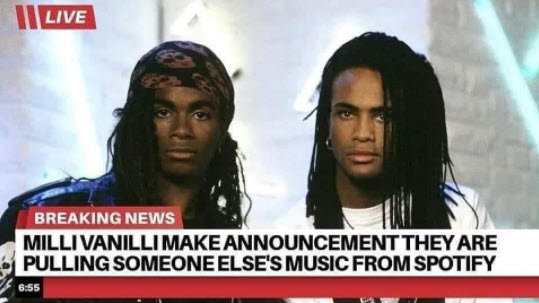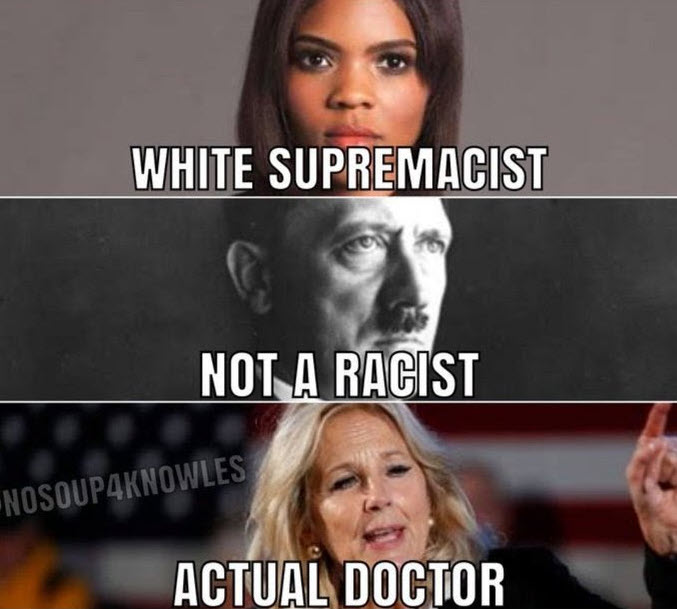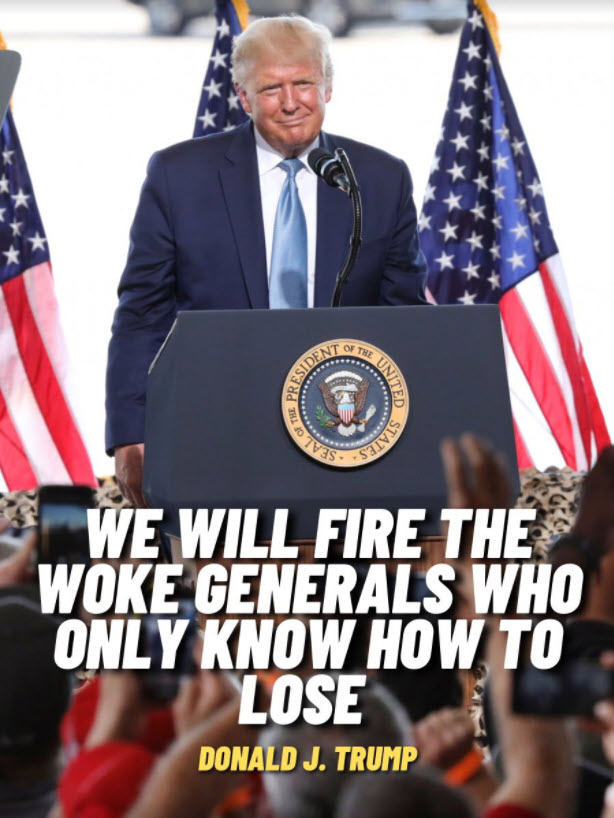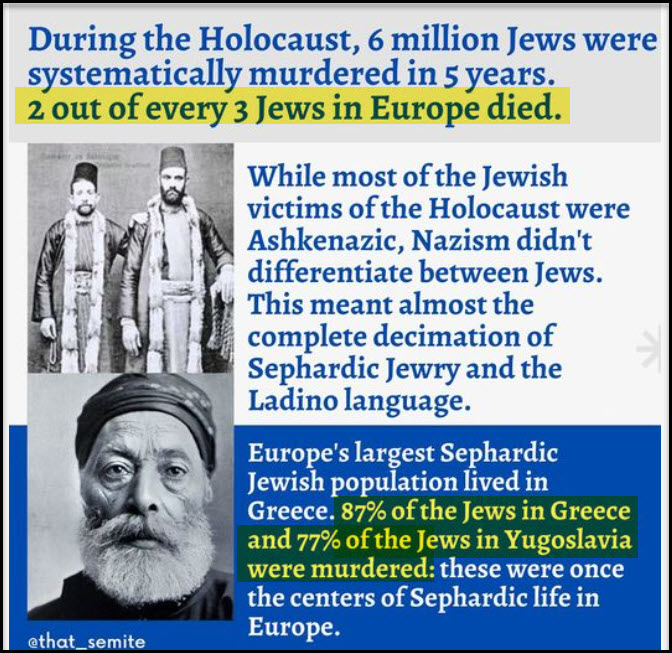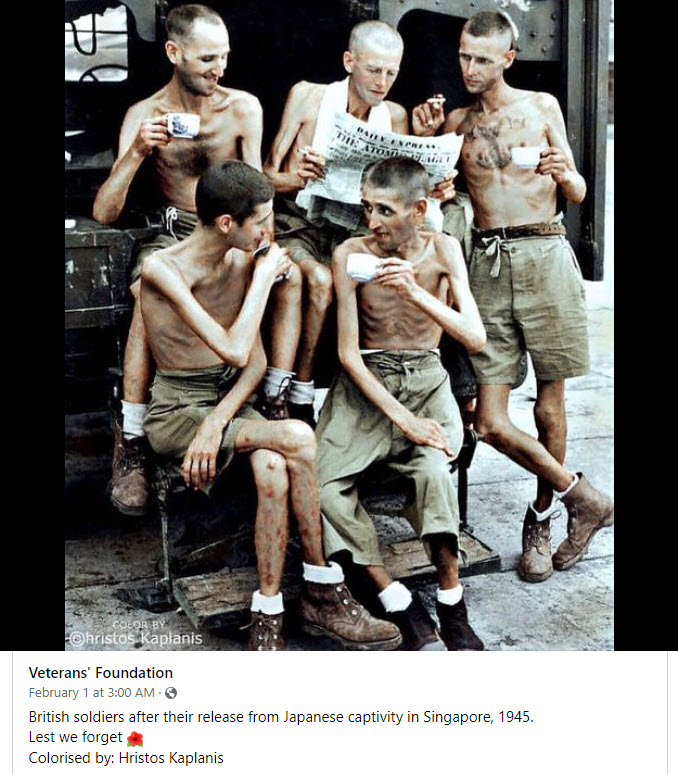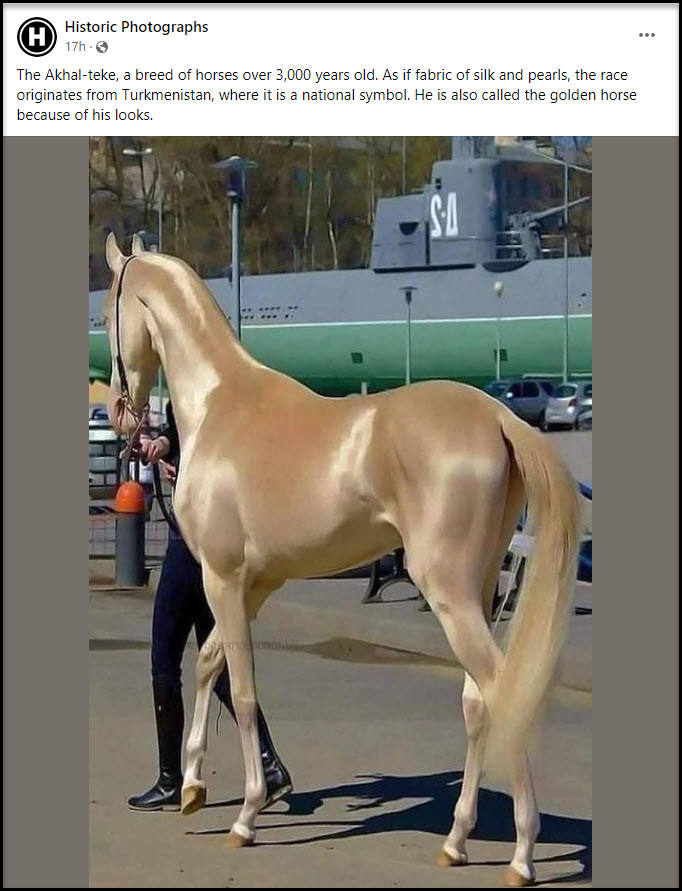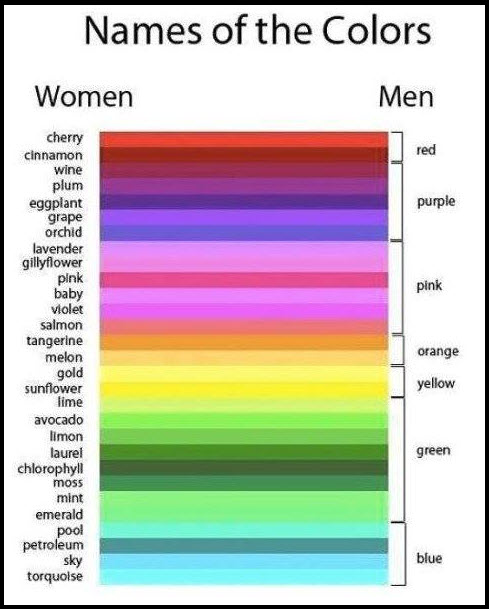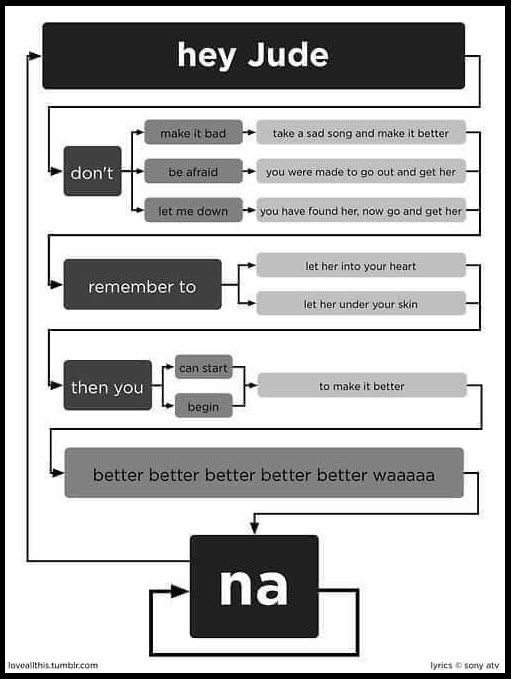 And then there's this absolutely brilliant video from an ex-Disney animator:
— PolitiZoid (@PolitiZoid) February 1, 2022
UPDATE: And one more brilliant video:
Trudeau's words versus the reality. Brilliant video!pic.twitter.com/J1mIBqfeHs

— Truckistani Sunqueen (@sunqueentrg) February 3, 2022