Bookworm Beat 6/10/22 — the guns and "pride" illustrated edition
Once again, judging by the memes I got, while Dems are obsessed with January 6, real Americans care about guns and the aggressive LGBTQ+++ movement.
I may actually have gotten my site working again. Today, it took me 30 minutes, rather than 12 hours, to load these images. Maybe I'll finally have time to write about the issues that matter.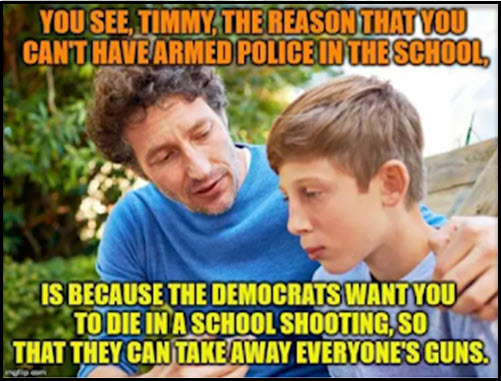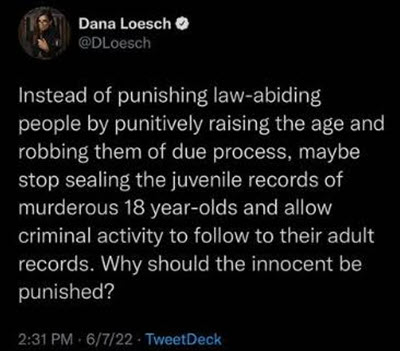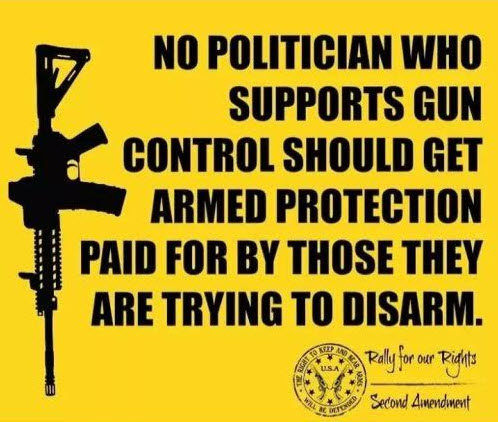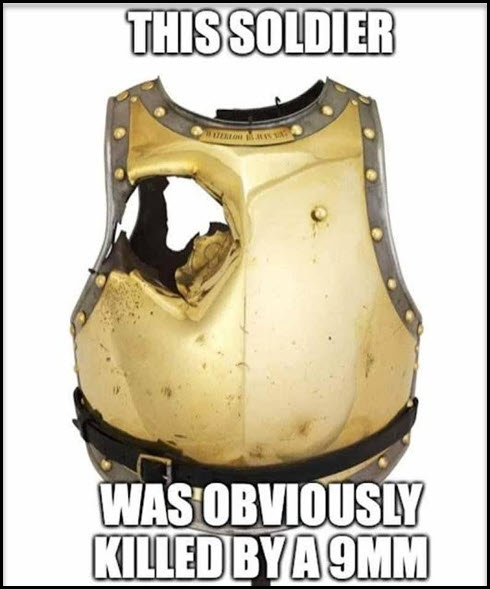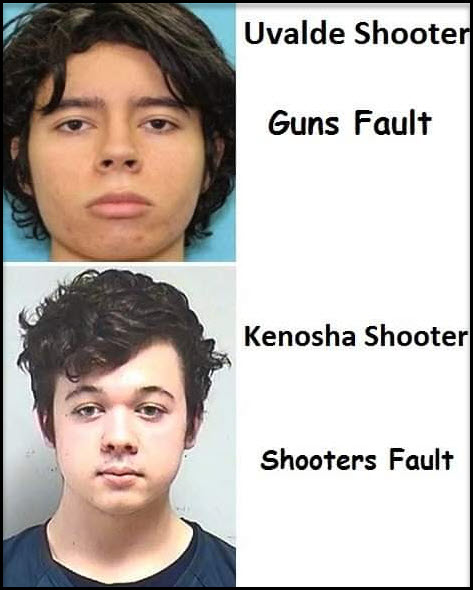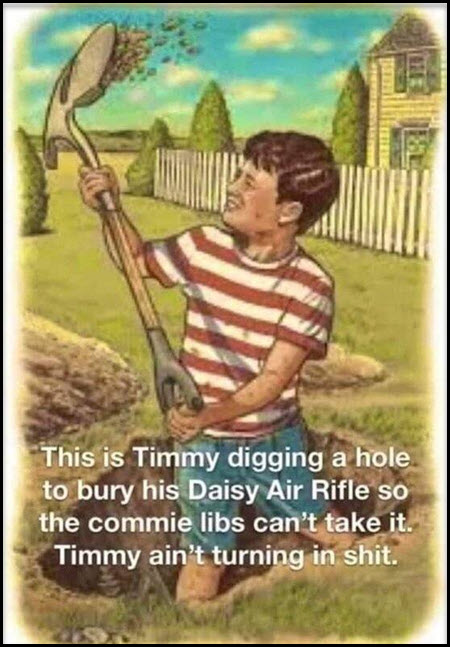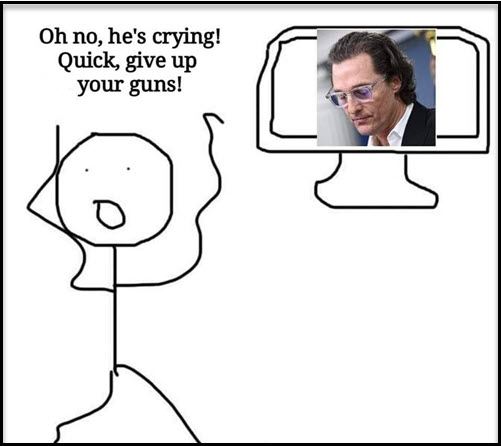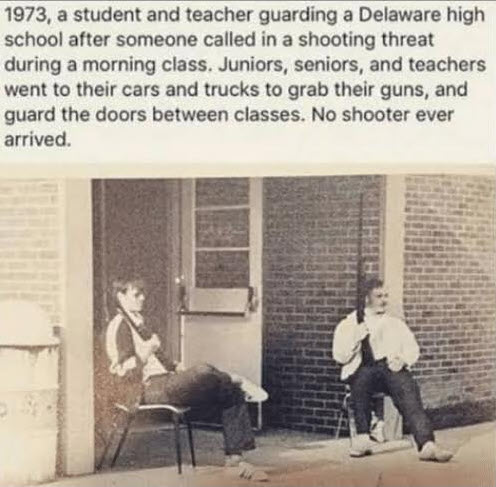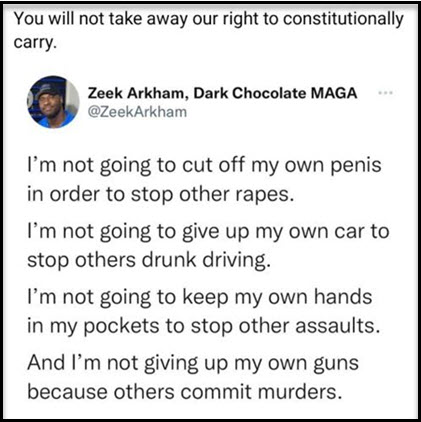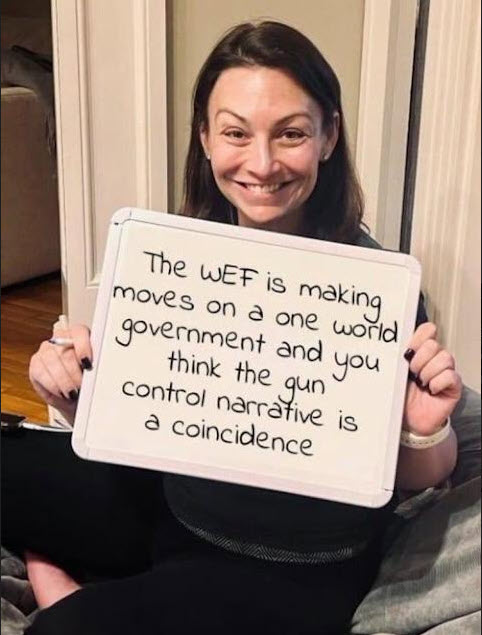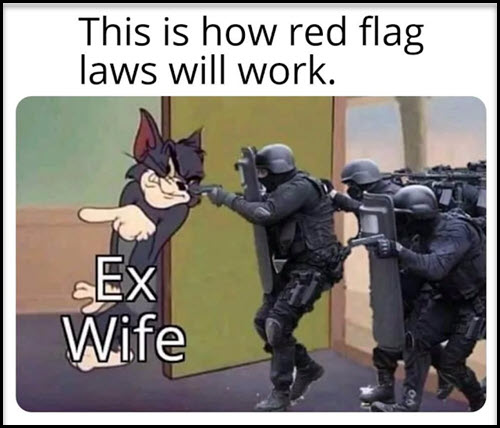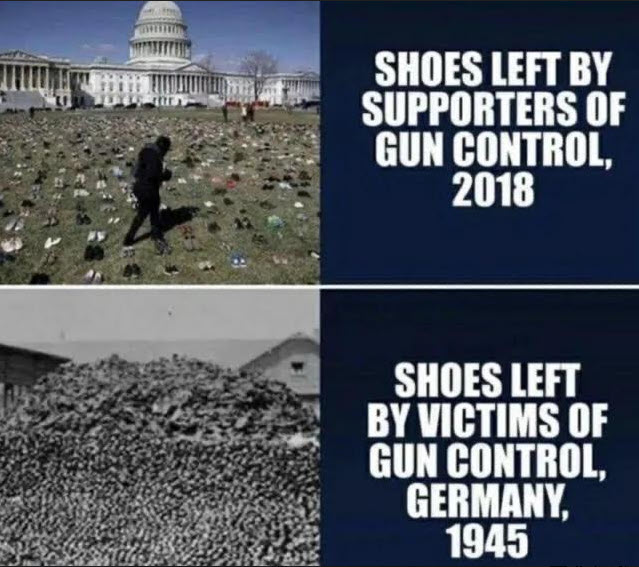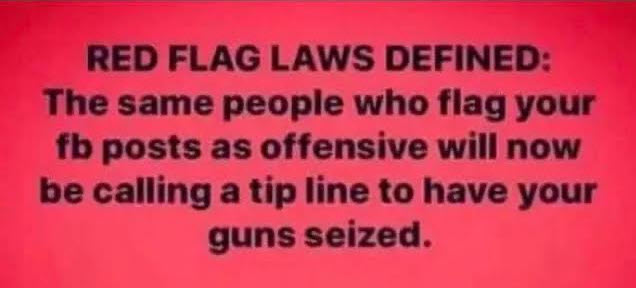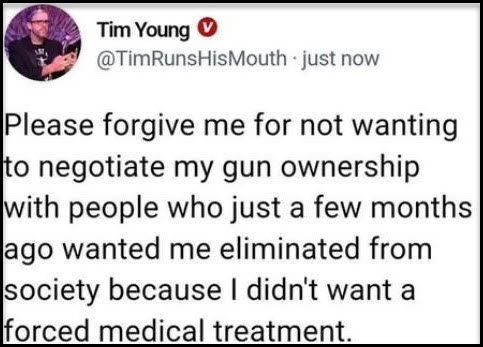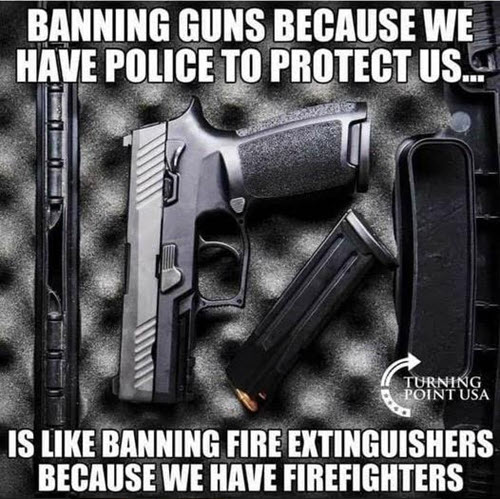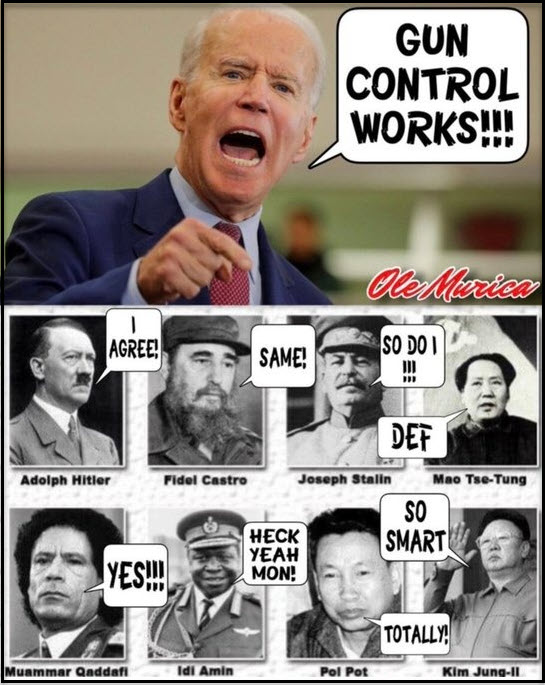 Correction: The quotation below is from Jeff Snyder.