Bookworm Beat 4/17/23: The madder than mad world
The problem with my meme collections is that it's getting increasingly hard to create a new, enticing headline. It's always just…craziness.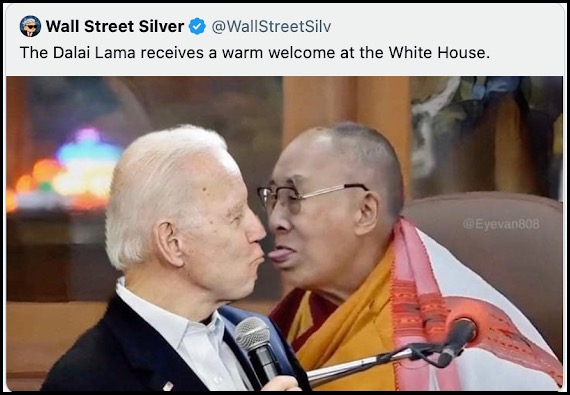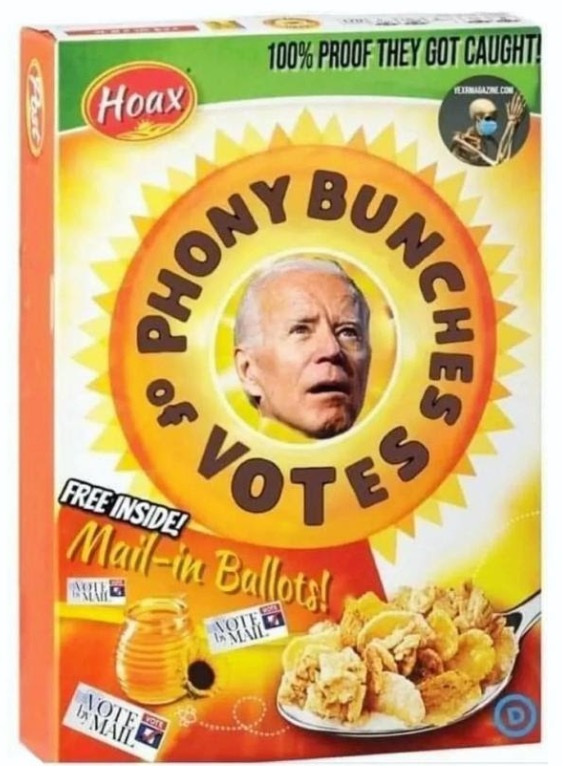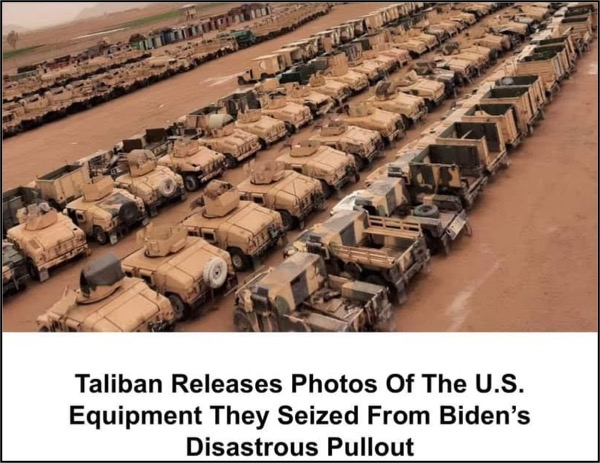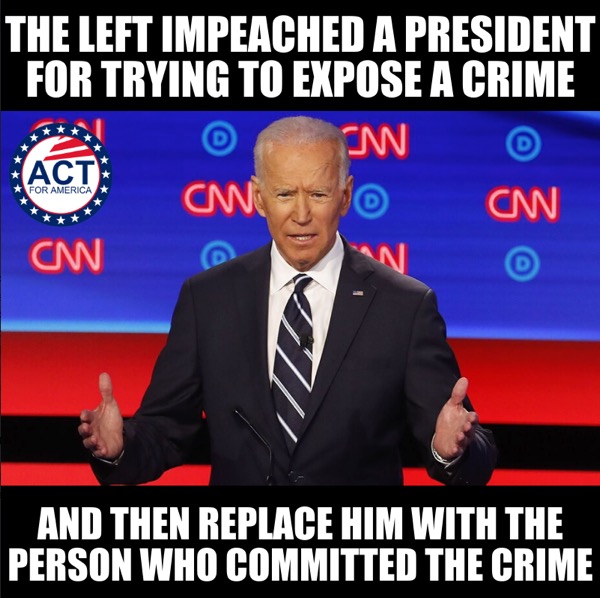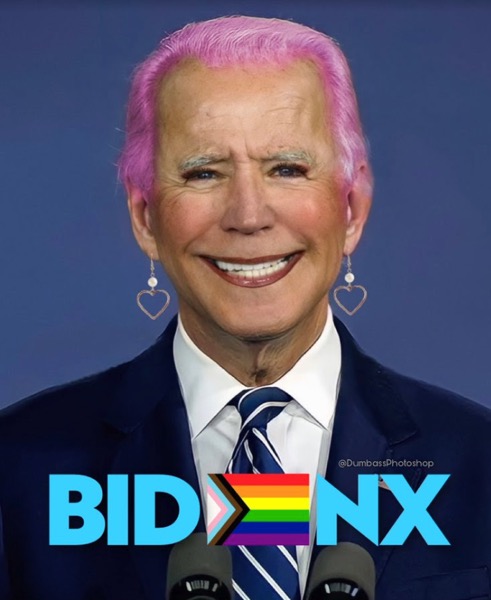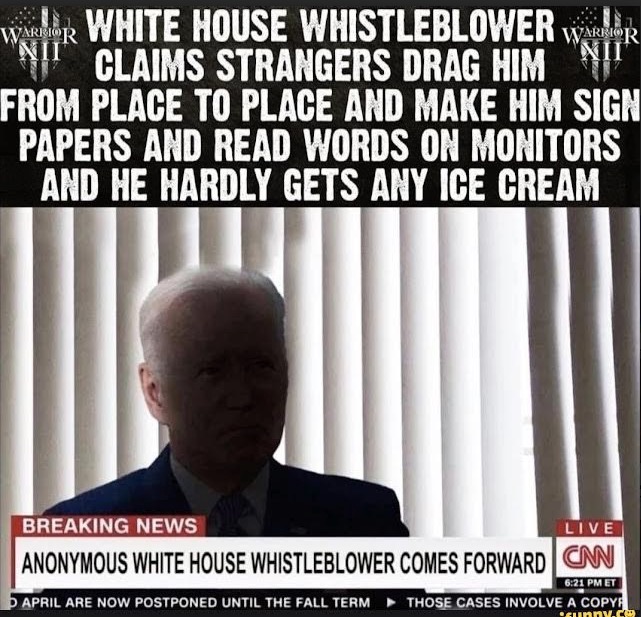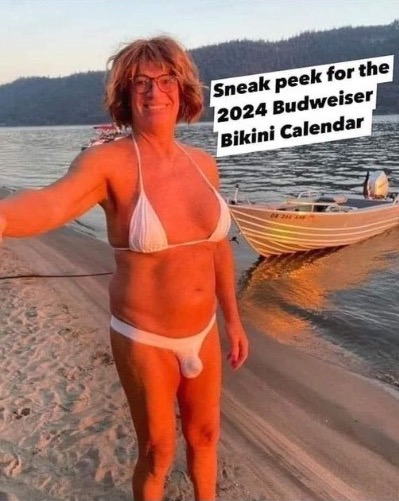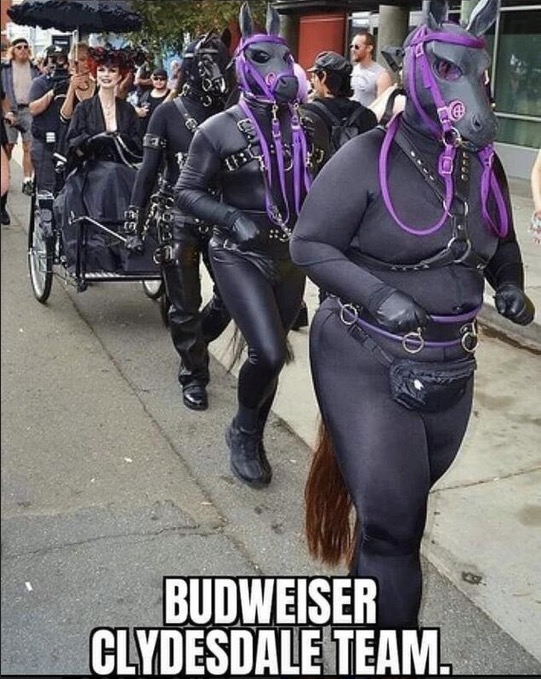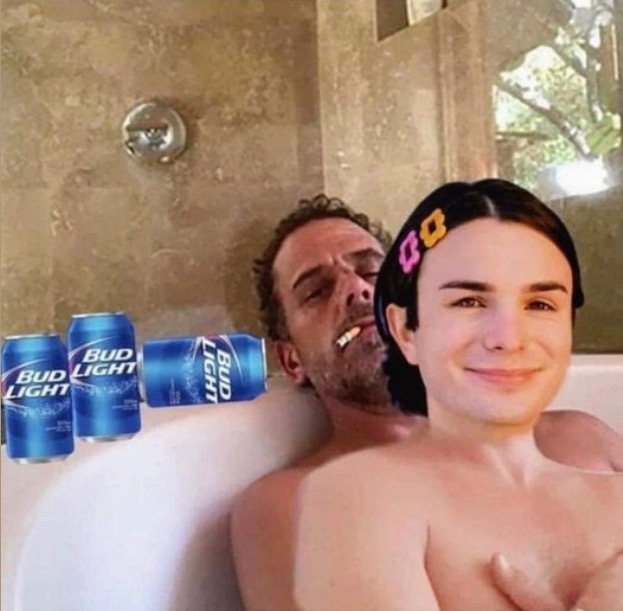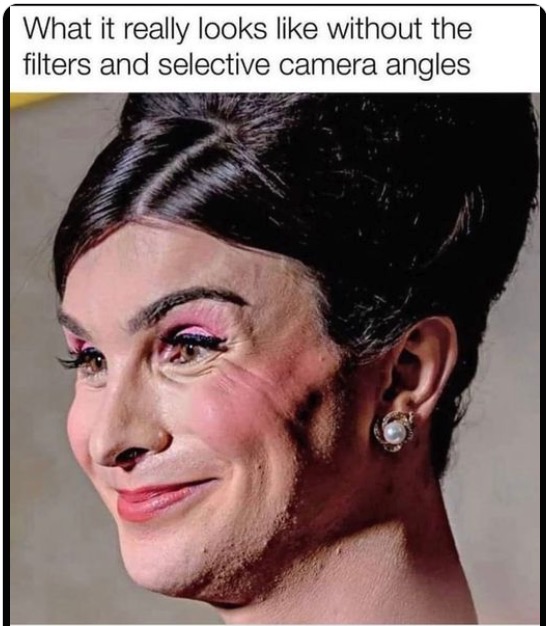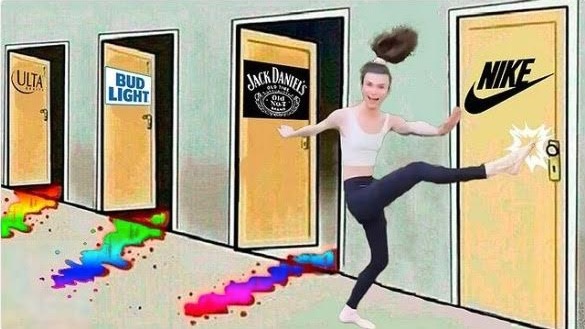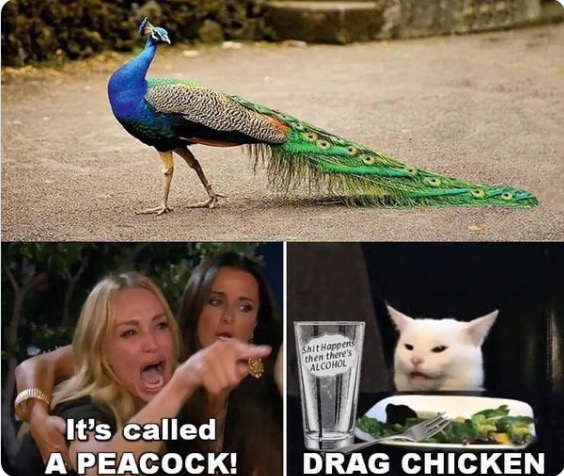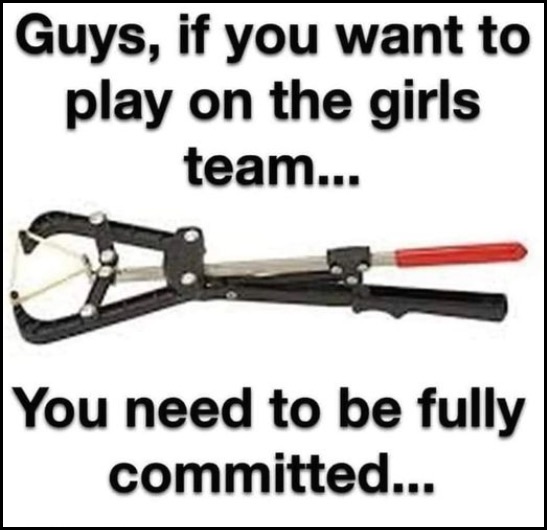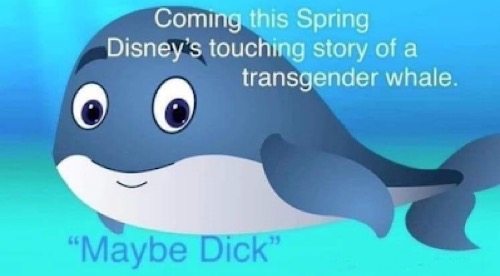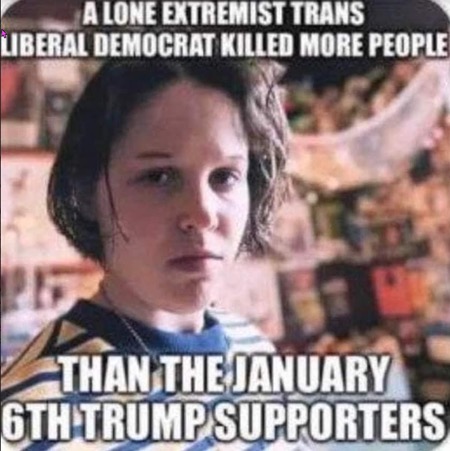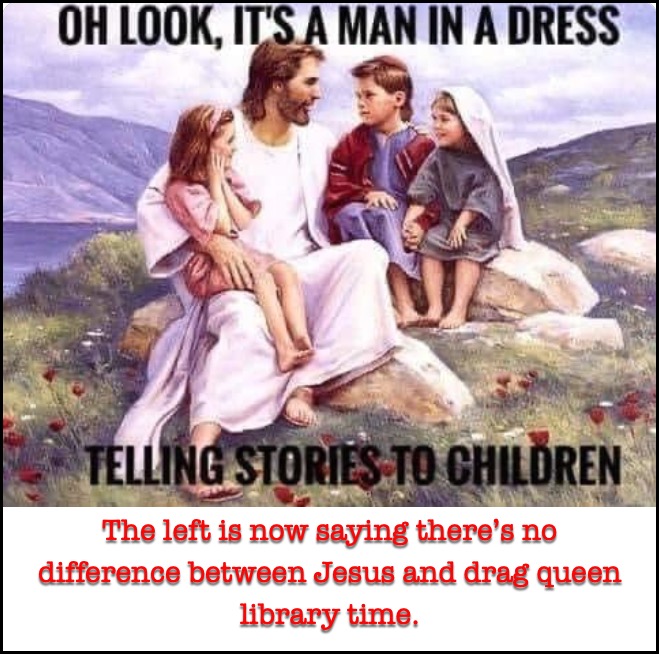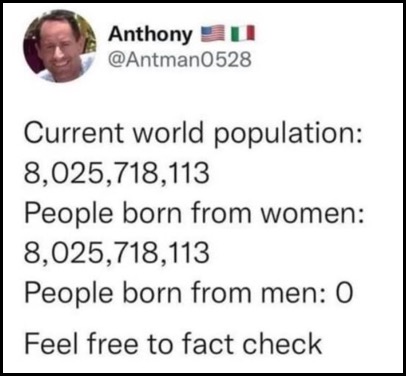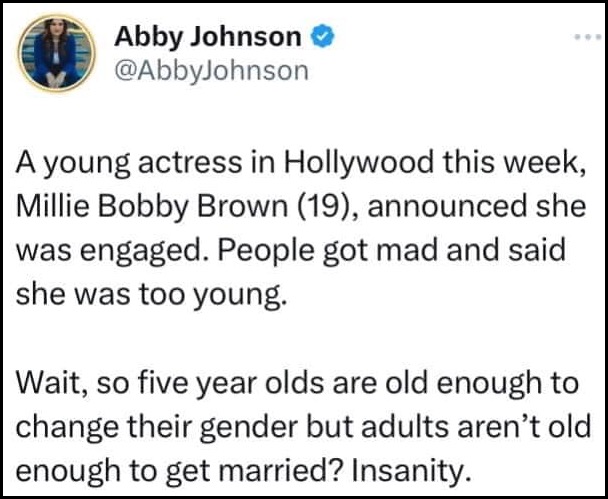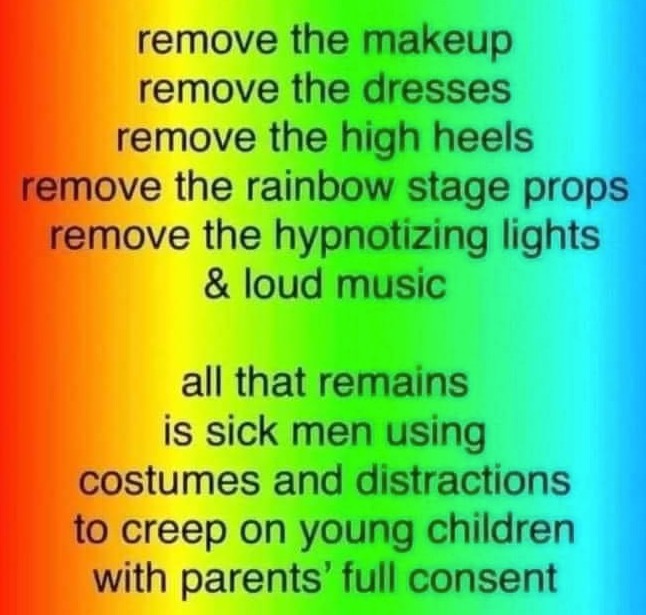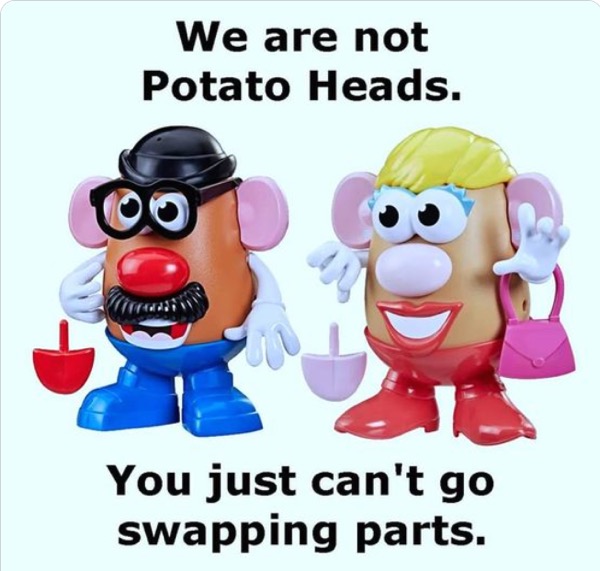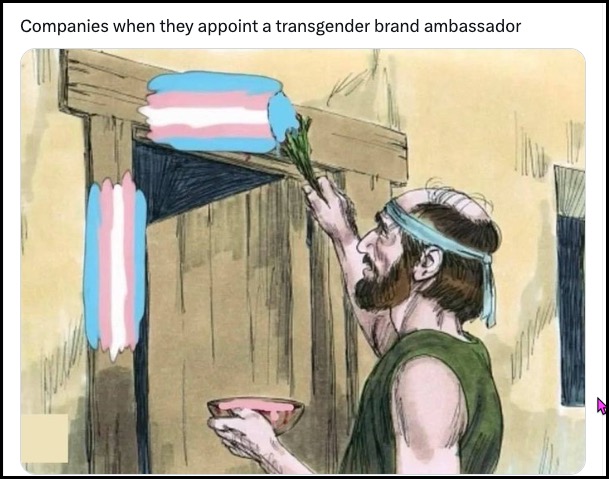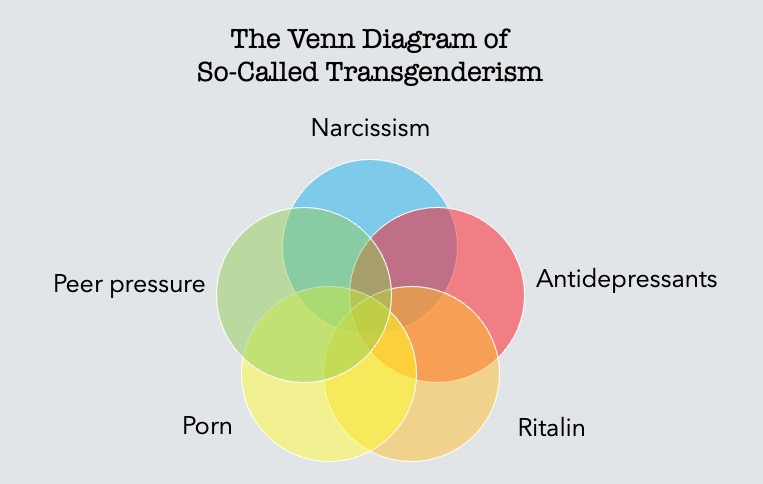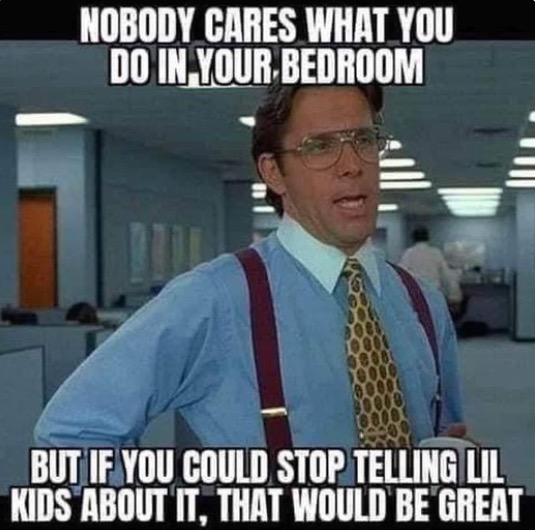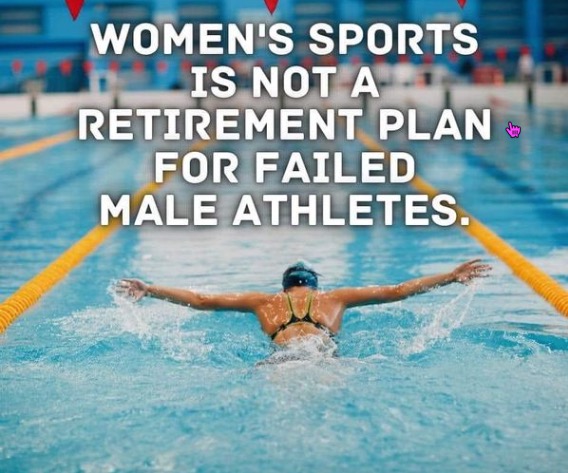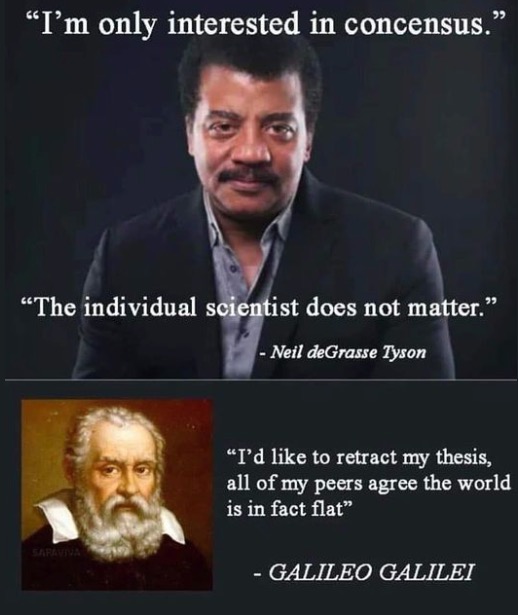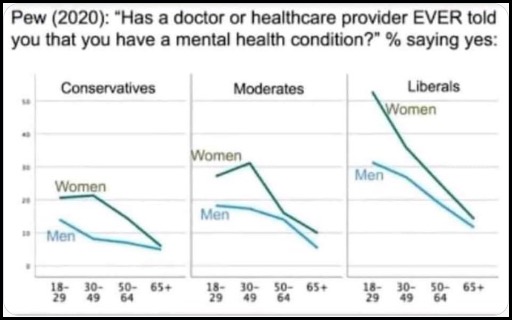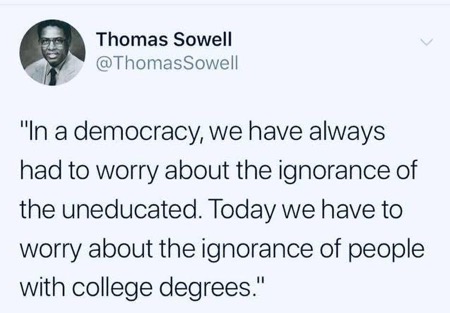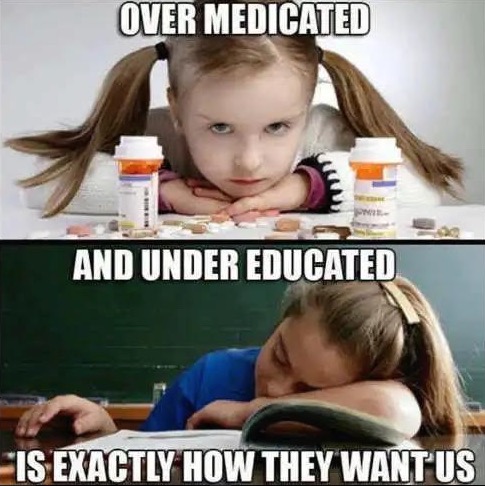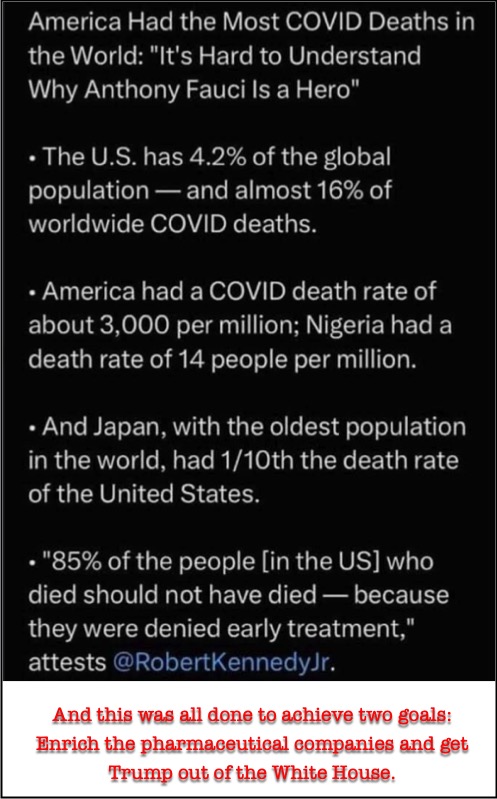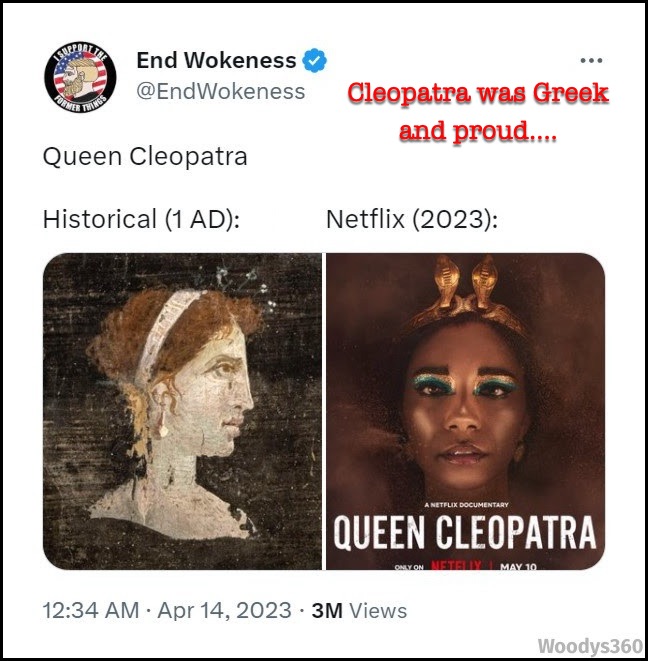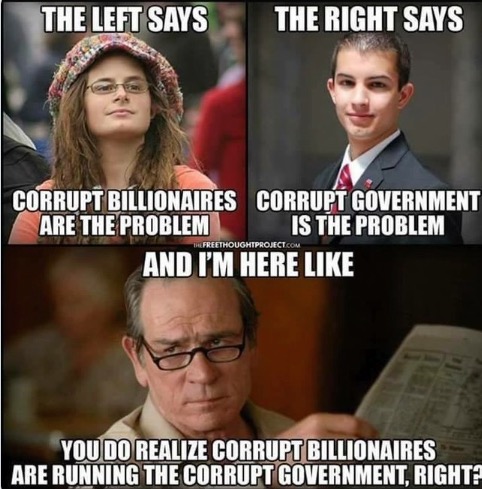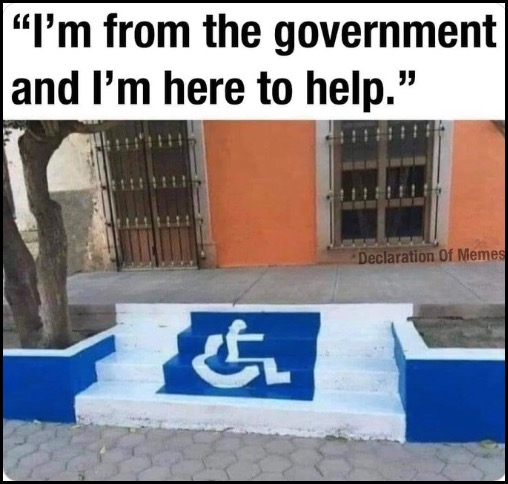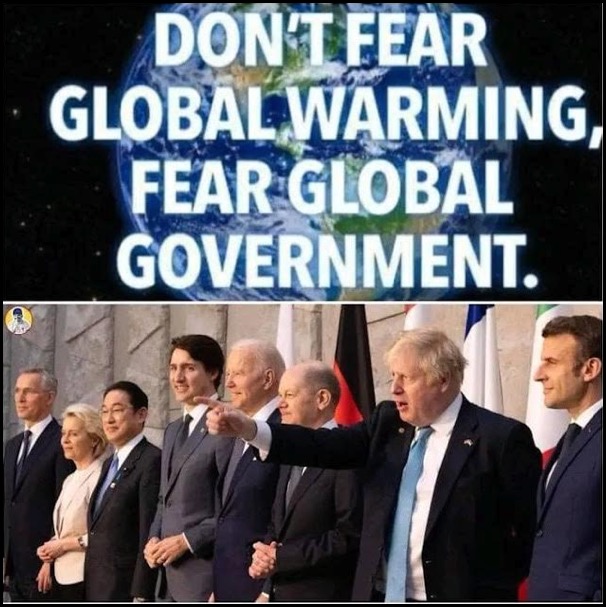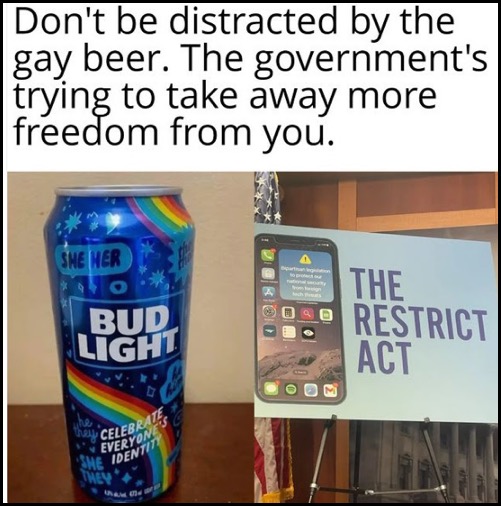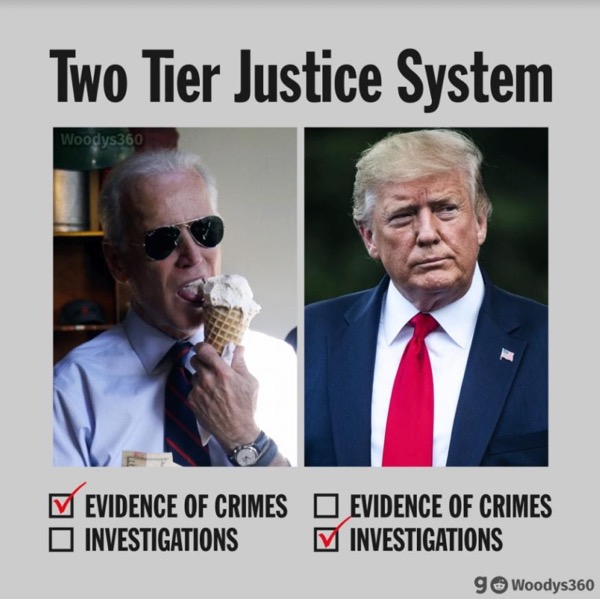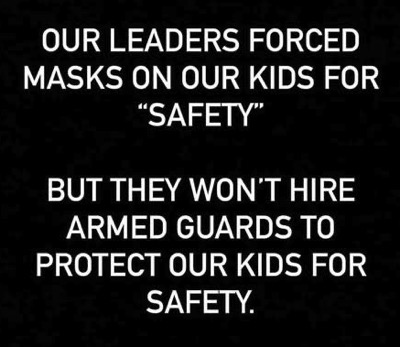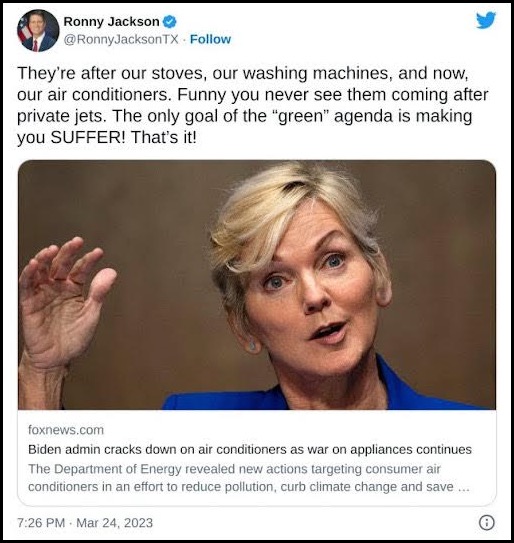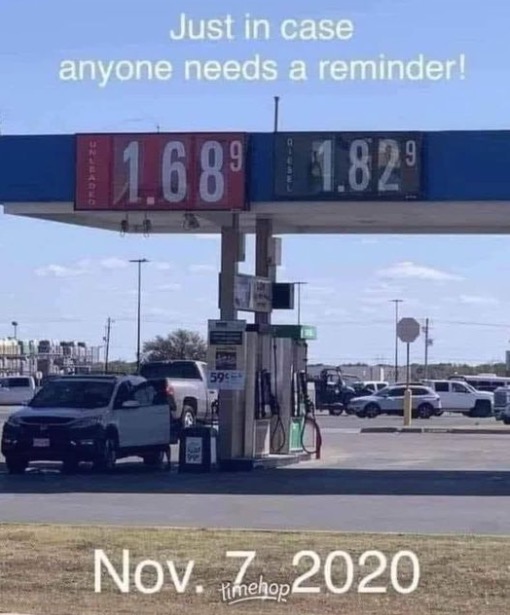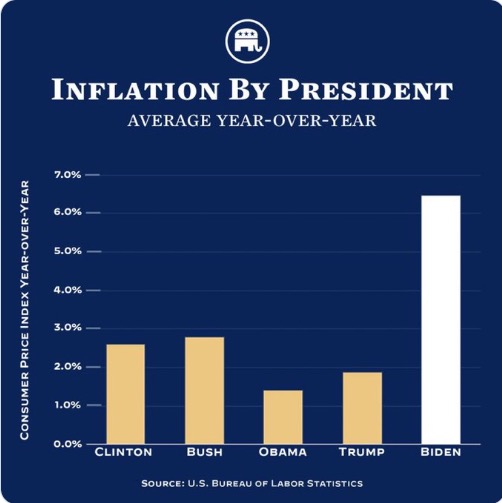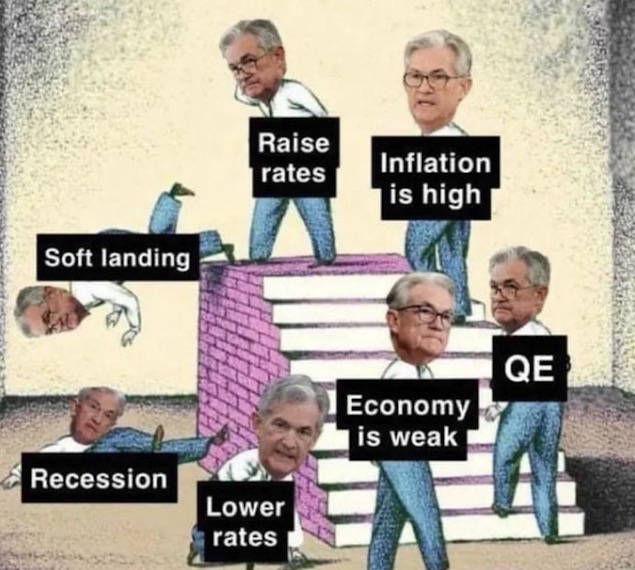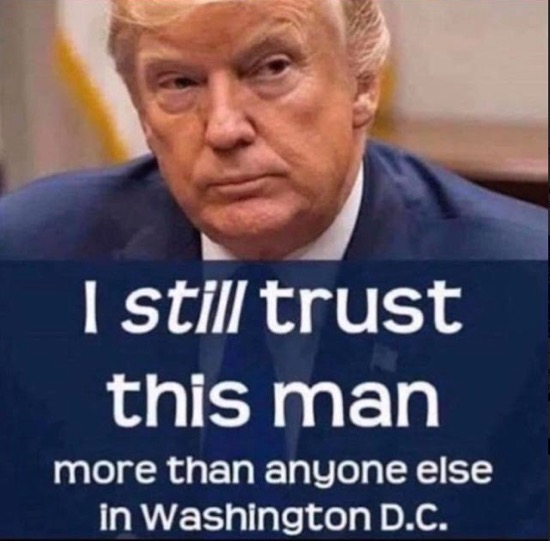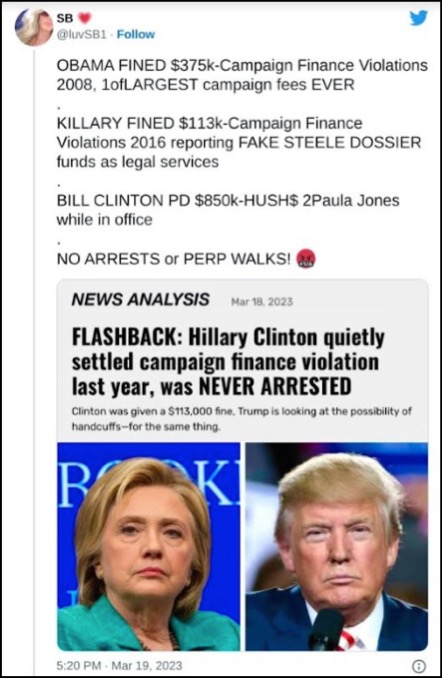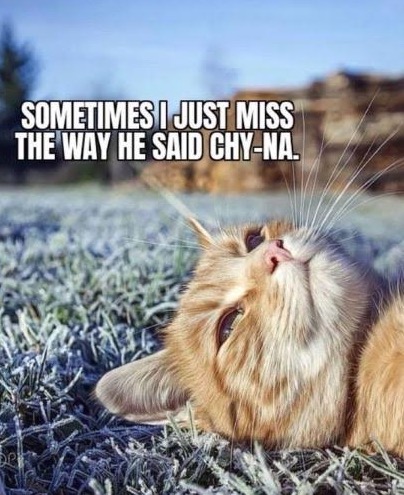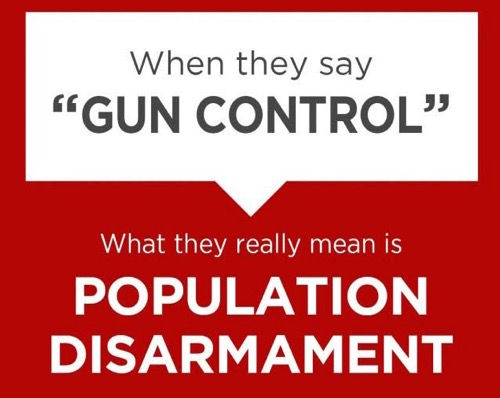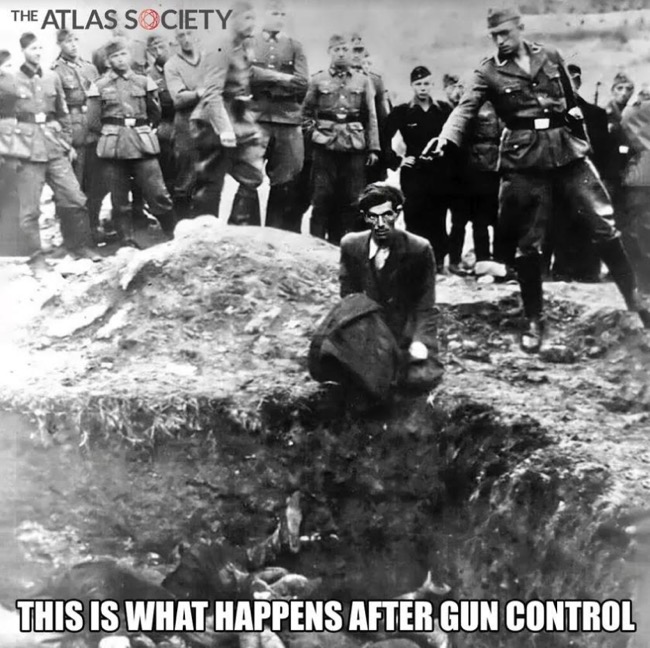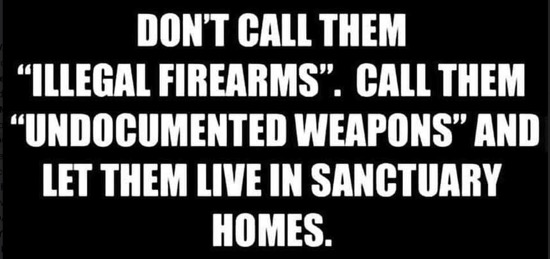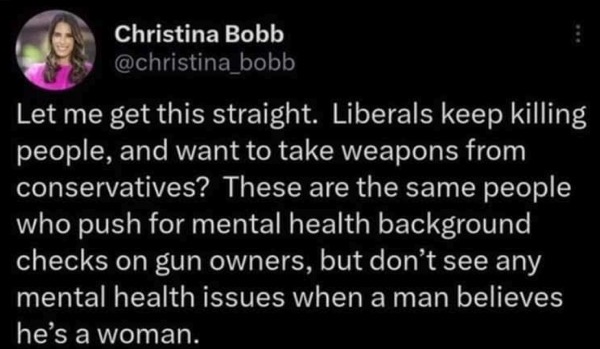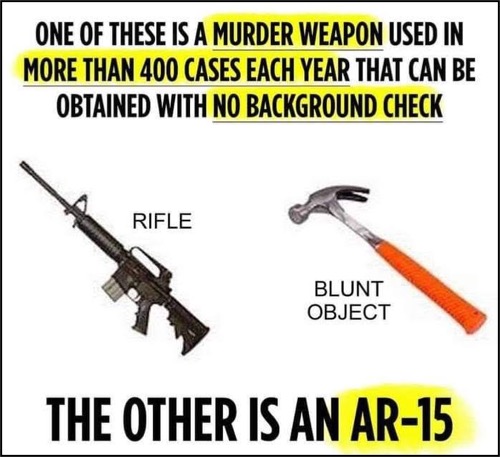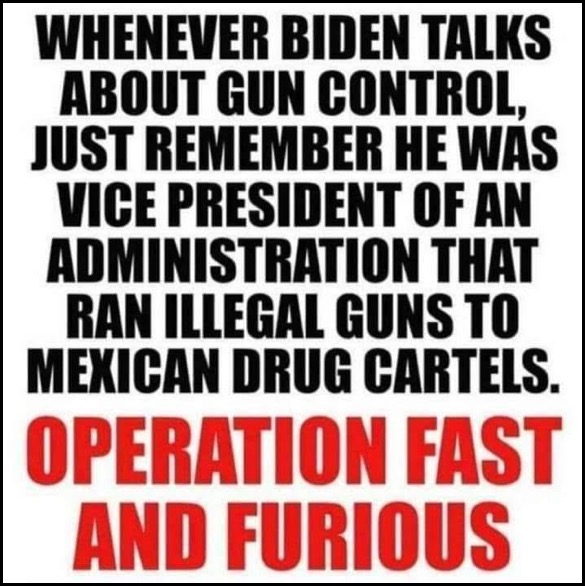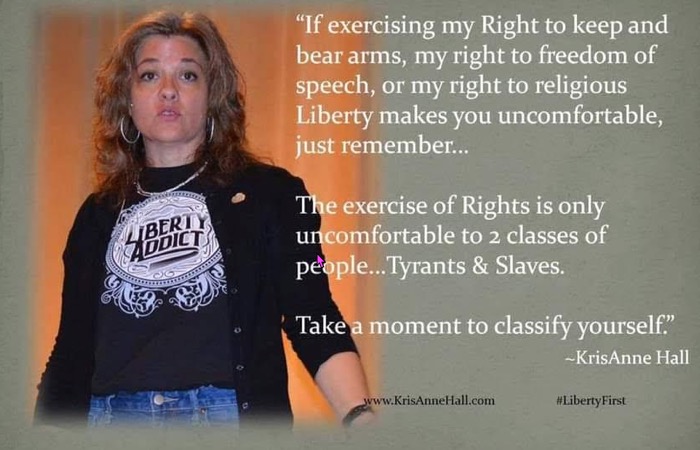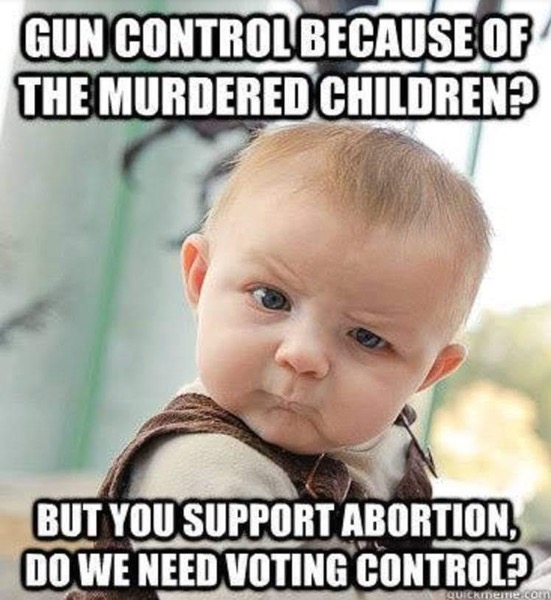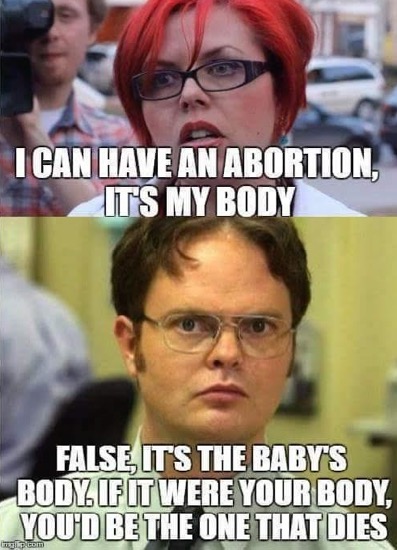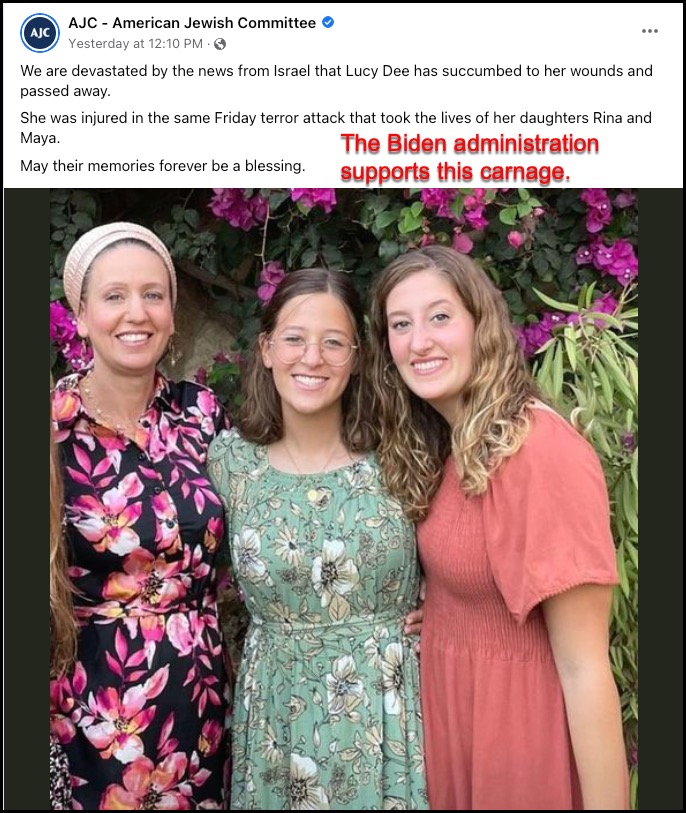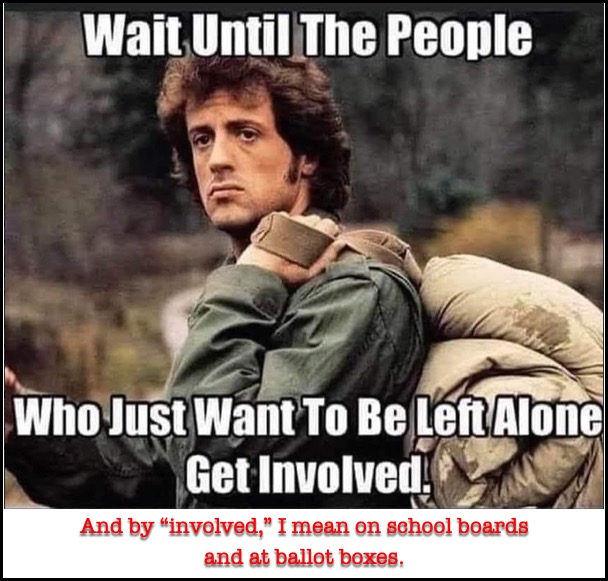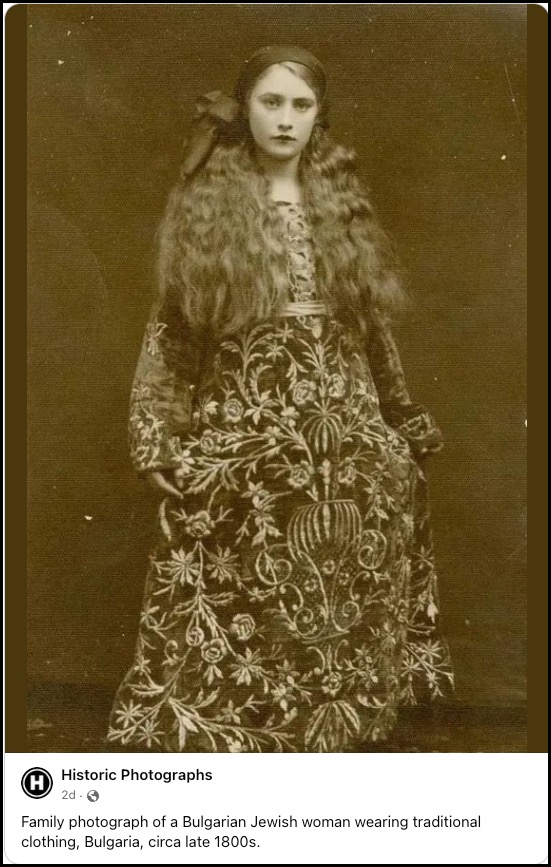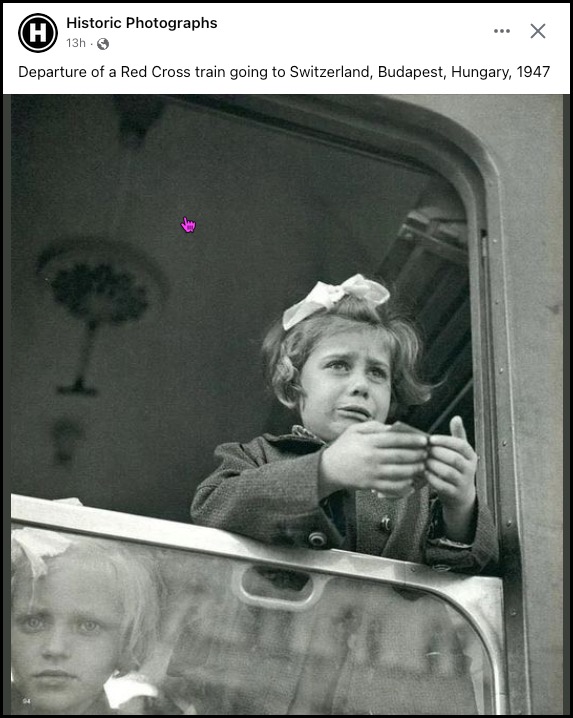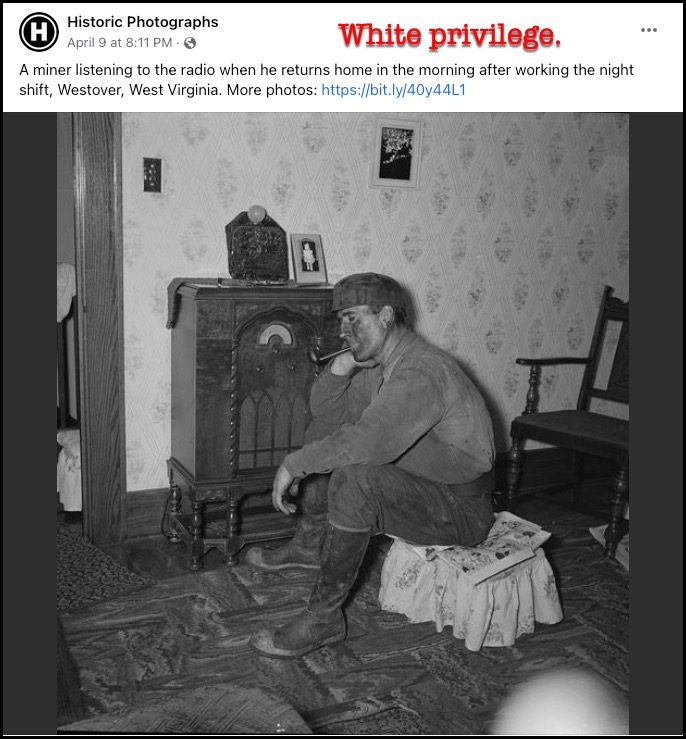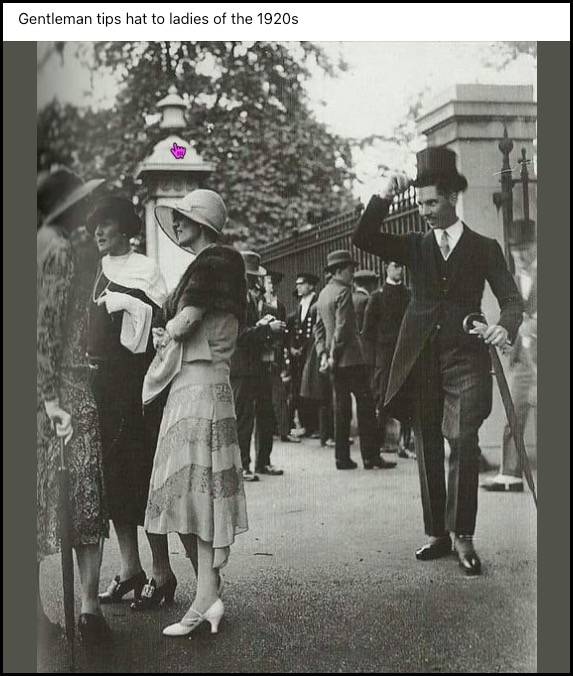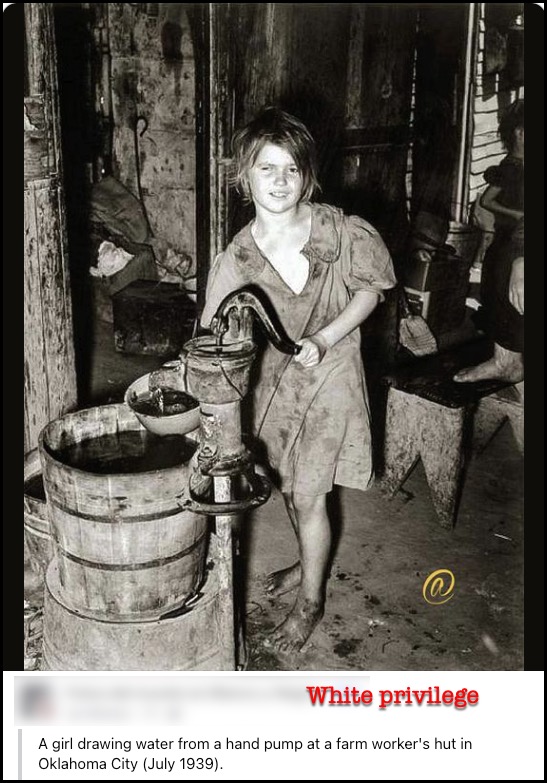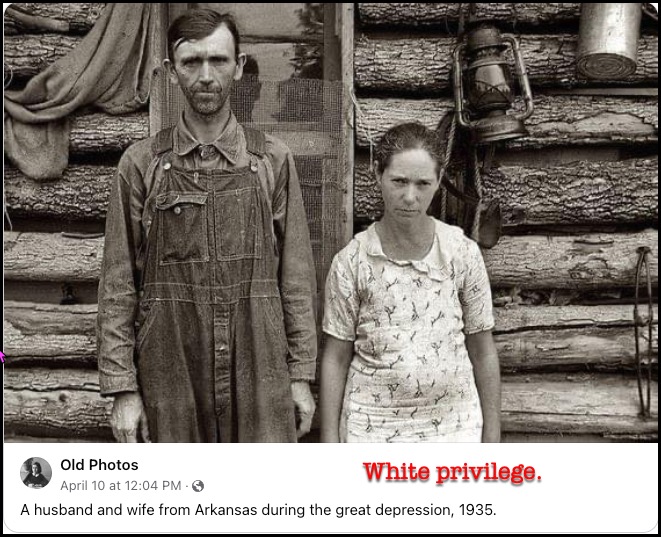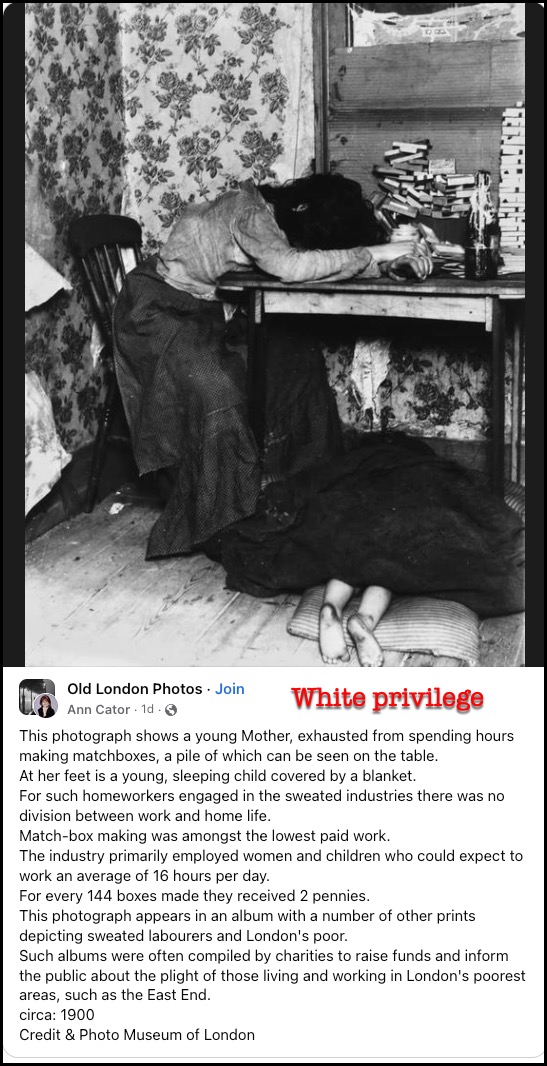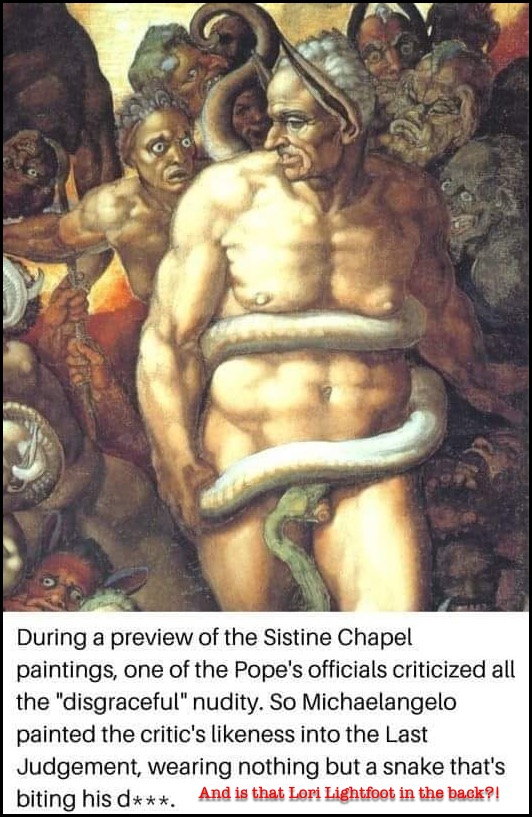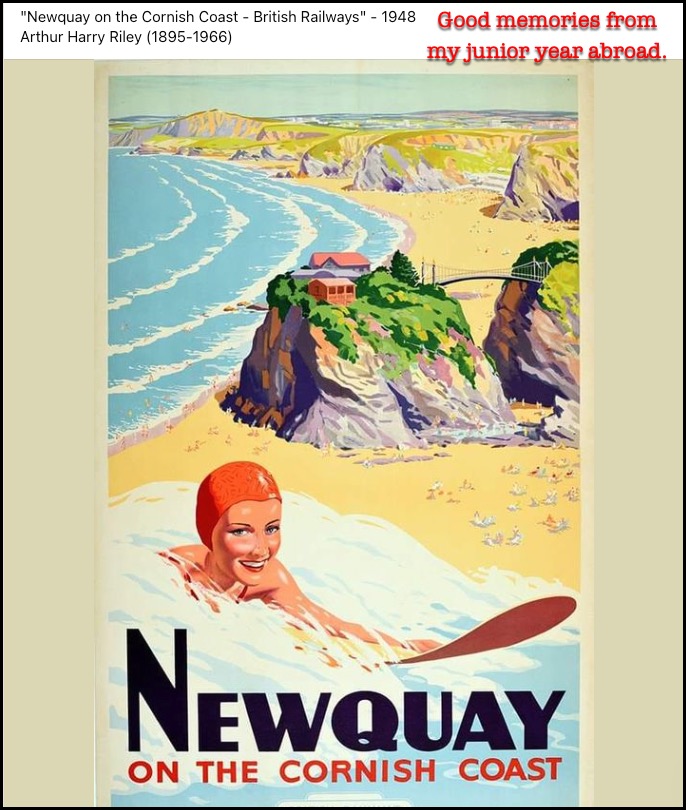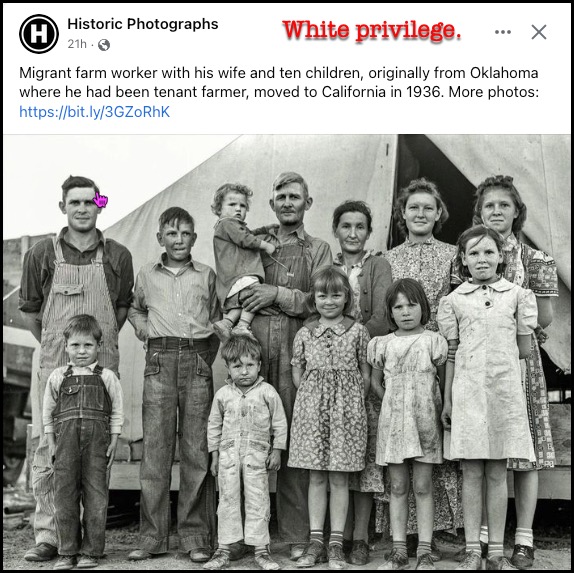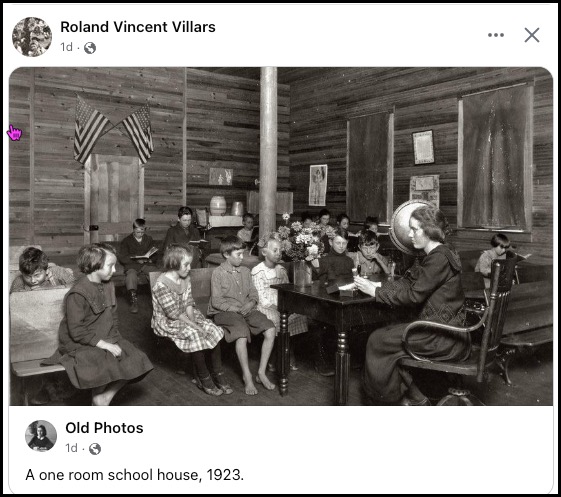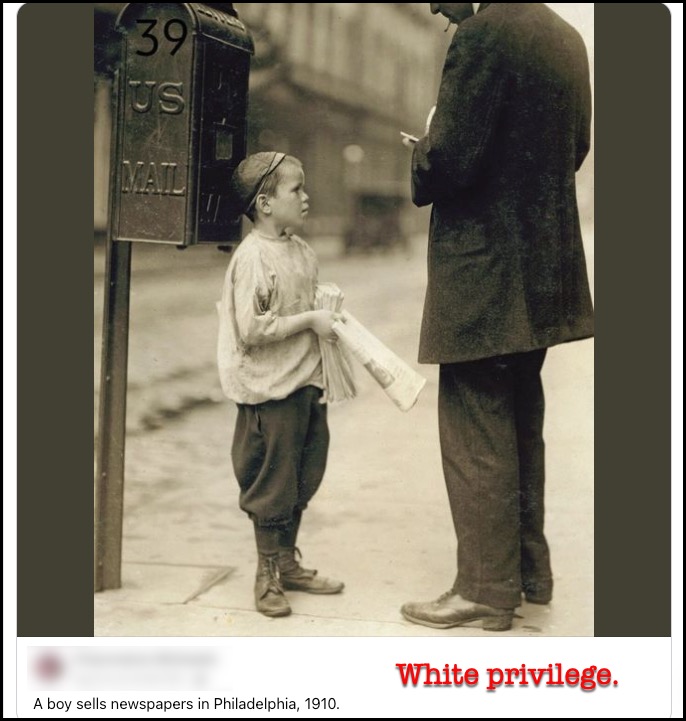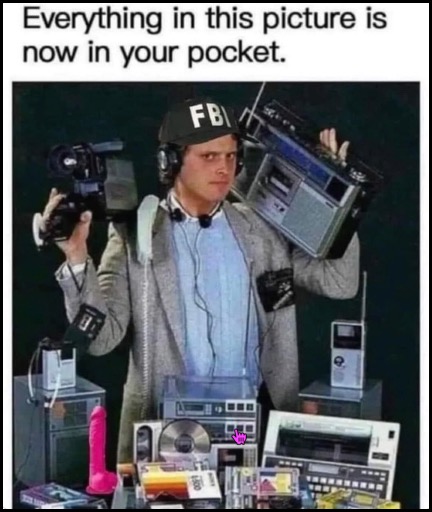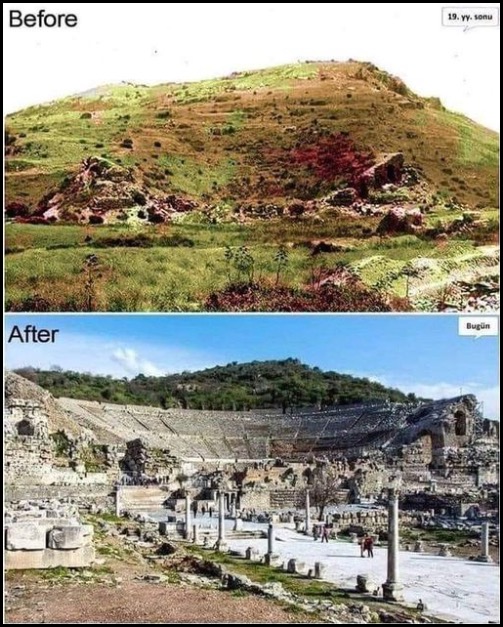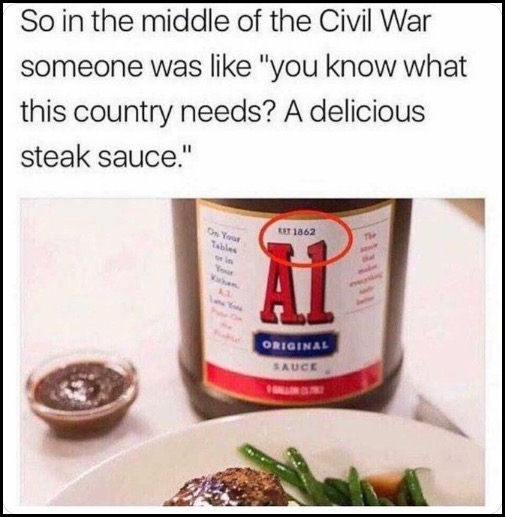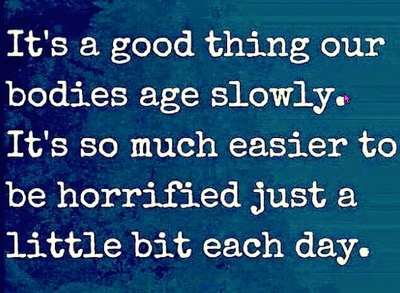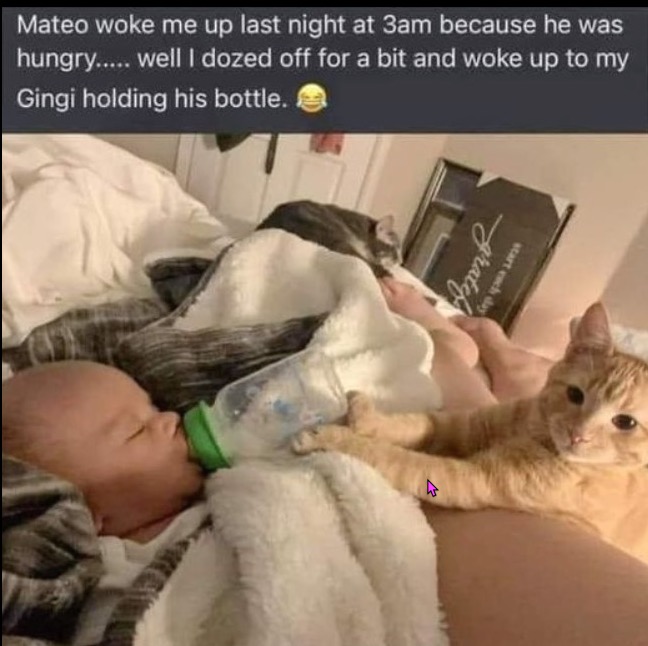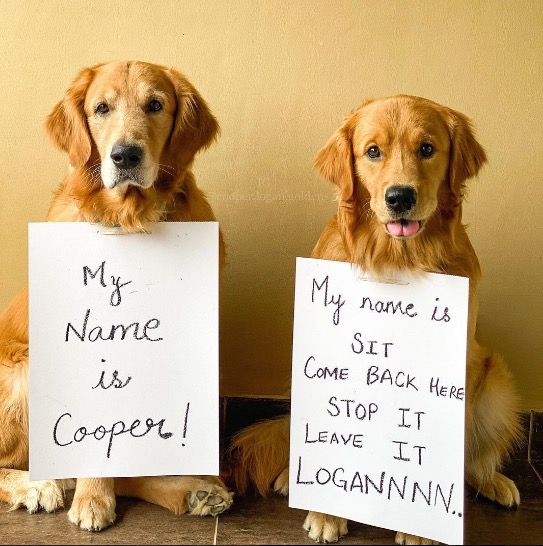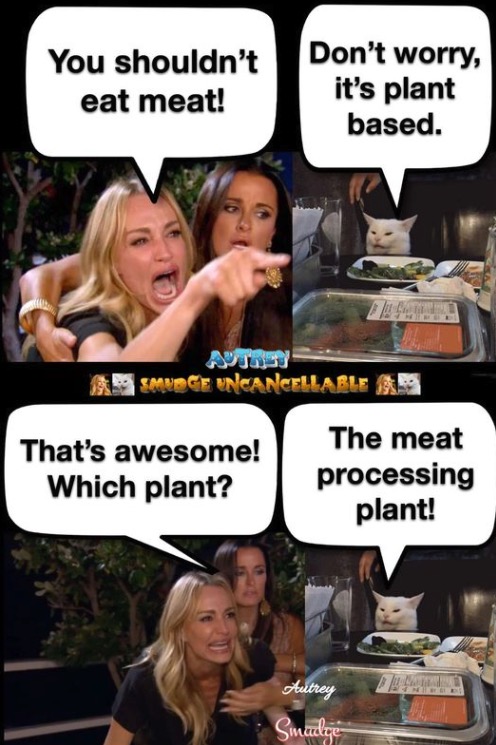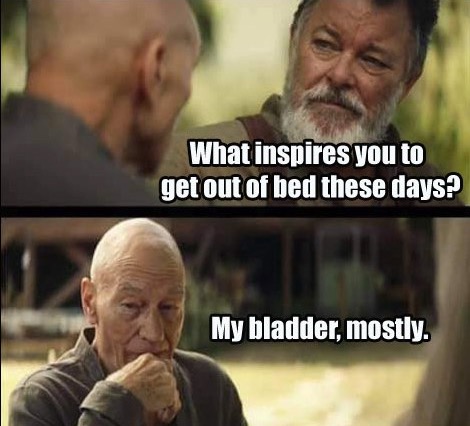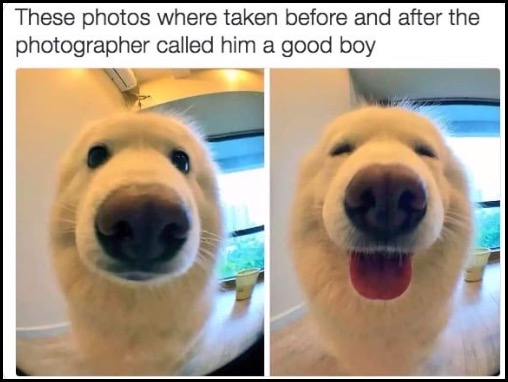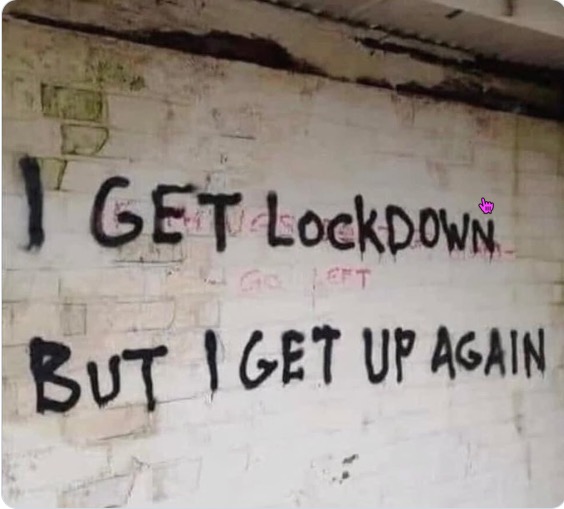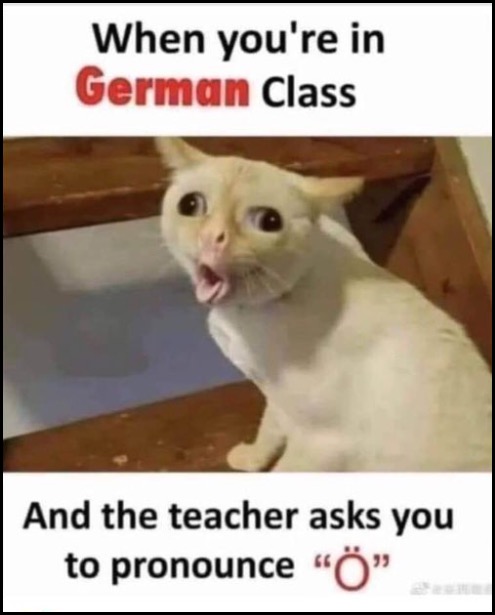 As a reminder, if you haven't yet signed up for the Bookworm Room newsletter, think about doing so because it will keep you in the loop, given Wolf Howling's and my somewhat erratic posting schedule.