Bookworm on Dec 14 2012 at 7:36 pm | Filed under: Education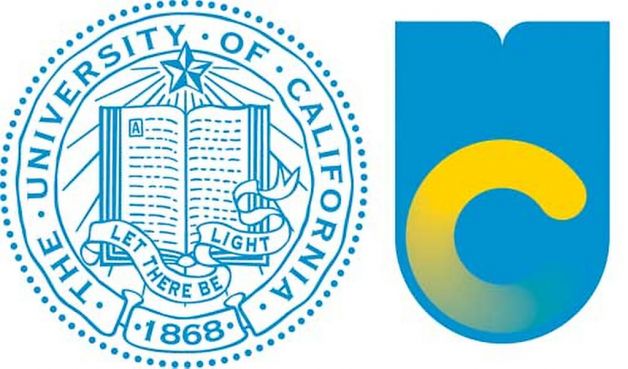 When both Left and Right are outraged about something, it's reasonable to believe that the something that inspired their collective ire is a bad idea.  Such is the case with the University of California's dreadful idea for a new logo.  In the face of a rising tide of protest and ridicule, UC has decided to jettison it's terrible mistake:
The logo is a no-go.

That's right, the University of California is yanking its new logo after an intense backlash against the design, which some compared to, well, a flushing toilet.

News of the logo's death spread quickly Friday on social media, as critics celebrated with "huzzahs" and an array of snarky remarks.

"Power of the people! … I applaud UC for listening and pulling logo," tweeted Lt. Gov. Gavin Newsom who had stepped into the fray and urged UC to scrap the new look.

As of Friday morning, a petition to get rid of the logo had more than 54,360 supporters, less than a week after the shield-shaped "U" with a smaller "C" inside it took a beating in newspapers across the country.
See?  We can work together for what's important.  We'll save our fights for little things, like the Constitution.
Email This Post To A Friend
One Response to "The people have spoken — and UC backs down"
It's probably racist discrimination against the ethnic artist of that logo anyways. Or white cultural class elitism.
 
The enemies of the Left often times will cooperate with the Left in fixing things. But that's not how revolutions are fomented. Making sure problems for enemies exist, and preventing them from fixing it, produces internal stress and only that allows people to be convinced to switch sides. Nothing much else will penetrate the group identity phase.
Leave a Reply
You must be logged in to post a comment.