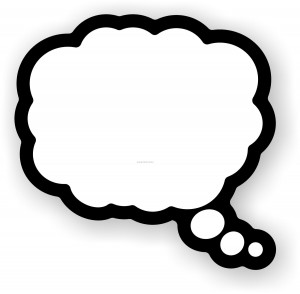 Hey, guys and gals!  We had a lovely storm come through Marin Friday night, which was quite enjoyable.  It was less enjoyable to wake up Saturday morning and discover that it had inflicted no small amount of damage on my property.
I spent yesterday dealing with the storm's fallout, which precluded computer time.  Fortunately, we got the help we needed yesterday, and the insurance company will help pay in the coming weeks.  All is good.  And frankly, given where we live, our weather exposure, and the rip-roaring storms that occasionally come through, it was certainly our turn for a little weather-inflicted fun.
(Speaking of weather, I hope you enjoyed learning that government and academic science institutions have systematically gamed the numbers from weather stations all over the world, showing temperatures as being higher than they really are.  I thought of posting the Telegraph article on my real-me Facebook page along with the following comment:  "Since the climate change science is settled, does it really matter that scientific agencies inflated temperature data?"  I decided against it when I realized that my Progressive would only humiliate themselves forever in my eyes by answering "no" to my question.)
Today, I have a brief legal brief (double words intentional) to write, and then I can get back to blogging.  In the meantime, please considering this your forum.