Does the ACT Test have a slight Leftist, internationalist flavor?
Working with one of my kids on ACT Test practice exams, I noticed that the essays in those exams seem to be oriented away from traditional Americanism.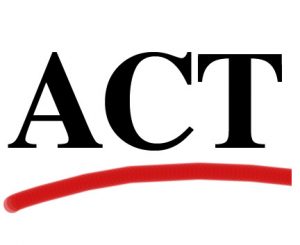 I've been working with one of my Little Bookworms to prepare for the ACT Test tomorrow. I'm good at helping. When it comes to the language portion of the test (grammar and reading), I always pick the correct answer. And when it comes to the math and science parts of the test, even though I was never good at those subjects decades ago when I took them in high school, I still get the correct answer more often than not. I am a very good standardized test taker.
So it is that, for the past few days, I've been immersed in ACT practice tests. I've therefore read a lot of the essays that the ACT writers use to America's students on their ability to interpret written works and to recognize and apply standarized grammar. I've therefore reached a few conclusions:
1. The ACT people are wedded to passive voice. I hate passive voice. It certainly has its uses, but it usually results in flabby, turgid, dull writing.
2. The ACT people sneak in a lot of Progressive material. The following snippets are from one sample test: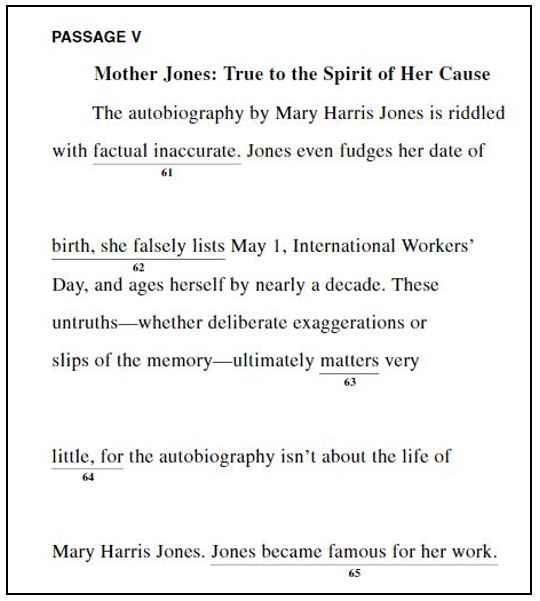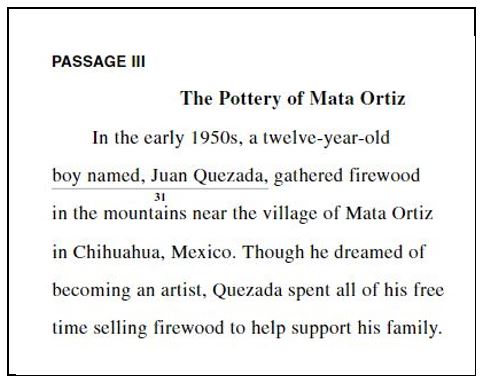 Out of five short essays, there's one "admiring a communist" essay and one "the wonders of indigenous people" essay. The other three essays are unexceptional looks at snowflakes, travels in Japan, and something else I've forgotten now.
The following snippets are from another sample test: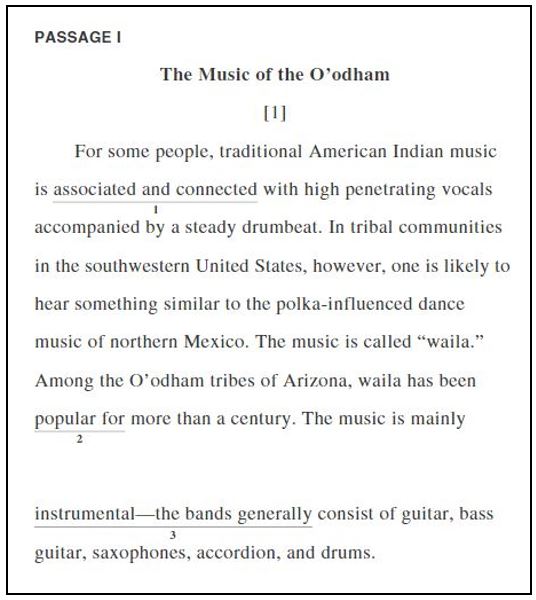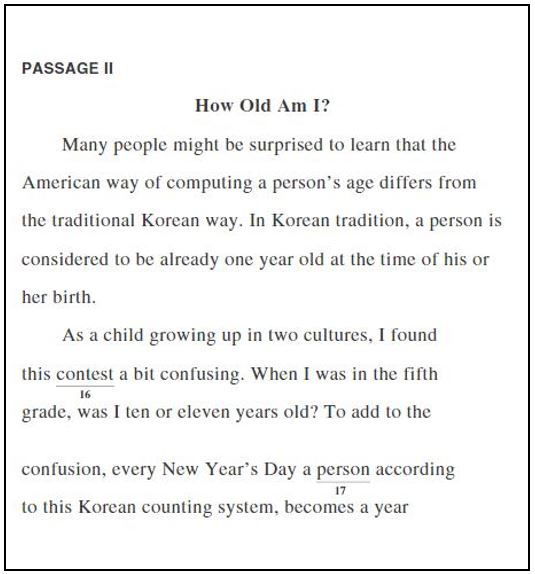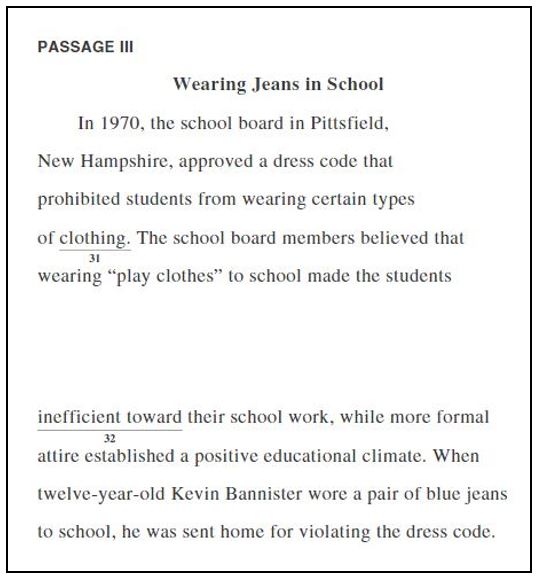 Out of five short essays, there's one about indigenous people's culture in America, one reminding us that the American way is not the only way, one lauding a female poet, and one explaining the oppression of traditional American norms. All are decent and interesting essays, but I can't helping feeling that there's a very subtle viewpoint there, one that steers the test-taking student away from his or her own all-American culture.
The following snippets are from yet another sample test: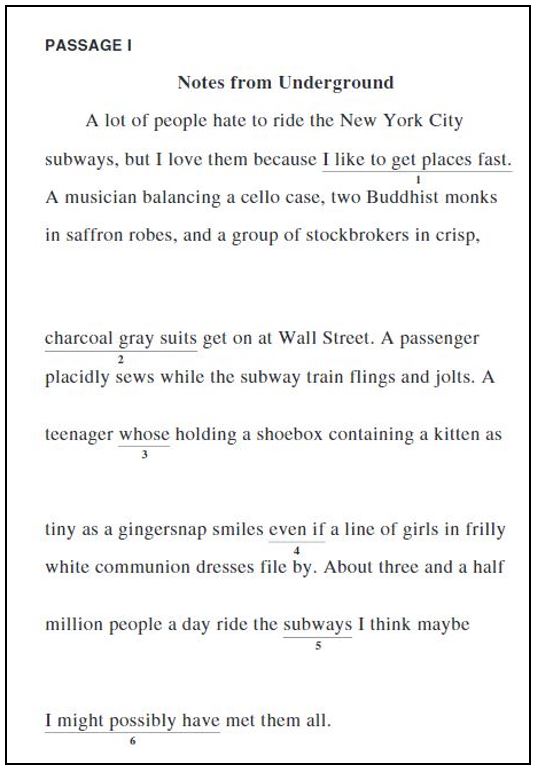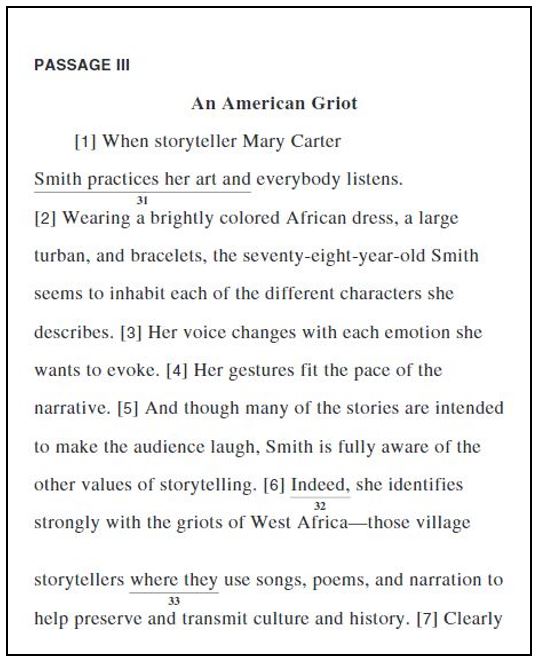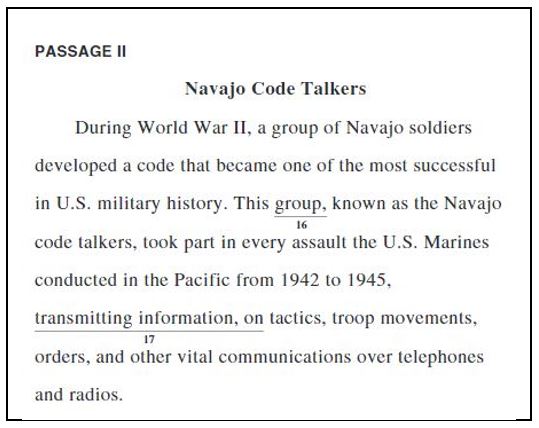 For those keeping track, out of five short essays, there's one about the multicultural wonders of an urban mass transit system, one about African storytellers in America, and one about Navajo code talkers (who were totally awesome). Again, there's nothing wrong with these essays. They're interesting and informative. The remaining two essays in this cycle were an anodyne essay about little kids playing baseball and about raptors with broken feathers. It's just that, again, I feel slipping in and out of my subconscious mind a viewpoint that says that America itself simply isn't that interesting.
It's all very subtle, and I know my antennae are up too high, but having looked at at least six or seven of those practice tests, I can't help noticing that the test writers really like looking at and admiring cultures other than our own, uniquely American culture. If you look at one test, it's not so obvious, but after seeing so many, what really comes shining through is an obsession with the other, the foreign, the un- or anti-American.
*****