Bookworm Beat 1/11/19 — Jim Acosta border wall meme
Jim Acosta wants to be the burr under Trump's saddle, but instead, as these memes show, Jim Acosta is the gift that keeps on giving, at least meme-wise.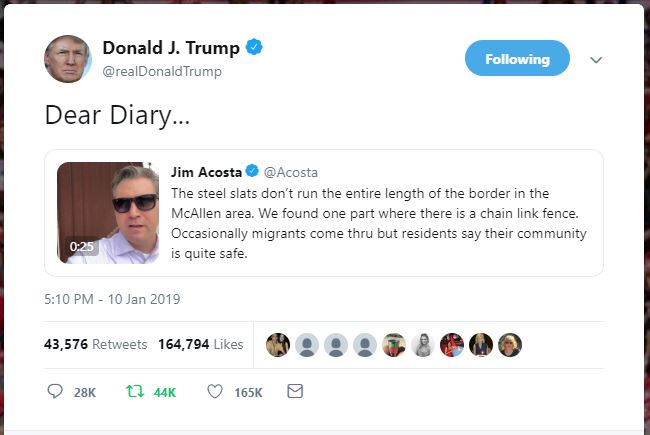 ---
CNN's Jim Acosta went to the border to prove Trump wrong on the border wall, but he ended up doing the opposite!@realDonaldTrump just couldn't pass on the chance to thank him personally! 😂😂😂 pic.twitter.com/7vmwBHq9V4

— BlazeTV (@BlazeTV) January 11, 2019
TRUMP: Good job yesterday, I appreciate your sales pitch

ACOSTA: I didn't see any danger on the border Mr. President.

TRUMP: That's because we had a wall.
---
---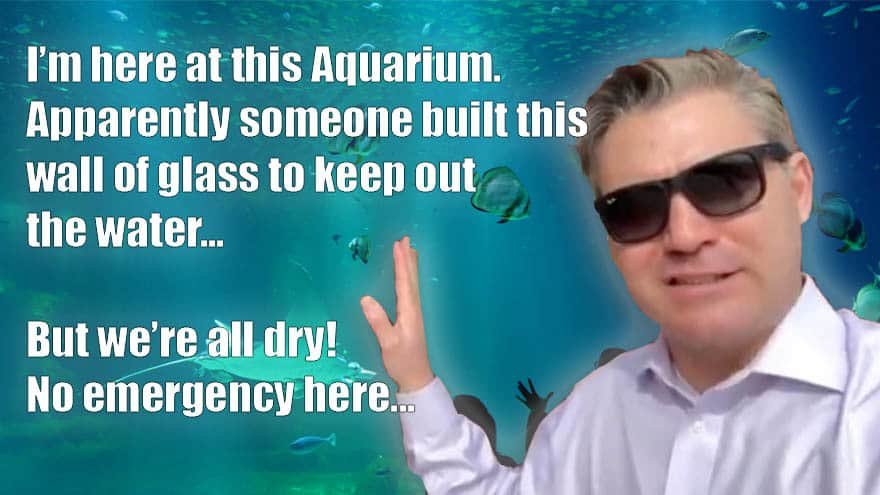 ---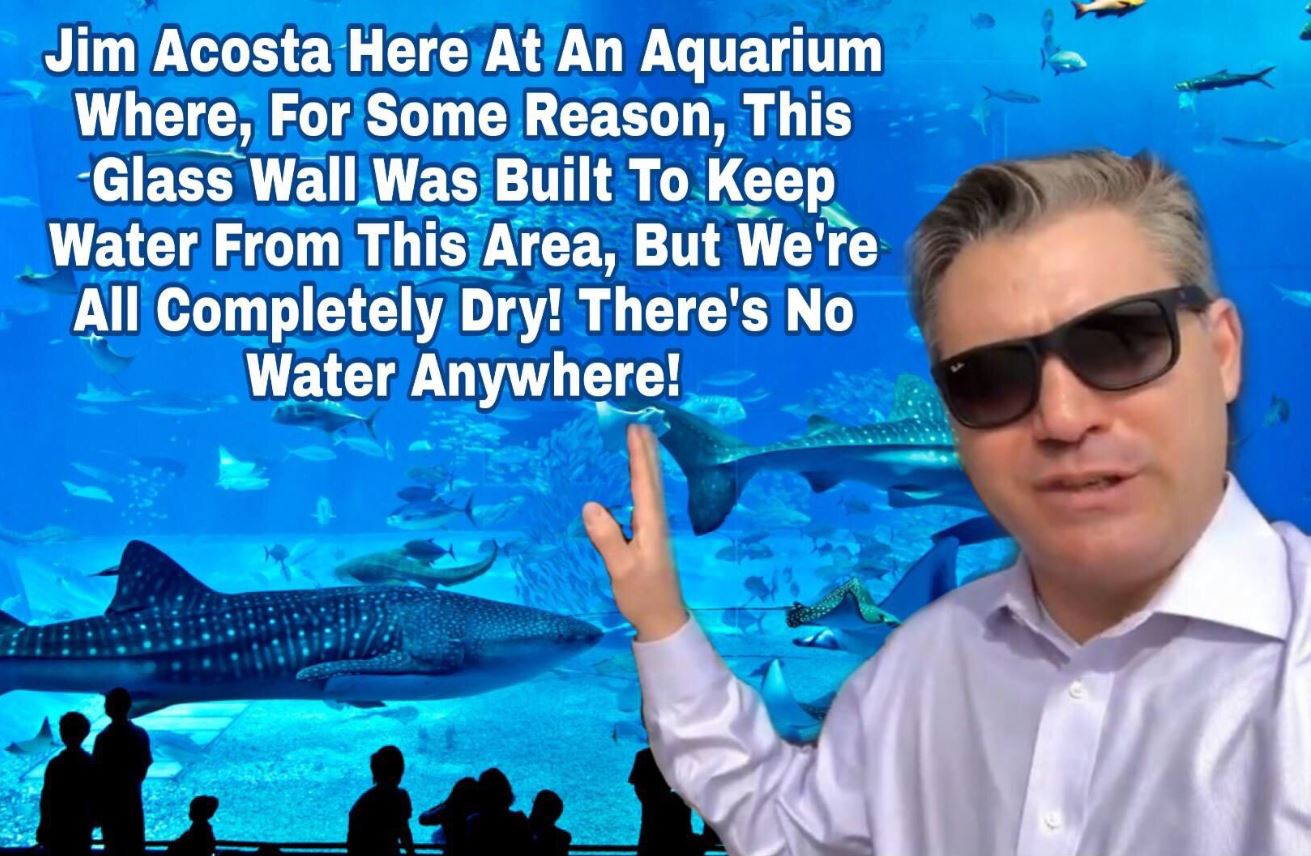 ---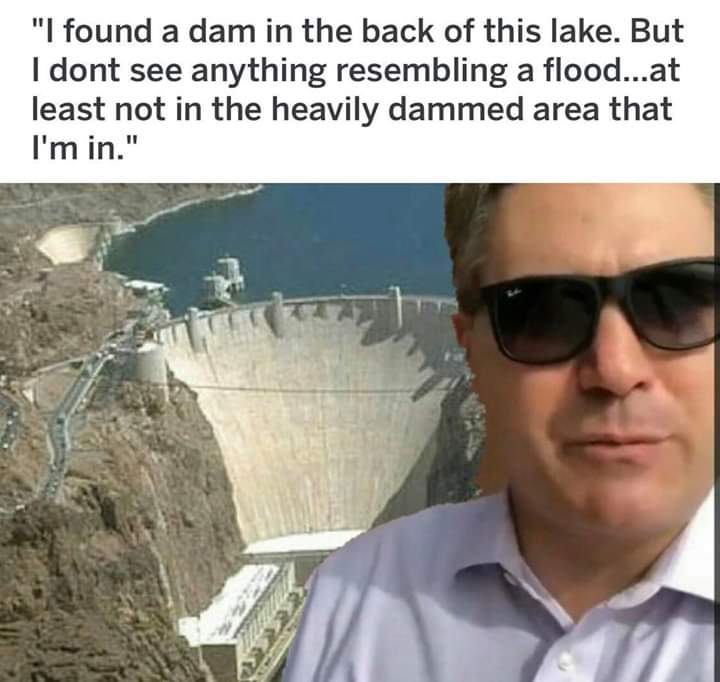 ---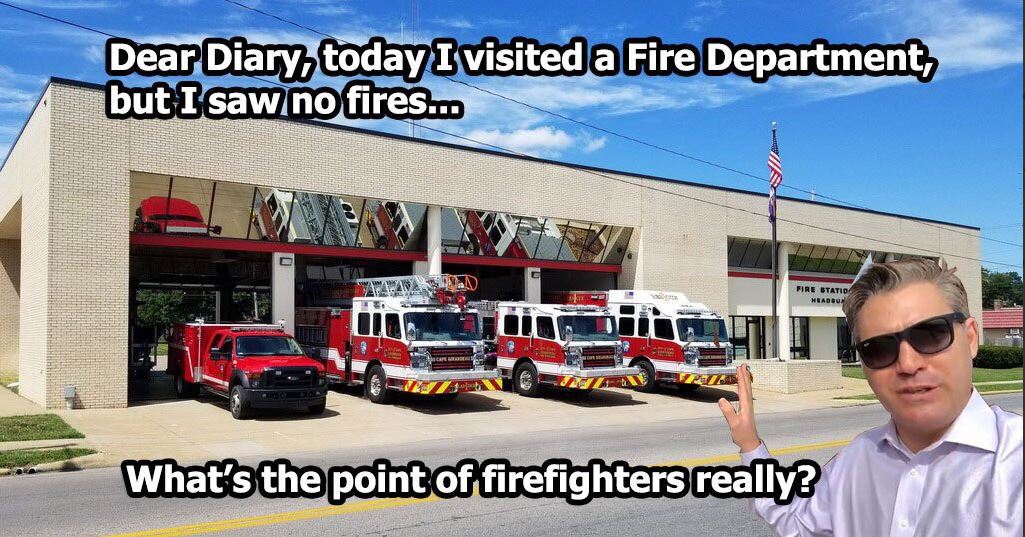 ---
---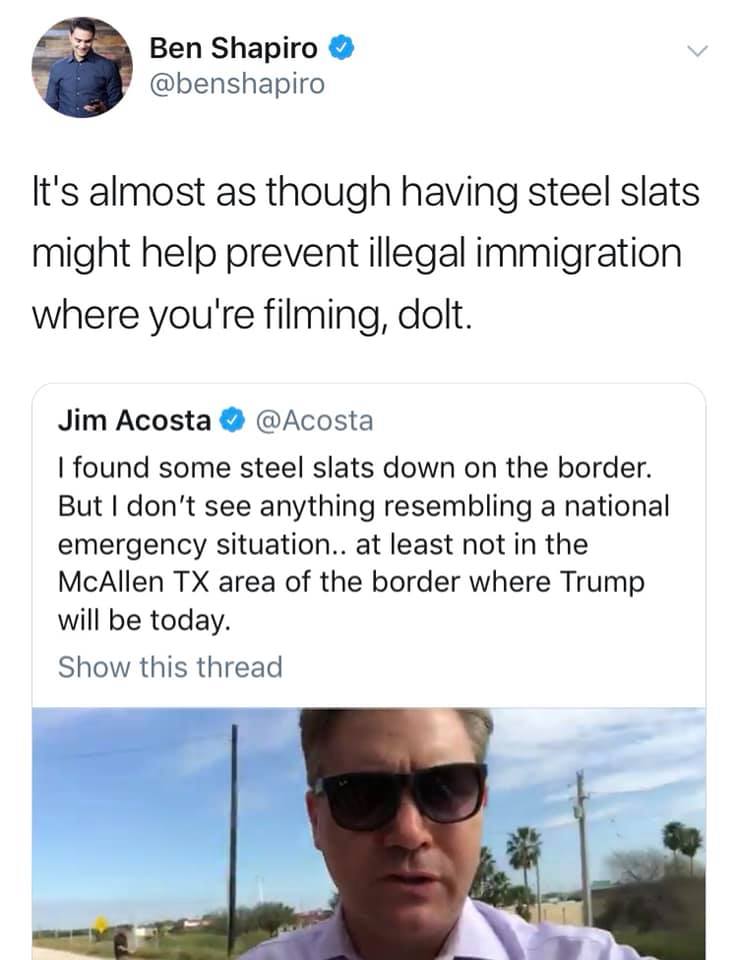 ---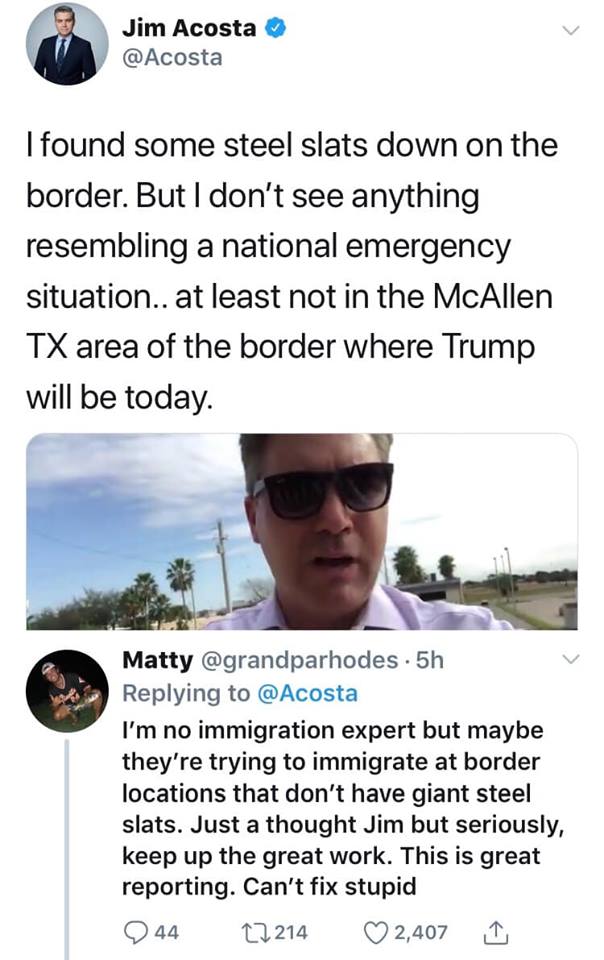 ---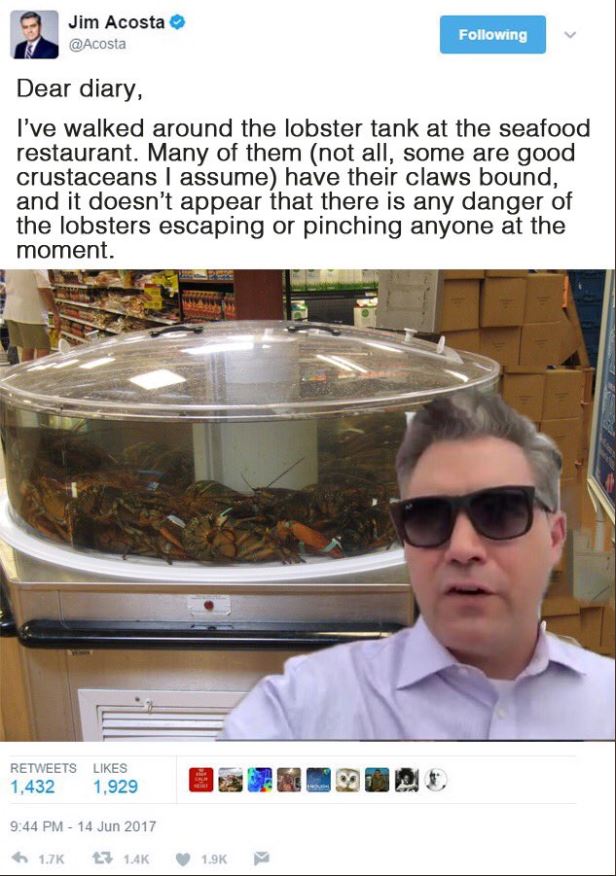 ---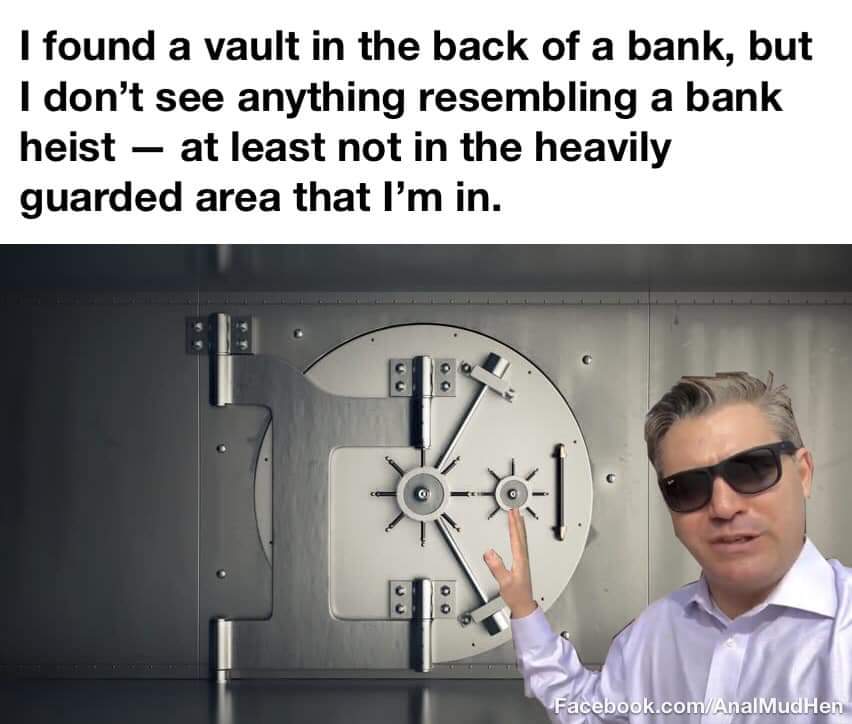 ---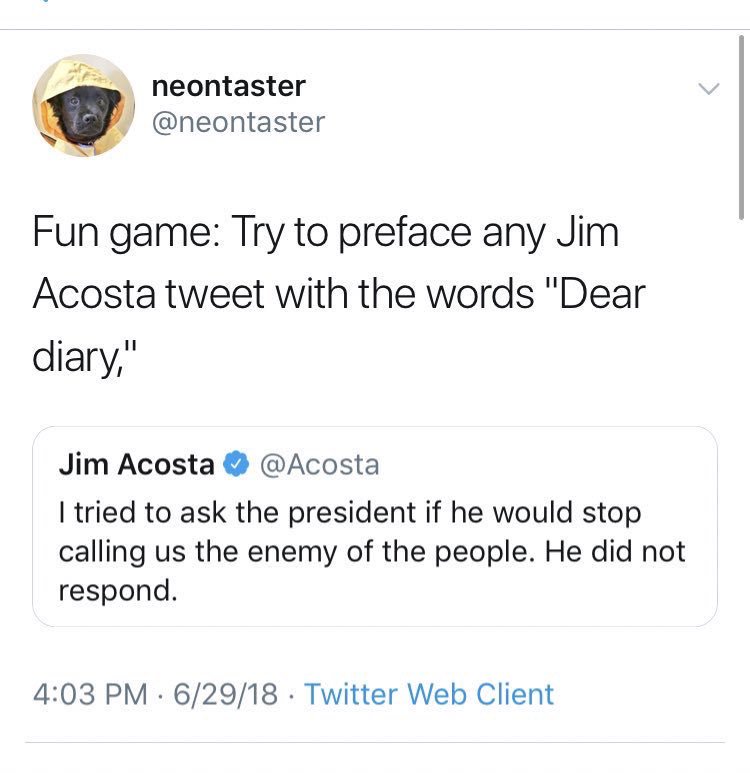 ---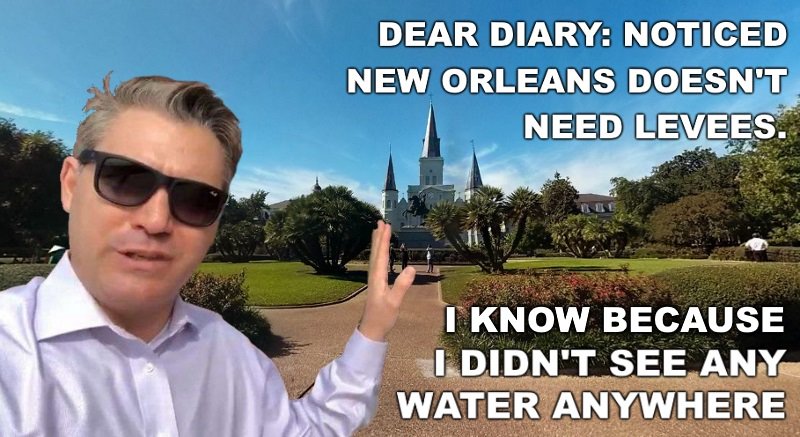 ---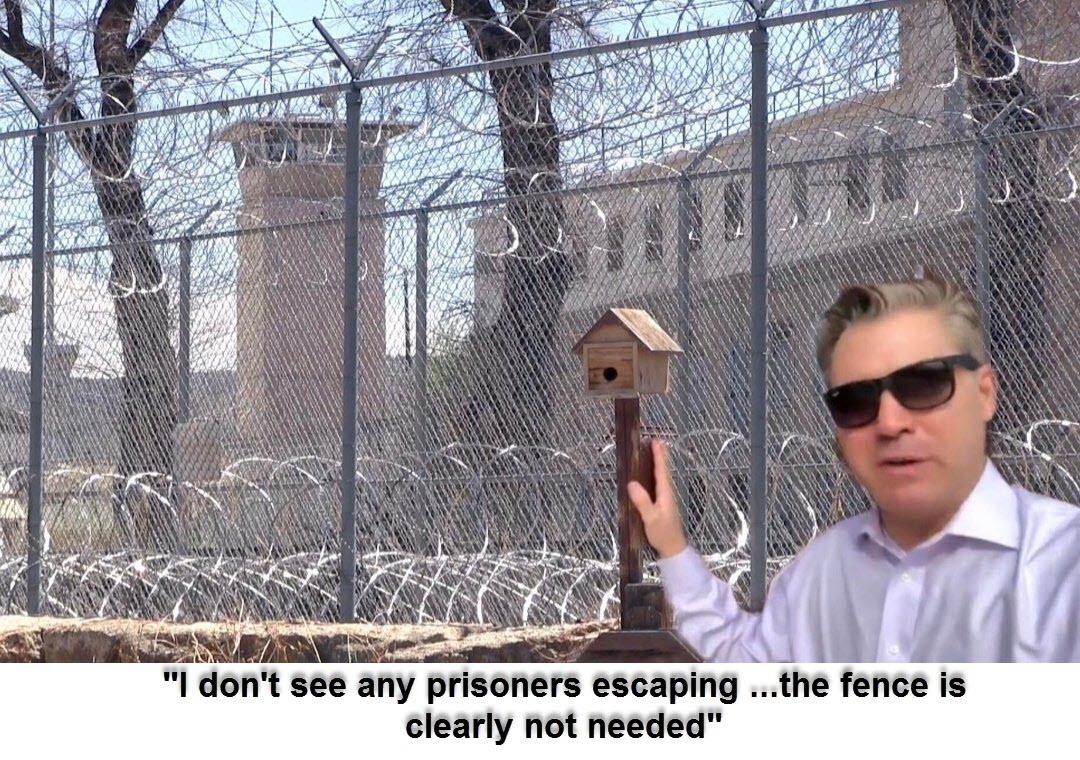 ---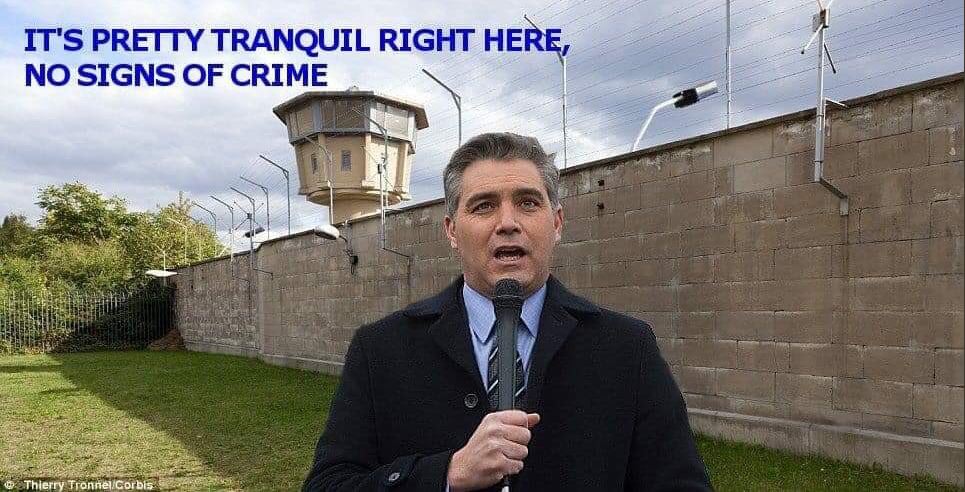 ---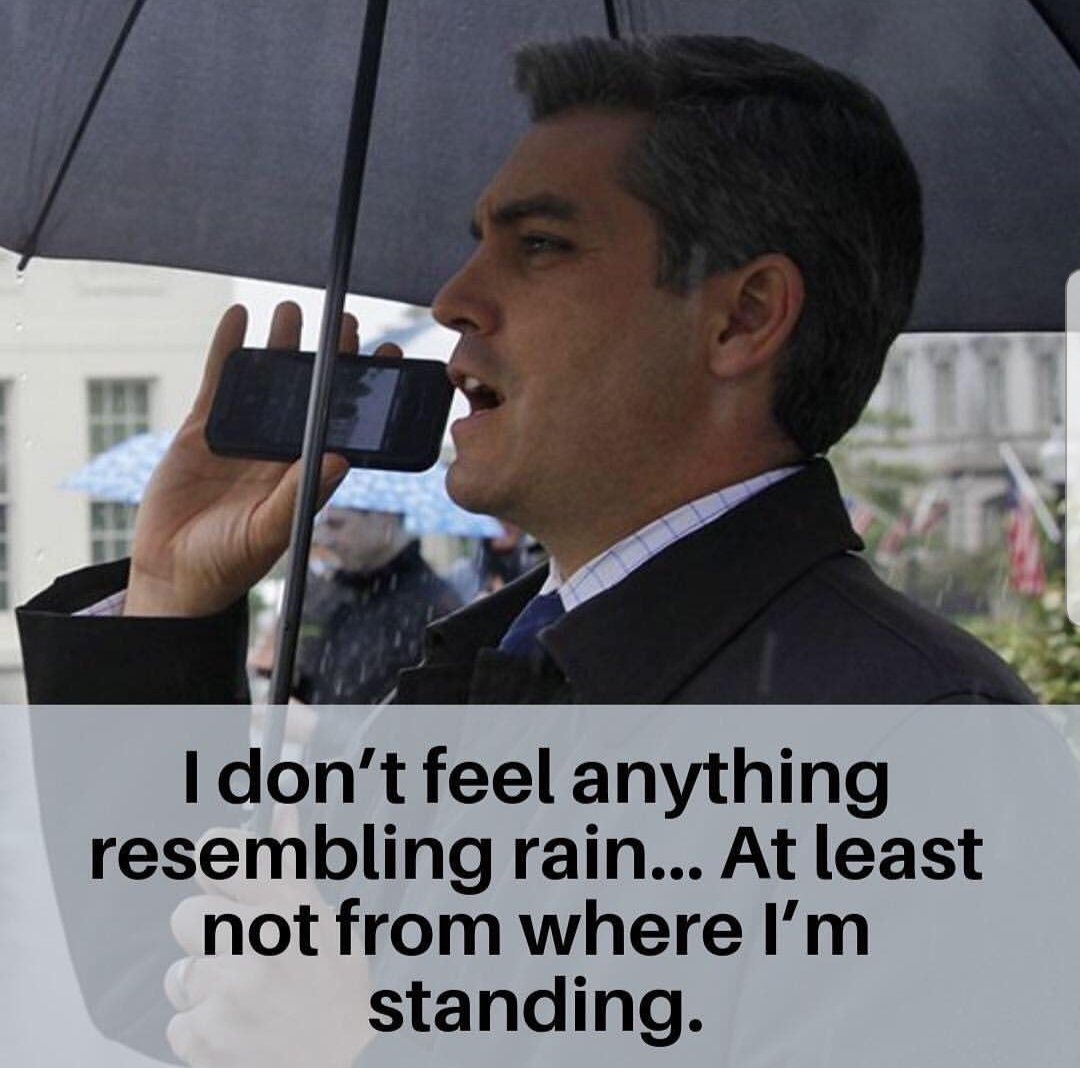 ---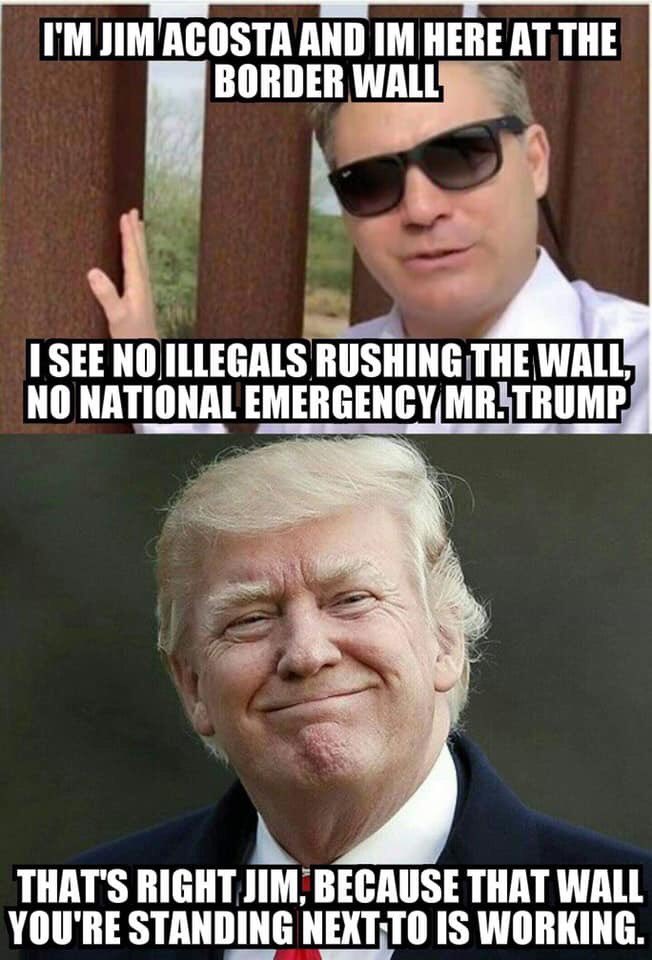 ---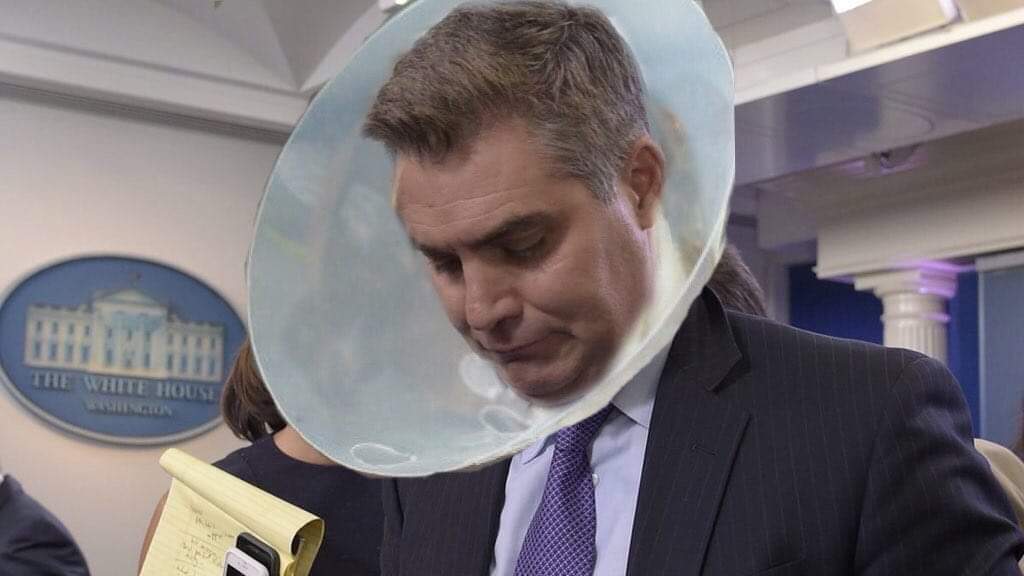 ---
Acosta trying to own Trump. pic.twitter.com/hIDJ1bTkc9

— The Daily Wire (@realDailyWire) January 11, 2019
---
Plus, a bonus Ana Navarro poster: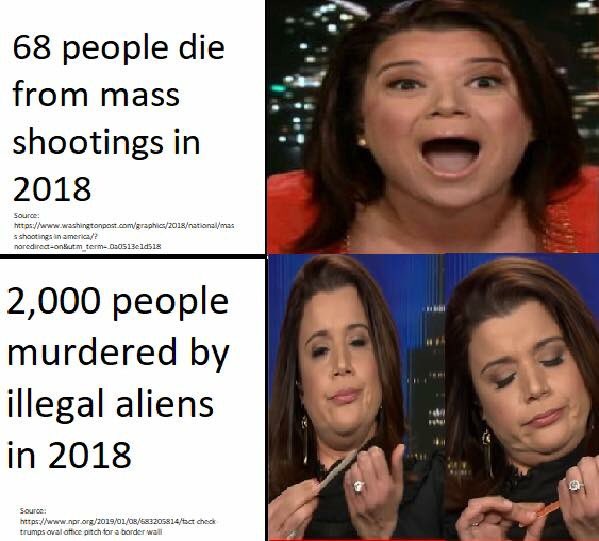 ---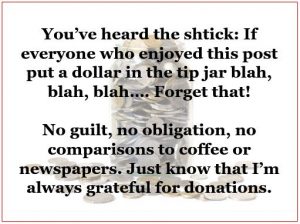 [give_form id="59195″]