A vote for Trump is a vote for the children
A favorite leftist argument is that something is "for the children." To really benefit kids, protect them from the left and vote for Trump.
How often have you heard leftists insist upon a person or policy by saying, "It's for the children." Obamacare was "for the children." An open border was "for the children." The unconstitutional DREAM program was "for the children." The left, despite it's obsession with abortion, is always for the children.
But there may be an ugly side to that. It turns out that a lot of those people who are "for the children," don't actually have children's best interests in mind. This is a bit of a rough post, because I'm trying to refine the concept about the left and child abuse, on the one hand, and Trump's incredible push to rescue children from dangerous situations on the other hand. I'd appreciate it, if you have good sites, if you would include them in the comments.
Have you noticed how many of the Antifa and BLM militia members are either teachers or child predators? Already back in March, before the riots got going, Anna Slatz was writing at the Post Millennial  that "Antifa has a pedophile problem." Her essay begins with the pedophile heading Ireland's Antifa organization, but then expands to Antifa as a whole:
Ireland is not the only country whose main organized antifa group has had trouble with pedophilia in its ranks.

In February of 2020, seven Russian antifa members were sentenced to 6-18 years in prison for planning bombings intended to disrupt the 2018 Russian presidential elections.

Of the seven, one of the principal figures, Arman Sagynbaev, was revealed to have a disturbing history with women and girls.

Seven women came forward to recount details of their experiences with Sagynbaev, some of which have been translated to English. The women, some of whom were as young as 14 when they had their experiences with the antifa leader, were all horrifically sexually assaulted. They were used as domestic slaves, forced to shoplift, routinely beaten and threatened into performing degrading sexual acts, and one was even infected with Sagynbaev's HIV.
And then, explains Slatz, there's the problem with Portland's Antifa:
In Portland, the epicentre of antifa activism, a leading activist has faced multiple arrests for the sexual abuse of minors.

Micah Isaiah Rhodes of Portland's Resistance was arrested in 2014 and in 2015 for sexually abusing a minor girl and minor boy. During his trials, the county Sheriff revealed that Rhodes had an inappropriate history with minors dating to his youth. At 14, Rhodes was caught sexually abusing a 9 year old boy, and at 15, Rhodes was caught with three much younger boys.
Since Slatz wrote those words, we've learned more about Antifa, BLM, and the number of arrests for criminal sexual activity. For example, when Kyle Rittenhouse, while acting in self-defense, killed Rosenbaum, he may have done the world a favor — or at least done a favor to any minors unlucky enough to have been in Rosenbaum's ambit.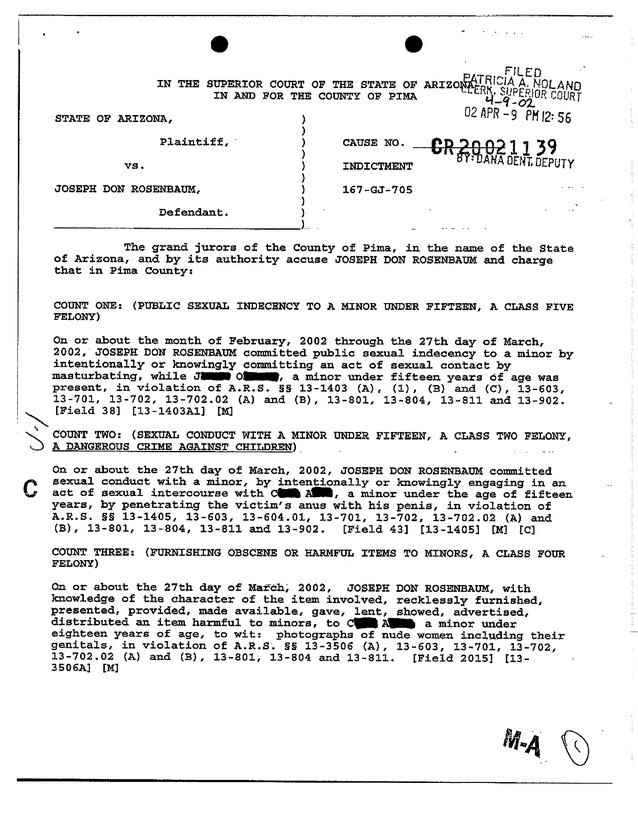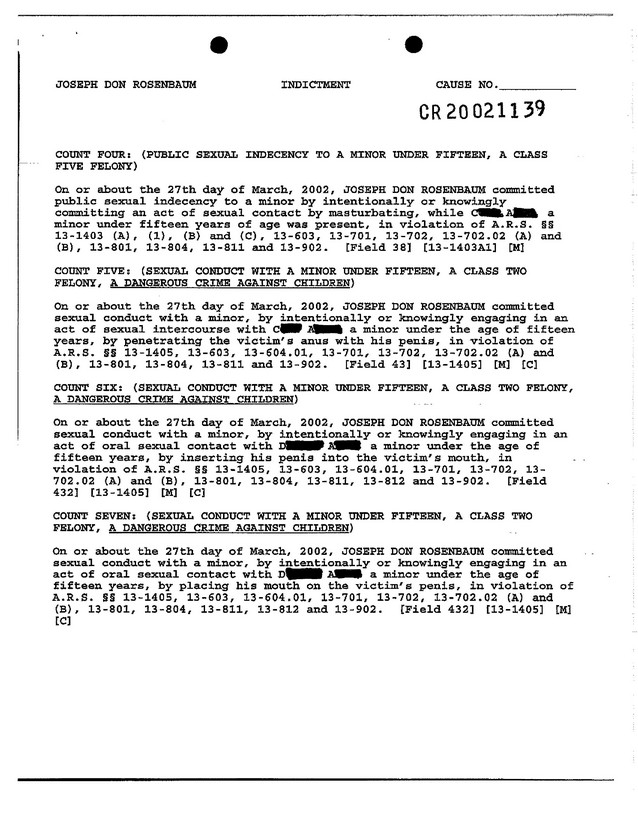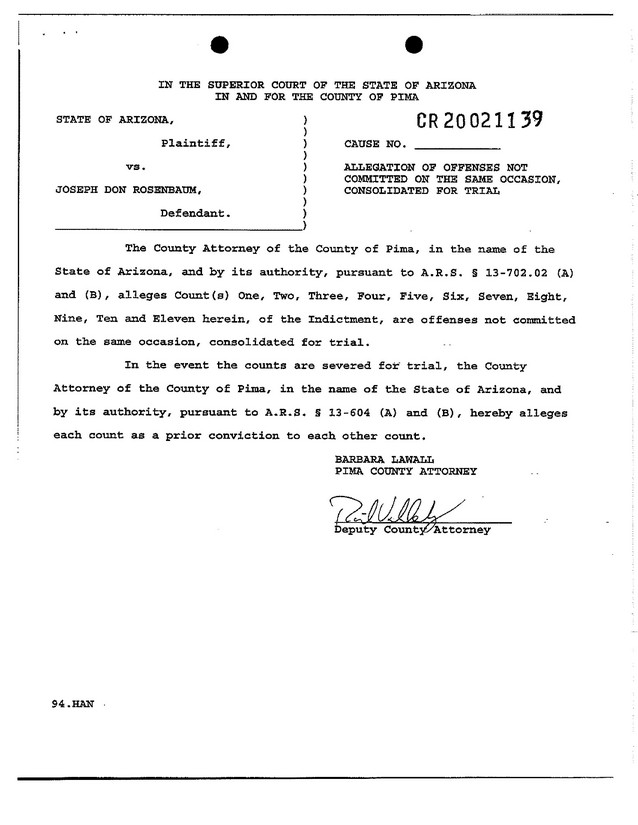 There are more cases of sexual abusers in the ranks of Antifa and BLM but it's late, and I can't find them now. I'll move on to the next point, which is that several of those arrested for violent activity in Portland are involved with "educating" young children or are social workers:
Hannah Rose Fewster, 24, a preschool teacher in Portland, was arrested at the violent #antifa riot. She's charged w/multiple criminal offenses but was released without bail. #PortlandMugshots #PortlandRiots https://t.co/JS3vBj4Mai pic.twitter.com/0B0tpEx1b5

— Andy Ngô (@MrAndyNgo) August 26, 2020
Jacob Soto, 41, charged w/felony riot & much more at an #antifa riot in Portland, is a band teacher in the Portland Public Schools system. #PortlandMugshots #PortlandRiots https://t.co/7hZh30HZDT pic.twitter.com/XZ3f7TLCKw

— Andy Ngô (@MrAndyNgo) August 25, 2020
Lori Eberly, a 46-year-old licensed clinical social worker, was arrested at the Portland #antifa riot. She's charged w/a criminal offense but was quickly released without bail. #PortlandRiots #PortlandMugshots https://t.co/1EowJj1Wrv pic.twitter.com/JwPEEmOhba

— Andy Ngô (@MrAndyNgo) August 26, 2020
Both arrested & quickly released without bail in relation to a Portland #antifa riot:

Rebecca Saunders, 27, charged w/multiple offenses. She's a grad student studying social work. https://t.co/n5Y6UxbEbW

Jacob Soto, 41, charged w/felony riot & more. https://t.co/L0fYQ18Ybv pic.twitter.com/66fdgOIlKs

— Andy Ngô (@MrAndyNgo) August 25, 2020
There are also the milita members who claim to be "transgender":
Ezekiel Simon Rose, formerly known as Sabrina Marie Pralle, was arrested at the Portland #antifa riot. The 24-year-old female to male transsexual is charged w/felony riot, escape & much more, but was quickly released without bail. #PortlandMugshots https://t.co/nJhedC1kLZ pic.twitter.com/FCm8wqIxqh

— Andy Ngô (@MrAndyNgo) August 25, 2020
"I am female so my penis is a female sex organ."

A trans activist who boasts of having a "female penis" was arrested at an #antifa riot in Portland. Benjamin "Miriam" Eagles Wood-Pavicich is charged with assaulting a federal officer. Read my new report: https://t.co/sLzI2qXiyk

— Andy Ngô (@MrAndyNgo) July 16, 2020
The leftist militia attracts unhappy, angry, discontented people — and, seemingly, a disproportionate number of sexual predators or just plain weirdos.
To the extent Trump stands against Antifa and Black Lives Matter, he's for the children.
Trump is also for the children because his administration has made protecting children from traffickers a priority. One of the points he repeatedly made about stopping the flow of illegal aliens across the border (as well as about separating children from the adults with whom they were traveling), is that about 30% of children who come to America across the Southern border are being trafficked. Here's just part of the official White House statement of Trump standing for those trafficked children:
This is an urgent humanitarian issue. My Administration is committed to leveraging every resource we have to confront this threat, to support the victims and survivors, and to hold traffickers accountable for their heinous crimes. — President Donald J. Trump

HUMANITARIAN CRISIS AT THE BORDER: There is a humanitarian crisis at the southern border as human traffickers victimize countless women and children.

Transnational criminal organizations from Mexico and Central America engage in human trafficking in staggering numbers across our southern border.
Human traffickers use loopholes in our immigration laws to exploit women and children.

More than 30% of women are sexually assaulted on the journey to our southern border.
Nearly 70% of migrants traveling north to the United States are victims of violence.

In FY 2018, Immigration and Customs Enforcement (ICE) and Homeland Security Investigations (HSI) made 1,588 Human Trafficking arrests and identified 308 victims.

Of the 1,588 arrests, 1,543 were for sex trafficking violations.

Without a wall, our southern border is wide open to human trafficking.
In addition to stopping cross-border trafficking, Trump  has been working hard to stop children from being trafficked and exploited with our borders. On August 27, the U.S. Marshall Service noted that it had rescued 39 at-risk, exploited, or trafficked children in Georgia. On September 3, they rescued 25 missing children in Ohio. I can't find the link now, but I recall Zero Hedge writing in the very early days of the Trump administration that he had made rescuing missing children a priority.
And speaking of Zero Hedge, it's reporting that the Secret Service has admitted that it destroyed records in the case of the Veep Biden using the opportunity of a photograph with a Secret Service agent and his girlfriend to grab the girlfriend's breast. It's worse than that, though. Already back in 2017, when Biden seems to have retired, a former Secret Service agent had some things to say about the former Veep (red font emphasis mine):
A former Secret Service agent assigned to the Vice President Joe Biden residence claims that the Service often had to protect female agents from him.
Advertisement – story continues below

Speaking on the condition of anonymity, the agent asserted that, "We had to cancel the VP Christmas get together at the Vice President's house because Biden would grope all of our wives and girlfriend's asses." The annual party was for agents and Navy personnel who were tasked with protecting the Biden family.

"He would mess with every single woman or teen. It was horrible," the agent said.
And then there's the fact that Biden loves fondling little girls. I particularly like this video which pairs what he does with a completely unrelated TED talk about how sexual predators groom children. It's rare that you see two unrelated things — videos of a politician and a TED talk by a specialist in sexual predators — matching so perfectly:
This is creepy and eye opening. #HeebieJeebieJoe pic.twitter.com/6ynZk3SUr7

— Kristy Swanson (@KristySwansonXO) May 24, 2020
But wait! There's more. According to the Post Millennial, the newest trend on the weird left is for pedophiles to identify themselves with pride on the internet:
In a world where everything is becoming politically correct, pedophiles on social media have seized a new opportunity to rebrand themselves as MAPS ("minor-attracted-people"). The MAP community and movement are growing in size and picking up steam particularly on social media apps like Twitter, where the problem is becoming increasingly worse. They've constructed their own flag and often describe their attraction to children as a sexual orientation, rather than the scientifically recognized mental illness that pedophilia is.

The goal is the MAP community is to normalize pedophilia and convince those who are "woke" enough to begin to accept them and view them as a marginalized class. Their intent is to follow the blue-print of LGBT acceptance, with some even insisting that pedophiles should be included within the acronym.
Meanwhile, in leftist California, in its leftist supermajority Assembly, a San Francisco assemblyperson  managed to push through a bill that makes it easier for LGBTQ people to engage in sex minors just passed (graphic-ish language warning):
California would eliminate a disparity in its statutory rape laws that critics say is a discriminatory vestige of the historic criminalization of gay sex, under a bill sent Monday to Gov. Gavin Newsom.

SB145 by state Sen. Scott Wiener, D-San Francisco, would remove automatic sex-offender registration for young adults who are convicted of having anal or oral sex with a minor, leaving the decision up to a judge. Newsom has until the end of September to act on the measure.

Under current law, a judge can decide whether to place a man who has vaginal intercourse with an underage teenage girl on the sex offender registry based on the facts of the case. But if anal or oral sex, or vaginal penetration with anything other than a penis is involved, the adult must register as a sex offender — a relic of a penal code that criminalized those acts until 1975, even between consenting adults.
So, this is where my rough post ends. Your contributions will be welcome. (Although probably I should say that I do not want things that are overly graphic, whether comments or links.)