Bookworm Beat 4/22/22 — the "reality is intruding" illustrated edition
The bad news is that Democrats are in power. The good news is that they are so awful, Americans are waking up. Plus, good memes.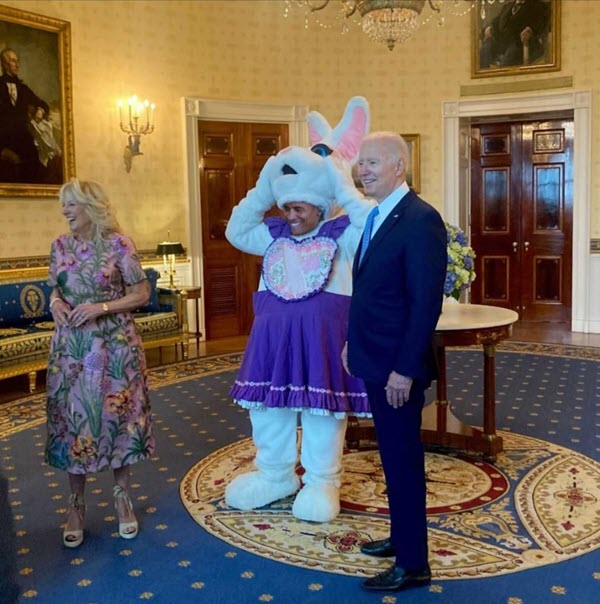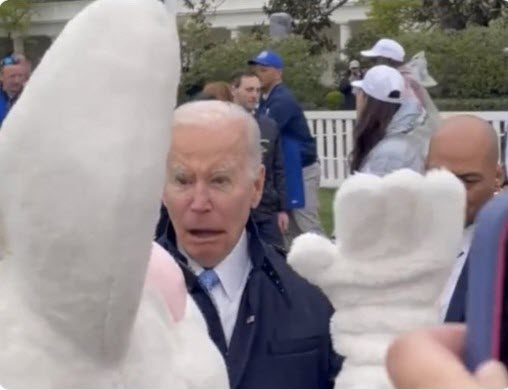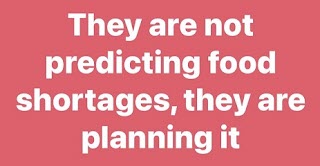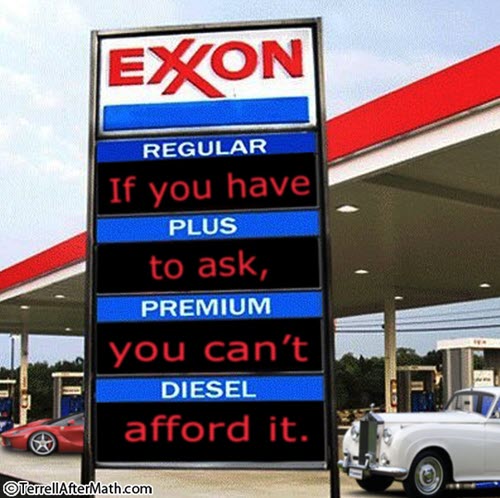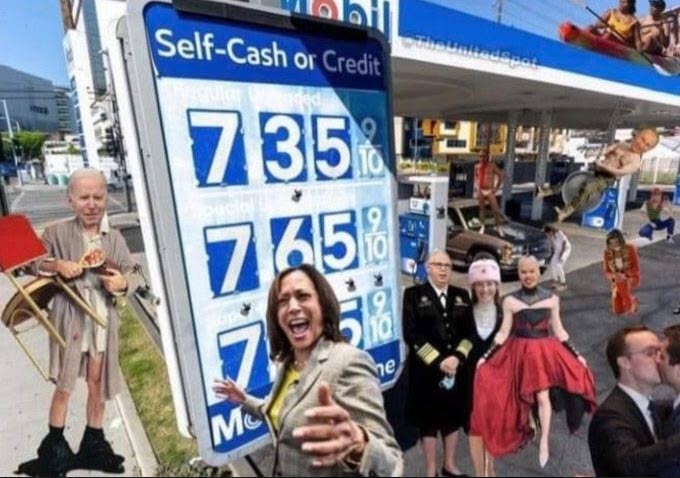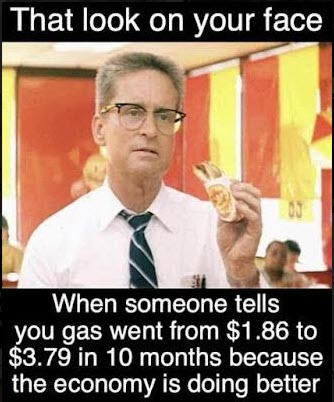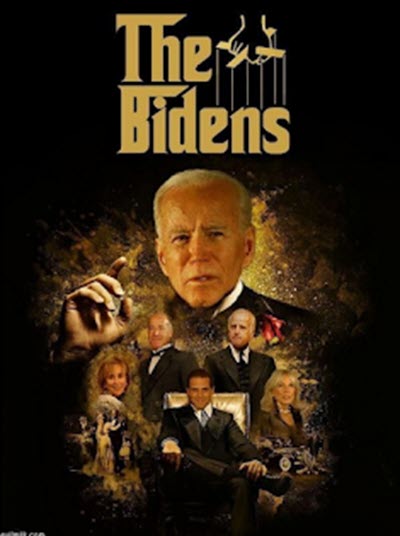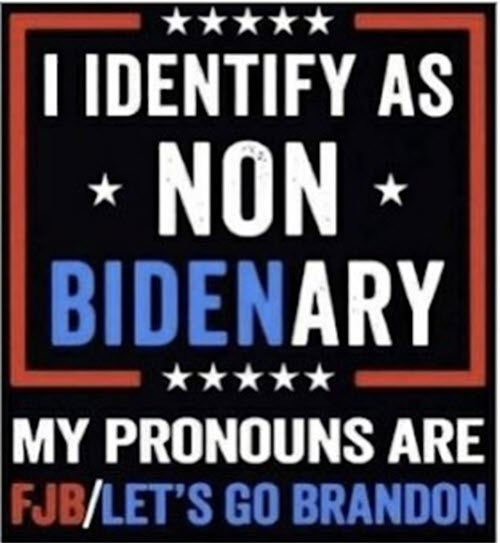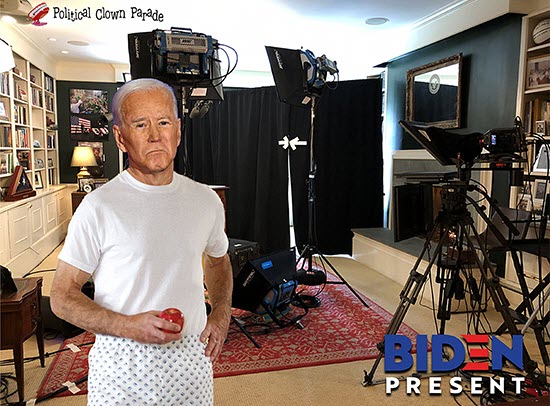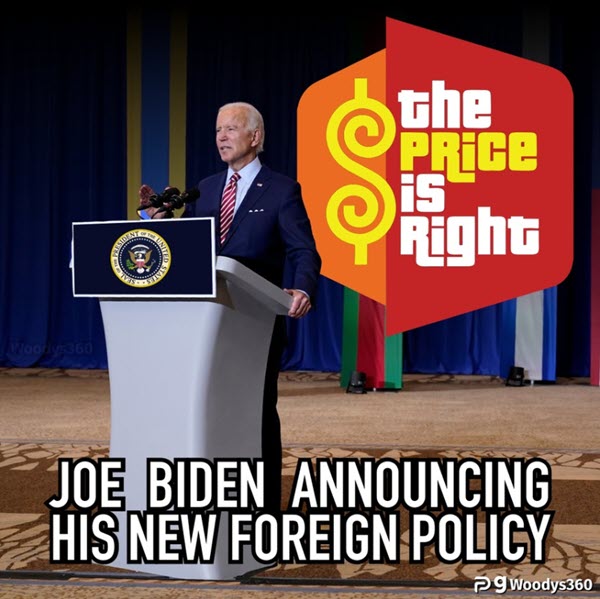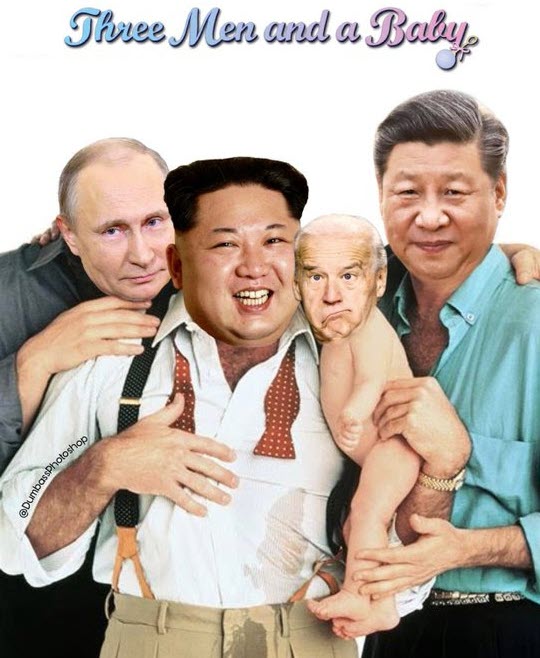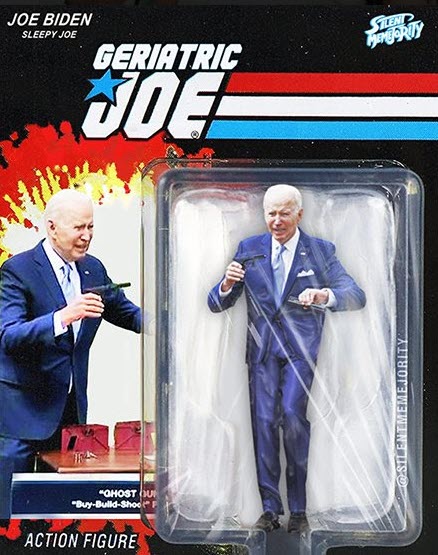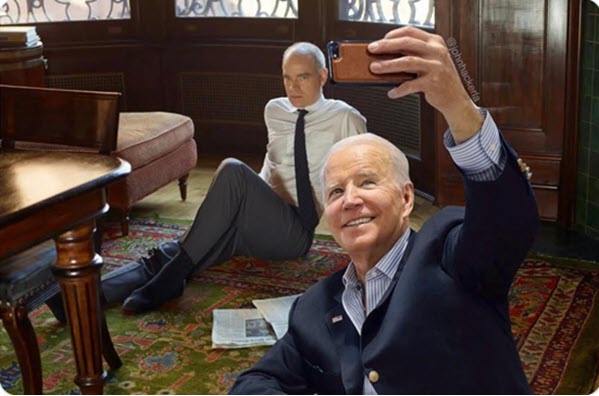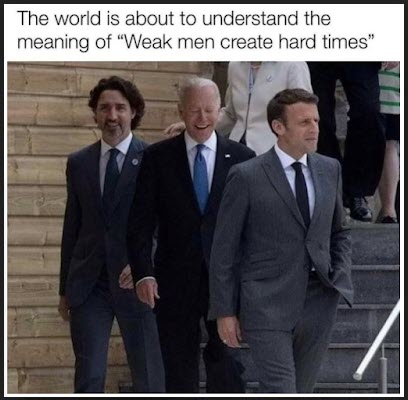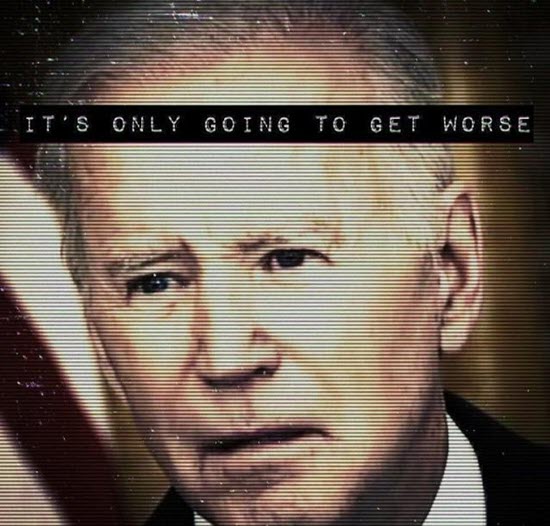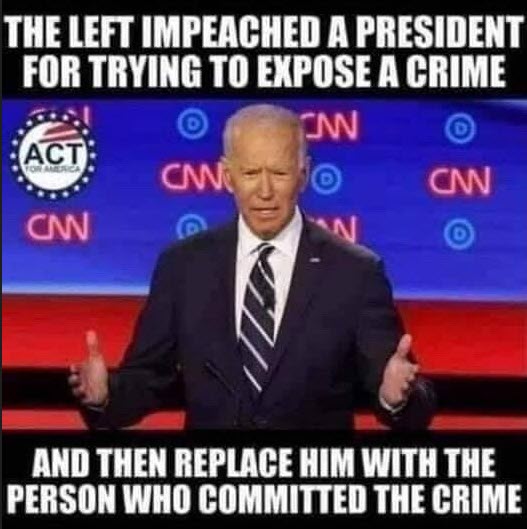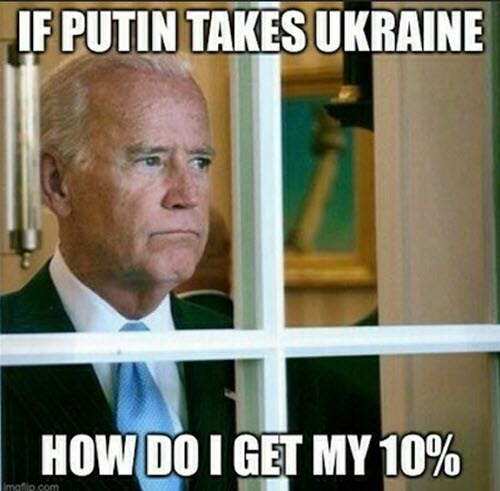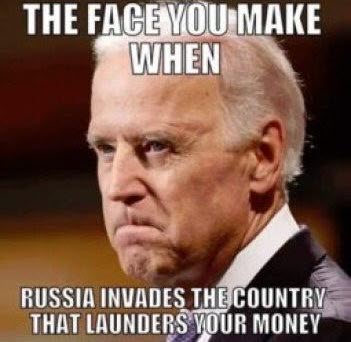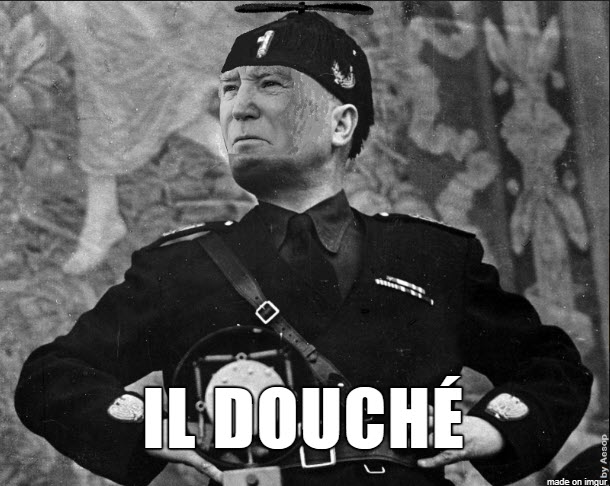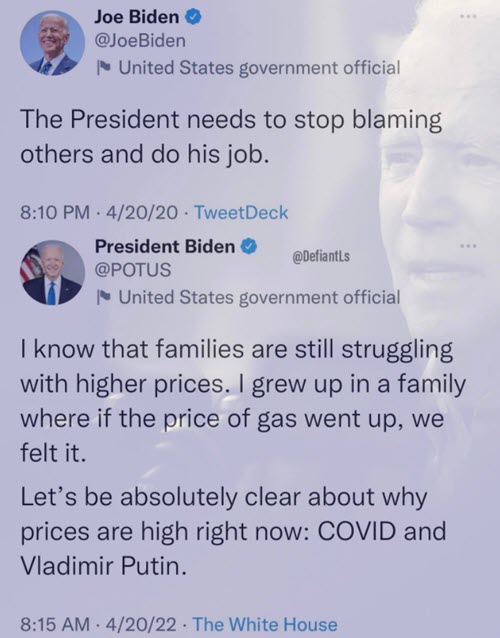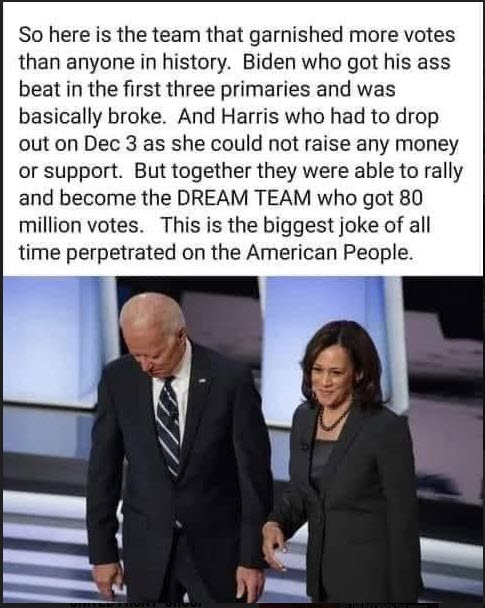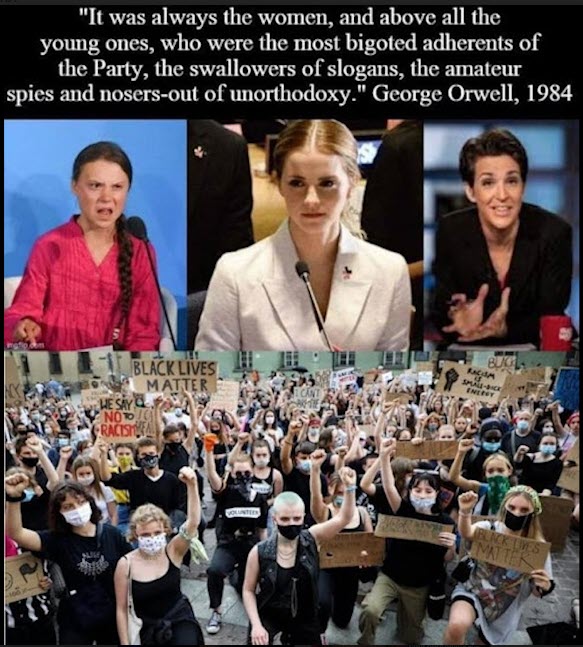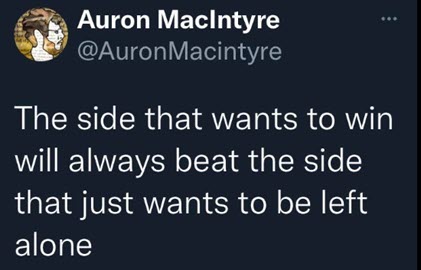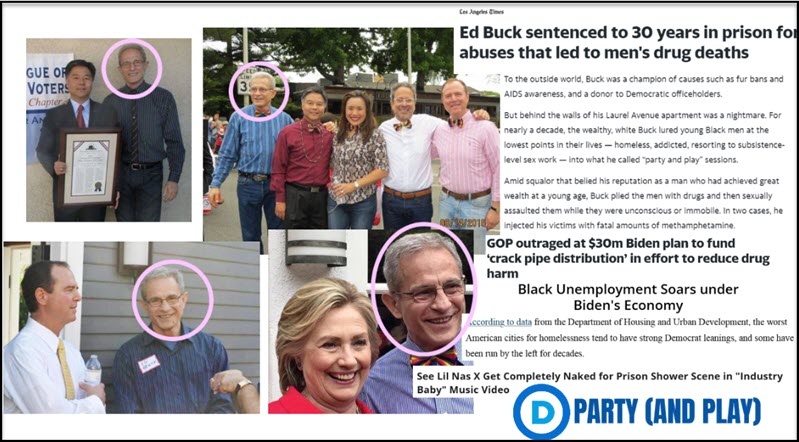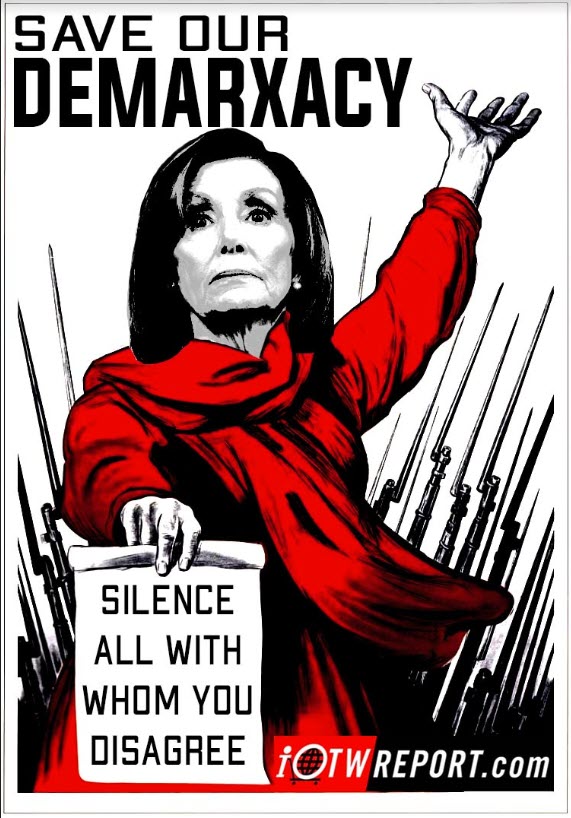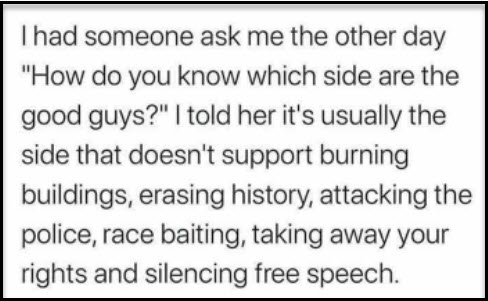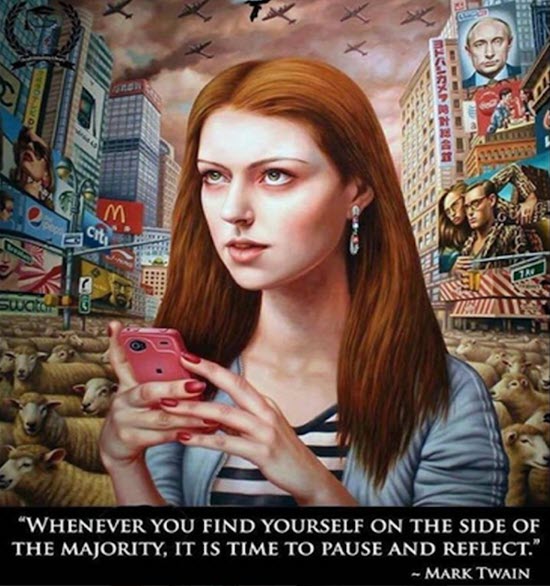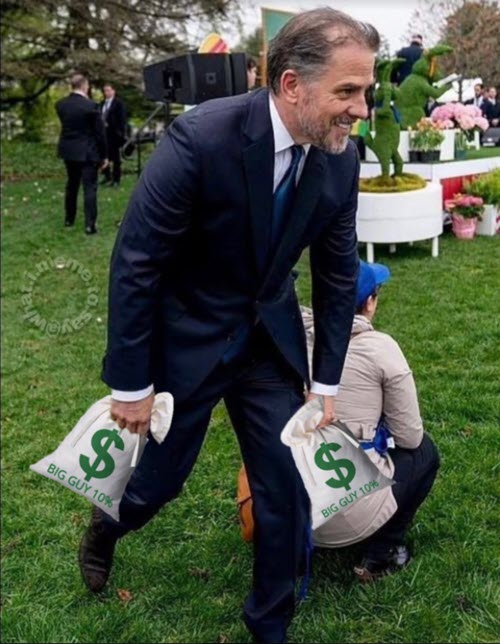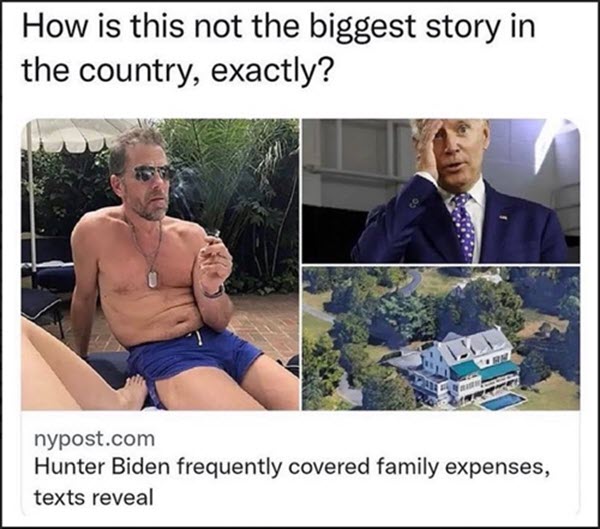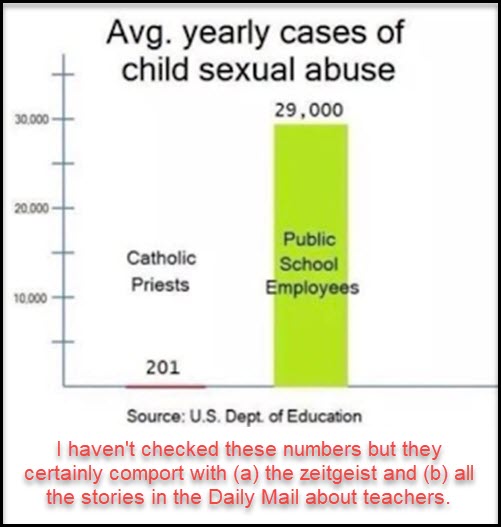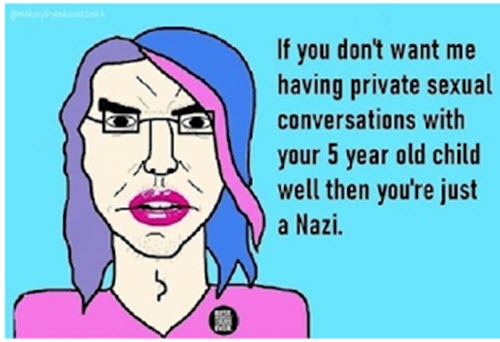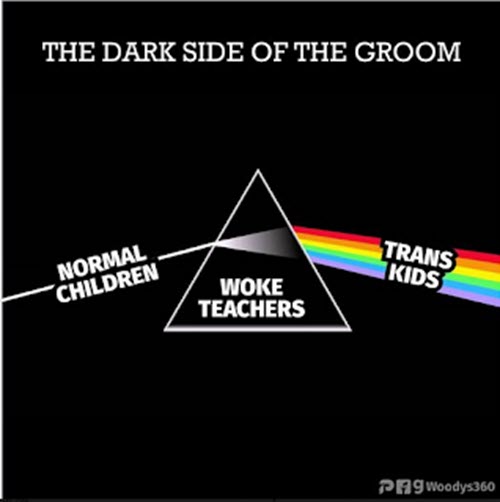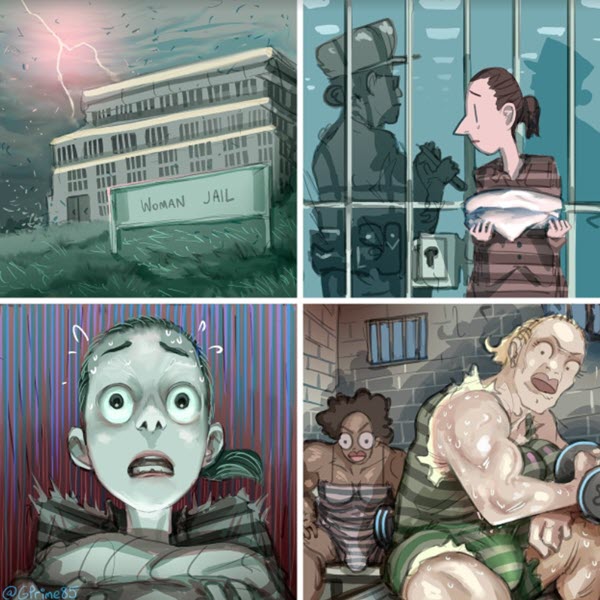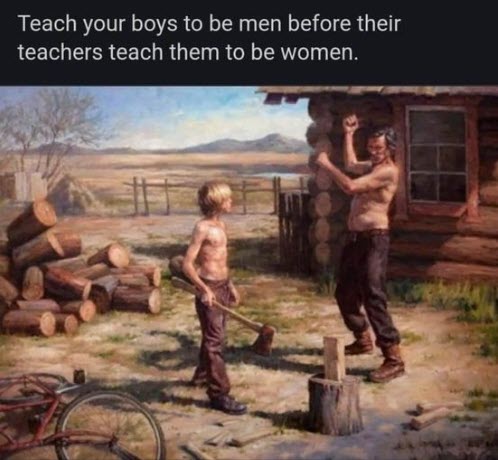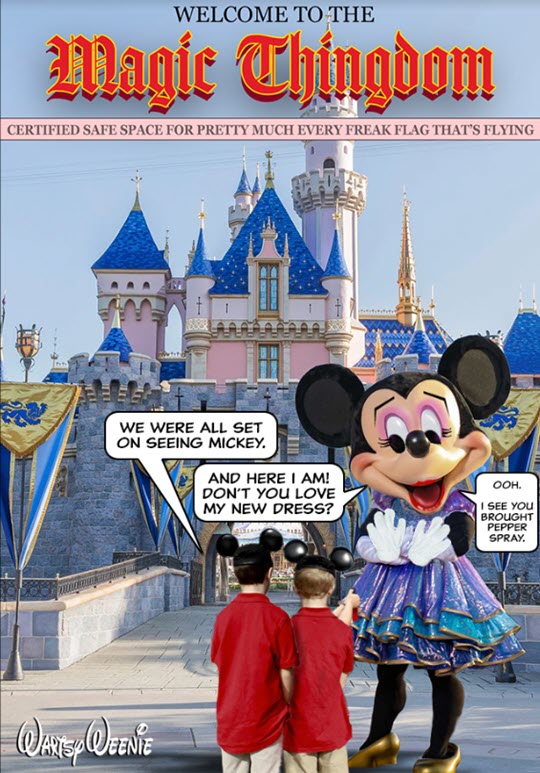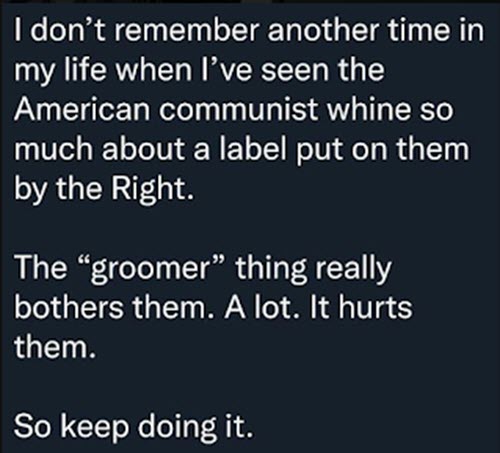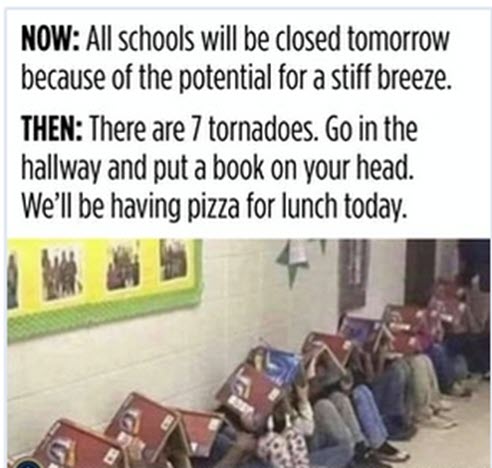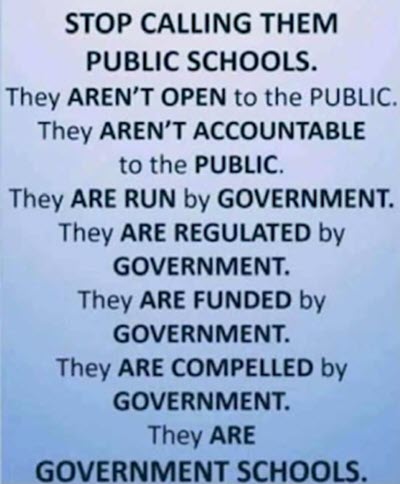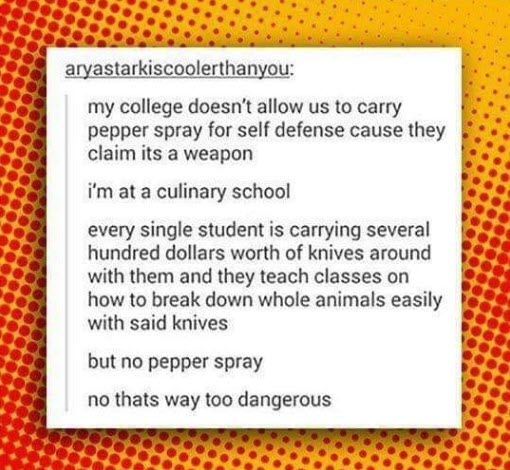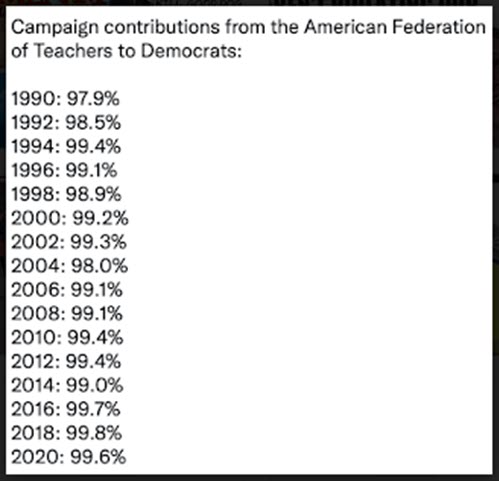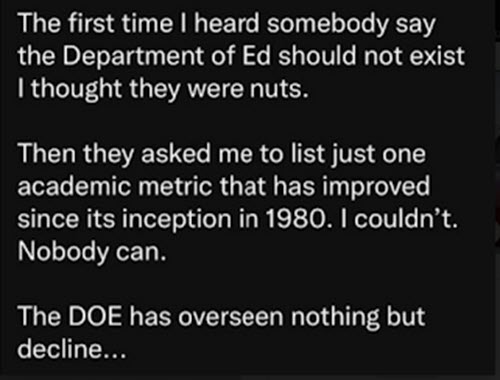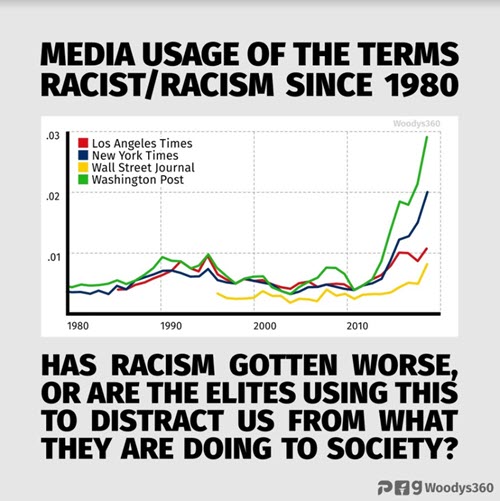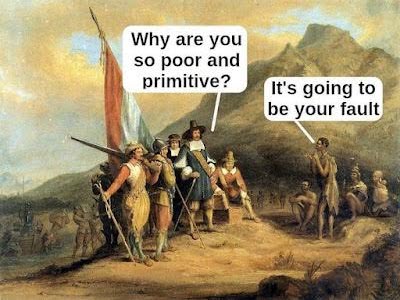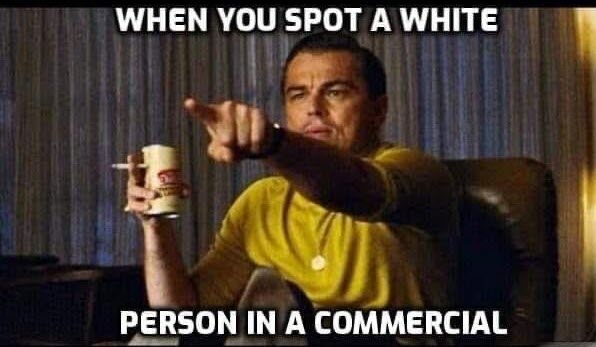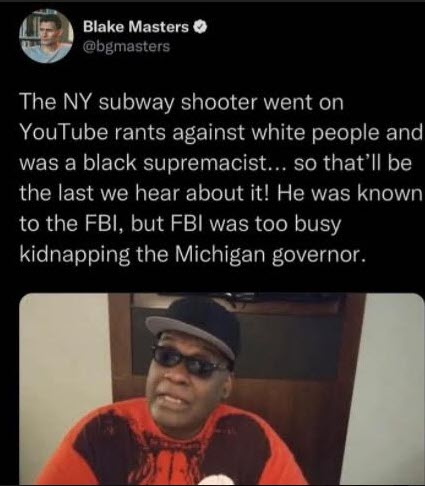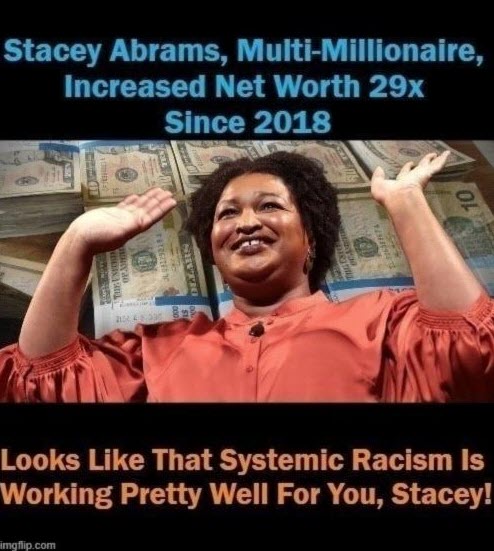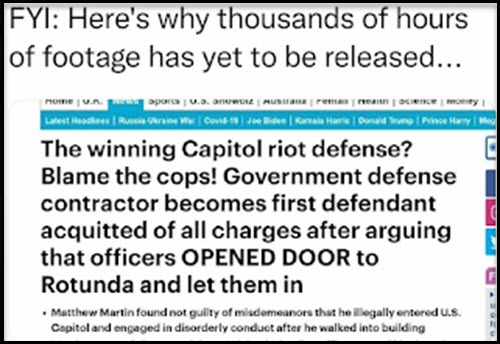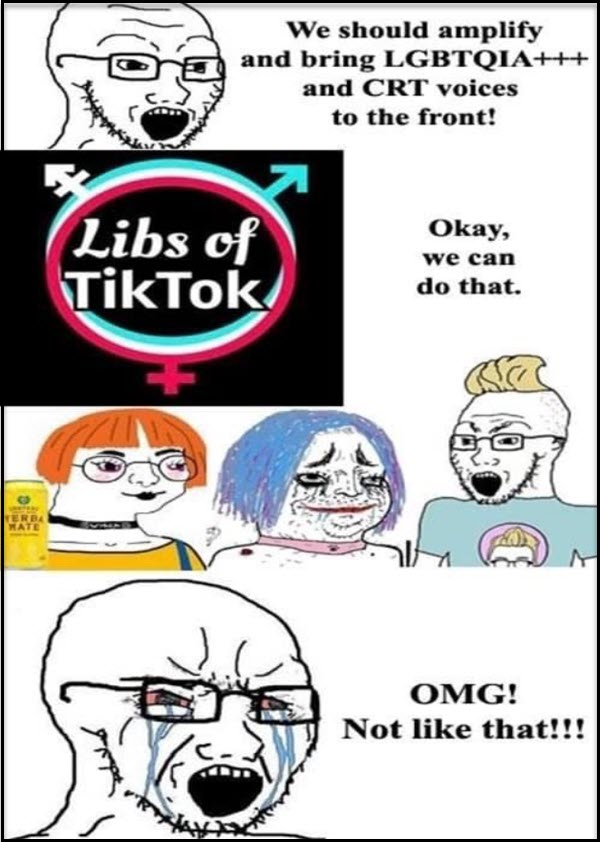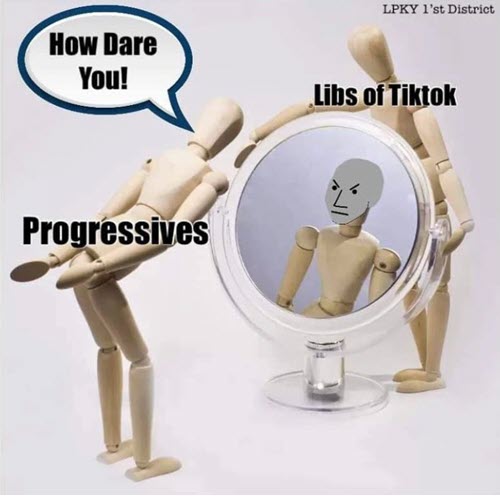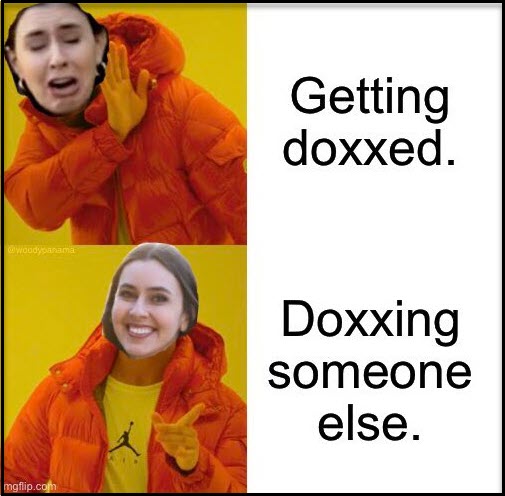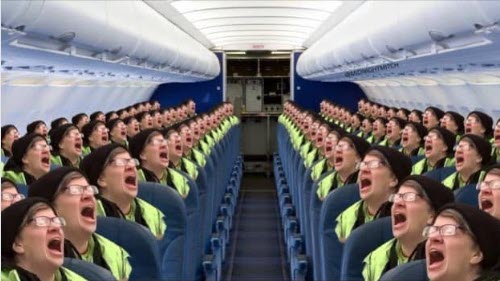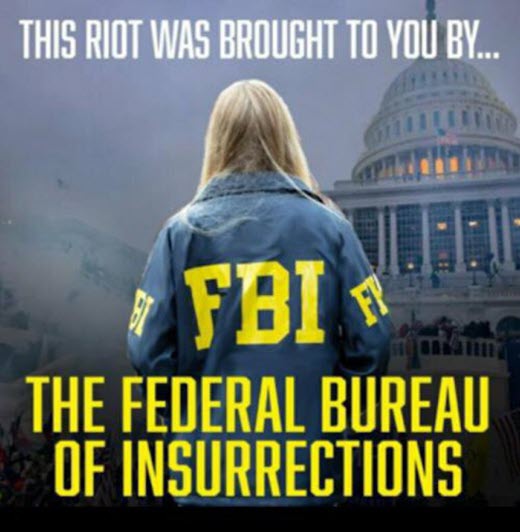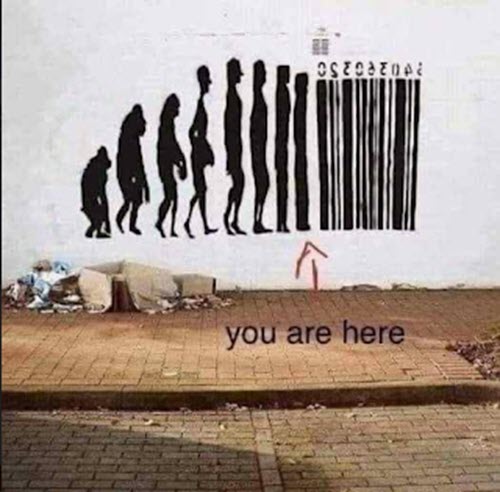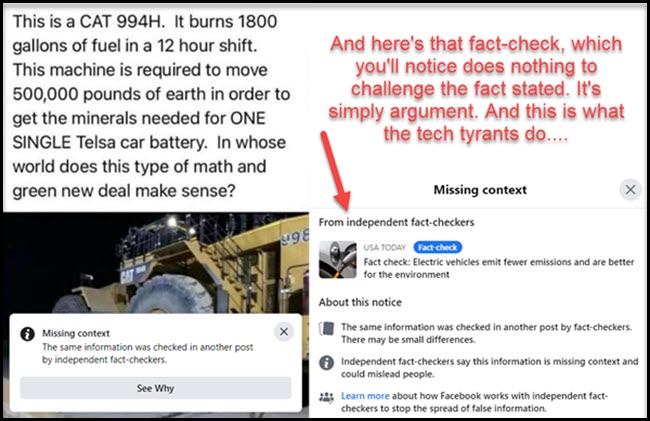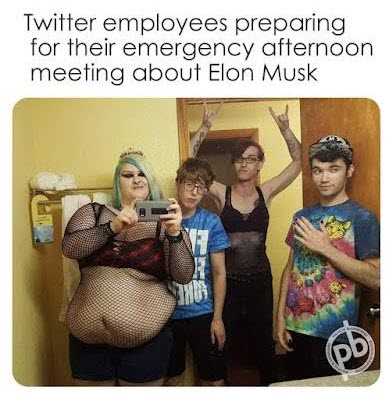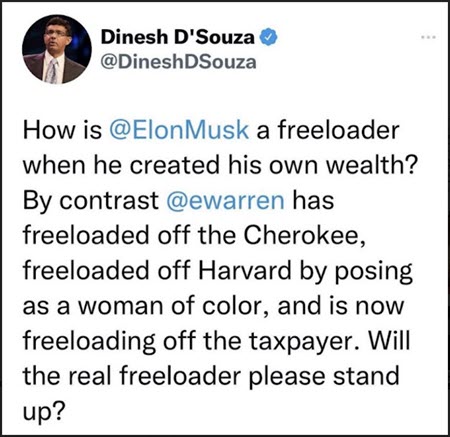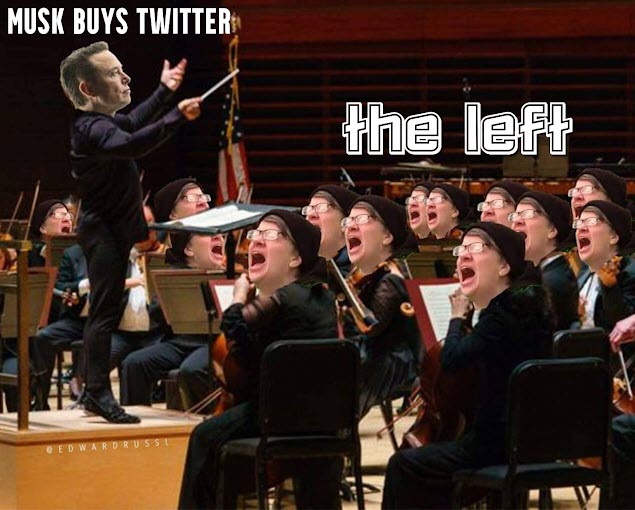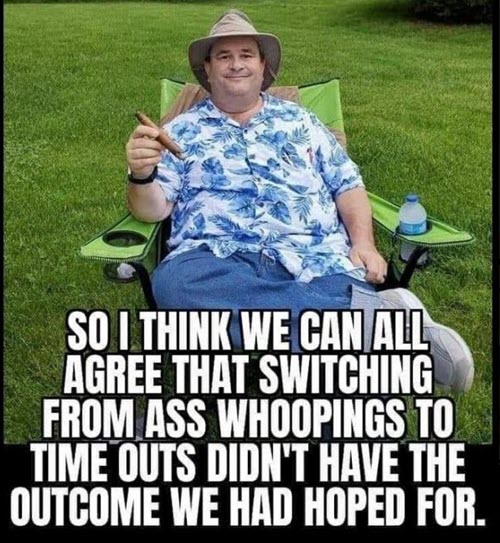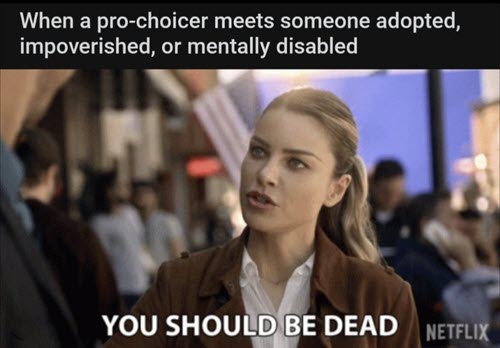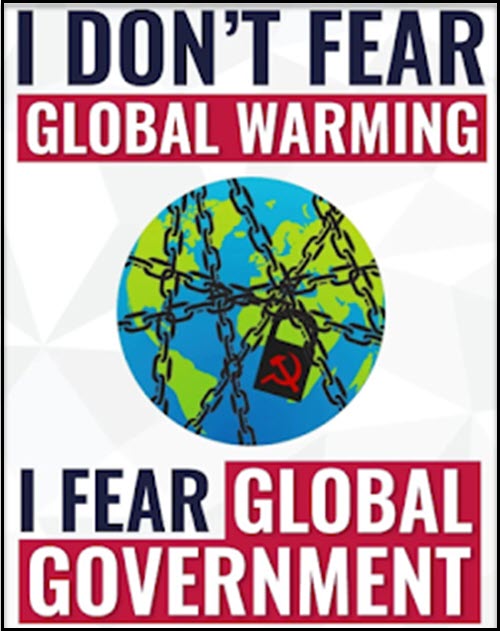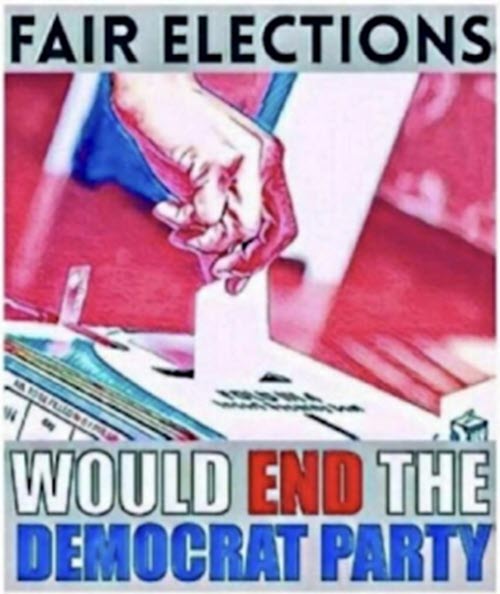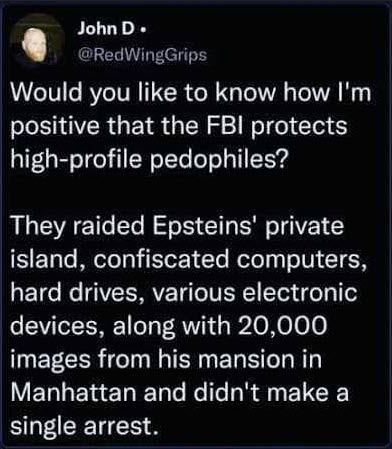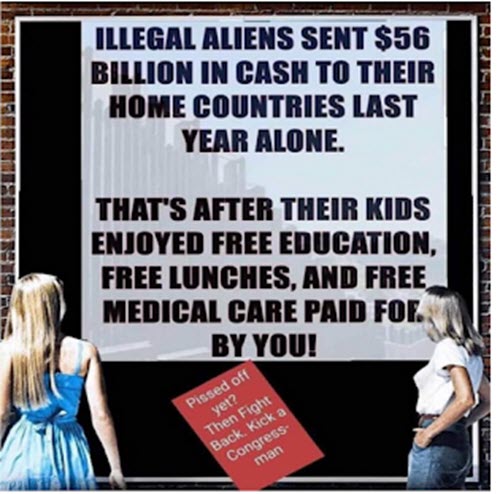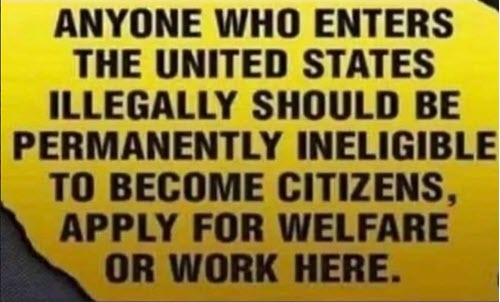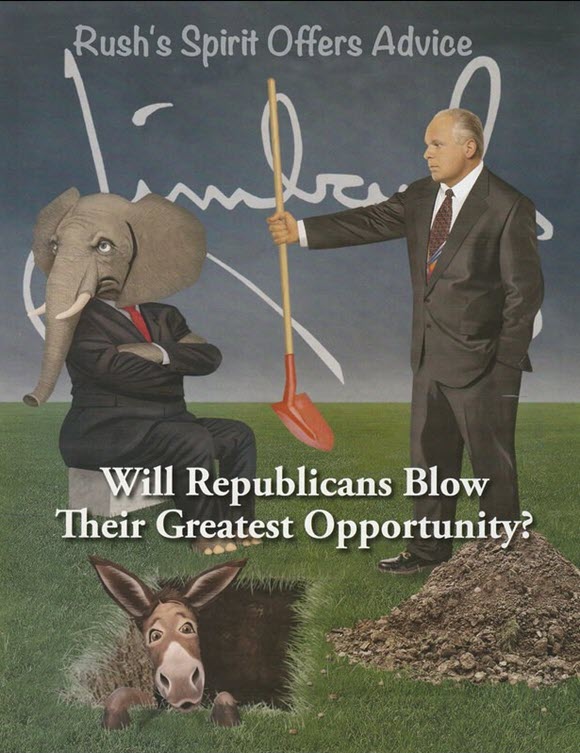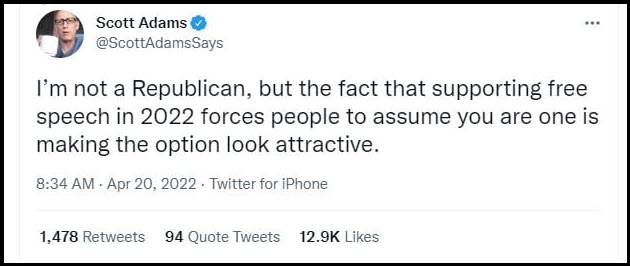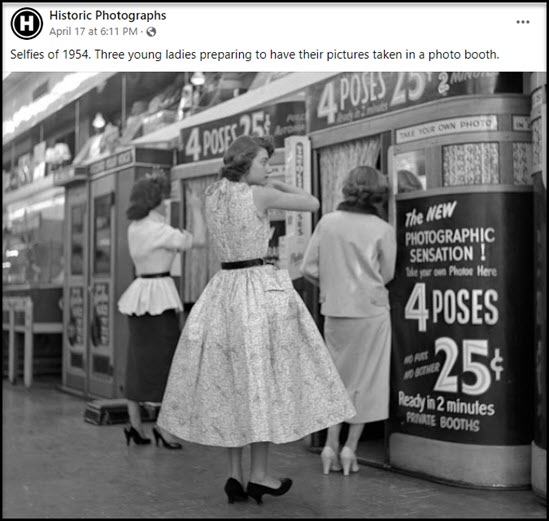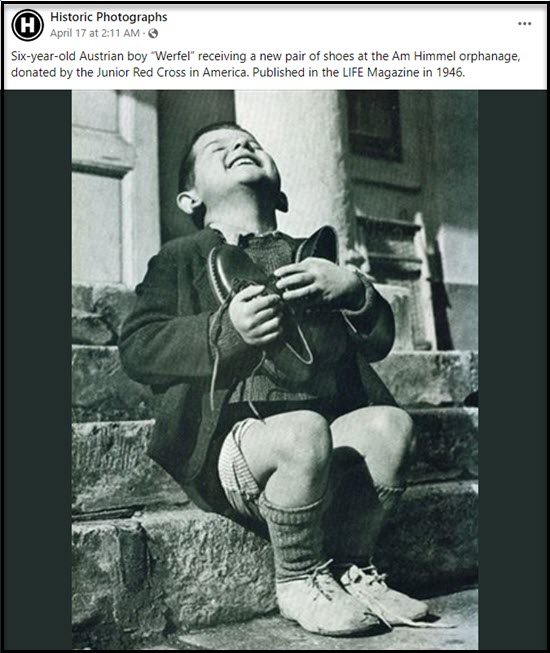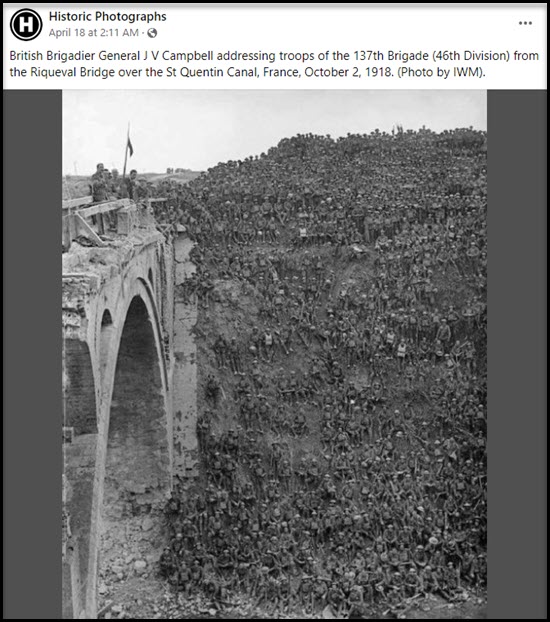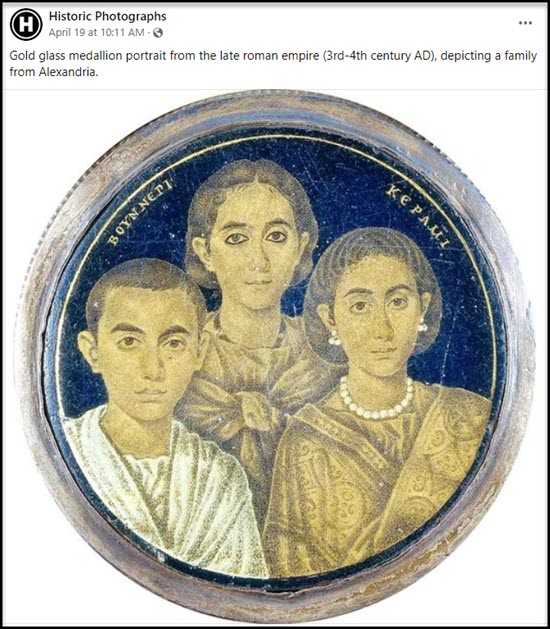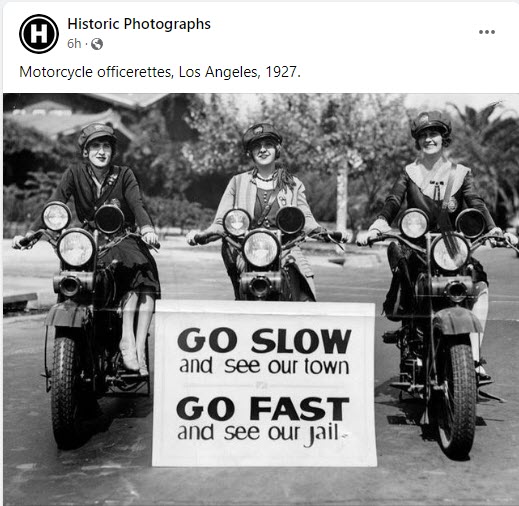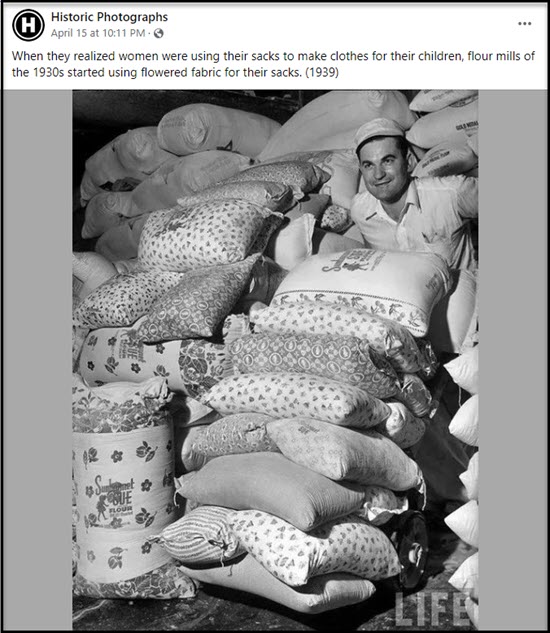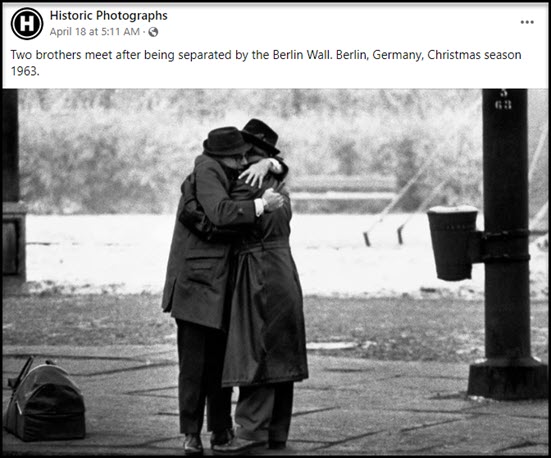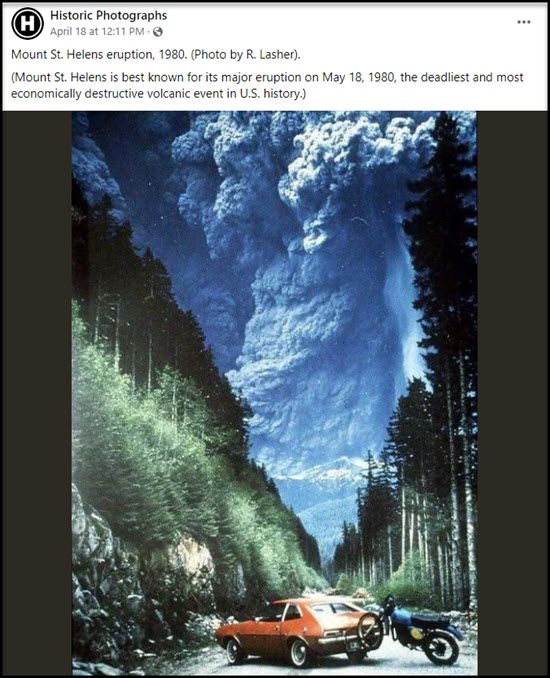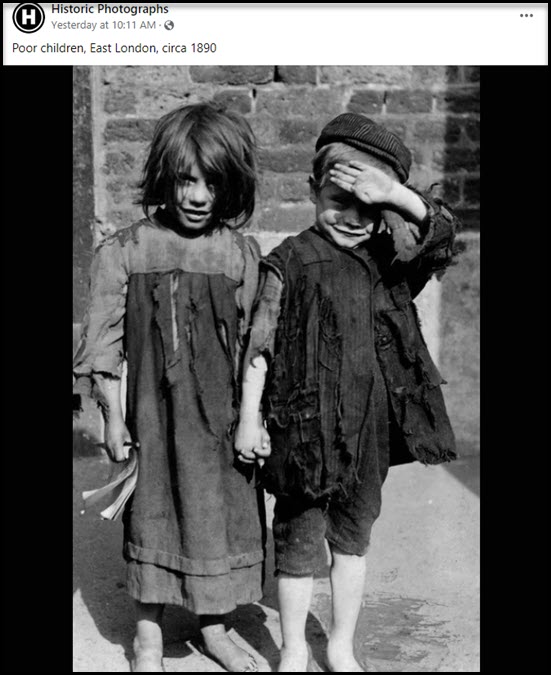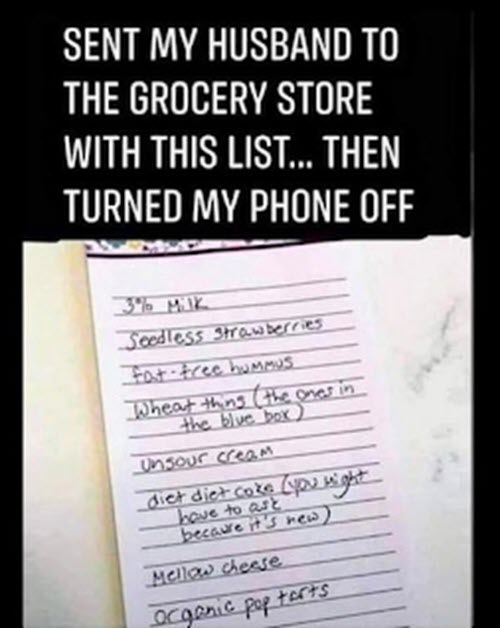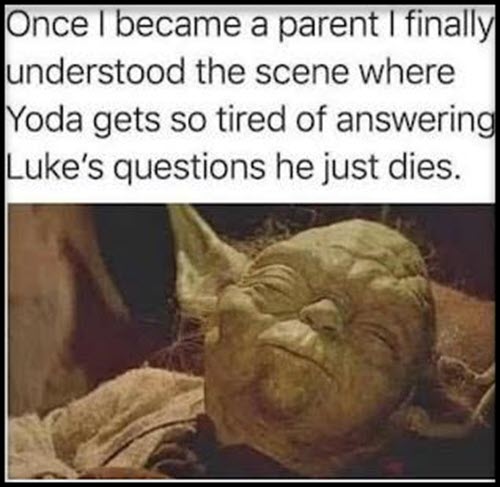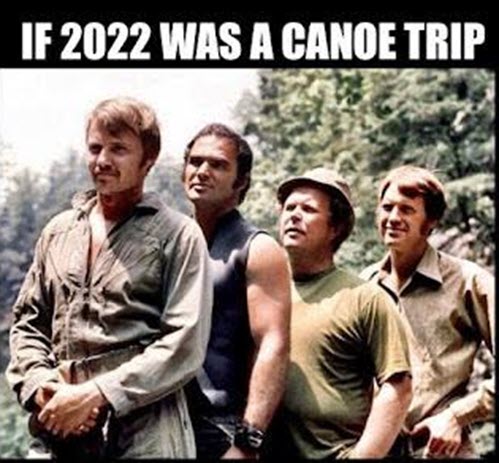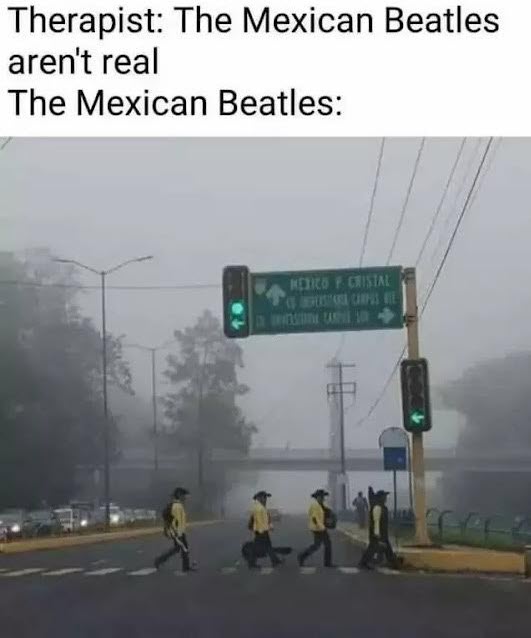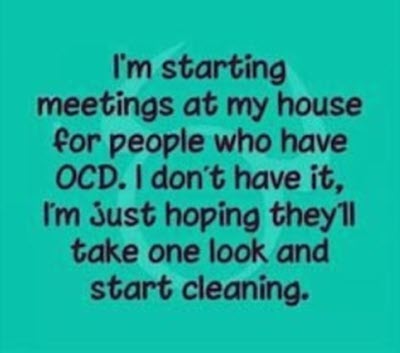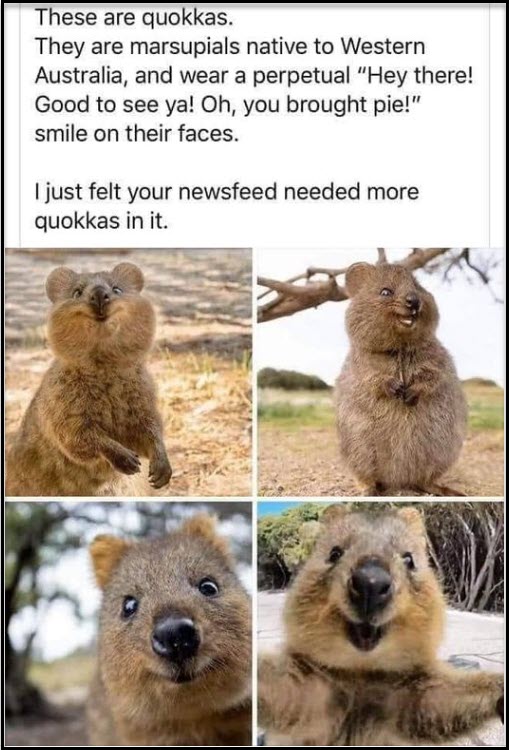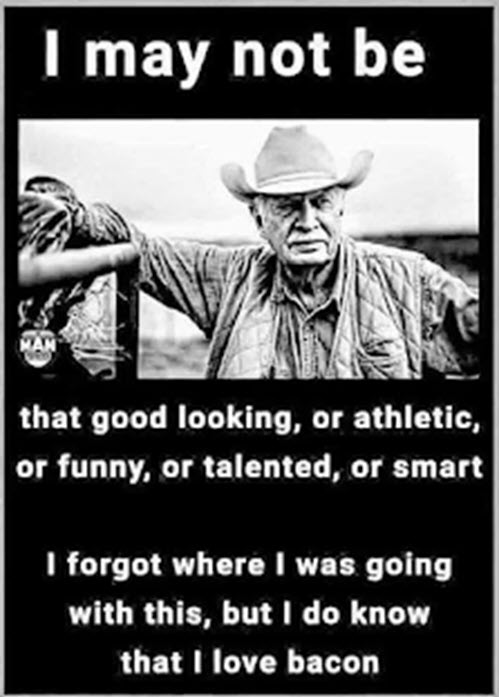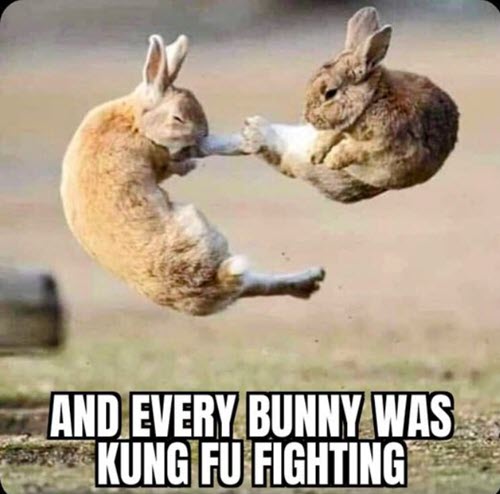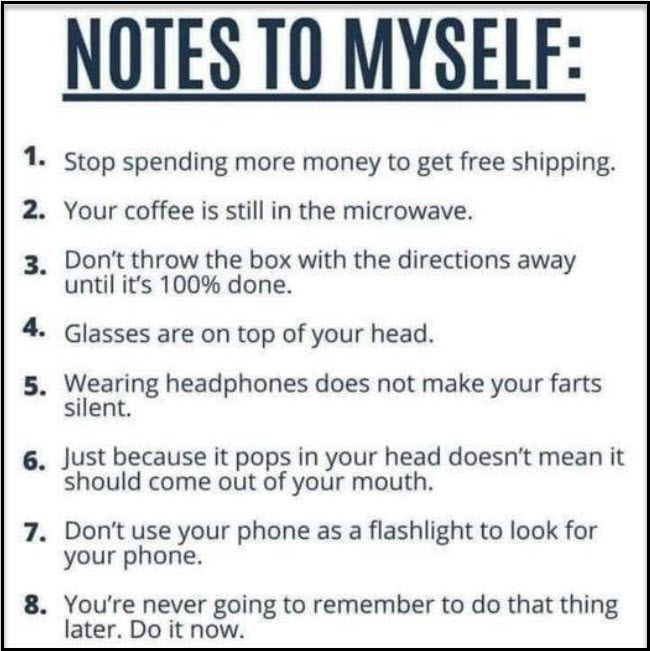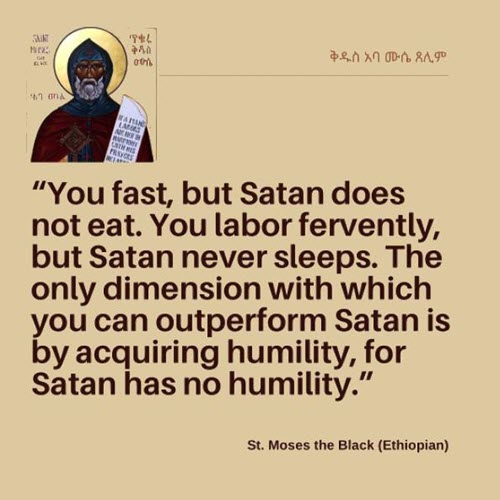 If you've lasted this far, I have some news. First, I think I finally got a tech person who made a difference. Loading this illustrated edition took 30 minutes, not six hours. Woo-hoo!
Second, starting today, I'll be taking every Thursday off from work. I'm incredibly excited about the free time. Today, aside from gardening and running errands, I did nothing. It was just wonderful. In the coming weeks, having a bit more free time will mean that, in addition to life obligations (cleaning, gardening, shopping, cooking, paying bills, etc.), I'll have more time for hobbies. These will include knitting, helping a friend prepare a manuscript for publishing, blogging, and podcasting. As I said, I'm very excited.