Bookworm Beat 3/21/23 — the "end of the world as we know it" illustrated edition
America seems to be on the road to perdition (Trump's arrest, bank collapses, Ukraine, gender madness, J6, and more) but, if we can still laugh, there's hope.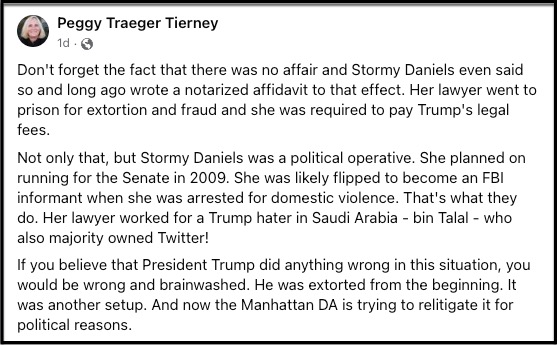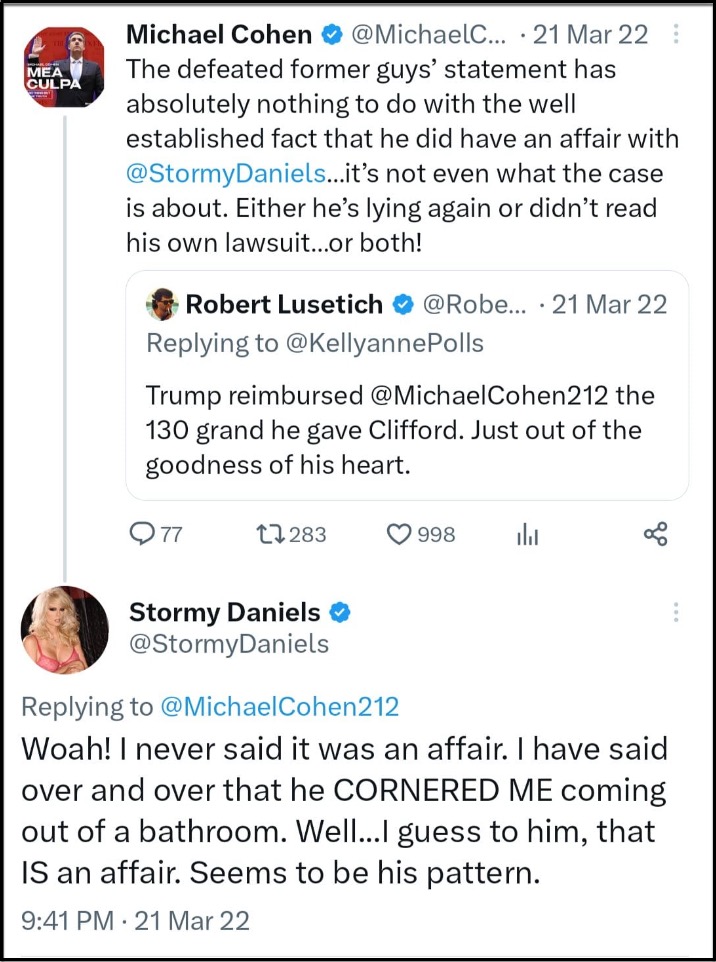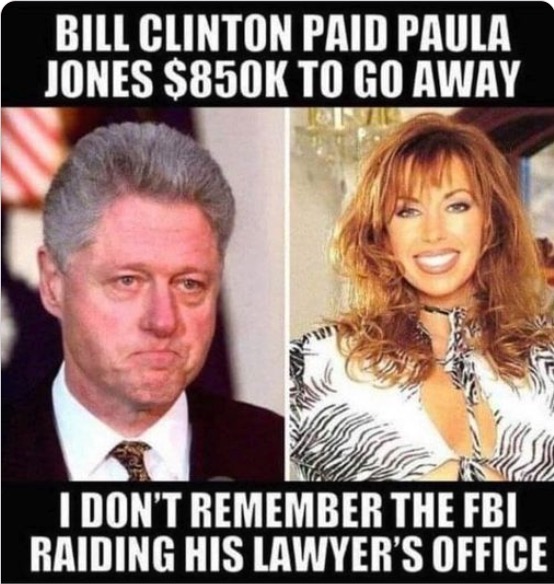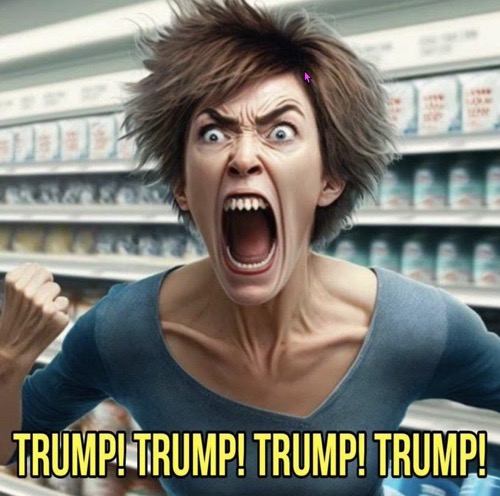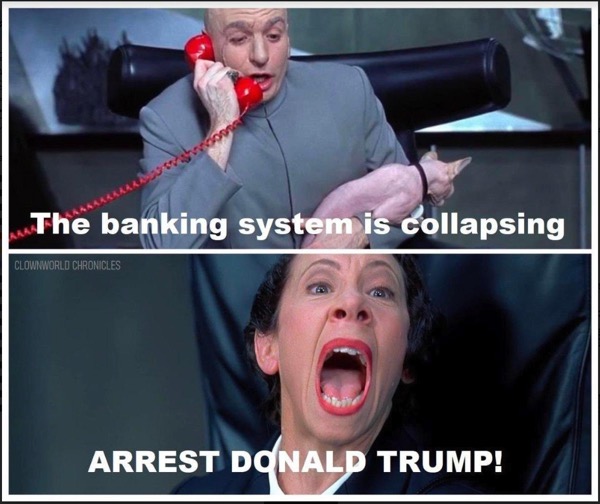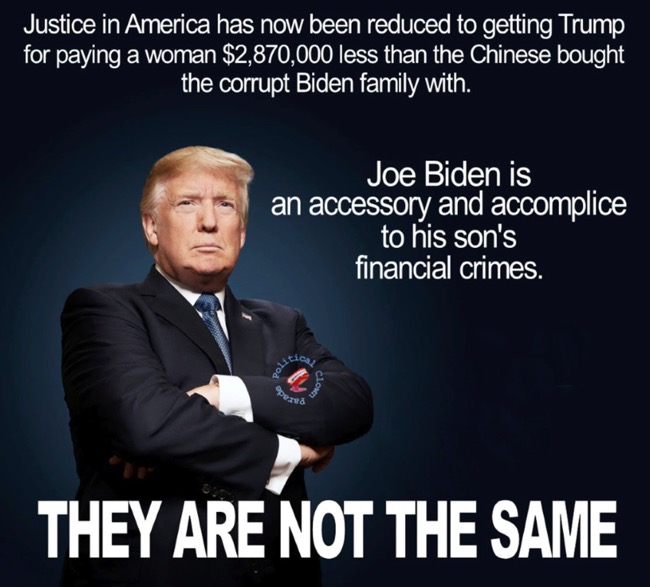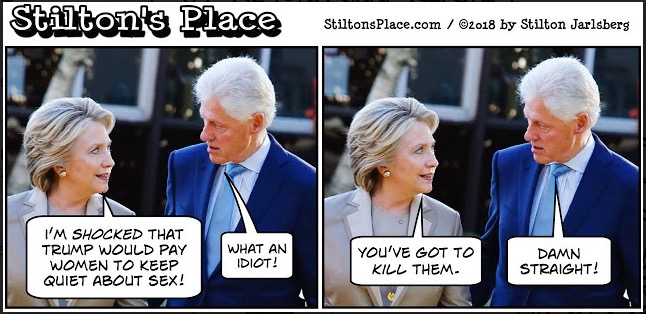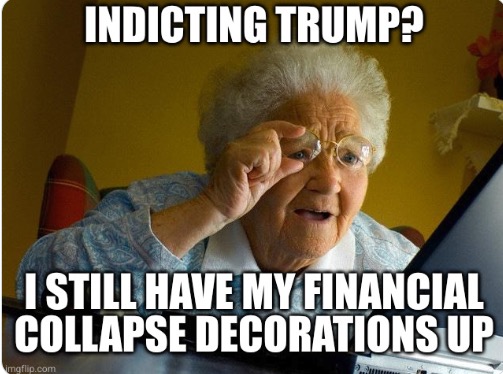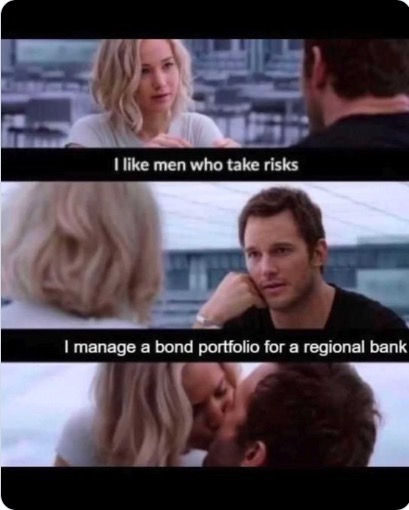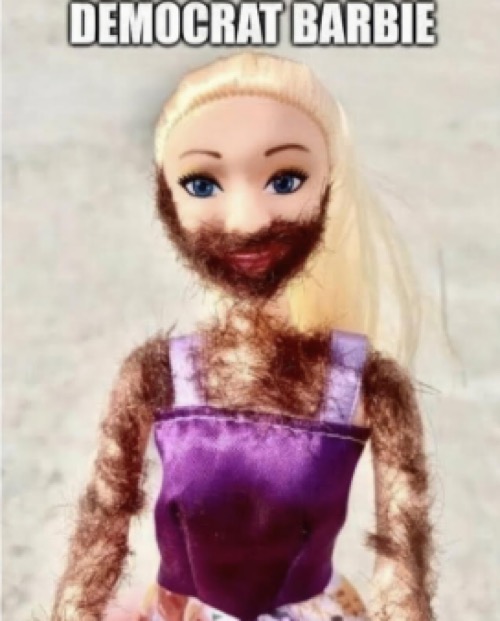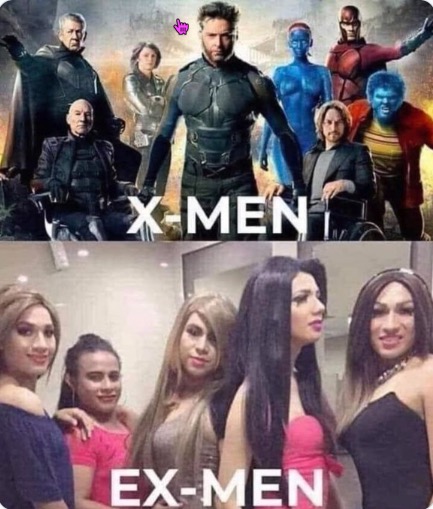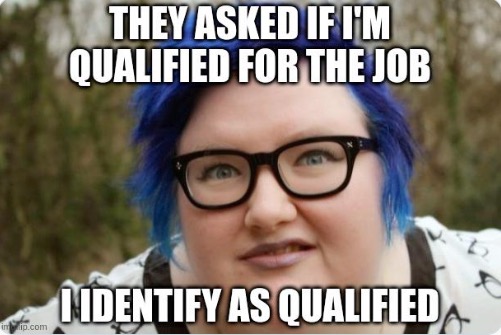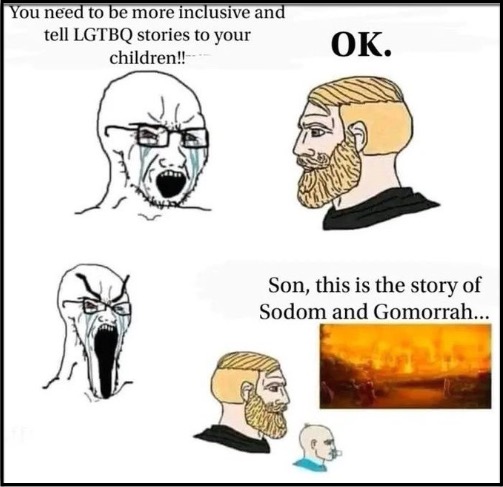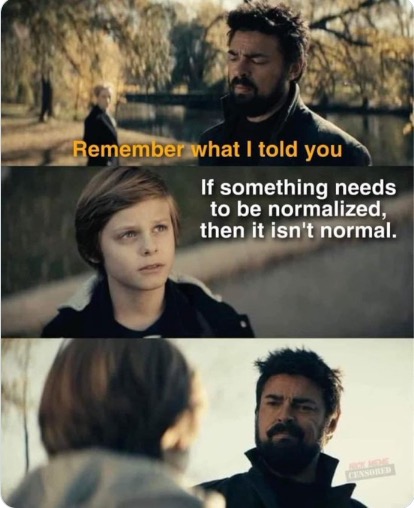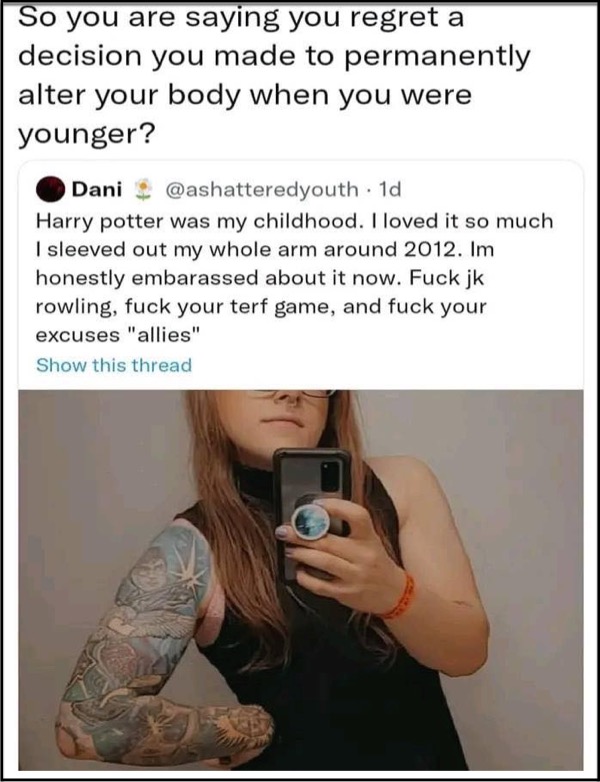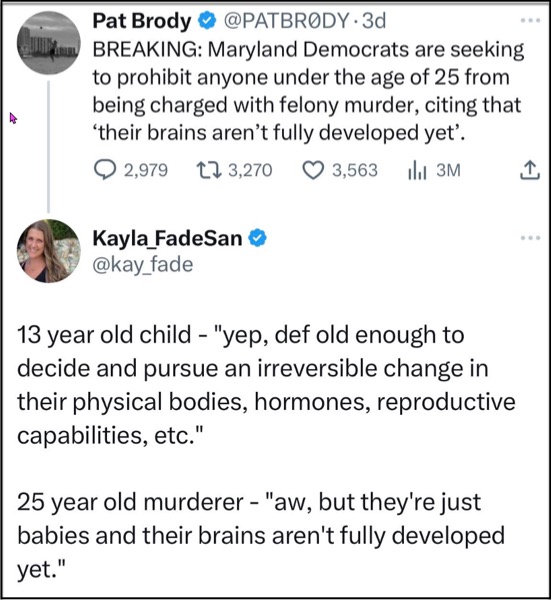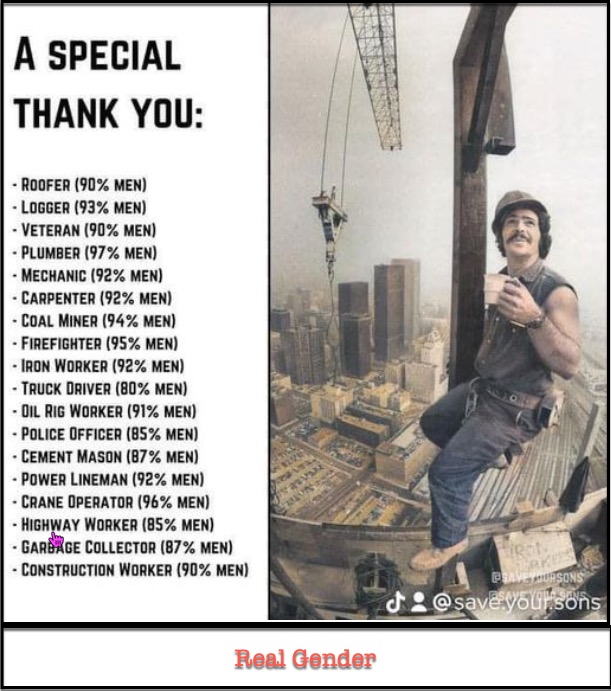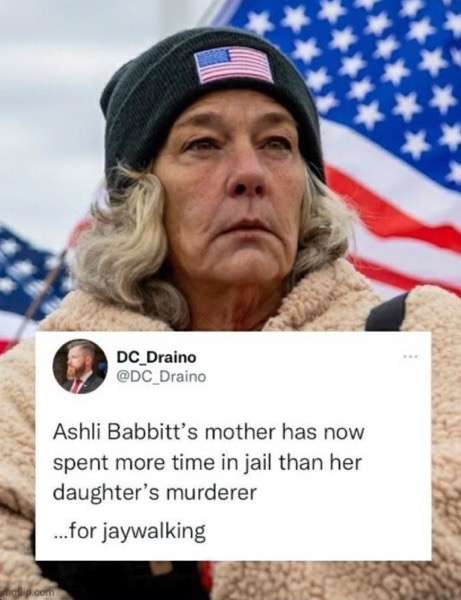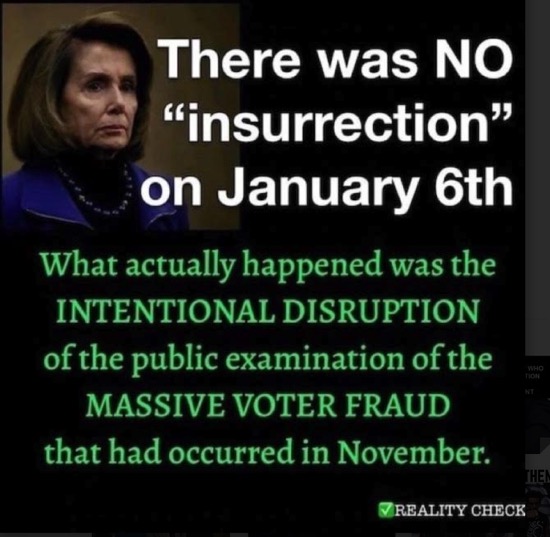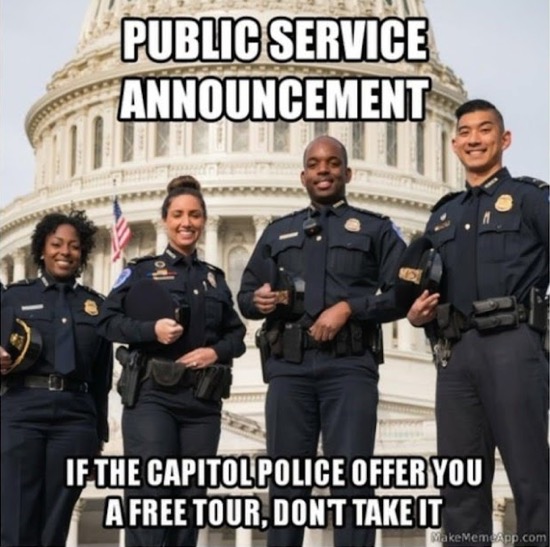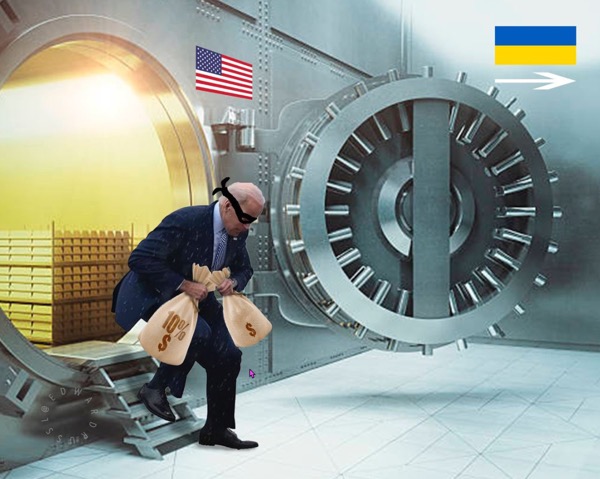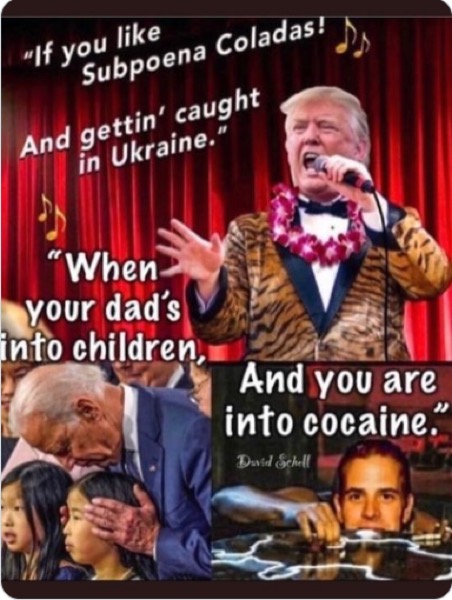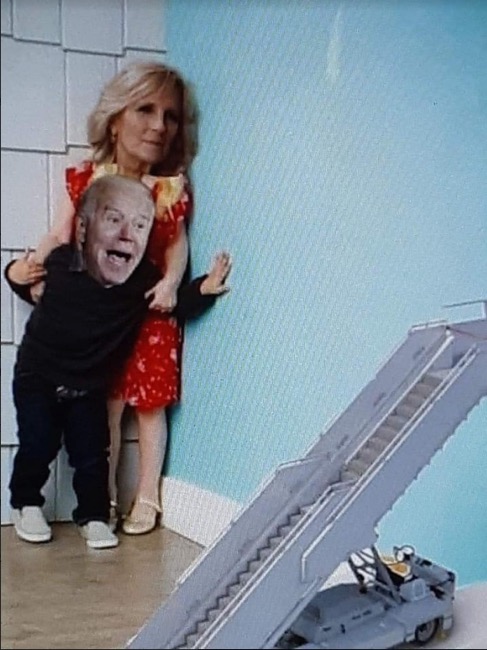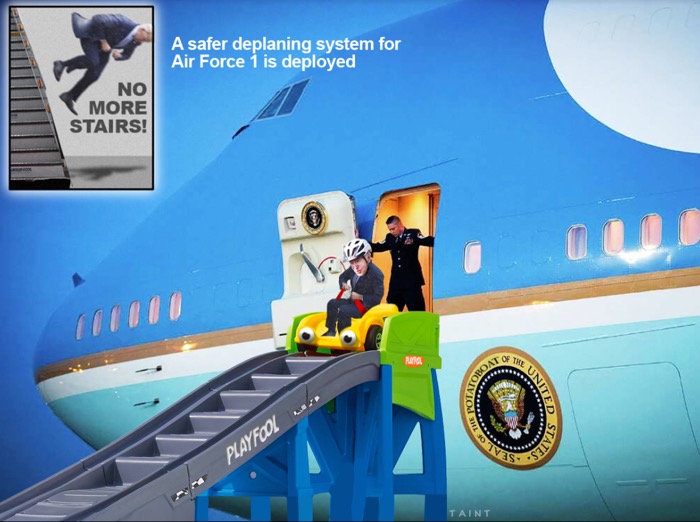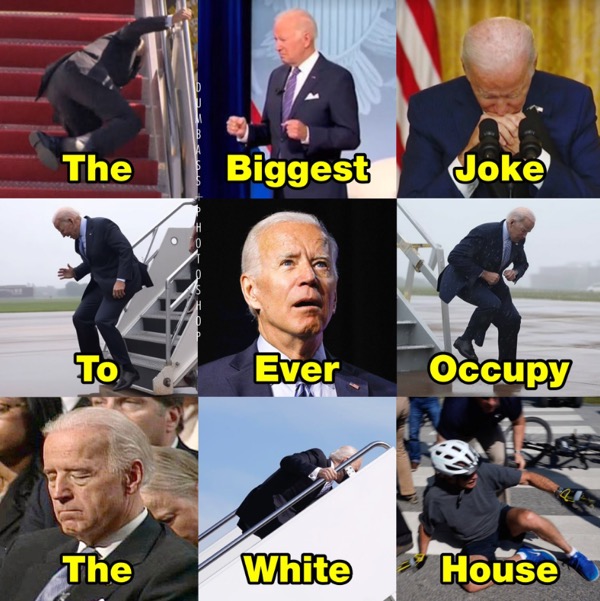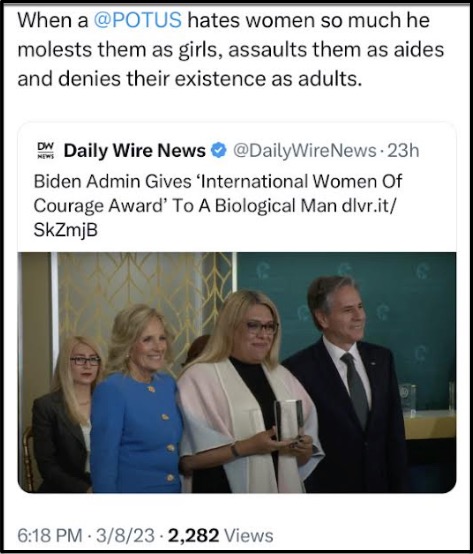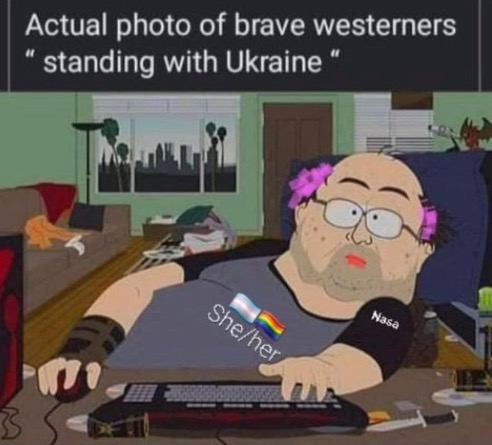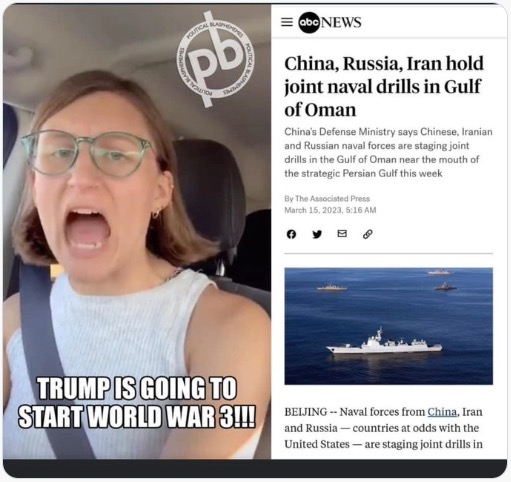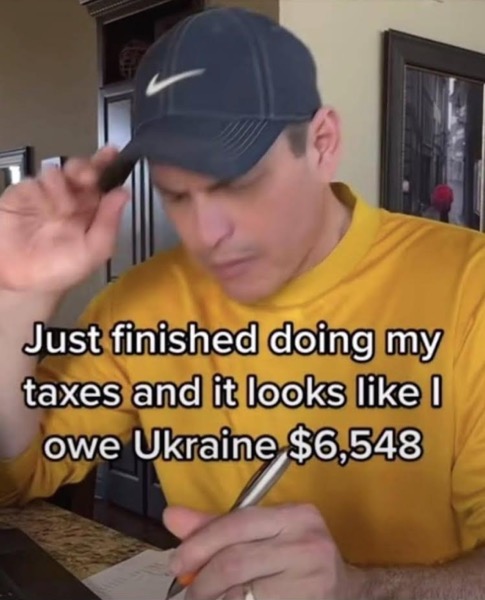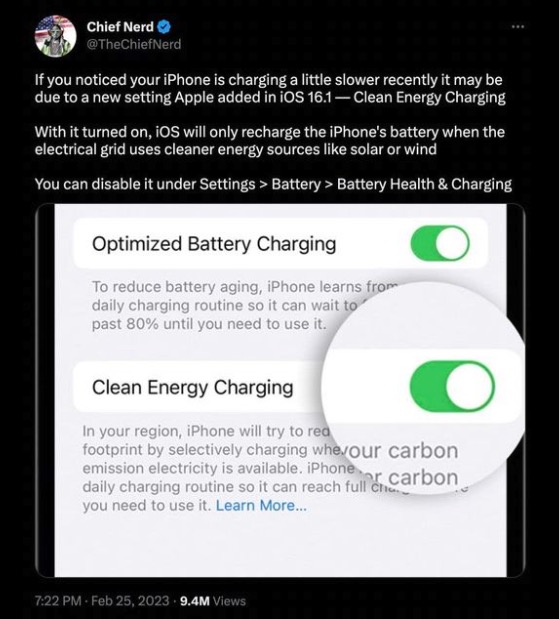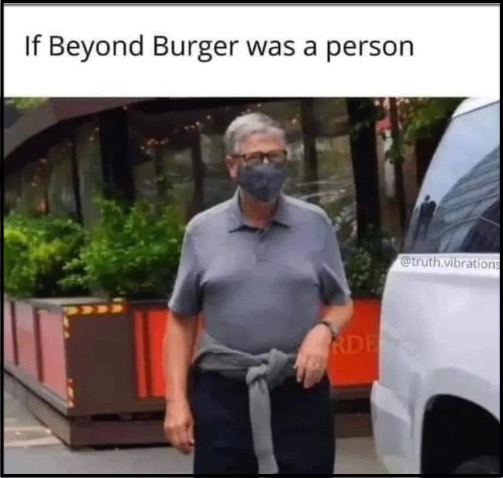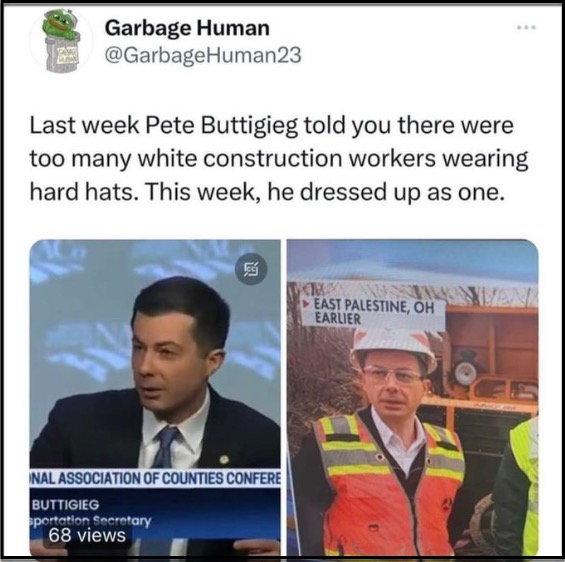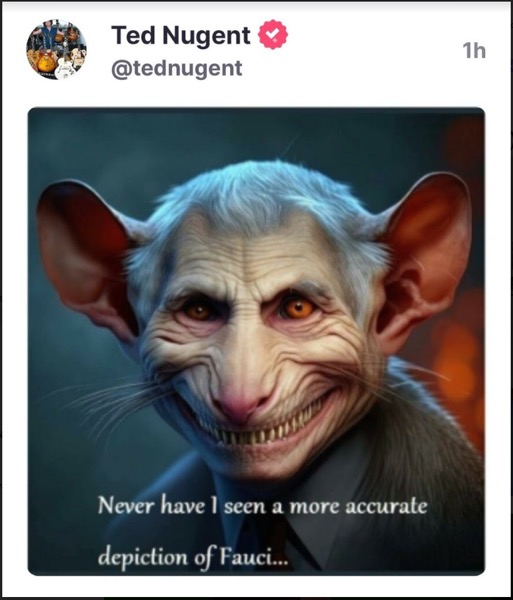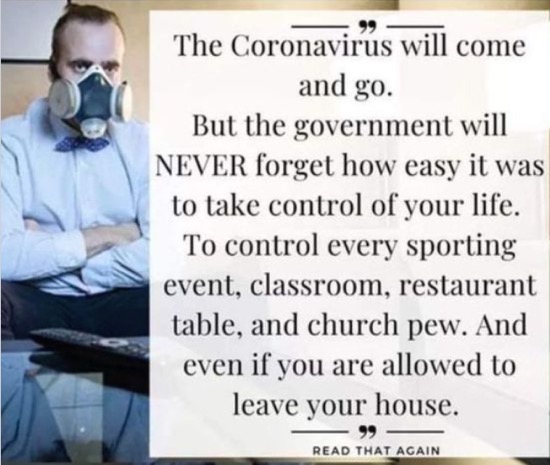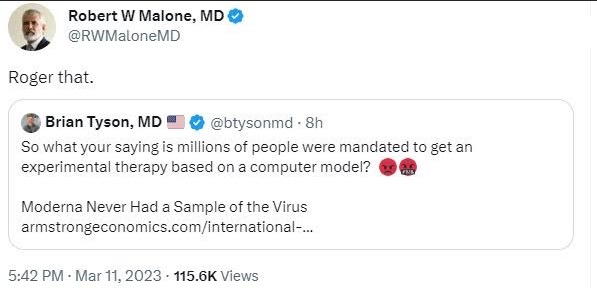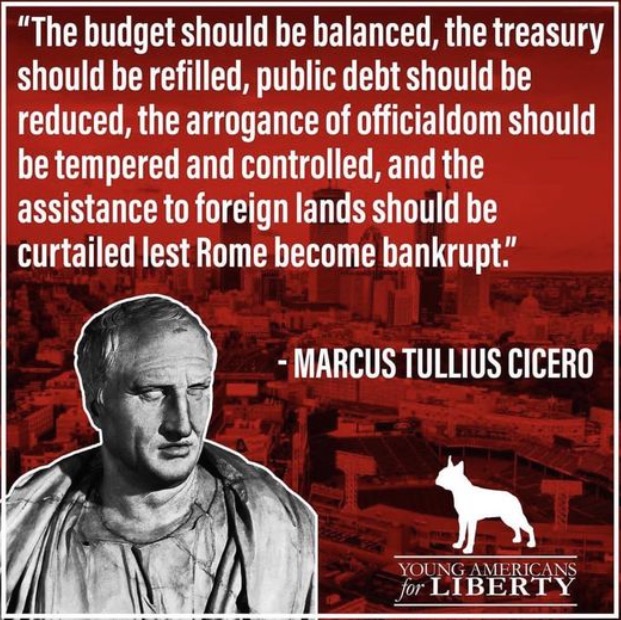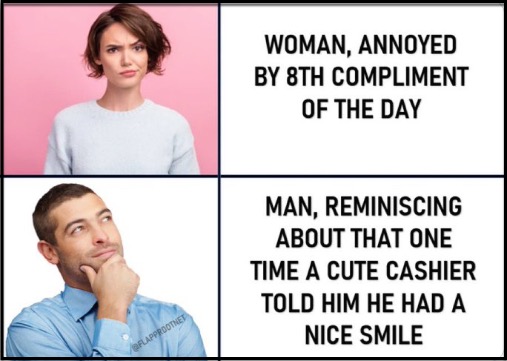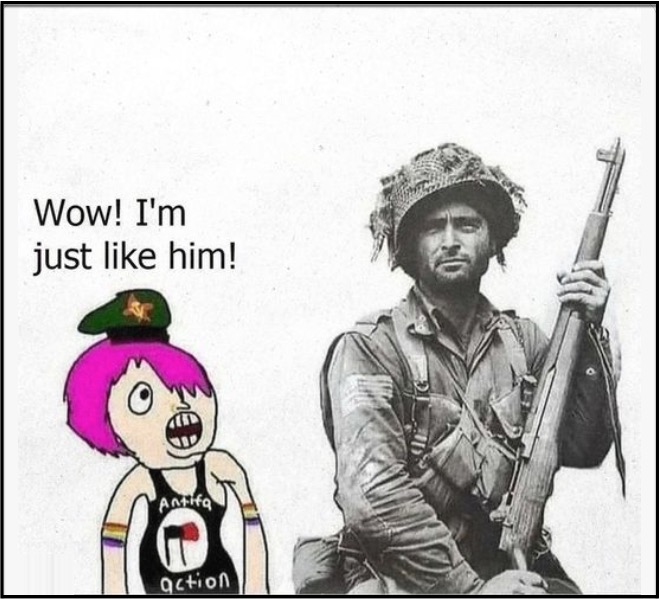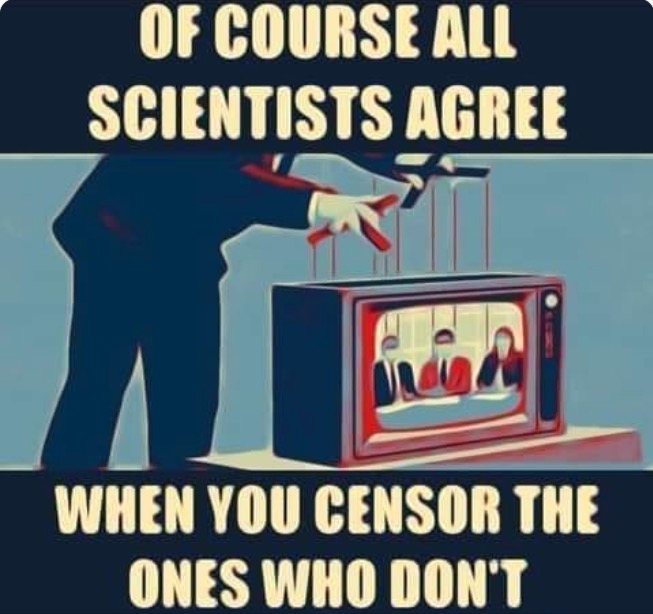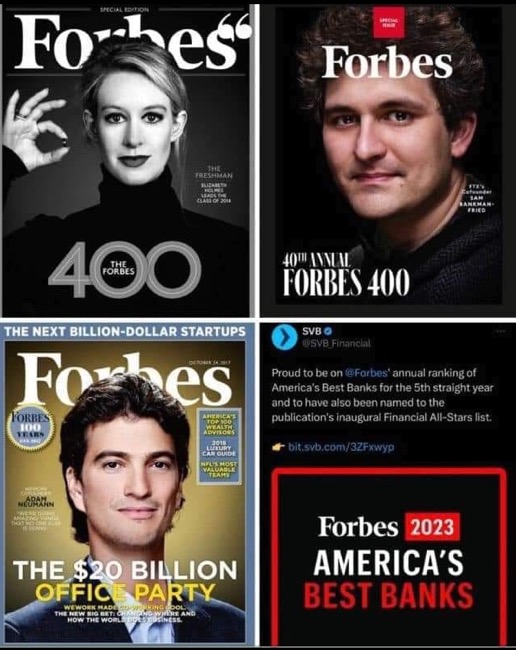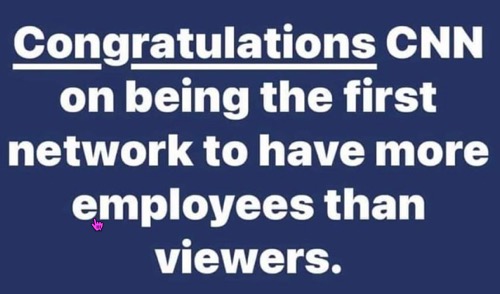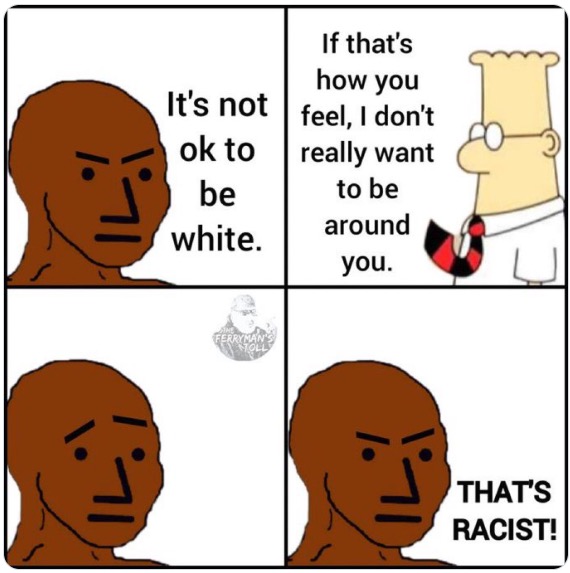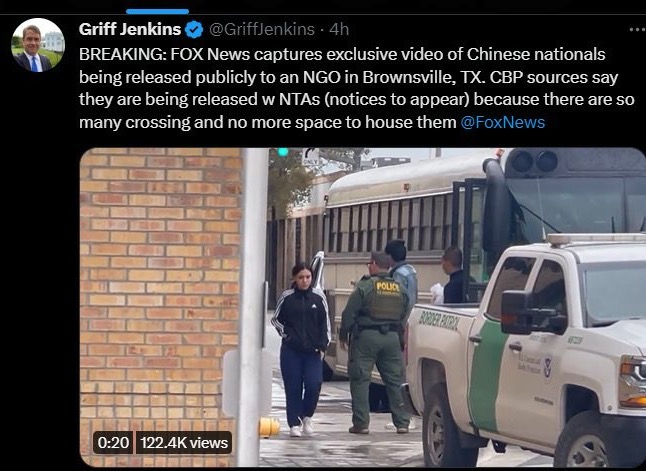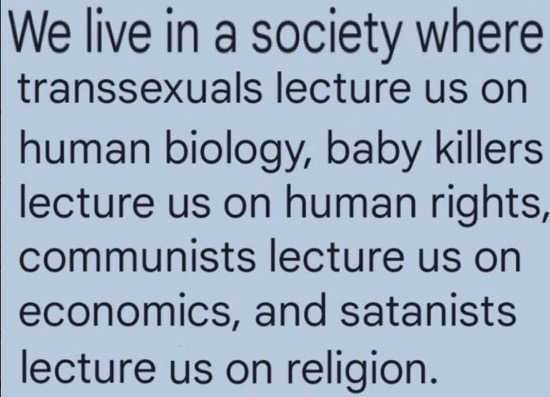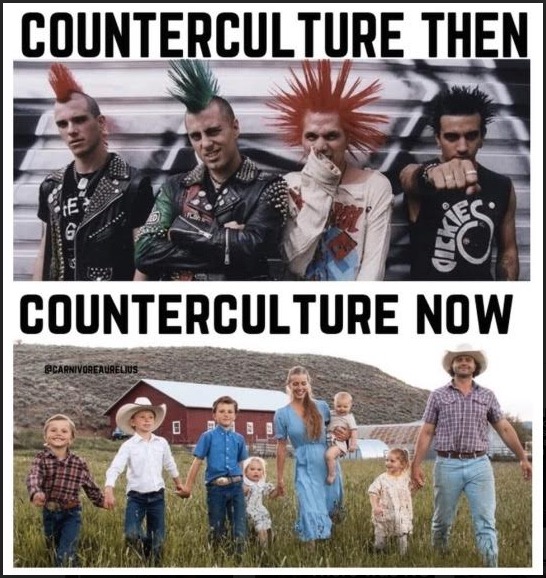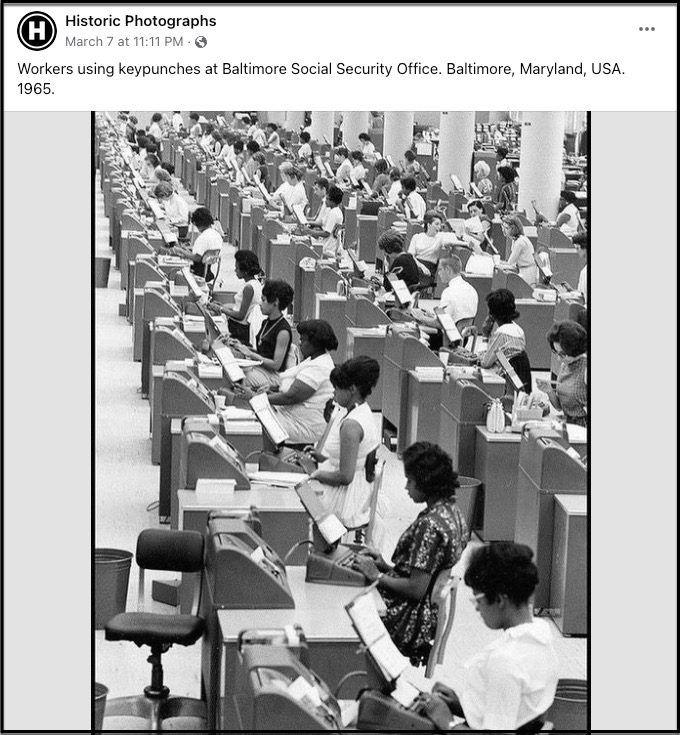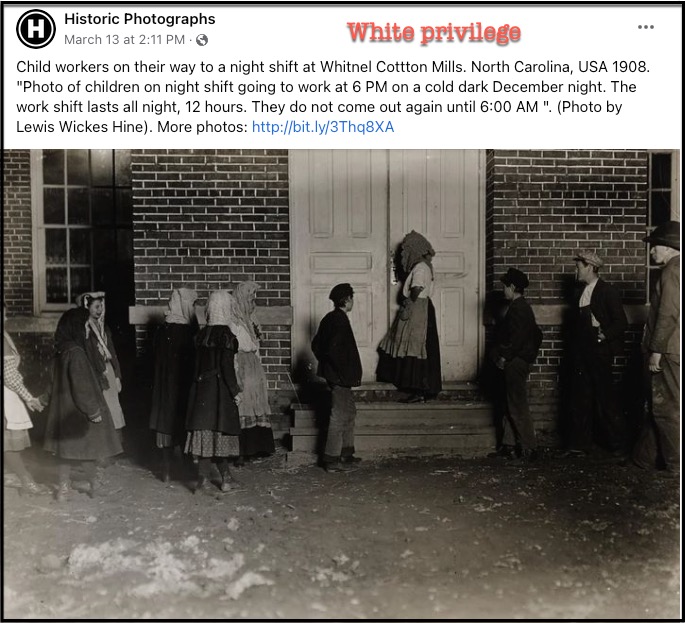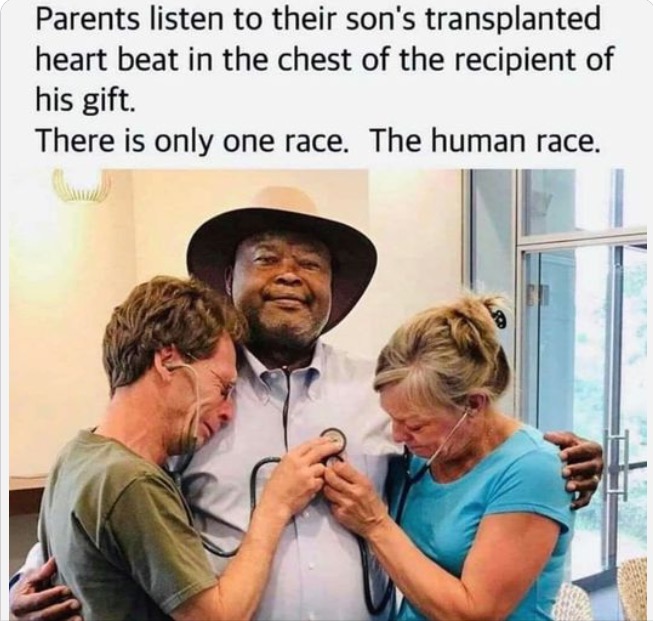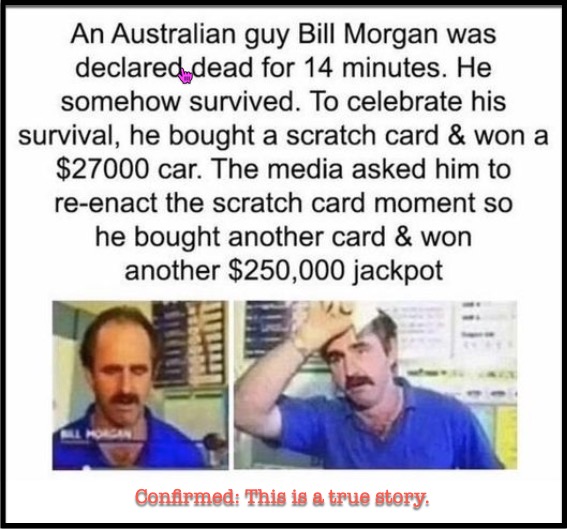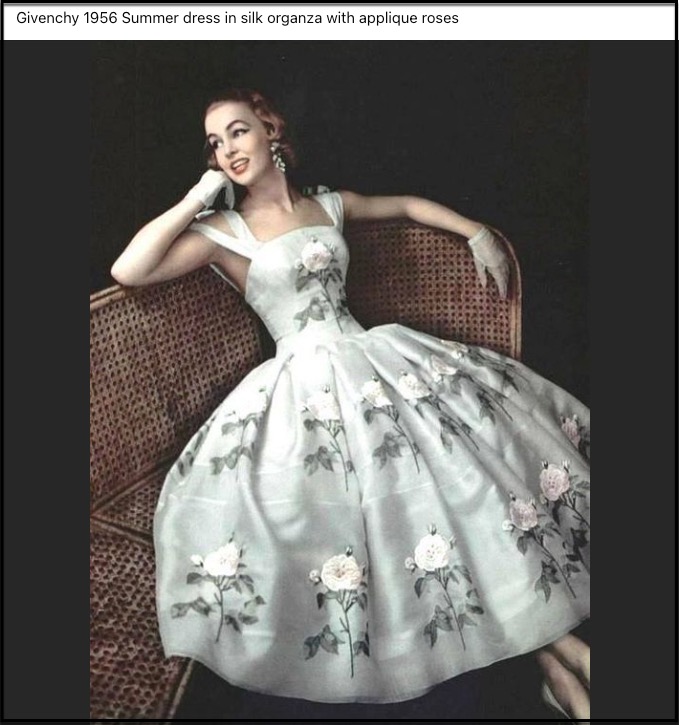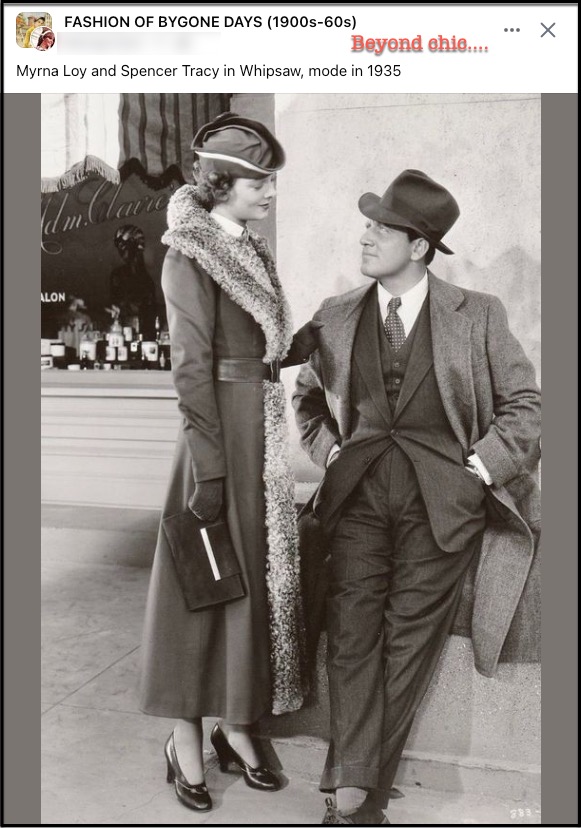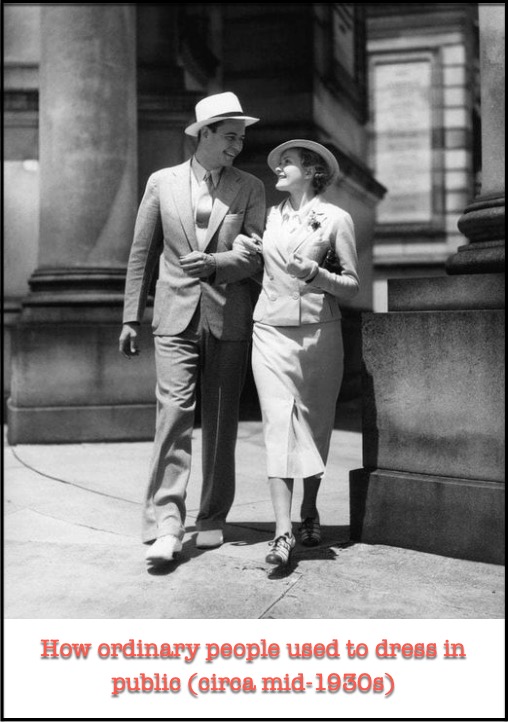 As a reminder, most people dressed nicely back in the day:
New York City. 1930s. A completely different world. pic.twitter.com/G4RH5YCcpd

— Citizen Free Press (@CitizenFreePres) March 17, 2023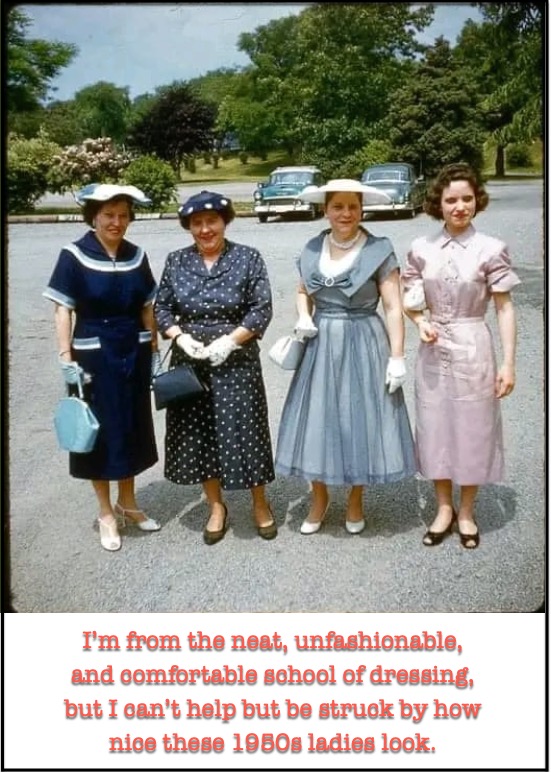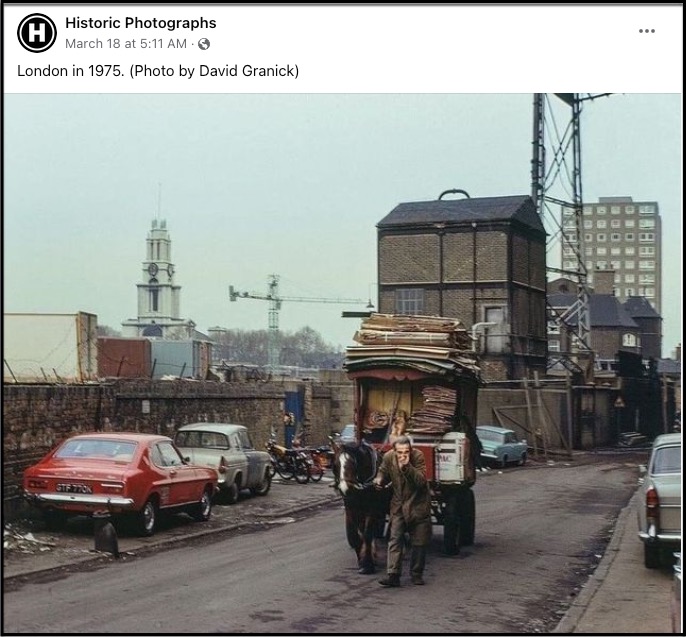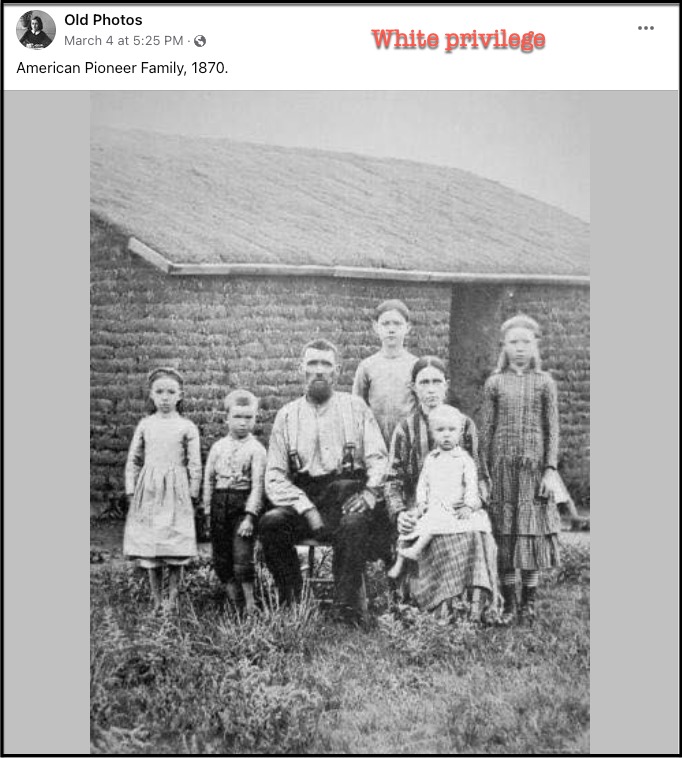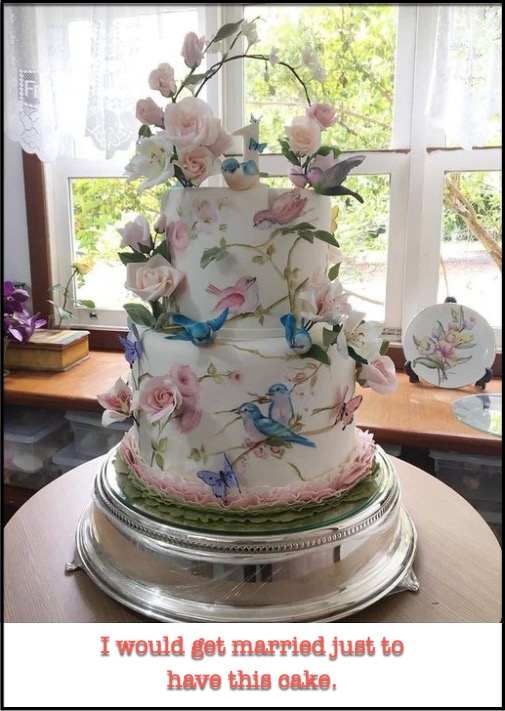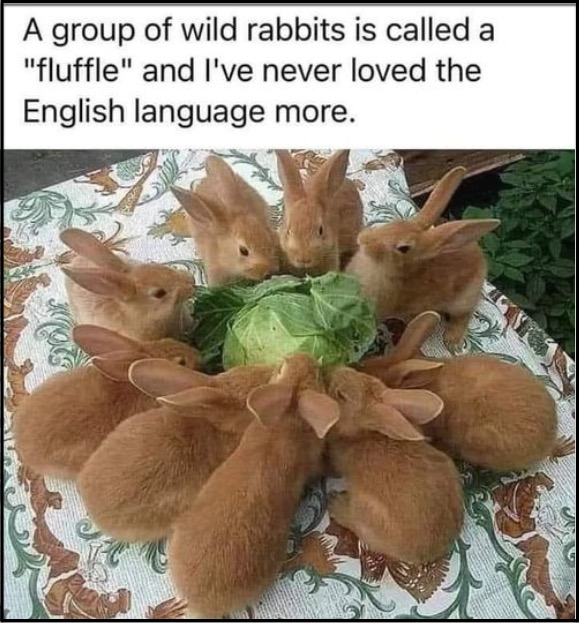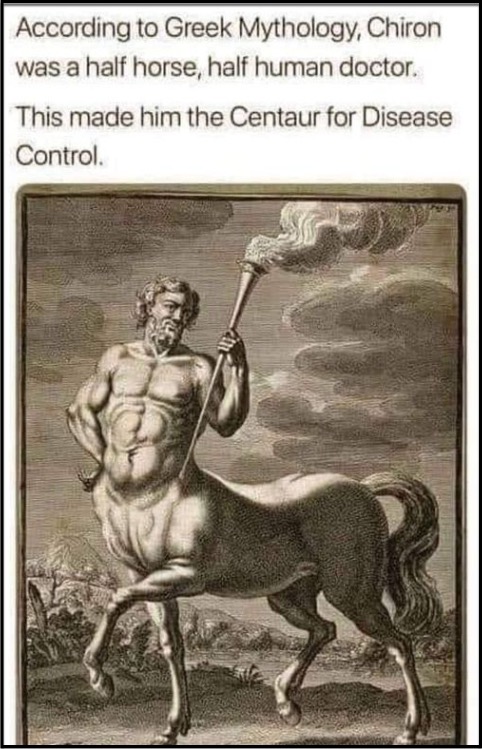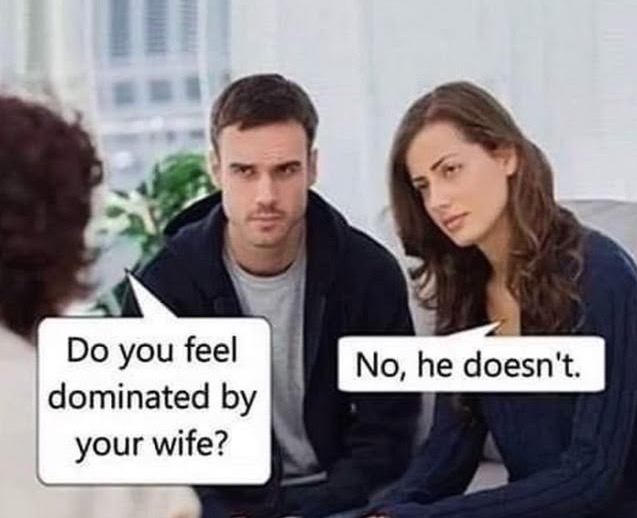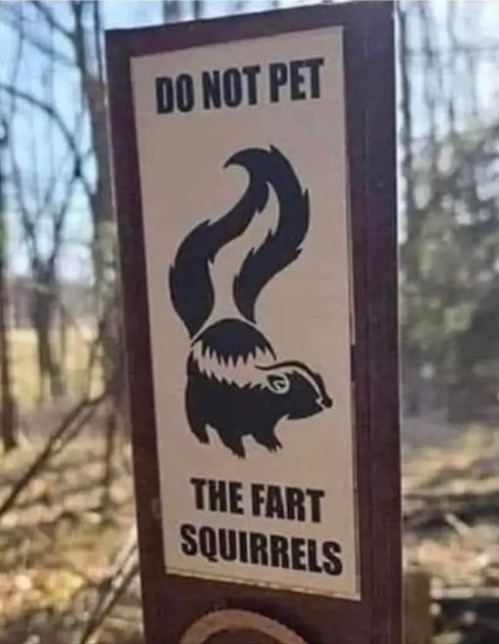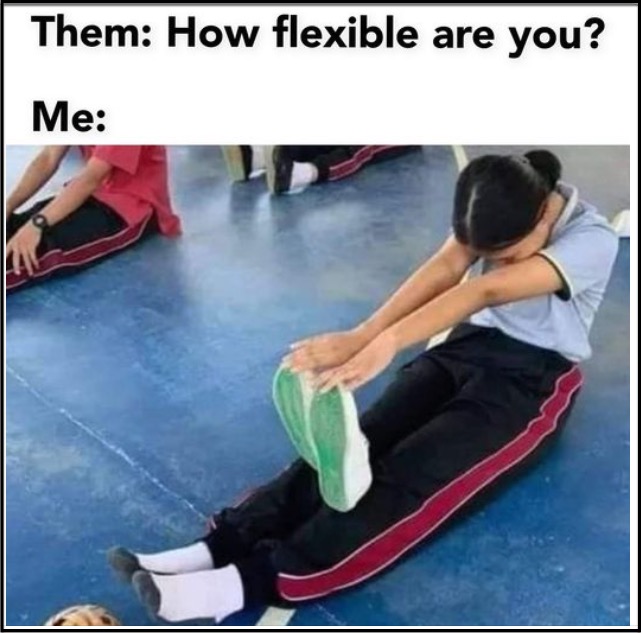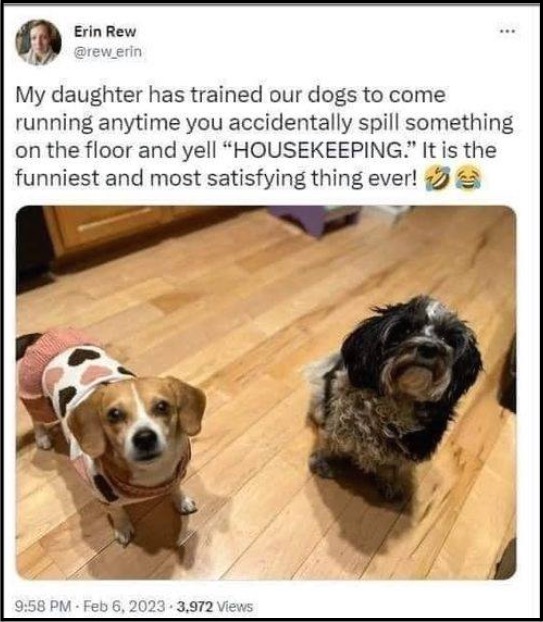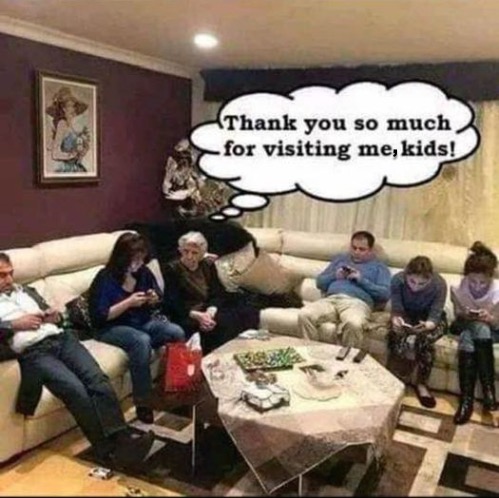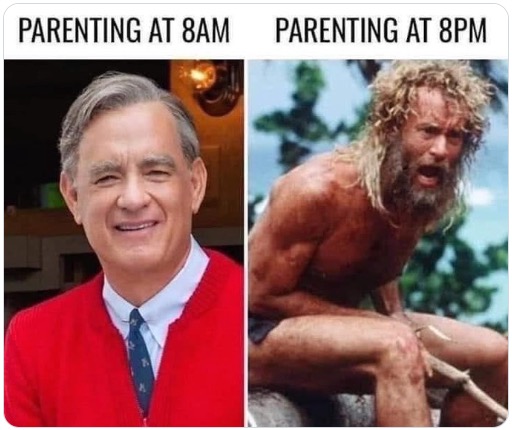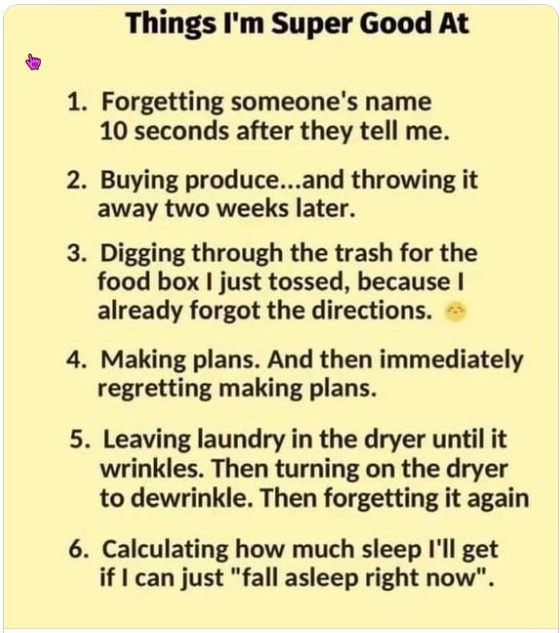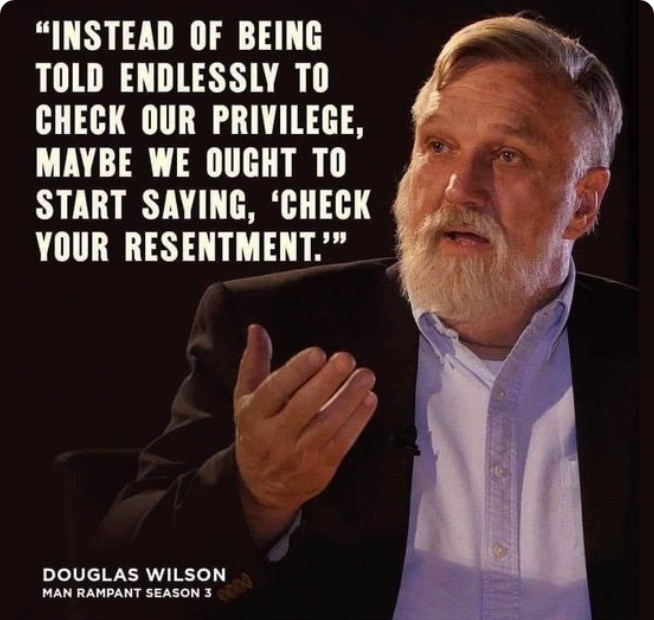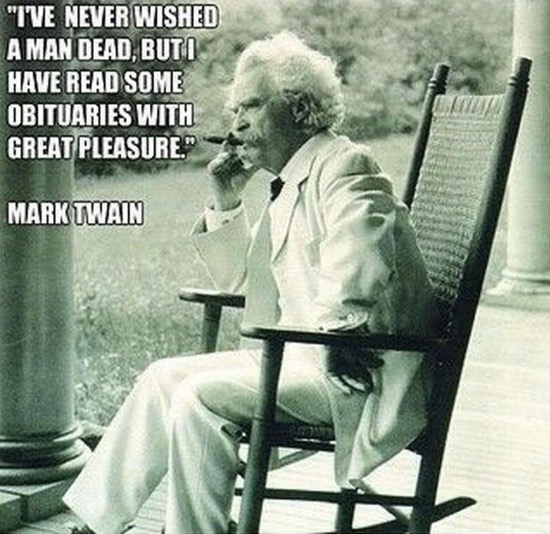 Also, if you don't want to check the site every day for new material, please sign up for the newsletter (sign-up is in the sidebar), something I promise not to abuse.