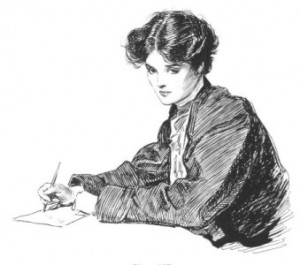 Word must have gotten out that I have a temporary hiatus in the endless mountain of legal work that's overwhelmed me, because the phone hasn't stopped ringing all morning. Every time my fingers get anywhere near my keyboard, the phone rings, I glance at the caller ID and, yes, it's a call I need to take.
The most interesting call I received came in a short while ago from a delightful, interesting man who will be speaking to a local conservative group with which I'm involved. His topic: Israel. In past weeks, some in the group have been a little worried that this man, a Democrat and Obama supporter, might inadvertently antagonize our group. Speaking to him today, though, I think he and our group will be singing the same song.  He seems to feel, as I do, that  — Obama is doing something unconscionably dangerous in allying us with Iran while giving Iran the nuclear go ahead, and something profoundly evil by sacrificing Israel to achieve this unconscionable goal.
I am deeply, deeply disturbed when I think what Obama is doing in the Middle East. By the pricking of my thumbs, Something wicked this way comes. This is not ineptitude or misguided faith. Obama, dragging the United States along behind him, is deliberately embracing evil.
All I can think of lately, and you'll see why as you read further, is the British military band in 1781, at the Surrender at Yorktown, playing "The World Turned Upside Down."
Don't just blame Lena Dunham; The New Yorker published her