Interested in your opinions about the House vote defunding Obamacare
Whew! I've been going straight through since 5:30 this morning, and this is my first chance to sit down and talk politics.
The big deal today as far as I can tell is that the House voted to pass a budget that funds everything but Obamacare. I've already discussed the fact that I like the muscularity of this move, if only the Republicans can keep hold of the narrative.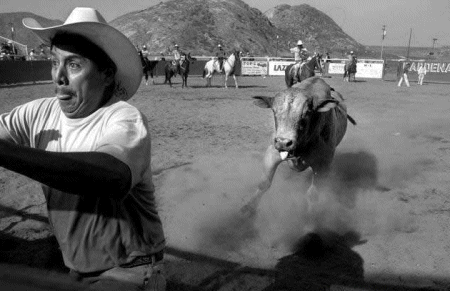 Here's what's going to be interesting: Once the bill hits the Senate, Ted Cruz and Mike Lee are going to lead the charge against it. Their problem is that they can't let it pass cloture. If it does, Harry Reid can strip out the defunding Obamacare bit, and sent a "clean" budget to the Senate for a vote.
Of course, even if Harry Reid does get a "clean" budget, because it's not harmonized with the House bill, I believe that it heads right back to the House. Then, we begin the whole thing again. The longer this little Congressional dance lasts, the more opportunity the media has to paint Republicans as evil obstructionists.
I was thinking about that, though. Republicans didn't just mysteriously appear in the House. The People elected them. They elected them to the House in 2010, when they clearly meant them as a brake on Obamacare, and against in 2012, when they presumably meant House Republicans to be a brake on Obama generally.
In other words, Obama is being as dishonest as always when he claims that the Republicans are being obstructionist with regard to a presidential agenda that the people want to see put into effect. In fact, the House's make-up, which is the clearest evidence of the people's will in federal government, establishes conclusively that the American people were looking for obstructionism. Some of them may like Obama as a person (although I suspect that number is dropping), but the House making is the clearest evidence possible that they disagree with his agenda.
If anyone can talk his way around the mud and other stuff the Democrats and media (but I repeat myself) are slinging, it's Ted Cruz. I wish him the best of luck and an extraordinary degree of verbal clarity with this one.
I know a budget isn't a bill, but I still thought this was an enjoyable ending for this post: