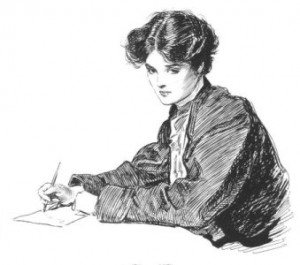 I'm having my own personal dog days of summer: the exchange student arrives today, school starts next week, the older child heads out into the world next month, and the dogs . . . well, the dogs just keep being their wonderful selves.
In the meantime, even as my life moves busily into the future, I have a Groundhog Day sensation when I read the headlines: Obama is still pushing the worst, most anti-American, anti-Semitic deal in American history; ISIS is still killing and enslaving; illegals are still pouring into the country in order to create a permanent Democrat voting bloc; Donald Trump is still a buffoon and the media is still shilling for him, because he's their dream Republican candidate; and the Obama administration is still intent upon destroying the economy, this time through the rootin', tootin', and pollutin' (and, of course, lyin') EPA.
I don't need to write a new post today. I can write the same one I wrote last week, last month, last year, and before 2012. Still, I'll give it a try:
Ted, Ted, he's my man!
I've said from the beginning that I'm a Ted Cruz kind of gal. This quiz agrees with me, although I'm dubious about Marco Rubio's second place showing, since I'm really not a fan of his, nor of Santorum: